The news that Neil Lennon has now resigned is no great shock. It has been expected for months, and it was probably the League Cup exit to Ross County before Christmas (rather than Sunday night's disgrace against the same opposition) which was the point of no return. Genuine bad luck against (the)Rangers on 2 January (the day that might just have given Celtic a way back in) was followed by that hideous and incomprehensible decision (for which Neil Lennon was not solely to blame) to go to Dubai and its bitter and almost inevitable consequences.
There was no way back after that.
But none of this excuses the bile, hate and filth that has been hurled by some supporters at a man who has nothing but Celtic at heart. Those who have turned on him in this inexcusable way (the same ones who turned on Ronny Deila who won two League titles out of two) have short memories of a man who has won the Scottish League twice, the Scottish Cup twice and the Scottish League Cup once in the past two years! That is not a bad record, and I can only hope that once the immediate hysteria dies down, people will come to realise this.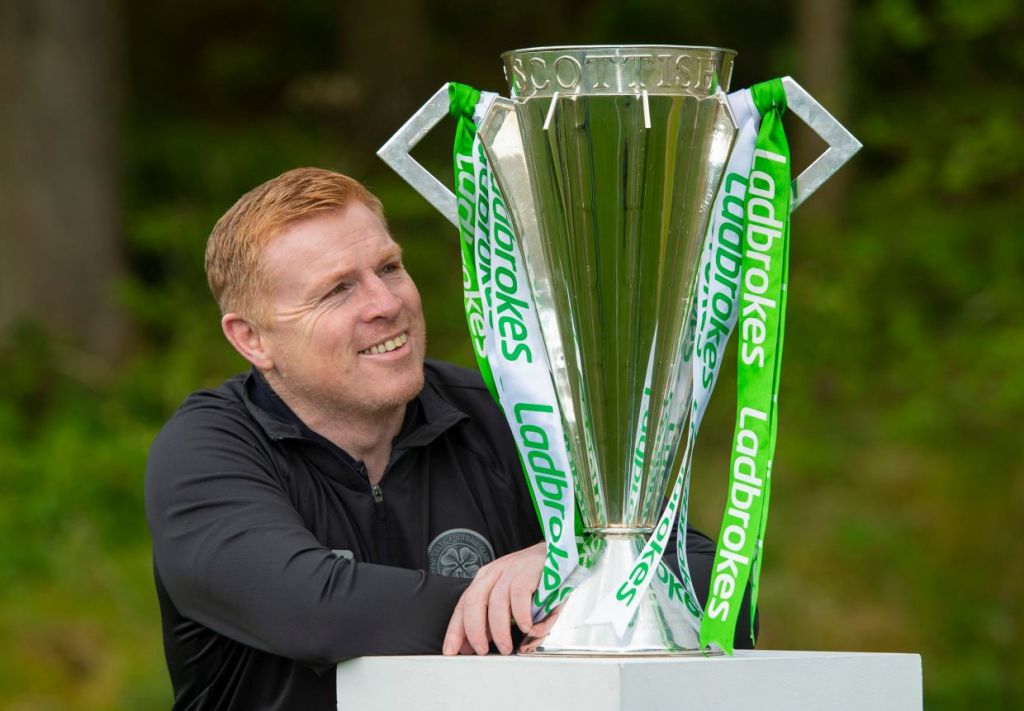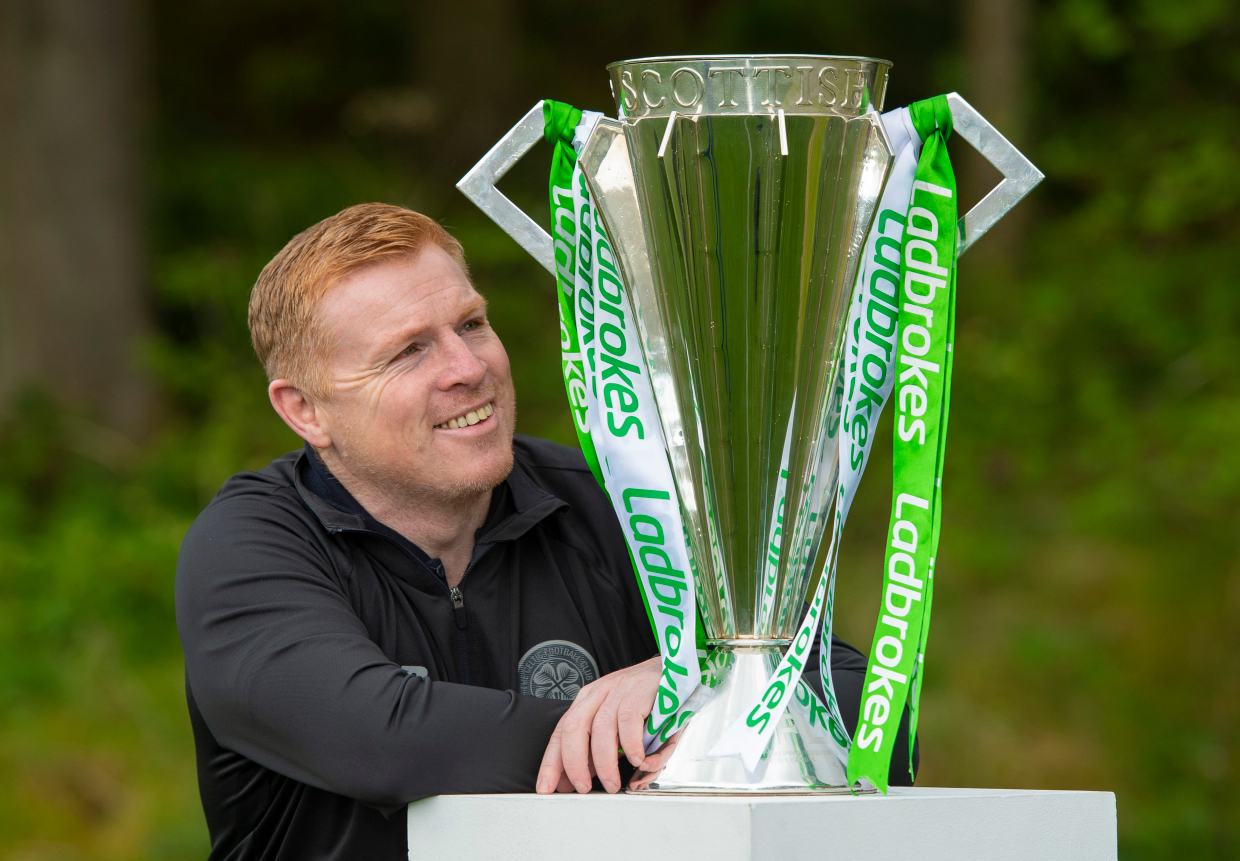 But no-one can doubt the car crash that this season has become. Of course, there has been the pandemic, but that is no excuse, for other clubs have had the same problem and have dealt with it better. The blame must be shared, and I am pointing the finger at the players, some of whom do not seem to be nearly as upset or as put out with their own performances as they should be. This is not universally true of the playing staff, but the priority for next season must be the removal of the unhappy. You do not "play for Celtic" as a mercenary; you commit yourself to a cause, to a way of life, and those who join the club must realise that!
In the meantime we wish John Kennedy all the best. His playing career was a tragedy, but he is certainly Celtic through and through, being the grandson of the great Jimmy Delaney. Like Neil Lennon, he knows what Celtic is all about. There is the nucleus of a good side there, especially in the midfield with Callum McGregor, David Turnbull and if we ignore Sunday night's cataclysm, Ryan Christie. There are also any amount of good players out there who would give their eye teeth to play for the club – but mental attitude is as potent a factor as playing ability. Both are equally important.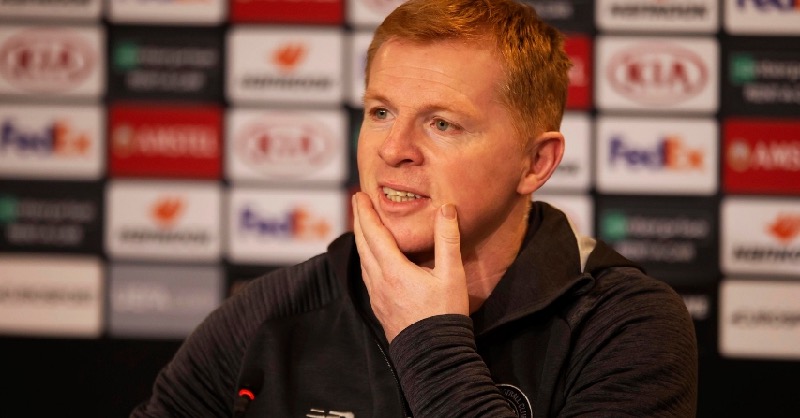 But today is all about Neil. I hope for two things. I hope that he himself comes to appreciate just what a massive contribution he has made to the club, which has spanned far more than one season, and how much loved he is by most sensible supporters. The other is that the support come to look upon him in a more balanced way, and come to realise just what a great Celt this man had been and will continue to be.
As for the club itself and the supporters, they always say that with alcoholics and drug addicts, you have to hit the gutter one night, and then the only way we can look is up. It is now time for us to start looking up again.
David Potter