One comment stood out to me more than any other in Neil Lennon's post match interview: "The players who got us to the final deserve a go at it." Immediately, the alarm bells are ringing.
This sort of sentimentality, playing the players who got us to the final, is insane. This is senior football at a big club so you must play your best team!
The players who reached the cup final have largely been the player leaving us with a mountain to climb in the league title race. There's no doubting they have been great in recent times, but you don't win trophies by living in the past.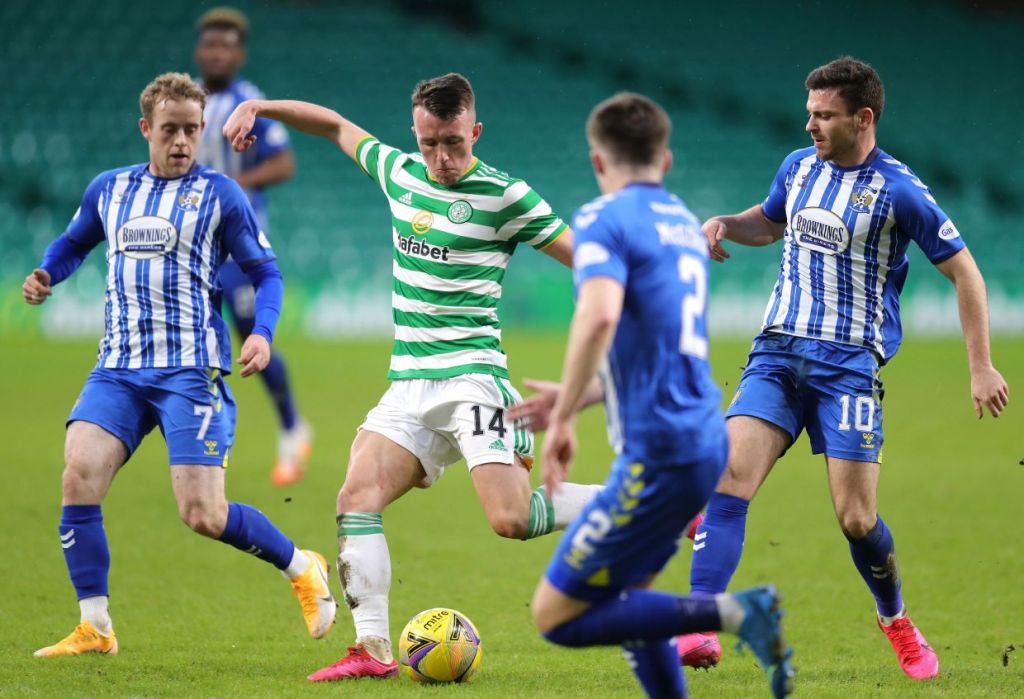 Perhaps more importantly, it would be outrageous to disrupt the momentum that is slowly gathering from the changed side of the last two games. The biggest aspects of Celtic potentially turning this season around are Ajer being deployed at right back, Turnbull and Soro emerging in midfield and Hazard in goal. These revalations saw us defeat a strong Lille side and get our first domestic victory for a long time today. They're building up crucial momentum which has been lacking in a previous run for 12 games.
It would be incredibly foolish to disrupt that momentum and weaken the side in order to give Scott Brown another trophy and the likes of Christie. These players have played their part and have won plenty of trophies. Celtic Football Club matters more than any individual. I hope Lennon reconsiders as this is not how a big club conducts its business.