We all know that Celtic's next game is against Hibs at Easter Road on Saturday 21 November, with a 3pm kick-off. We also all know that it will be a tough game and we hope that we will be able to maintain our improvement against Motherwell and beat Hibs as well. One could even use words like "vital" and "crucial".
Yes, we are licking our lips for this one – but as far as I can see, the only way that I can watch this game is by taking out a subscription for Hibs TV – a disproportionate expense for one game. Am I right? No doubt some boffins will be able to stream it (illegally perhaps and possibly putting the health of their computer at risk), but as I am far too old (and far too law-abiding) to even contemplate trying to break in to Easter Road, it looks as if I will be listening to BBC Radio Scotland (Paddy Bonner and others – and usually an excellent service) to follow the game.
But need it be like this? Is it absolutely beyond the wit of Celtic TV, for example, to arrange a deal with Hibs TV for the benefit of season ticket holders? Obviously, reciprocity is the key word, and Hibs season ticket holders would get to watch free when Hibs come to Parkhead. Is this not possible? Could a phone call or two not sort this out?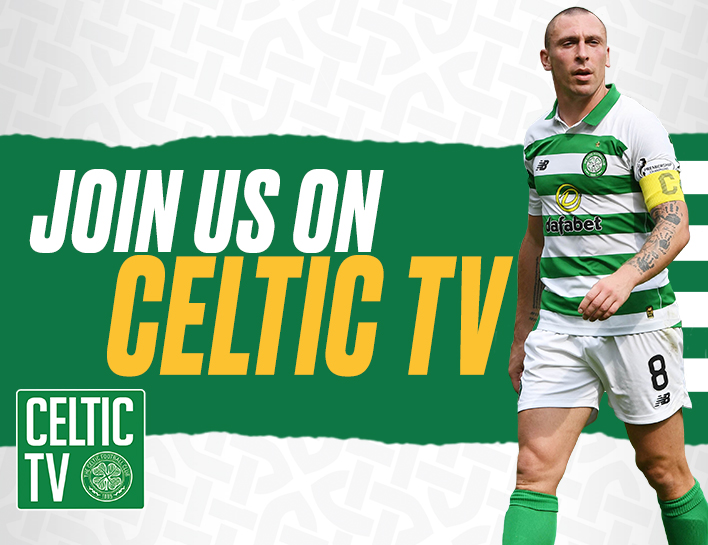 Oh, yes, I know we will get all the talk about "legal restraints" "regulations" and "contracts". We can all draft their reply. But this week we saw a TV company agreeing to let people watch the International play-offs for free. Good! Well done to them! What about some statesmanship from Celtic and Hibs? Let us see the game! Is it all that difficult to do something for the fans that you claim to love? We are just wanting to watch a football match.
David Potter