Celtic's class of 2021/22 produced some instant new heroes for many of us during a successful first season under Ange Postecoglou's leadership.
The dazzling skills of young Portuguese winger Jota, the goals of Japanese star Kyogo Furuhashi, and the vision of Matt O'Riley were just some of the attributes to get excited about as Celtic reclaimed the Scottish Premiership title at the first time of asking.
We had been crying out for a new breed of stars at the club since the failings of the 2020/21 season, and got our wish and then some as a raft of talented signings hit the ground running upon making the move to Celtic Park.
So how would you feel if come January or summer 2023 the same man who brought them to the club suddenly decided it was time for them to head the other way? Are you ready to say 'adeus' to Jota, 'sayonara' to Kyogo, and eh cheerio to O'Riley? (or 'farvel' if we're going with his adopted country of Denmark!)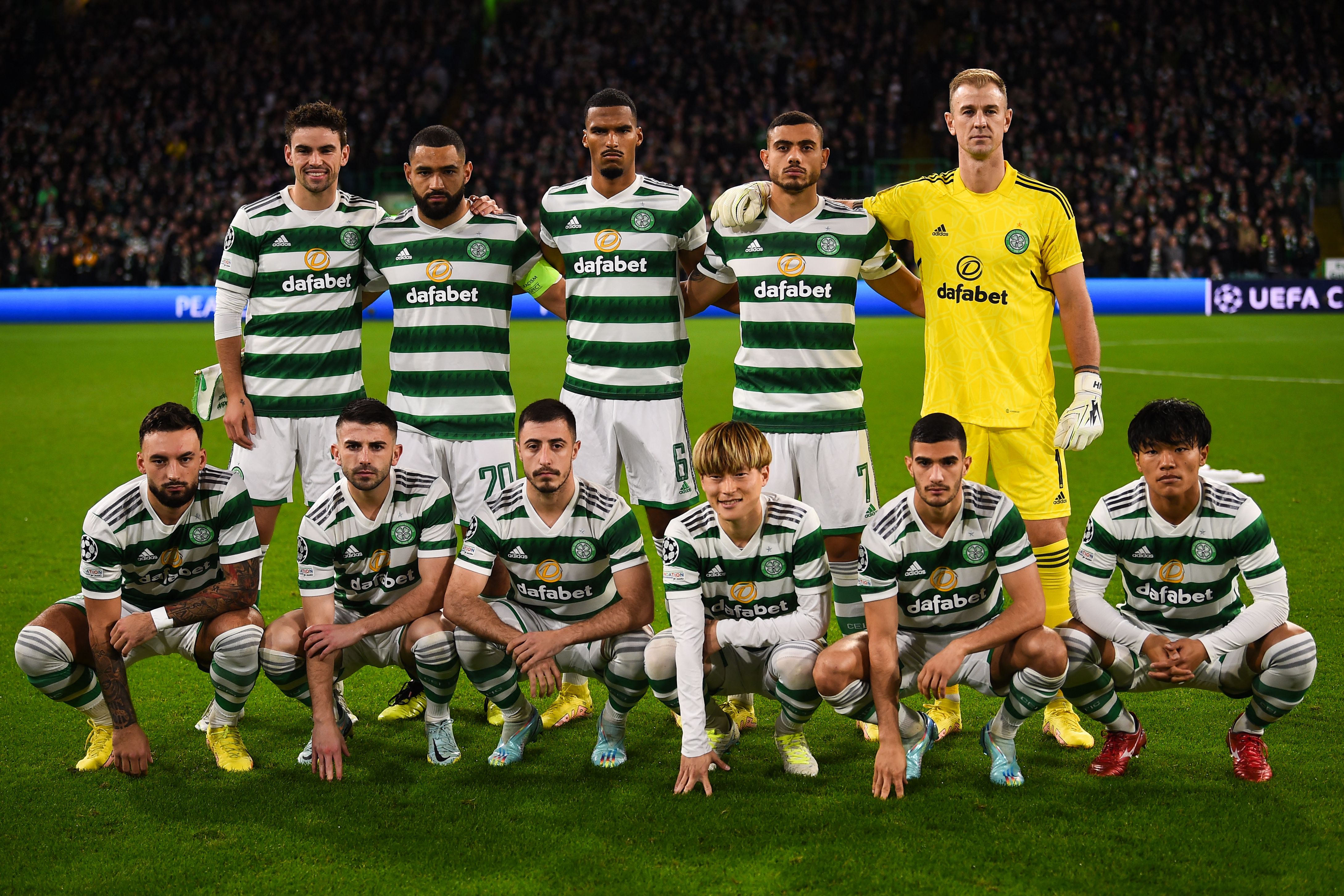 AN AGGRESSIVE NEW APPROACH
Speaking at the recent AGM this is the very proposal that Ange Postecoglou has put to fans as his vision for further development of the club begins to take shape.
"We Need to be much more active in the transfer market. This will be uncomfortable for some. I know fans like to have their heroes but to achieve at this level we will need to be much more active."
Speaking of the competition we face from similar sized clubs in Europe, the Celtic manager continued:"There are a couple of constants in there. One is that they're always in the Champions League, that's a vital part of it. But they're also very aggressive with their trading. That's how you make those significant leaps that have to be made. Within that context, you have to be agile and take opportunities when they come along."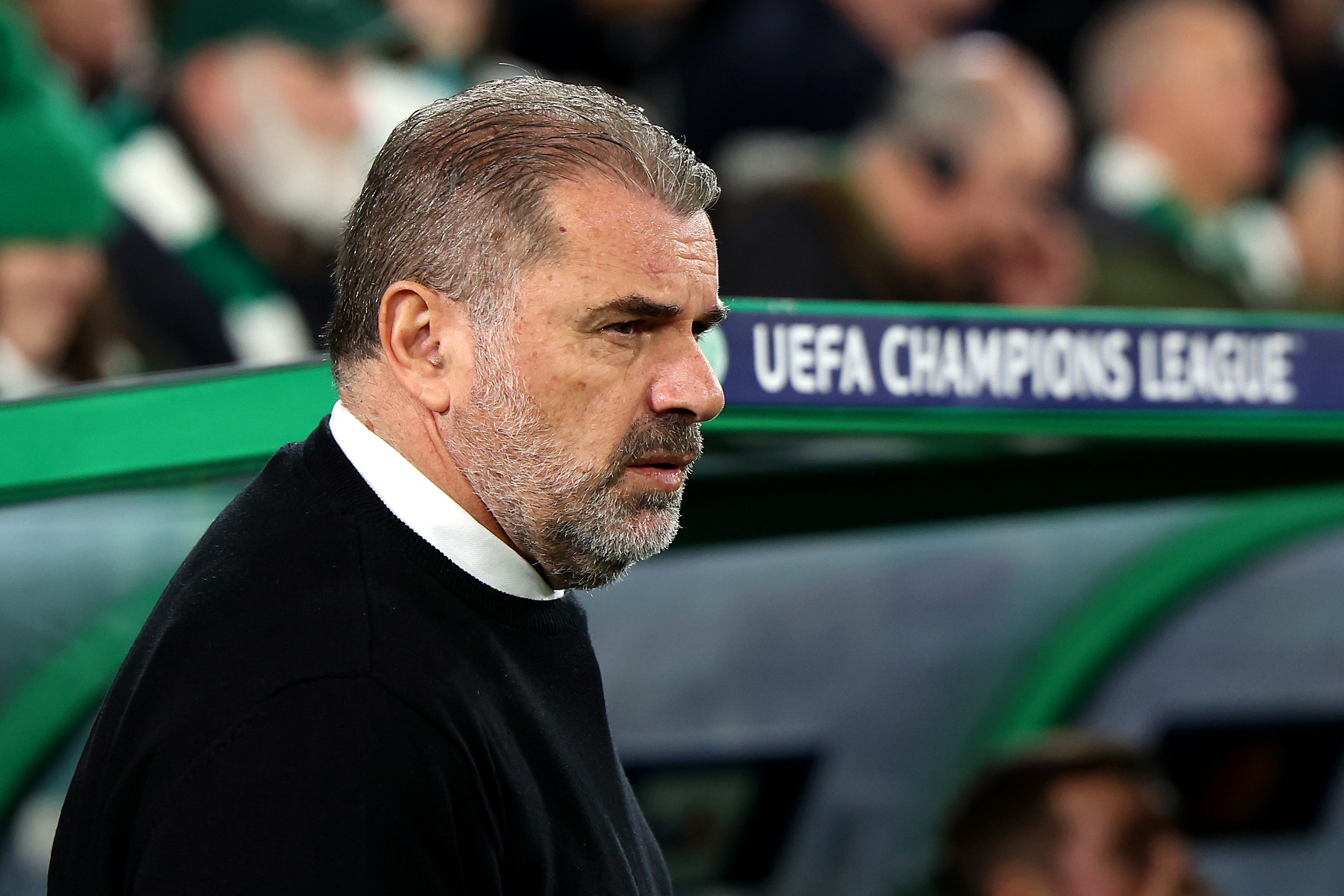 In the rapidly evolving world of football to stand still is to go backwards, and one thing we know about Ange Postecoglou is that – regardless of whatever success he's had – he's not a man to fall into the trap of complacency at any time.
As a leader he's always looking ahead to the next challenge and to how he can best ensure the continued growth of his club. If some of us find that uncomfortable then we're just going to have to strap ourselves in.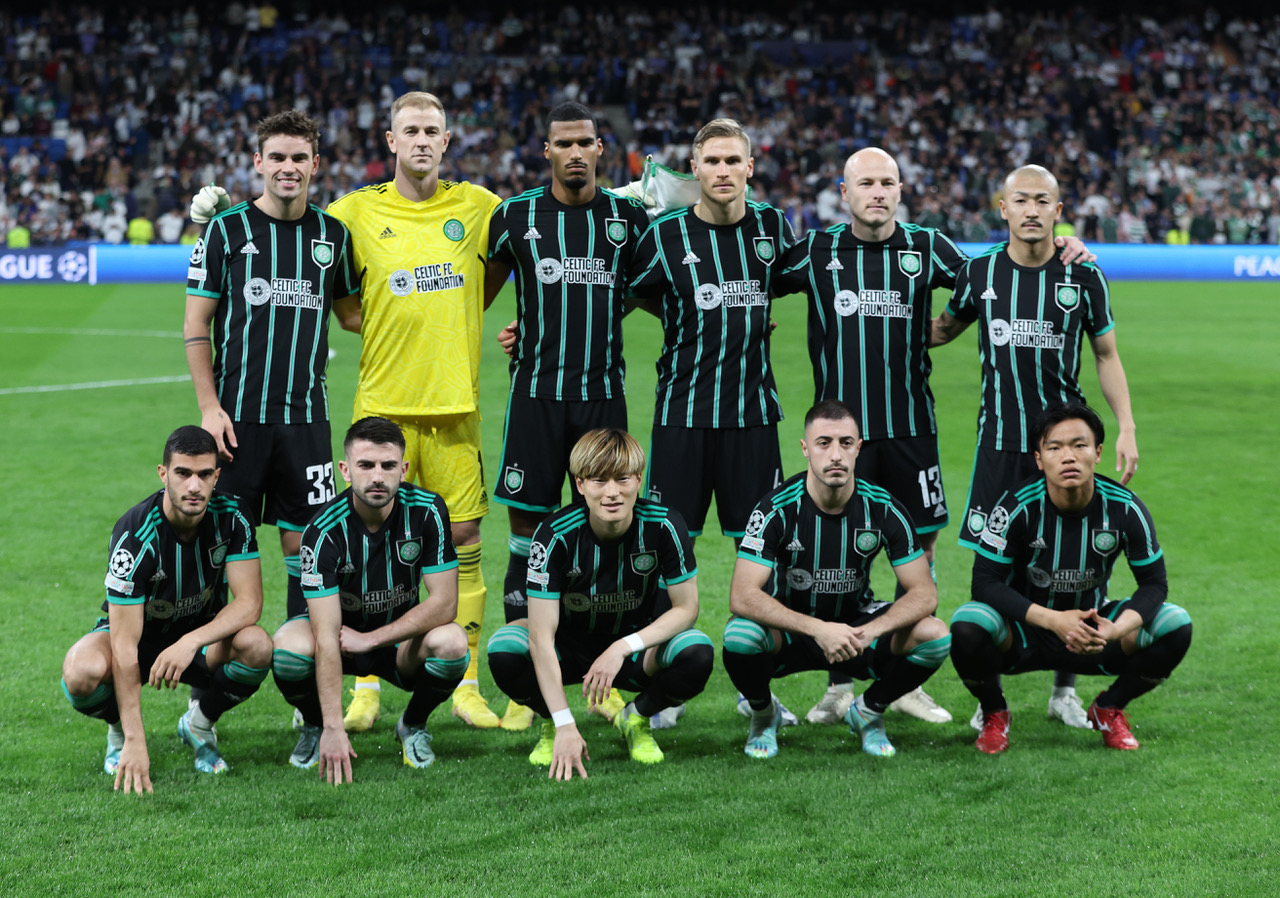 THE EVOLUTION OF THE FIRST TEAM SQUAD
Celtic's current first team is loaded with talent, flair and personality and understandably some supporters may not quite be ready to part ways just yet.
With every respect to the players who have gone before them this group of players are as likeable as any Celtic squad in modern times and have played a notable part in reconnecting the club and the fanbase over the last eighteen months or so.
However, heroes come and go in football, and if we can someone recover from the departures of a Henrik Larsson, a Lubo Moravcik and a Shunsuke Nakamura then I think – hard as it may be – we'll also find a way come to terms with any exits we may see at Celtic Park in the near future.
As we've witnessed first hand under Ange so far, new heroes will emerge – and sometimes from the most unlikely of sources. We can look forward to seeing them on the Celtic Way in the not too distant future as the evolution of the club continues…
Listen to the latest episode of The Celtic Exchange Weekly now on Apple, Spotify and Google Podcasts as we take an in depth look at the biggest talking points concerning Celtic.