FORGOTTEN midfielder Scott Allan will lead the exodus of squad players leaving Celtic this month.
Brendan Rodgers today revealed that there has been interest in Allan and also Lewis Morgan and one or two others and the Celtic manager is keen to get these players sent out on loan to get valuable game-time.
Allan is entering the final six months of his contract and there is no chance of that being renewed so this will effectively be a parting of the ways. And Allan has this afternoon signed a pre-contract deal to join Hibs.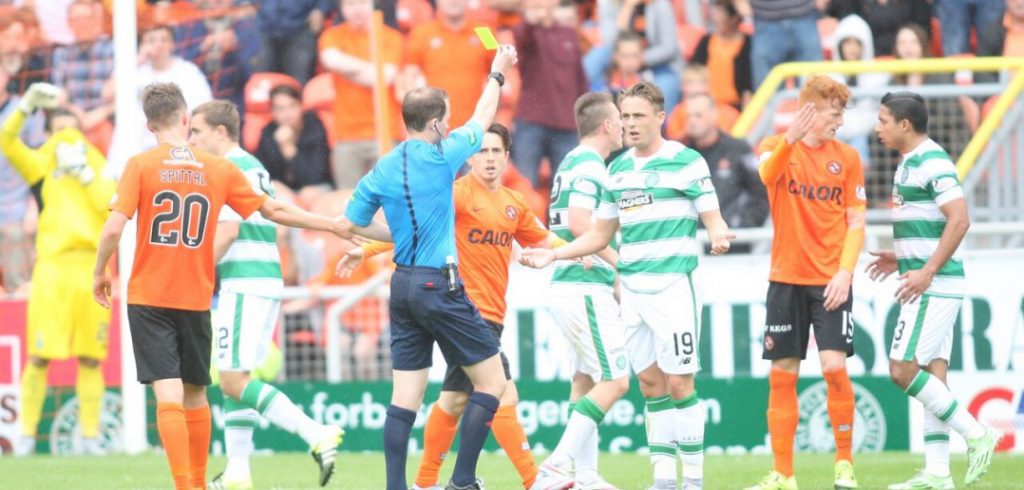 "Scott Allan has been unfortunate for his time here. He's a player that I've really liked," Brendan said earlier today about the player whose last competitive game was the 5-5 draw between Hibs and the Rangers at the end of last season.
Allan was on loan at Easter Road but despite performing very well and re-establishing himself as a fans favourite, Hibs did not follow through with a bid for the player in the summer.
While many of the squad Rodgers inherited from Ronny Deila flourished under the Irishman's expert guidance, Allan was never able to force his way into the side and with so many midfielders at the club it was a near impossible task. Ryan Christie proved that it could be done but Allan will depart as a rich young man but with a feeling that he was never given a proper chance.
It can be a tough old game at times.
"Unfortunately, when he was out on loan, he did very well as did we when he was out.
"He came back in the summer after two seasons of success (for Celtic).
"It's been very difficult for him to break in, nothing to do with his training, his attitude has been first-class.
"He is at the age now where he just wants to play football. There has been some inquires about him. Same with Lewis and a number of other players.
"So I have spoken to them about game time and it is something that might happen over the next couple of weeks."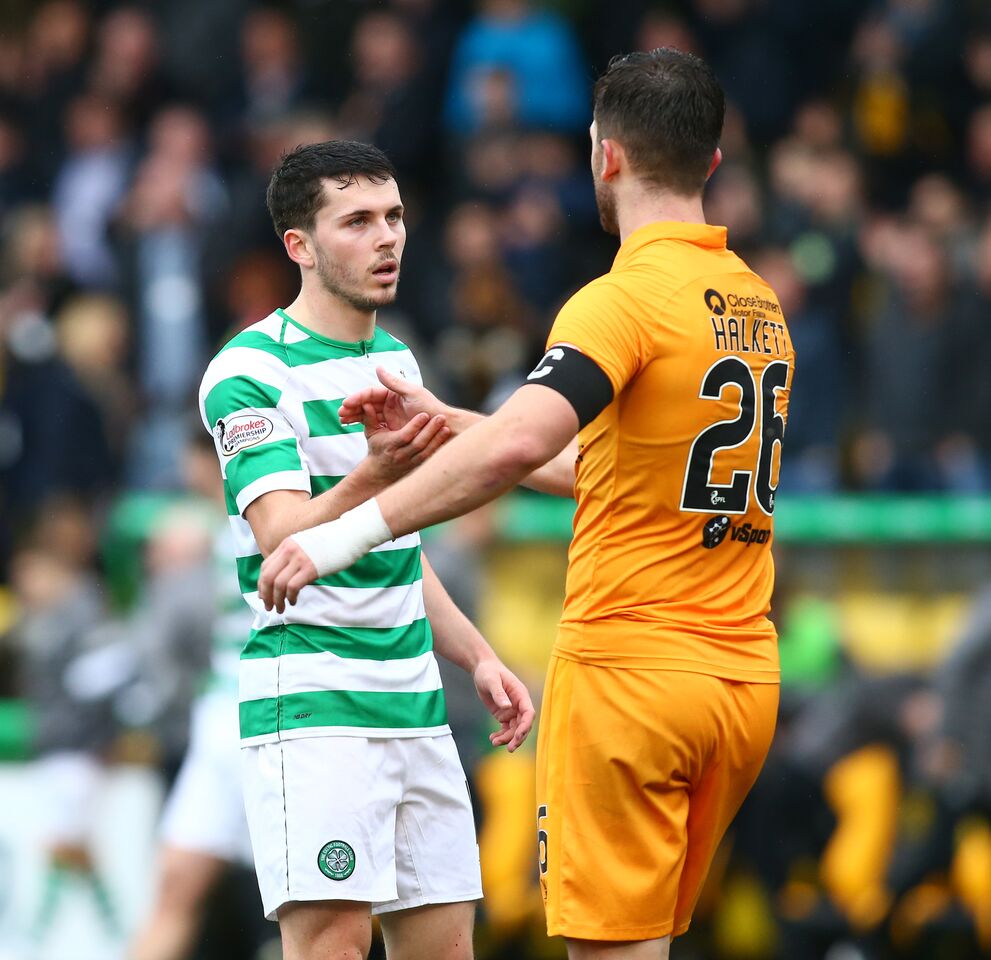 Morgan is wanted by Hibs and St Mirren while Jack Hendry may go down south where there are several clubs including Bradford keen to take him on loan.
Hibs are interested in Allan, Morgan and Hendry but can only take one loan from another Premiership club at any one time – as was pointed out to us last week when we suggested sending them all through to Lenny!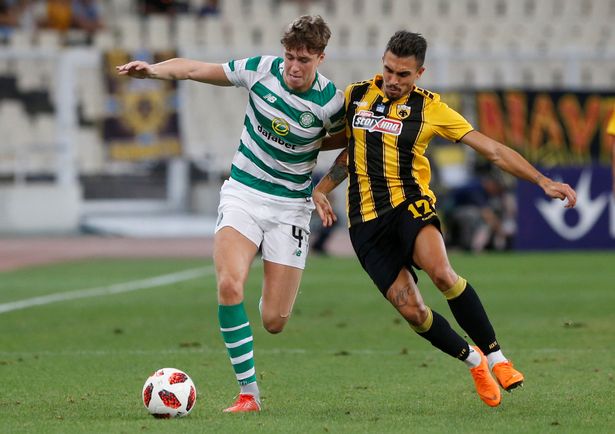 Many also thought we should give Hibs nothing after the way they behaved on the John McGinn last summer.
"There will be movement both ways towards the end of the window. We've got a big squad, and there will be players that go out to find game time," Brendan said.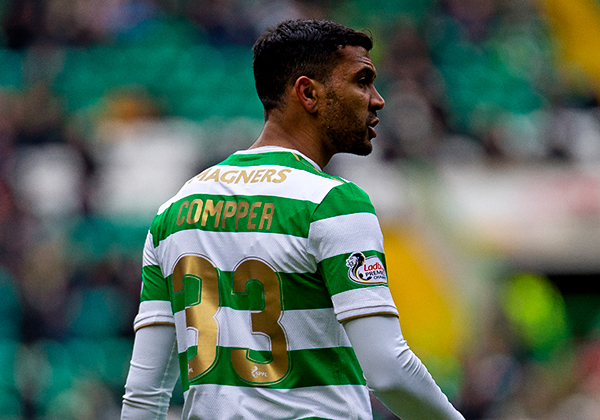 Unfortunately there is no news on Marvin Compper finding himself a new club.
Also on The Celtic Star today…
'I'm Surprised,' replied a young Peter Lawwell: Rangers 3 Celtic 1, January 1978
Brendan's update on today's Summit, transfers and Kieran Tierney's injury
'There's no other club I'd have left Ireland for,' new Celtic coach
Jim Craig – Charlie Shaw's 436th and final Celtic appearance