With new Hibs boss Lee Johnson already securing the services of one former Celt, with the signing of former Celtic 'keeper David Marshall – someone who could surely have been an able back up to Joe Hart at Celtic – it appears Johnson may well be keen to add another to his new look squad for next season.
Aiden McGeady played under Johnson before the new Hibs boss was punted by the Black Cats and replaced by former Hamilton boss Alex Neil, who secured promotion for the Wearside club via the League One play-offs.
And McGeady, a player Johnson previously described as 'top-drawer' may well be tempted into a reunion following McGeady's release by Sunderland.
McGeady is now 36, and also has his fitness to prove having not played due to injury since November last year, but the former Celt certainly has an intention to continue playing, as reported in Scottish Sun prior to his release by Sunderland.
"Will I still be at Sunderland? I honestly don't know. I still want to play, I just don't know where it will be. I doubt it will be at Sunderland. I have enjoyed my time here. If it's come to an end, so be it."
When fit Aiden McGeady was a standout performer at Sunderland, although at the start of last season it may have been considered he was beginning to look his age, yet injury may well have played a part in the winger's drop-off in form. If McGeady intends to continue playing and if he's put his injury worries behind him, then there is no doubt a player who stood out at Sunderland could more than cut-it in the Scottish Premiership.
But it seems Hibs will face some competition for McGeady, with the same report advising Scott Brown is also interested in taking his former teammate to Fleetwood Town, as Brown takes his first steps in management with a team that only just avoided relegation from League One on goal difference last year.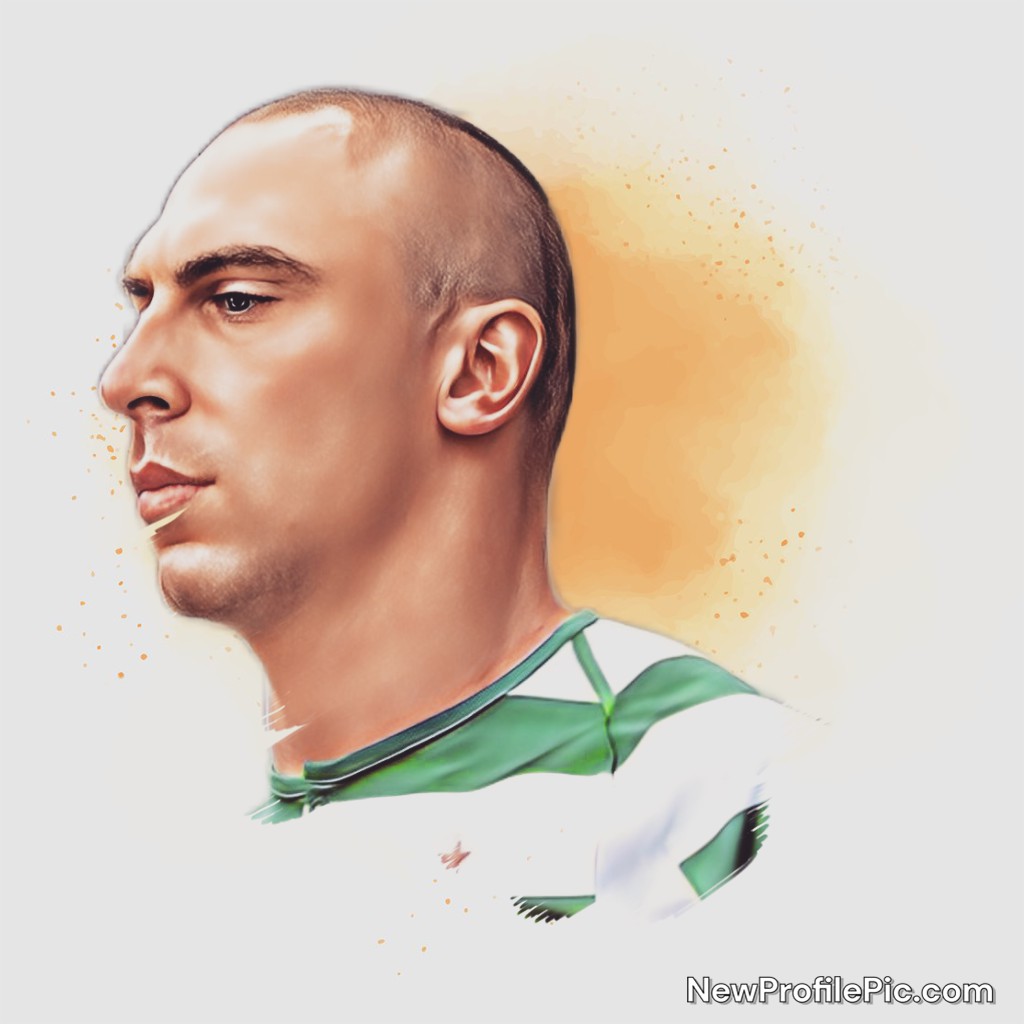 And given the stick Aiden received at almost every away ground in Scotland after his decision to play international football for the Republic of Ireland, I'm not sure many would blame him if he chose to sign on with former Celtic captain Scott Brown at Fleetwood rather than return to the Scottish Premiership with Hibs.
Niall J
These arrived at The Celtic Star HQ this morning and have now been posted out  along with copies of the Harry Hood biography or the story of the Invincible season. These t-shirts are NOT going on sale, instead they come FREE when you order a copy of the relevant book from Celtic Star Books, link below. Choose from Invincible – The Story of that remarkable 2016/17 season or Harry Hood – Twice as Good, the official biography of the Celtic legend. Get your brilliant book and collectors item t-shirt from Celtic Star Books, links at bottom of page…
GET YOUR INVINCIBLE AND TWICE AS GOOD T-SHIRTS NOW FREE WITH MATT CORR'S BRILLIANT CELTIC BOOKS
You want one of these? It's completely FREE when you purchase INVINCIBLE or TWICE AS GOOD* from Celtic Star Books website, just click on the t-shirt below to order your copy and when you do select the BOOK you want then add the T-SHIRT SIZE you require from small, medium, large, XL or XXL, adding that after your name so we'll know which size to send you…
*£1 from every copy of Twice as Good will be donated to Marie Curie in memory of Harry Hood and in line with the wishes of the Hood family.