So just over a week after theRangers dropped more points in the title race against St Mirren in Paisley, and Celtic went on to create a nine point gap at the top of the Scottish Premiership by beating Ross County, the inevitable has finally happened and the new club have sacked 'one of their own' Gio van Bronckhorst.
Today their fans are cock-a-hoop regarding the sacking of the little Dutchman who has taken the brunt of their vitriol over the past few weeks as their league ambitions slowly evaporated before the season even got to the World Cup break.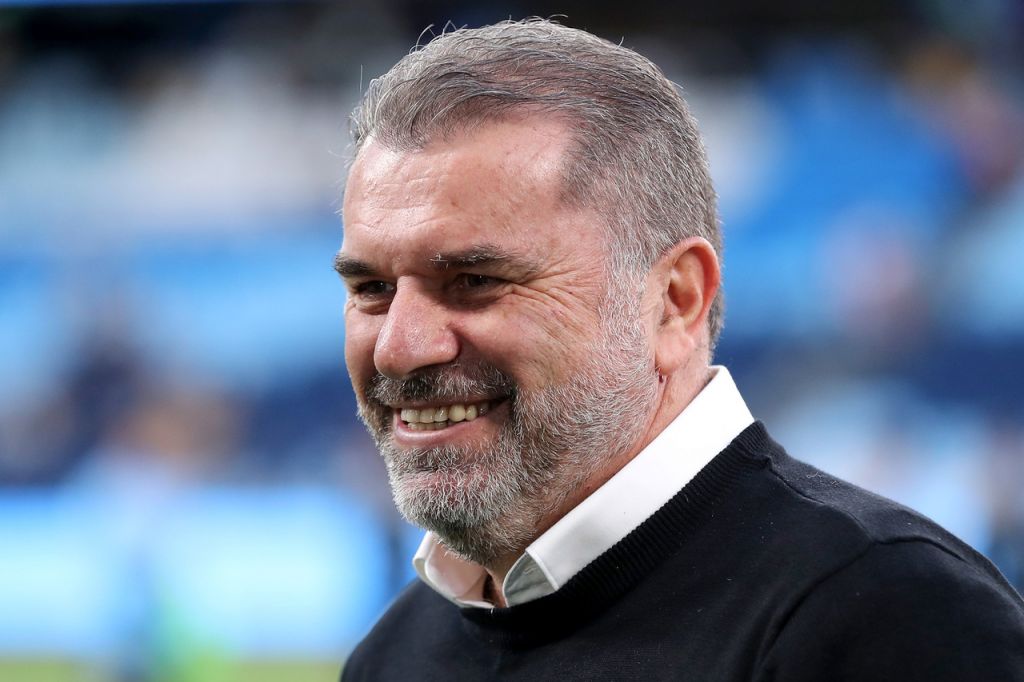 Their fans have went from lauding their manager for steering their side to a Europa League final last season to absolutely ripping him to shreds in the space of just six months as Ange Postecoglou and his troops have shown tremendous consistency, while the Ibrox side have badly faltered on the domestic front.
In Europe things have gotten even worse for their 'loyal' supporters. The celebrations after eliminating PSV Eindhoven in the qualifying round quickly faded as they participated in the worst Champions League group stage campaign in the competition's history. A fine record indeed, one which hopefully was honoured by UEFA with a plaque which can sit proudly beside last season's Scottish Cup and the Petrol Tank Cup from a few seasons ago in the Ibrox trophy cabinet. Or maybe another star above their crest would be more fitting?
Goodbye wee Gio, we'll miss you even if they won't. 🟢⚪️ pic.twitter.com/PyRmWvolDJ

— 🏴󠁧󠁢󠁳󠁣󠁴󠁿Boyle🇻🇦 (@Boyle_67) November 21, 2022
On the back of that chastening European adventure and the fact that it has been clear all season that Celtic have the upper hand on the domestic front, it was only a matter of time until the fans got their way and their one time hero van Bronckhorst was axed.
In the last few weeks some of the abuse directed towards their former manager was bordering on the extreme and at times I almost felt sorry for him, although I was enjoying their pain too much to be overly worried about their treatment of someone who not only represented them in the dugout but also on the pitch.
The reason I bring this up is because these are the same fans who sneered at us when Neil Lennon's tenure was coming to an end. Oh how they laughed when the Celtic fans turned on someone who represented the club for many years both as a manager and as a player. They pompously told us how superior a fan base they were. We listened as they claimed they would never treat 'one of their own' like that. I hope they reflect on that as van Bronckhorst packs his bags.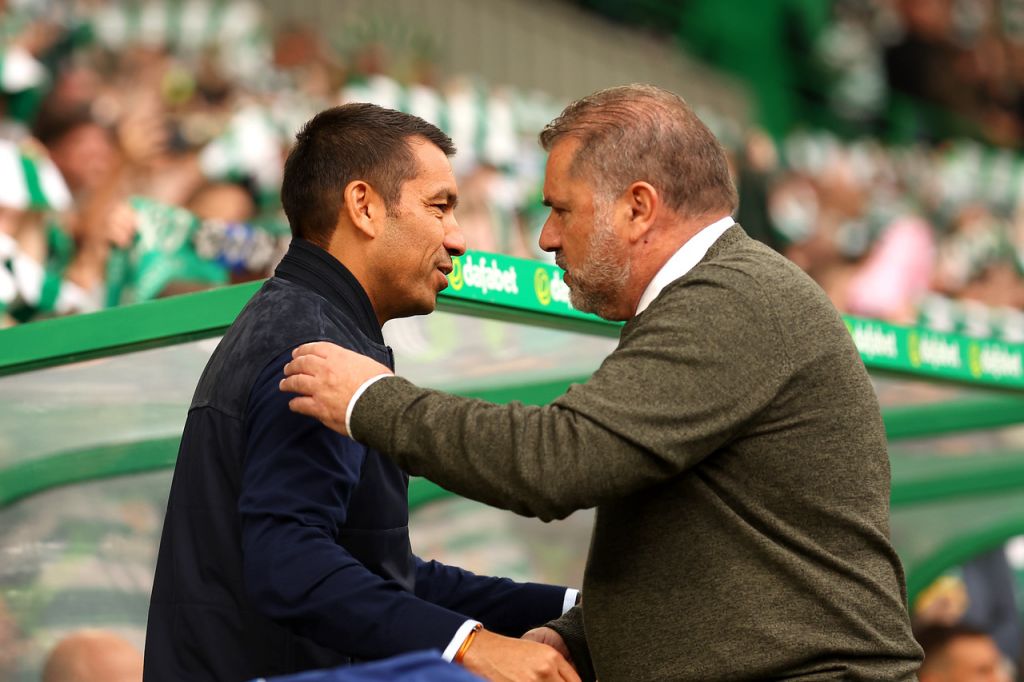 The thing is the Lennon affair was dragged out way longer than this. Celtic fans saw the writing on the wall possibly 4-6 months before Neil actually left. It was clear we were regressing and the most frustrating thing about the whole thing was our team was vastly superior to that of our city rivals who were running away with the league. It went on far too long and the more it progressed, with no dialogue from the board, the more we got frustrated.
This isn't the same as today's situation. It's quite clear for anyone who has any idea about football that our team under Ange Postecoglou are just a better football team than theRangers current side.
I don't want to sound arrogant as that's more their style but in terms of the two teams at the disposal of Postecoglou and van Bronckhorst's, the way the league looks at the moment is pretty much what it should look like. We are a better team and their squad is full of players either not good enough or who wanted away previously and now seem disinterested.
Fans of theRangers will argue however that it's the style of football the manager plays that is what really annoys them. This is where I have to laugh however. Go online and see who their fans want next. The vast majority are in agreement that the club should go for ex-Burnley manager Sean Dyche.
Yep, that's the same Dyche who got sacked by his old club seven months ago and has been out of work ever since. Plenty of jobs have come up in England since then and he's barely been mentioned, there is a reason for that. Here's the funny bit however. Why do they want Dyche? Well, mainly for his style of play. They want to take a man notorious for his prehistoric tactics to the club to revitilise them. Honestly you couldn't make this stuff up.
I've genuinely seen multiple comments regarding how it would be great to see Dyche implement the old 4-4-2 and bring a bit of blood and thunder back. They can't wait to see him 'go direct' which is basically encouraging the old 'lump it up field to the big man up top' tactics. It's like they want to go back in time and install Jack Charlton's Ireland tactics that brought my country so much success back in the late 80's/early 90's. Over 30 years ago.
Football has moved on light years since then but in the heads of these fans I don't think life in general has. Literally no other supporters of 'big' football clubs across Europe would want to see their club employ those type of tactics. They are outdated and proven to not work in the modern game anymore.
I thought that having seen the exciting brand of football that Ange has brought to Scottish football they would want someone similar. Someone who could get their team playing with a bit of style and finesse similar to what we get to enjoy week in, week out. I have said many times that I love the way Ange demands our team play.
Ok it's not like we had groundbreaking results in Europe this season but I have to say I thoroughly enjoyed us going toe-to-toe with team like Real Madrid and trying to beat them by playing good football. I would much rather that than watch us sit back for 90 minutes trying to protect a 0-0 draw.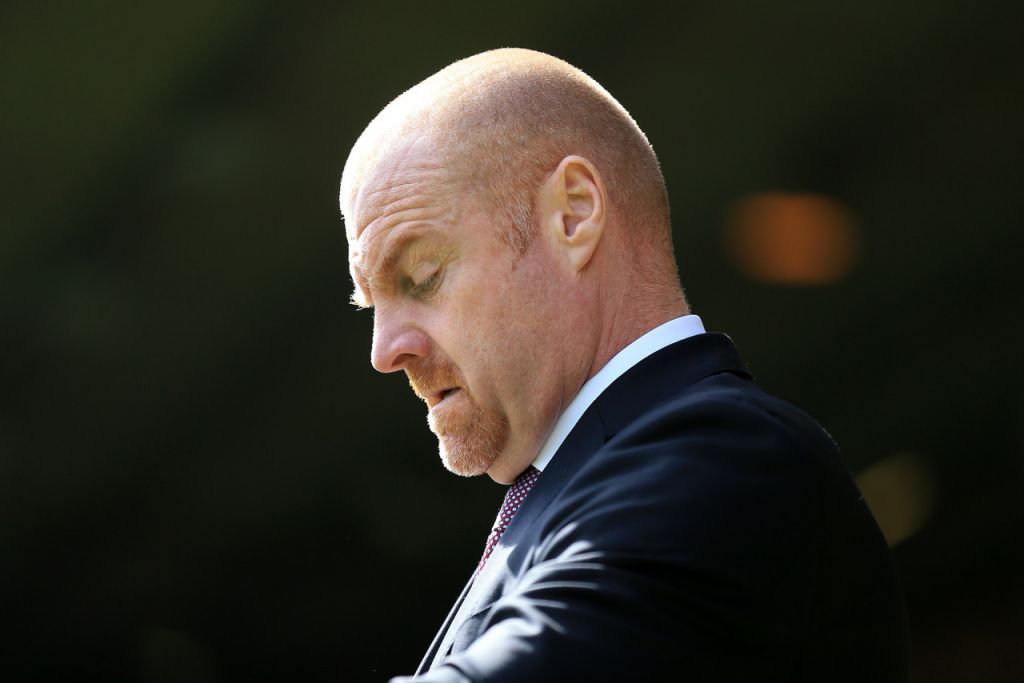 Across the city however, rather than embrace trying to improve their game and catch up with the better European sides in terms of technical ability they want to go back a few decades. I genuinely couldn't believe what I was reading. Celtic fans would NEVER want to see us bring in someone like Dyche with those dated notions of how the game should be played. There would be an absolute outcry. We demand our teams try and play football the Glasgow Celtic way. This is why Ange has been such a hit at Parkhead. His philosophy is in sync with ours.
Come to think of it, with the prehistoric mindset that festers within the heads of fans across the city, maybe Dyche is the perfect man to lead their club after all.
Conall McGinty