WHY SKY SHOULDN'T BE THE LIMIT FOR SCOTTISH FOOTBALL…
For many years, Scottish football has sold itself short and subserviently accepted its place as the poor relation to the English Premier League to the extent it has become a mere afterthought in the eyes of its broadcaster, Sky Sports.
Since Sky Sports acquired the exclusive rights to the Scottish Professional Football League (SPFL) in 2020, the game has suffered through a lack of finances, reduced live coverage (e.g. all Celtic and Rangers away games are no longer televised), and a poor presentation of its on screen product.
With the existing deal with the Sky Sports set to expire in 2025, there is an opportunity to put the rights up for tender and negotiate a much better TV package that will best serve the Scottish game.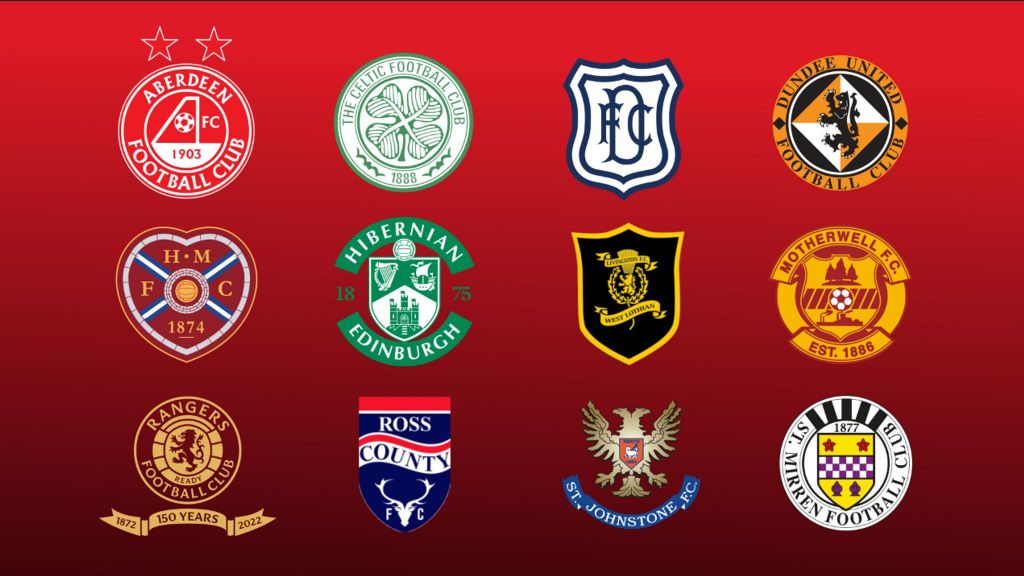 Light at the end of the tunnel (or so we thought!)
Unfortunately, SPFL Chief Executive – Neil Doncaster has once again demonstrated his ineptitude at the negotiating table as he is pressing clubs to accept an extended deal with Sky Sports until 2029.
Under this new deal, clubs would receive even less money than under the current sub-standard package (with a marginal annual increase). Sky Sports would also pay less for individual games. The maximum number of games shown would increase from 48 to 60 but they would only be obliged to screen 42. Bear in mind they only showed 41 of their available quota last season. Furthermore, it would include an additional 10 game pay per view package that excludes Saturday games kicking off between 2.15pm and 5.15pm.
For the new deal to be ratified, an 11-1 majority of Premiership clubs would need to vote in its favour. With three years left on the existing deal, there is no need to panic. Allow time for other broadcasters like BT Sports, Premier Sports and Viaplay to join the bidding process. Assess all available options and be assertive at the negotiating table.
Any new deal should achieve 3 objectives:
Increased Finances
More Televised Games
Improved Coverage and Presentation
Continued on next page…