1.Increased Finances
Whilst it is unrealistic to expect Scottish football to sell its TV rights to anything like the English Premier League's £1.65bn deal, it should be able to rival those in similar sized countries.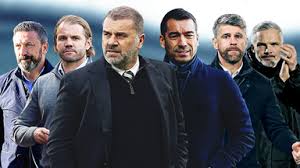 Under the current deal, the SPFL receives £30m from Sky Sports. This is under a third received by the Belgian Jupiler Pro League (£93.2m), below half of the Norwegian Eliteserien (£61.7m) and less than both the Swedish Allsvenskan (£48m) and Danish Superliga (£46m). The proposed new deal would see Scotland fall from sixteenth to nineteenth place in European TV deal rankings.
Both the existing and proposed TV deals massively undersell Scottish football considering its relative population to the above-mentioned countries and global fan base of its two biggest clubs. Furthermore, the Scottish Premiership is the highest attended top flight per capita in Europe, therefore is befitting of a much better deal than the one proposed.
2. More Televised Games
As discussed, Sky Sports only televised 41 of their available 48 SPFL games last season. Despite their quota increasing to 60 under the proposed new package, they would probably only show one or two more. Big games would continue to be overlooked in favour of English football.
Last season for example, they opted to show a midweek EFL Cup tie between Preston and Liverpool ahead of Hibs v Celtic. Games involving Celtic or Rangers at Easter Road, Tynecastle, Pittodrie and Tannadice are among the biggest on the Scottish football calendar therefore should be prioritised.
If a much better deal was negotiated with one or multiple broadcasters (e.g. 65 games minimum a season) the following could be shown: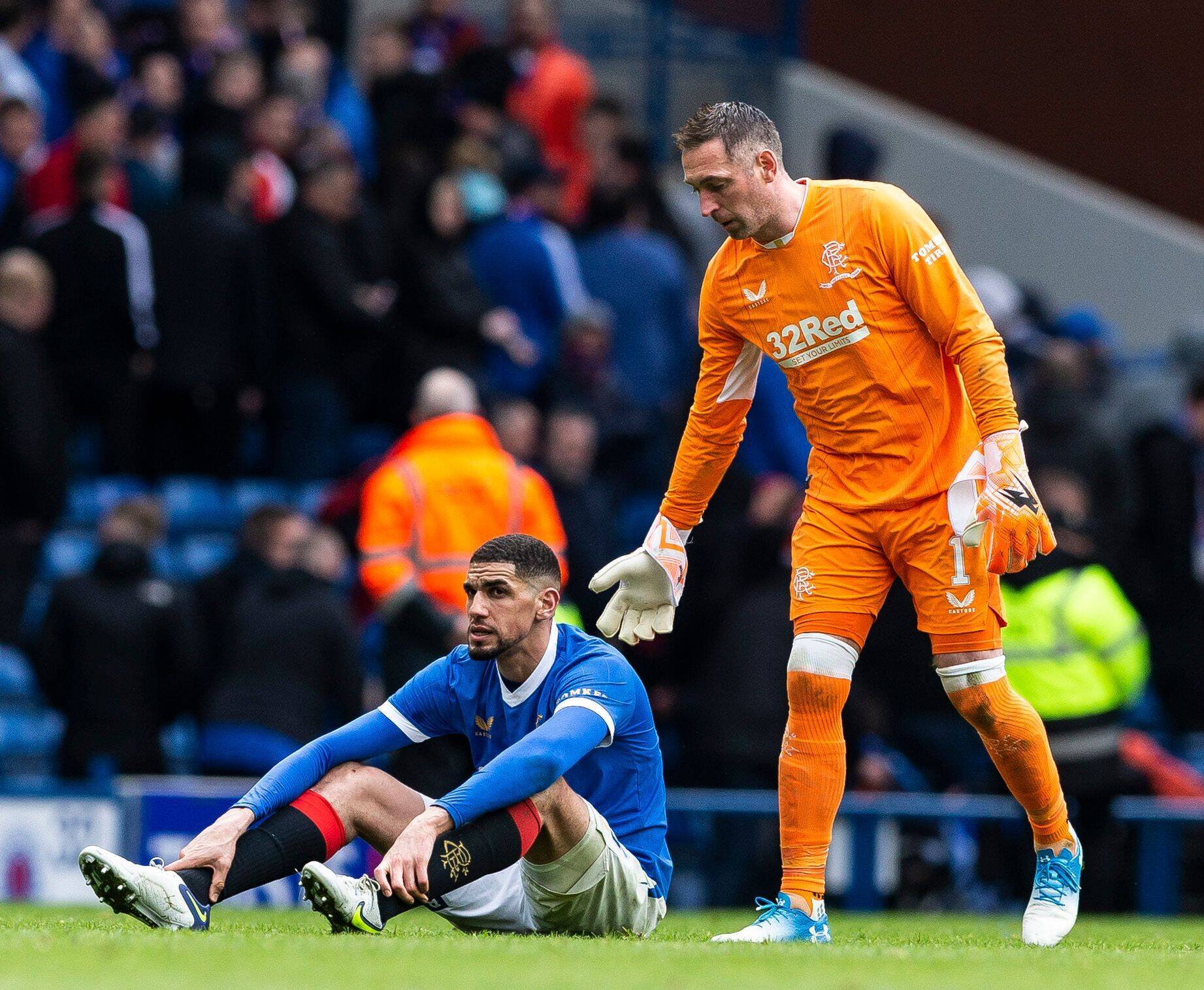 2.1 EVERY Celtic and Rangers away game
Last season, a number of Celtic games were omitted from being shown, including trips to Motherwell, Livingston, Aberdeen and Hibs. This trend continued with their recent trip to Ross County.
Celtic and Rangers are by far the biggest supported clubs in Scotland. Given the increased attendances they bring to every ground, as well as the thousands of people that tune it to their matches, all of their away fixtures should be covered.
Furthermore, it is not fair to fans that pay their subscription packages to a broadcaster that is unable/unwilling to show games they had been accustomed to receiving. This is not value for money when many households are struggling with the rising cost of living.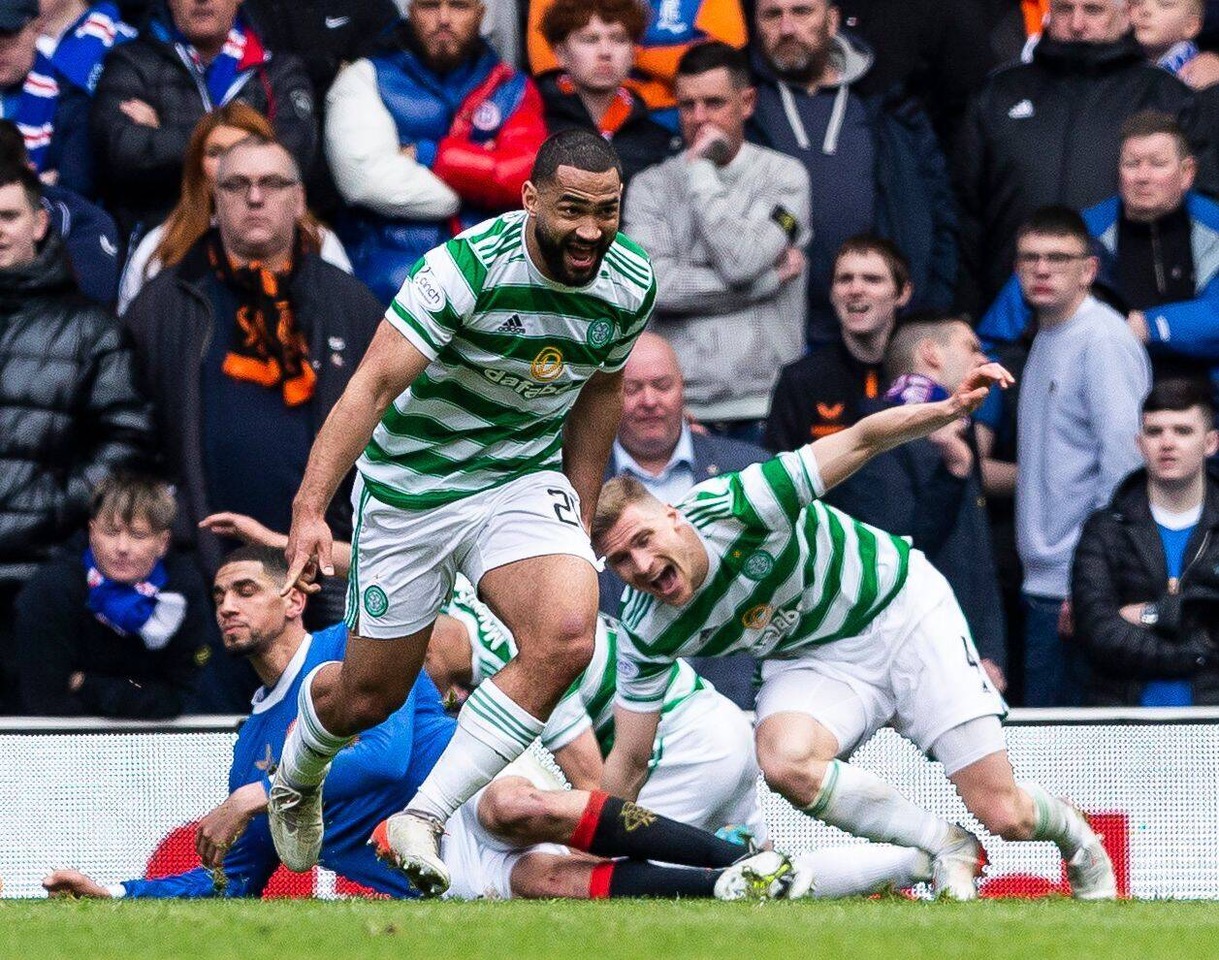 2.2 Televise more than one game over a weekend
The limited number of televised fixtures under the current deal all but prohibits more than one SPFL game being shown over a weekend.
This would allow Point 2.1 (EVERY Celtic and Rangers away game) to be realised, as they could still be televised when there is another big match over the same weekend. For example, Ross County v Celtic was not televised due to the Edinburgh derby being shown the next day.
Sky Sports were right to show the Edinburgh derby. It is a huge game that deserves to be showcased. So too does the Dundee and Highland derbies when their teams are in the top flight. However, they should be shown in addition to rather than instead of a Celtic or Rangers away game that attract the most viewers.
Throughout the season a selection of games involving other clubs should also be televised such as:
Aberdeen v Dundee United (the "New Firm" derby)
Hibs/Hearts v Aberdeen
Dundee United v Hearts/Hibs
Top six deciders
Post split relegation battles
Play-off games for each division.
Continued on next page…