DANISH defender Mike Jensen has told Celtic that the Norwegians have not given up hope of progressing to the third round of qualifying to play AEK Athens.
The Rosenborg skipper realises the size of the task facing him and his team-mates on Wednesday when Celtic go to Trondheim to defend their 3-1 lead earned so impressively at Celtic Park last midweek.
Birger Meling gave Celtic an early fright by scoring for Rosenborg but Celtic's French connection soon sorted that out with Odsonne Edouard scoring a couple and Ntcham another to give Celtic a commanding lead. But it could – and should – have been more and that maybe gives the Norwegians a chance to recover.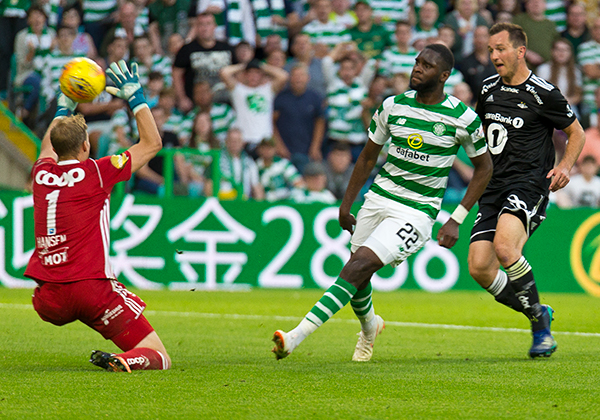 "We are at home and it is entirely up to us to go for it," Jansen stated.
"None of us believes we are out. We have faith that we can go and beat Celtic on our own soil and do enough to qualify.
"If we score first, we will have a very good chance. I hope our fans turn out and give us good backing."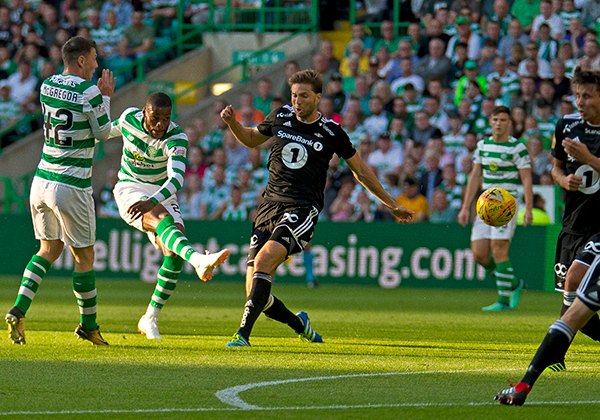 Meanwhile we'll be taking a slightly different approach to our podcast coverage for the new season and will have a look around all the Celtic podcasts to select the ones you might like.
Let's kick off with the new Cynic Xtra – Celtic 3-1 Rosenborg.
This is the first Cynic Xtra Podcast of the season (@90minutecynic) with host Chris Gallagher joined by Christian Wulff.
Their new Xtra Podcast will be released every Friday previewing the Weekend's upcoming game. As the new Premiership season hasn't started we look back to the recent match against Rosenborg.
The guys are joined by Norwegian Football Analyst Ben Wells from Football Radar to look over the game from a Rosenborg perspective and what we can expect from the second …