CELTIC are set to place a bid of around £6million for the Toulouse defensive power-house Christopher Jullien and will hope that the he'll take the chance to follow the same path that Virgil van Dijk took to become the best central defender on the planet. That involved some development time in the East End of Glasgow before winning a move to Liverpool via Southampton.
This afternoon Get French Football News have quoted local Toulouse media La Dépêche du Midi who have indicated that while Celtic are ready to bid, the player is yet to make his mind up on whether he'd like the move to Glasgow.
"Celtic are going to make an opening bid for Toulouse defender Christopher Jullien, even though the Frenchman has not decided yet if he would want to move there, according to La Dépêche du Midi," they state.
Celtic are going to make an opening bid for Toulouse defender Christopher Jullien, even though the Frenchman has not decided yet if he would want to move there, according to La Dépêche du Midi.

— Get French Football News (@GFFN) June 24, 2019
While Neil Lennon will have to wait and see whether Toulouse will accept the bid and if the player wants to come to Celtic, he is much further down the road with securing a deal for Botlon's young Irish defender Luca Connell.
There was plenty of press speculation about Celtic's interest in the teenager a few weeks ago, and it was reported that Celtic were negotiating directly with the club's administrators.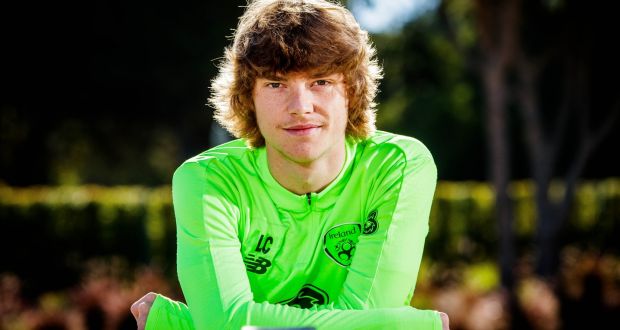 A new owner was set to emerge and Connell was reportedly set to sign an extension to keep him at Bolton. However we hear that he could be a Celtic player shortly with an agreement having been reached with the English strugglers, formerly managed by Neil Lennon.
Celtic are looking at a fee of just £300k for the highly rated Bolton academy defender. The player is currently on holiday but should be back towards the end of this week when the deal should be finalised. Fingers crossed on this one because as we've found out with the David Turnbull saga, there can be many twists and turns before the player is officially a Celt.
Meanwhile Celtic Historian David Potter has today made a play to Kieran Tierney not to leave the club for Arsenal.
"It is now time for all Celtic supporters to arouse themselves from their midsummer slumbers and join with one voice to say to Kieran Tierney "Don't Go!", David writes.
"The newspapers have more or less already told us (with alacrity and enthusiasm) that it is going to happen, but now surely, we, the fans, have a major part to play to tell Mr Lawwell, Kieran himself and anyone else that it interested that WE DO NOT WANT KIERAN TIERNEY TO GO. (Those who disagree with that statement, by the way, let them say so!)"…keep reading HERE.
Neil Lennon it seems isn't a fan of social media and while he is aware of the usual reactions to the every changing Celtic story online, he tends to pay little or no attention to it. And as far as player recruitment is concerned he's simply busy working away on his targets and trying to re-shape the squad for the new season.
"It's really easy to ignore it," the Celtic manager said…continue reading HERE.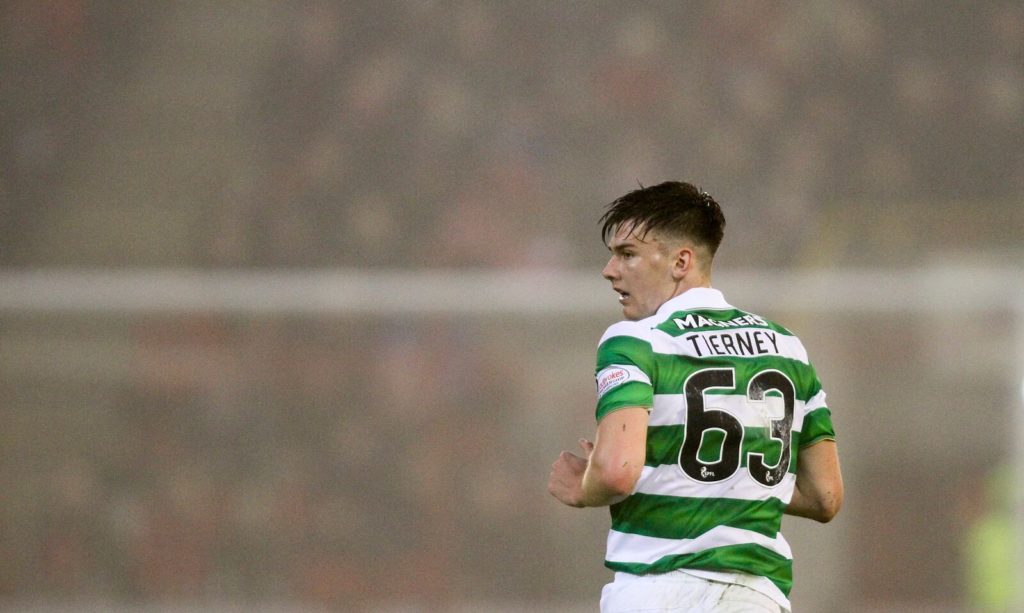 The Celtic manager last week dismissed as completely irrelevant the leaked list of transfer targets from early April which resulted in a cleaner and a security guard losing their jobs at Lennoxtown. The Celtic manager pointed out that the names he's working on at the moment are completely different to those on the leaked list and this morning Stephen McGowan in Daily Mail has perhaps given us the most accurate and up-to-date assessment of the current transfer targets…continue reading HERE.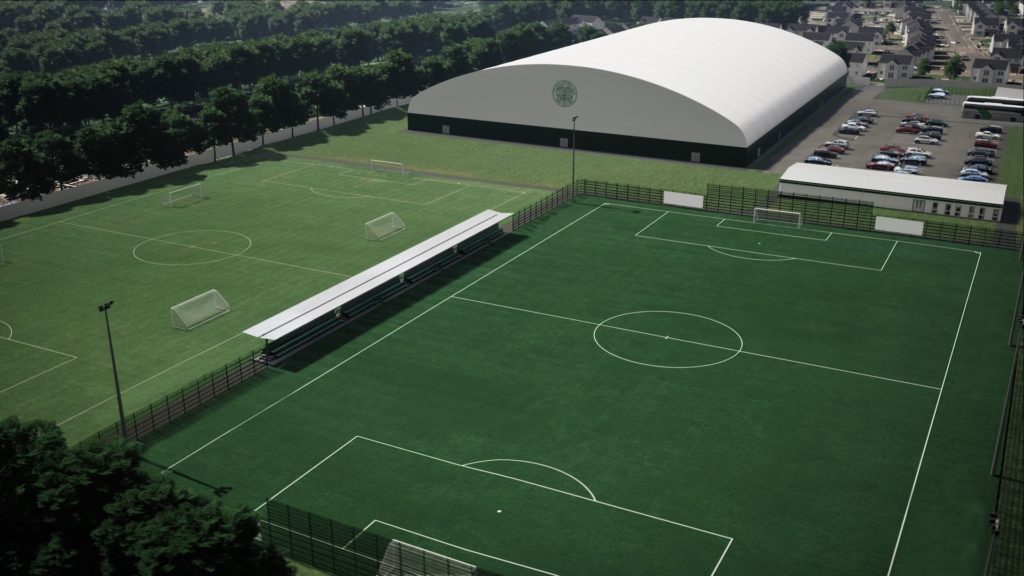 Celtic's Academy, like Motherwell's on a smaller scale, is sustainable, is strategically important to the club and can as the recent transfer activity and speculation outlined above demonstrates, is an area of high and significant revenue for each club. For Celtic and indeed for Motherwell their Academy operations are crucial to the long term success of each club.
Imagine having to dramatically cut back due to, for arguments sake, short-term financial necessities. If that was happening at Celtic, or indeed Motherwell (where the fans themselves are the owners) then the supporters would be up in arms and the media would be all over the story like a rash…read more about this HERE.