KRISTOFFER AJER has risen through the ranks of the central defenders in the Celtic squad to become the most vital for the Europa League double header against Zenit St Petersburg in the knock out stage round of 32.
That's quite remarkable really when you consider the fact that he was loanee bout to Kilmarnock last season to get experience playing not in his more natural midfield role but in central defence.
He arrived back at Lenoxtown with 6 months SPFL experience under his belt but with a team of Invincibles to try to break into.
It looks like a tough task for the Norwegian teenager but here we are a few nights before playing the Russians and the first central defender on most supporters' team sheets will be Ajer.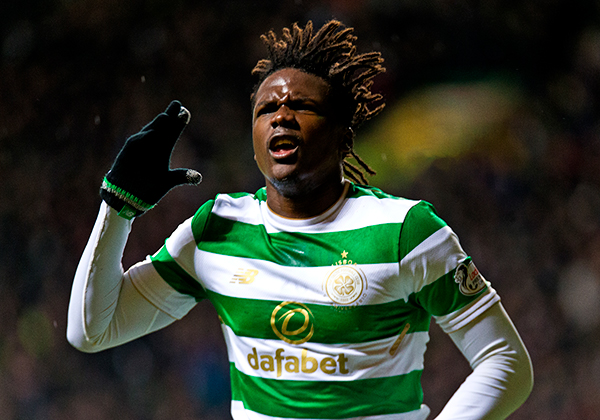 Boyata of course is almost certainly out. Simunovic hardly covered himself own glory at the weekend gifting Patrick Thistle two goals and there are calls for Nir Bitton to partner Ajer rather than risk the Jozo who appears badly short of form.
Maybe he'll opt to play young Jack Hendry, recently arrived from Dundee but he seemed a little out of tune with the style Rodgers demands after making his debut in the 1-0 defeat at Kilmarnock. On the other had he had hardly even trained with his team-mates before playing at Rugby Park.
But the question can be narrowed down to who will play alongside Kristoffer Ajer. Remarkable really.
"I think the gaffer has a squad here that really knows their job. Everyone is ready when they're called upon. If I get the chance on Thursday I will be ready," Ajer said.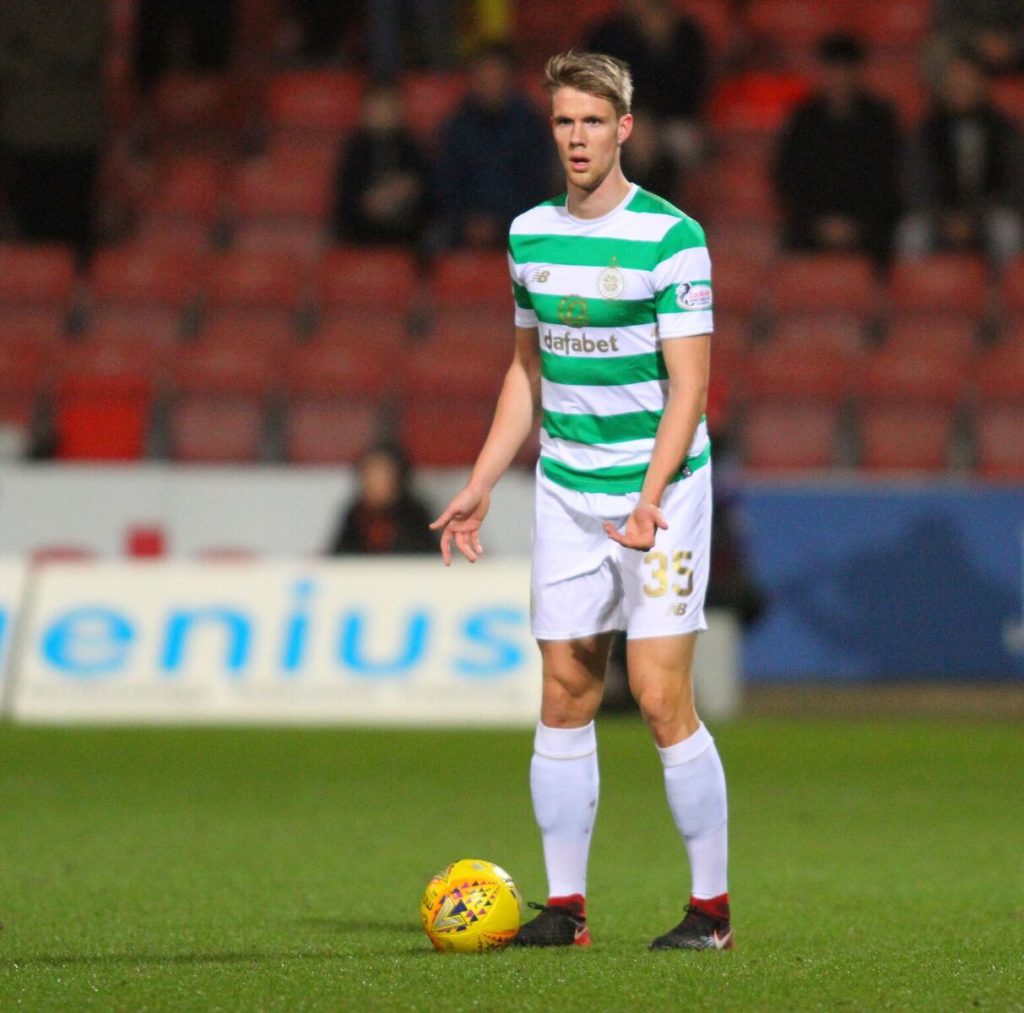 "I feel when I play for Celtic, I'm 100 per cent focused. For me, being 19 years old, every single game is big. It won't make a change who we play against or what day it is, I'll always try to do my best. We defend as a team every time. We don't want to make mistakes.
"I went home on Saturday and watched the full Thistle game again. I do that for every game. That's how I work. I look at the details, I look at the goals. I look at when I'm with the ball to find easier solutions next time.
"You must watch it and learn from your mistakes and what you did well, too. I go back and forth to learn things then I have a chat with the staff on the Monday when we meet again.
"I've been here for almost two years and I've played alongside so many defenders that it helps me a lot.
"Zenit are a good team and we're really looking forward to that challenge on Thursday.
"We respect them a lot, we've seen a lot of them and we'll see a lot more of them in the coming days, so we'll be ready."
THE CELTIC STAR PODCAST FEATURING INSPIRAL CARPETS' CLINT BOON, LISTEN NOW!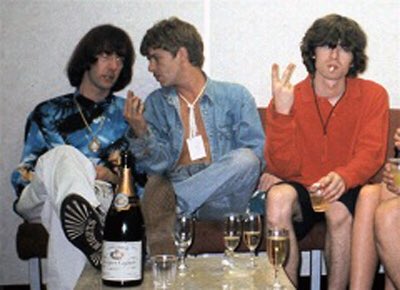 This week, Paul John Dykes and Kevin Graham are joined by Inspiral Carpets' Clint Boon, who wrote a classic song that will forever be associated with the club's invincible treble-winning campaign – 'This is How it Feels'.
Crafted by Clint in the late eighties, 'This is How it Feels' became one of Inspiral Carpets' biggest hits upon its release in 1990. This song became a Madchester classic, and renditions have previously rang out at the city's Old Trafford and Main Road stadiums. Now, in homage to Brendan Rodgers' quest to lead Celtic to ten consecutive league titles in-a-row, the tune has travelled to Glasgow for a reworking by those renowned tunesmiths, The Green Brigade.
But what does Clint Boon think of Celtic's version of his melancholic slab of genius? The Oldham-born psychedelic organ-grinder joins A Celtic State of Mind to chat about 'This is How it Feels', Gary 'Mani' Mounfield, Noel Gallagher, Lee Mavers, Morrissey, Mark E Smith and more in Episode 34 of The Celtic Star podcast.