A massive indication of the power of Celtic's support had come in early March, when it was decided to celebrate the Coronation of Queen Elizabeth II with a trophy to be played in Glasgow between the best four teams of England and the best four teams of Scotland. It would be a short competition more or less along the lines of the Empire Exhibition Trophy of 1938, the famous prize won by Celtic and which kept so many Celtic supporters going during the dark days of World War II and the awful Celtic teams of the late 1940s.
England sent "four of the best" (as the song would have put it) in 1953 League Champions Arsenal, the last two League Champions in Manchester United (1952), Tottenham Hotspur (1951) and Newcastle United who had won the FA Cup in 1951 and 1952 and whose proximity to the Scottish border made them an obvious choice as well. As far as Scotland were concerned, Rangers and Celtic were entered automatically. They would be accompanied by the winners of the 1953 Scottish League and Scottish Cup. Rangers, as it happened, won both, so the respective runners-up Hibs and Aberdeen were given places.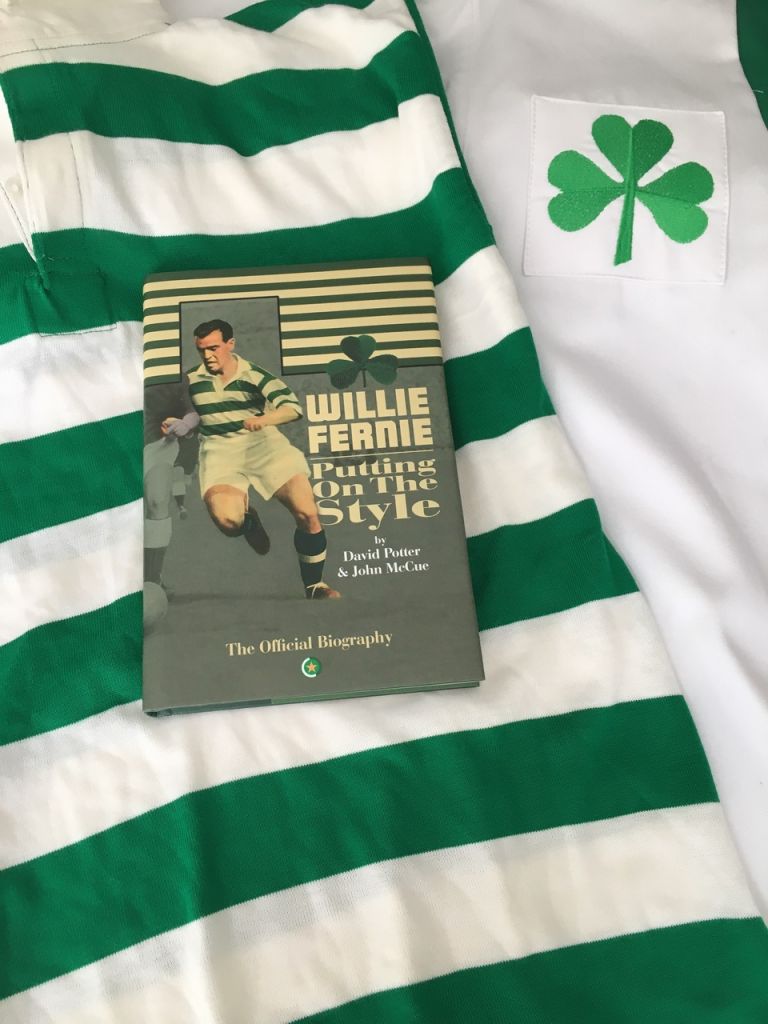 But Celtic? Why were they there? Their League campaign in 1953 was nothing short of shocking, with their final position being literally mid-table (eighth out of sixteen), they had won only one trophy since the war – the Scottish Cup in 1951 – and had yet to even reach the final of the Scottish League Cup. On the basis of recent form, East Fife, Motherwell and Dundee, to mention but three had far stronger claims.
But, not for the first or last time in Scottish football history, we must look at decisions made, shake our heads ruefully but then nod sagely at the undeniable truism that money talks really rather loudly, and a great deal more loudly than fairness.
The tournament was to be played in Glasgow on May evenings. It needed to make money. With all due respect to the gallant and worthy East Fife, a crowd to see them take on Arsenal at Hampden would have been a paltry one. Celtic's fans earned Celtic the right to play in this tournament – possibly it was this phenomenon that led Celtic's then captain Jock Stein to remark for the first, but not the last, time that "football, without fans, is nothing."
For all that, Celtic's influential fans (or indeed their players, Willie Fernie included) can hardly have been looking forward to the competition with anything approaching optimism or even sang-froid as the League season finished piteously. Fernie, give or take the odd game missed through injury had played throughout the season, and had enhanced his reputation. He was not yet however a superstar – nor could that have been said of anyone in the Celtic team, apart perhaps from the quixotic, mercurial and totally unpredictable Charlie Tully. But not for the first time in history we can see in 1953 the "springboard" effect of the Glasgow Charity Cup.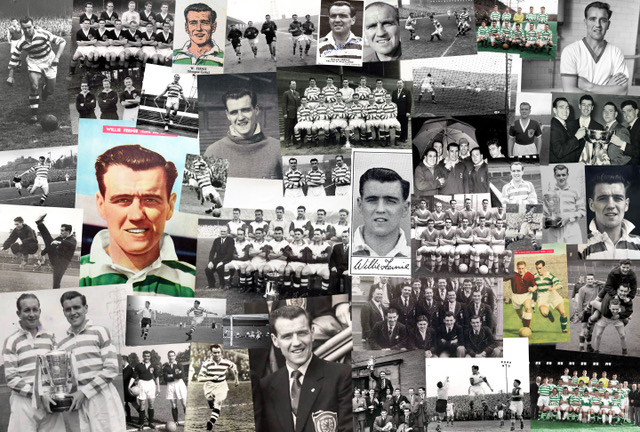 It all started on the wet Wednesday night of 28 April, when a small crowd of little more than 8,000 saw Celtic beat Clyde 4-0 in the first round of the Charity Cup. It is often felt that Celtic play well in the rain and they certainly did that night with the forward line of Walsh, Fernie, Whyte, Peacock and Tully playing some superb football, and the crowd departing to ask the legitimate question of why they had not seen more of that earlier in the season.
Less satisfactory, although still a win, was the semi-final at Celtic Park on Saturday, 2 May 1953. The opponents were the stuffy Third Lanark team who resisted for a long time before a larger crowd in slightly better weather. Not only that, Thirds actually scored first in the 75th minute but were only in the lead for two minutes until Fernie headed home a Collins cross. The game was then decided on the somewhat primitive method of tossing a coin! This game was played on the same day as the famous Stanley Matthews English Cup Final and a phenomenon of the new age was the appearance of supporters clustering round someone with a "portable" (sometimes called a "Portobello!") radio and cheers punctuating the air at odd times.
And so to the final against Queen's Park on Saturday, 9 May. Queen's Park had beaten Rangers in midweek in the same way as Celtic had beaten Third Lanark on the Saturday – by the toss of a coin – but this did not stop a large crowd of 40,000 turning up on a gloriously hot day to see the final.
The teams were;
Celtic:
Bonnar, Haughney and Rollo; Evans, Stein and McPhail;
Collins, Fernie, Mochan, Peacock and Tully.

Queen's Park:
SH Weir, IG Barnett and T Stewart; R Cromar, A Bell and W Hastie;
J Callan, S O' Connell; C Church, R Dalziel and W Omand.

Referee: W Brittle, Glasgow
The Queen's Park are listed with their Christian name initial to indicate that they are Amateurs and in addition they played with their jerseys outside their pants. Even as early as 1953, all this was generally considered to be a quaint anachronism but generally looked upon also with benign tolerance, even by the Celtic support on the grounds that if Celtic are to be allowed to fly the Irish flag, Queen's Park must also be allowed to respect their traditions. It was a strong argument, but also sadly advanced by a few people who should have known better to justify the Rangers policy of refusing to sign Roman Catholics.
Great interest was shown in Celtic's recent capture. This was Neil Mochan who had played for Morton and then Middlesbrough but who had wished to play for Celtic all his life and now got his wish. His entrance into the club's history could hardly have been more dramatic.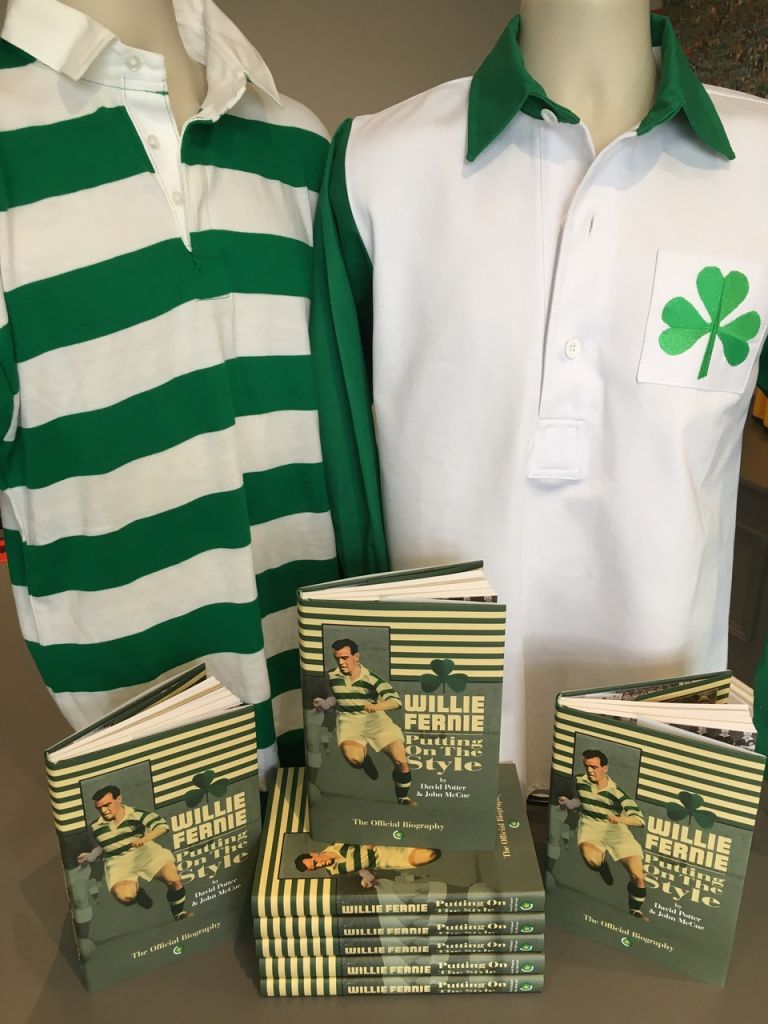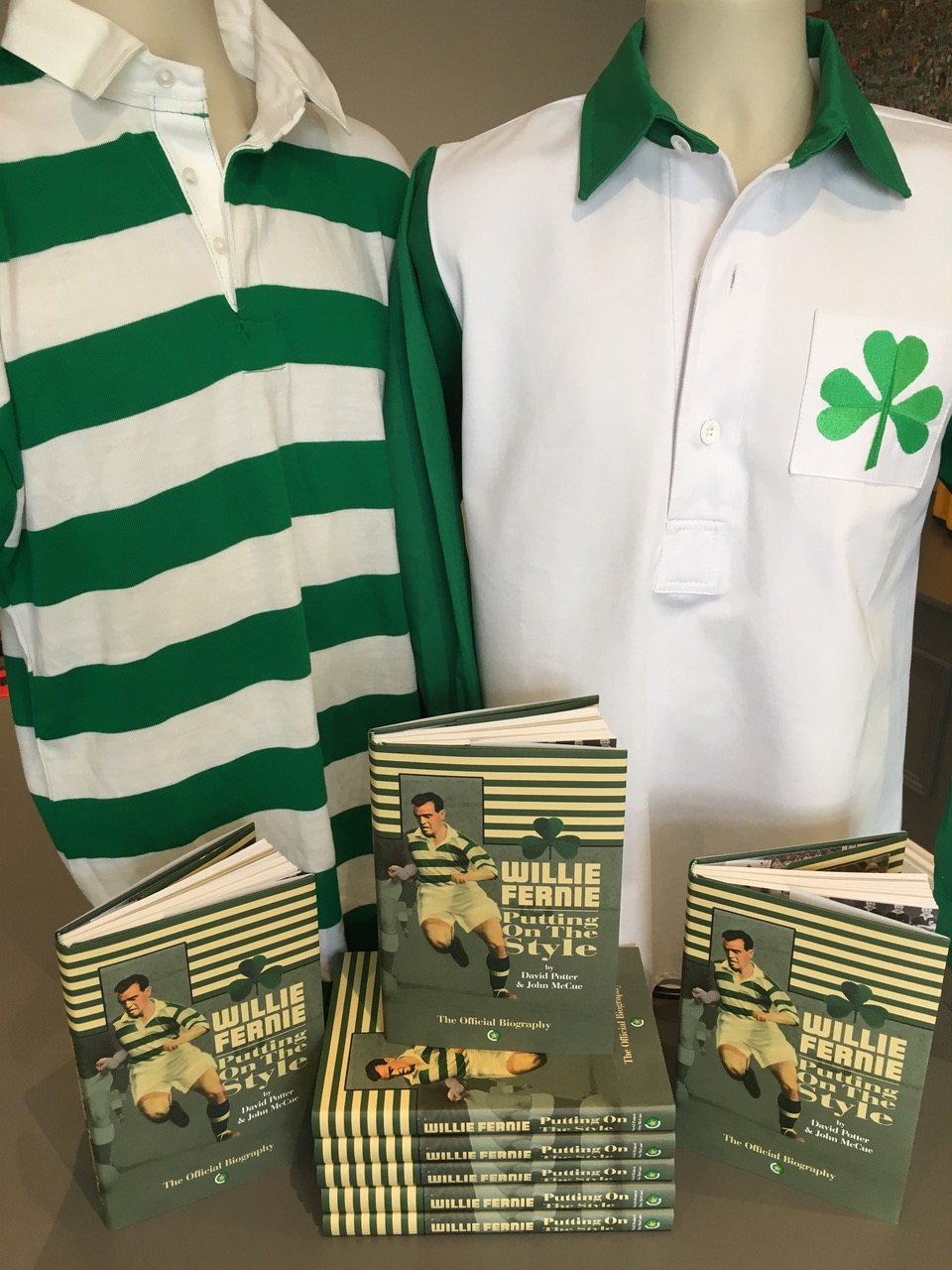 Celtic won 3-1 with a degree of ease, and Mochan scored twice and made the other one for Willie Fernie to score from short range. It was a great Celtic performance and was much celebrated by their support that weekend.
Once again, it was the Glasgow Charity Cup for Celtic (the 26th time), a second medal for Willie Fernie and huge (possibly even disproportionate) celebrations in the Celtic heartlands of the Gorbals and the Garngad in Glasgow, Lochee in Dundee, the "Celtic" villages of Holytown, Cleland, Croy and by other Celtic supporters all over Scotland.
Fernie was listed as one of the stars, although The Glasgow Herald makes the point that "he was inclined to think that the ball belonged only to him." If this is a criticism, it is only a minor one, for it reveals a great deal of his ability to hold on to the ball and challenge the opposition to try to take it from him.
On a hot day, this is a footballing skill much appreciated by one's teammates, and it was a ploy much used by Jock Stein some 15 years later when he told his players that if they were getting tired, they should give the ball to Jimmy Johnstone on the grounds that he could hold it for long enough to give everyone a much-needed breather!
David Potter
The second part of this extract from David Potter's new book Willie Fernie – Putting on the Style to follow shortly. The book is available now from Celtic Star Books, see below.