On this day in 1868, Willie Maley was born in Newry, County Down, Ireland, the son of a sergeant in the British Army.
His family eventually moved to Glasgow and settled in Cathcart and Willie left school at the age of 13 to start work in the office of a calico printers at Netherlee. He then moved to the Telephone Company in Glasgow where he so impressed the General Manager that he was offered another position in the latter's private business – a firm of chartered accountants.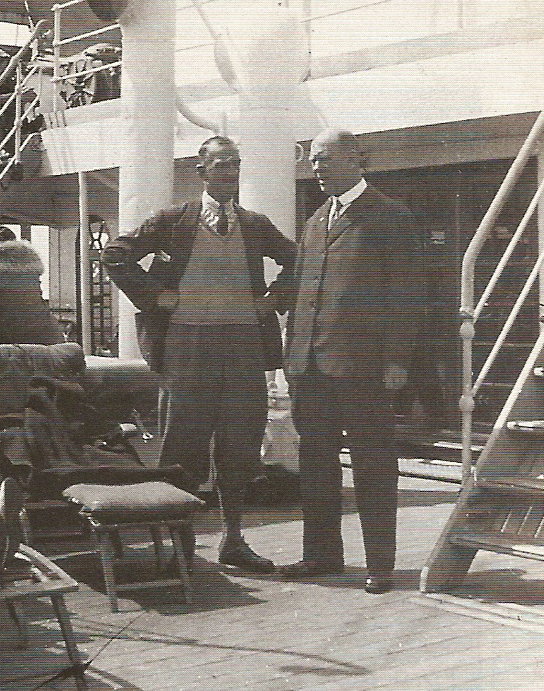 Always interested in sports – especially athletics and football – Willie played for a junior team in Cathcart before moving to Third Lanark in 1887 and Celtic in 1888. While at Celtic Park, he was a wing-half in the side which won the Scottish Cup in 1892 and the League title in 1893, 1894 and 1896. He also picked up two Scotland caps during this period.
On his retirement in 1897, Willie Maley became the club's secretary/manager and lasted in that post until 1940. During those 43 years, Celtic won 16 League Championships, 14 Scottish Cups, the Glasgow Exhibition Trophy of 1902 and the Empire Exhibition Trophy of 1938.
Willie Maley died on 2 April 1958.
Jim Craig
Born in Newry, Ireland on this day in 1868 – Willie Maley.

"The club has been my life and I feel without it my existence would be empty indeed."

"It's not the creed nor his nationality that counts. It's the man himself."

"My love for Celtic has been a craze." pic.twitter.com/JBeE6jL8R2

— Li'l Ze (@LilZe85) April 24, 2020
Happy Birthday Mr Maley, how about this for an extra special Treble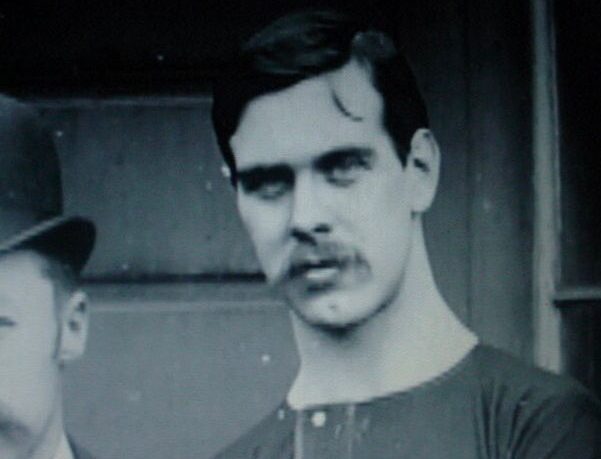 As Jim Craig has told you, Willie Maley was born on 25 April 1868 at Newry.
On three occasions, he celebrated his birthday with a League Championship.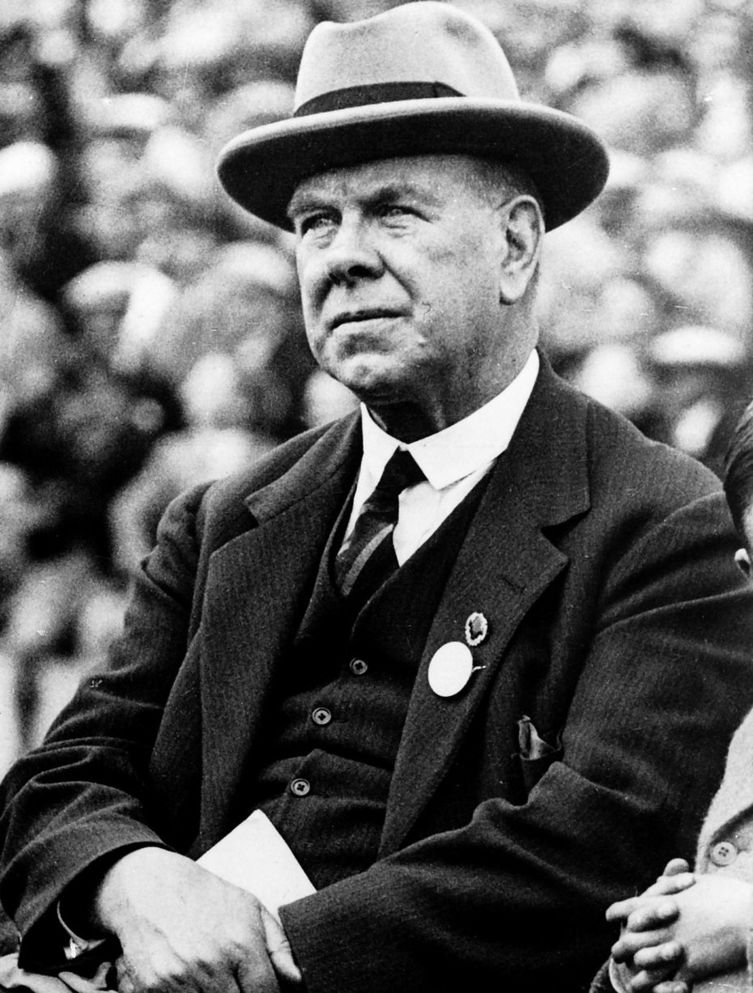 25 April 1908 saw Celtic beat Rangers 1-0 at Ibrox, a week after they had won the Scottish Cup. It was a rough game at Ibrox with both Jimmy Quinn and Jimmy McMenemy injured by brutal tackles, but Alec Bennett scored the only goal of the game, and Maley thus reached his 40th birthday at the peak of his career, having managed his team to back-to-back Scottish League and Cup doubles.
25 April 1910 saw Celtic clinch their sixth League Championship in a 0-0 draw against Hibs at Celtic Park before a paltry crowd of 2,000. It was a Monday afternoon after Celtic had lost 0-2 to Falkirk at Brockville on the Saturday. This game had thus an air of anti-climax about it, but no doubt Maley celebrated his 42nd birthday in style.
25 April 1936 saw Celtic, even without the injured Jimmy McGrory, beat Partick Thistle 3-1 at Firhill to put an end to a wretched ten years of under-achievement and win the League Championship for the first time since 1926. Maley was now 68, and he showed few signs of wishing to retire!
David Potter
PS – David has more on Willie Maley in the morning…