Late night burying of bad news is a common theme when it comes to theRangers, dumping on a Friday night, under the cover of media darkness, is usually set aside for the most potent of unpalatable stories, particularly when it comes to football finances.
With the weekend fixture list and heightening tension of the Ten-in-a-Row season, you can be certain there is little chance of much in the way of (cough) critical analysis from the mainstream media likely to be afforded to theRangers production of their annual report and accounts released in the dead of the night.
Rangers have announced a £15.9m loss up to 30 June, an increase of £4.3m from the previous year, amid the "economic storm" of the Covid-19 crisis.https://t.co/fSD0IW3Bqb pic.twitter.com/mKcSsUpcsf

— BBC Sport Scotland (@BBCSportScot) November 20, 2020
They know fine well that the timing of their release allows deep cover and the mainstream media an excuse not to delve too deeply into the figures released. Aye Ready excuses will seem perfectly reasonable when column inches have already been set aside for the coverage of what happens on the field of play this weekend, rather than the accounts released via the Blue room.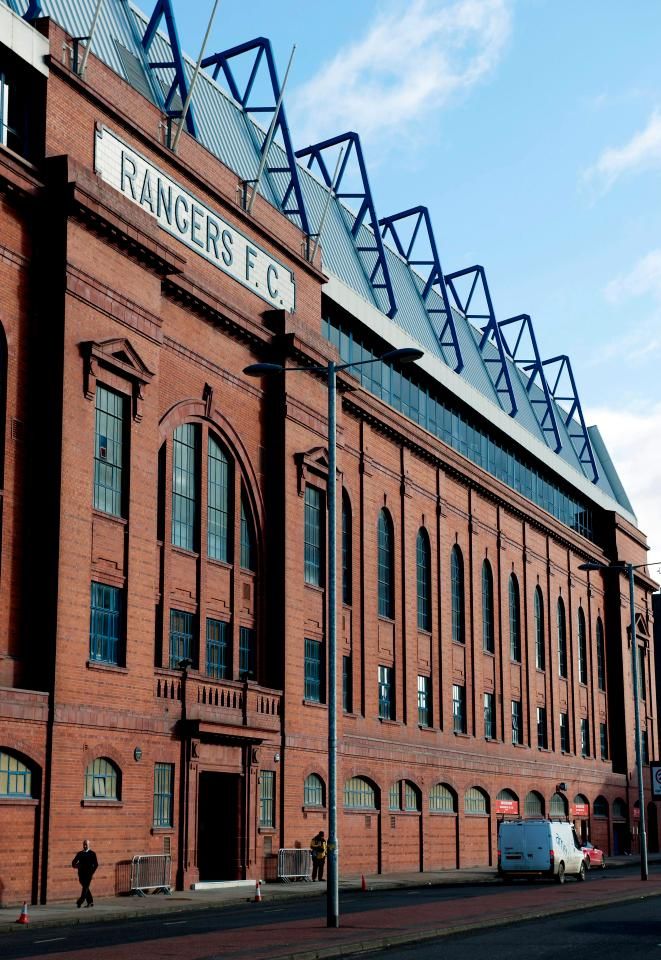 Indeed, it would be Tuesday before the pre-match and post-match coverage subsides, just enough time for theRangers set of accounts released last night to become old news. It's far from cynical to assume such timing suits all parties concerned.
The accounts released by theRangers don't make for pleasant reading if you are a fan of the Ibrox club.
A 15.9million loss, a further £10million minimum shortfall expected from this season and with the worst of the Covid-19 impact still to come, alongside an Auditor statement that should terrify any supporter of a blue persuasion with an attention span exceeding this season:
MATERIAL UNCERTAINTY RELATED TO GOING CONCERN
We draw attention to information in note 1 in the financial statements concerning the Group's ability to continue as a going concern. In order to continue operations for the next 12 months the Group is dependent upon raising additional finance to cover projected cash shortfalls in season 2020/21 and 2021/22. The precise level of funding required is uncertain as it is inherently dependent on a number of key variables, including the achievement of forecast football performance, player trading and the ongoing impact of COVID-19. As stated in note 1 the risk that key cash flows are not achieved as forecast, along with the absence of a binding debt facility for any shortfalls, indicate that a material uncertainty exists that may cast significant doubt on the Group's ability to continue as a going concern.
In short theRangers board have released figures that simply shows they've walked into the

Ten-in-a-Row

casino and plumped everything they have on Red. The lot. In it to win it, or it's a third incarnation by the time the season starts next year.
Win the first title in their short history – and presumably in their minds qualify for the Champions' League group stages – and they'll be back on an even keel, offsetting their saleable player assets in the meantime (assuming their value will soar on success) and the security –and I use the term loosely – of a football club is gambled entirely on winning the bragging rights of stopping their rivals winning a record breaking tenth consecutive title. The alternative? Well, that doesn't need explaining, we've seen that movie before.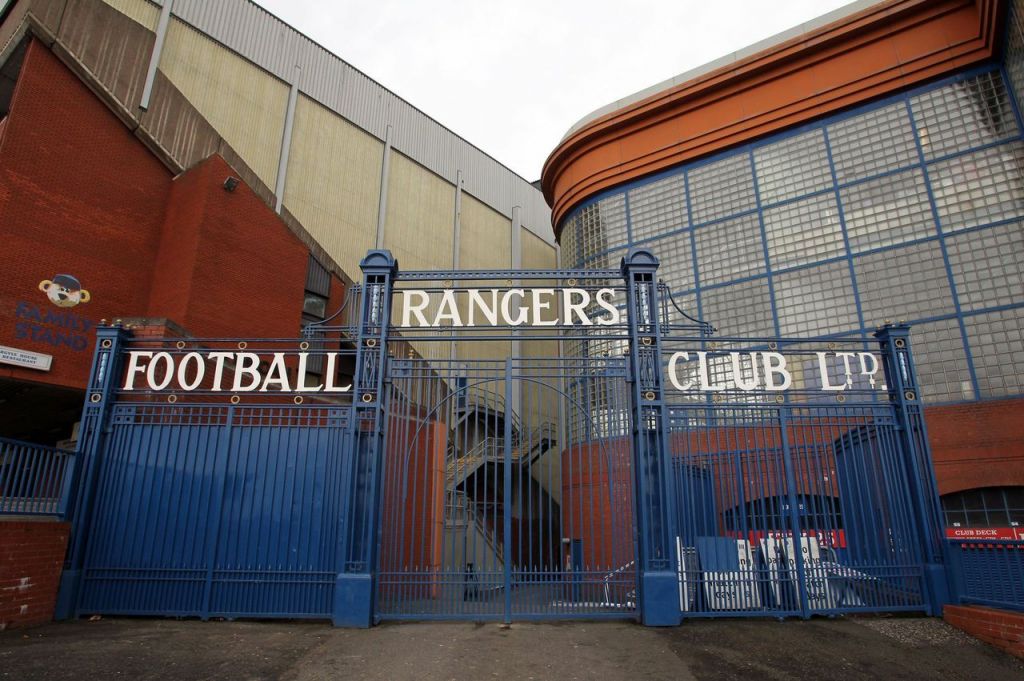 Yet while it's all very amusing to debate theRangers business model, the fact of the matter is Celtic is our concern and we are gambling too, just in a different way. A lack of a cohesive strategy at a footballing level has long been our Achilles heel. Blinkered by domestic success we have sacrificed rich revenue streams, a strategy or lack of it at a footballing level that has seen the club fail to qualify for the Champions league monies in all bar two of the last seven years. Money and a reputational gain beyond our parochial borders that was low hanging fruit to a prudently run football operation.
Financially we are in good shape, compared to all in Scottish football. In all other departments bar the strategical planning at a football level we are in a position to gloat. We have quite rightly cut our financial cloth to suit our means but we have been embarrassingly underprepared in terms of a strategy, season after season, to rake in Champions league money. Yet all was fine while we chalked up the titles on the way to a record our rivals are now on the verge of bankrupting themselves to stop.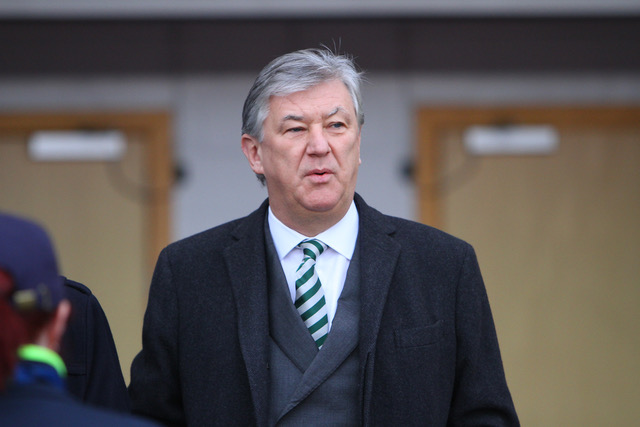 This season we simply have to pull up our socks. We are nine points behind in the title race and inconsistent at best when it comes to domestic form, whilst quite frankly verging on the abysmal at a European level. The errors of footballing strategies in European competition has started to seep into the domestic environment. Given the gulf in how both clubs are operated, there should be no excuse whatsoever for Celtic to offer even a glimpse of hope to our rivals across the City. Yet we've already lost at home without laying a glove on our opponent and we are nine points behind, albeit with two games in hand.
As such the next ten weeks of Celtic's season becomes absolutely vital and will have an impact on whether a decade of dominance continues for at least a further ten or a window of opportunity opens for our opponent who exhibit all the financial strategy of a casino addict.
One thing the accounts released by theRangers board shows, is if they don't do it this year, they will take years to recover financially and Celtic can kick on again. As such the timing of domestic dithering is frustrating to say the least.
Yet all it will take is for this Celtic team to knit some consistency into an erratic campaign, starting with Hibs at Easter Road today, beginning the momentum we have shown over the last ten seasons we are more than capable of producing.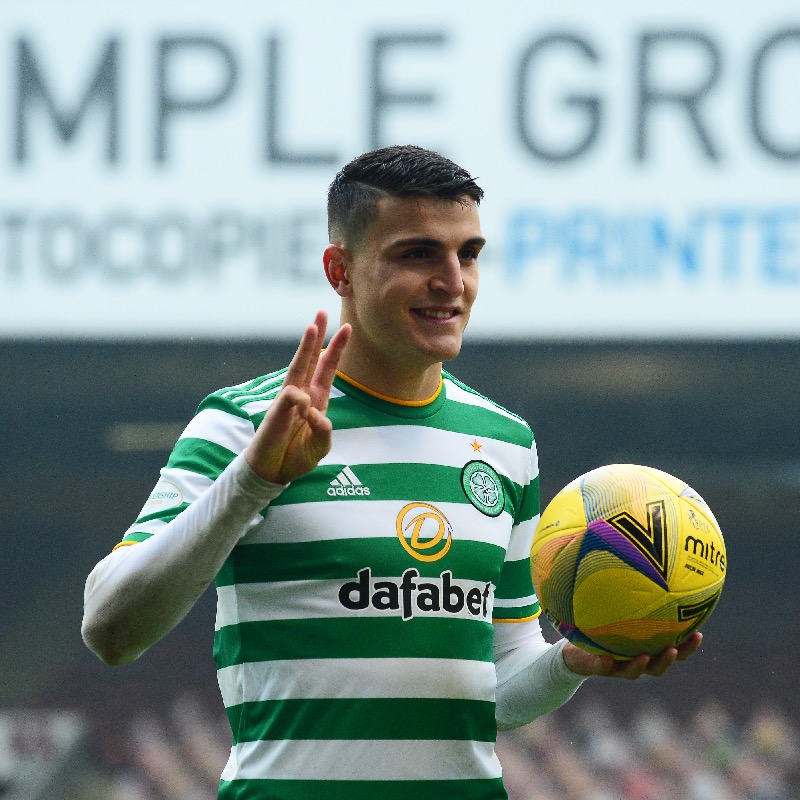 The next run of fixtures up to the Glasgow Derby are vital. It really needs to be a run without any further ground conceded in the title race. This title race is all about stopping Celtic for the blue half of the City, for us it's an opportunity for living legends to be created, and going by the figures released by the other side of the City a chance to once again see theRangers put back in their box six feet under.
There can be no excuses now for Celtic, as a club theRangers are rocking on the ropes, Celtic's tenth successive title will be a knockout punch for the Ibrox club. It's time for Celtic on the field to step up and deliver that final blow. We can start at Easter Road today.
Niall J