The Scottish League is not yet dead and buried as far as we are concerned…but it is pretty close to it. In real terms, (if we win our games in hand) we are seven points behind, and we have to play them three times. It therefore follows that if we win our 23 remaining League games, we will be the Champions.
We are not yet "needing snookers" from other clubs. It is all still very much in our own hands. A tall order? Very much so. Something that can be done? Well, put it this way… the Celts of old could do it!
The problem is that we have left ourselves with no leeway at all. Another slip up (and a draw is as bad as a defeat) and we do lapse into the world of the improbable winners, and yet, if we keep winning, I have no doubt that our rivals, as they have done in the past, most famously in 1968, will crack.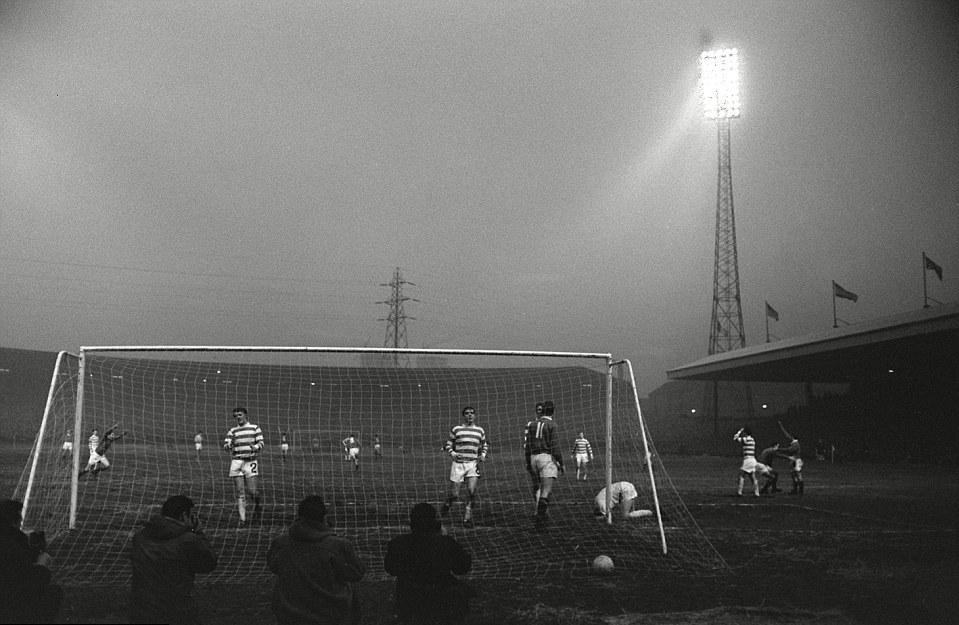 They were ahead at the New Year, we did not have to play them again, but we started to win, sometimes spectacularly – great away wins at St Johnstone, Dundee United, Hearts, Aberdeen and they splintered at Dundee United, cracked at Morton and scuttled and imploded against Aberdeen.
But although we were never on the same field as they were (they could have played us in the Glasgow Cup but ran away), there was no doubt that it was Celtic who were beating them – vicariously and in absentia, perhaps – but they shivered dreadfully in big Jock's shadow.
The same can happen here – but we must not slip up. Very soon people are going to start telling us how important theRangers game on 2 January is. And they are right, but it is NO MORE IMPORTANT than any other game. Ross County is important, St Mirren is important, Hamilton Academical is important, not to mention the more obvious "stronger" teams like Hibs and Aberdeen. We simply have to win them all, and if we do, I can guarantee that theRangers will crack.
Temperamental South Americans will play up, full backs might become less lucky with free kicks, the Manager's Liverpool title dread may return, the word "relentless" may get a bit of a rest from their sycophants – but it will depend on Celtic winning every single game!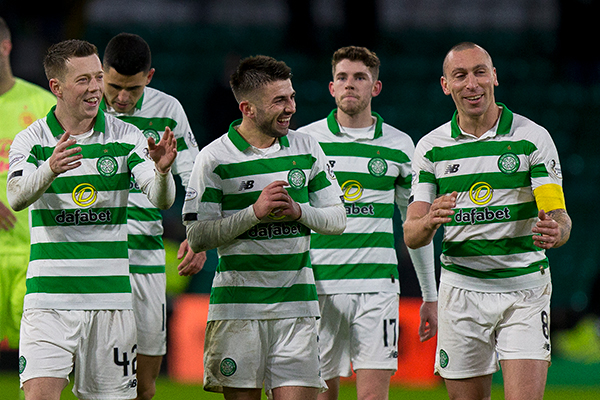 Mental strength is a factor. We all know that football is played in the mind – that is why you have to WANT to win – and much as anyone tries to deny it, we all know that how the rivals are doing is a vital factor. "I'm not concerned about how "they" are doing…" I hear quite a lot, and we all know that it is rubbish. What they do or don't do, matters a lot. We have all experienced that sinking feeling of watching "them" beat opponents whose resistance is sometimes quite feeble. There is little we can do about that other than win our own games, and make "them" tremble.
Yes, it is a tall order, but do we want to win Ten- in-a-Row? There must be no more lazy, half-hearted displays. Players who are not happy must depart in January or forever hold their peace. No more lumbering about the field as if the world owes them a living. Play for Celtic with a will… or not at all! Take a grip of a game from the start and keep holding on to it. Make things happen!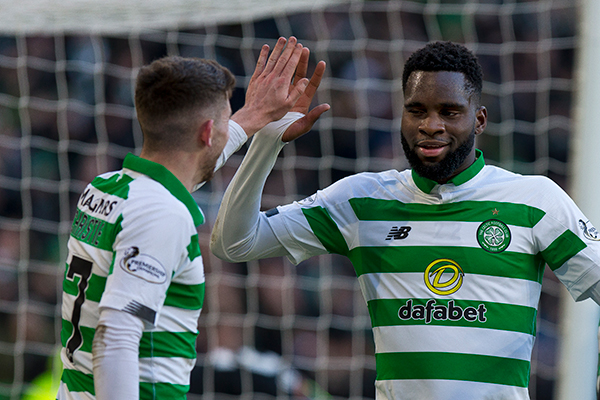 The lack of fans is a factor. "A goal of a start" "a 12th man" "inspiration" – yes, yes we have heard them all! And I am proud to have been a part of it these past 60 years! But the fans are with the players no less even though they cannot be physically close to them! They are with the players in spirit. They still kick every ball with the team even though it has to be done from the sofa.
As for fans, sacking boards and replacing Managers must now be temporarily put on hold. We can discuss such matters later, but let us now get behind everyone at Celtic Park. If we lose our way, then let's once again discuss these matters – and I mean discuss, not hurl abuse and certainly not throw missiles – but for the moment as long as we have a chance, let's all stand together! If WE begin to crack however, I fear that Mr Lennon's future may have to return to the agenda!
I think we have 29 games left – 23 in the SPFL, 1 in the 2020 Scottish Cup, 5 in the 2021 Scottish Cup. Win them all, Celtic, and this can yet be a great season!
David Potter