It's still one of the more bizarre Scottish transfer sagas of recent years. There was so much time spent speculating over whether Celtic would agree to meet Motherwell's demands over David Turnbull. When they finally did, we then got constant updates on the state of the youngster's knee.
Obviously the move was eventually called off due to medical concerns, but The Sun has reported that Celtic are ready to make another move in January. They go on to say his £3.25m move fell through due to a knee injury, but he's expected to be back early next year.
It remains to be seen if Celtic should actually make that move in January or leave it until the Summer. It's hard to say that Turnbull would make a huge difference to the Celtic team straight away, and he might not be the same player after a long lay off.
He's only had one good season at the top level so it's a big risk to pay that much money for someone who could just be a one season wonder at this point. There's always the possibility that he comes back and plays just as well so his price tag rises, so it's a risk either way.
It also makes you think at least one player will need to make way. Not necessarily to raise funds to pay for Turnbull, but definitely to make some room in the squad and make sure he has a realistic chance to play. The two most obvious candidates seem to be Olivier Ntcham and Tom Rogic.
The Australian looks the most vulnerable in terms of his position in the team, despite signing a new long term contract last autumn.Turnbull isn't athletic enough to cover box to box and is at his best going forward and scoring goals so that advanced midfield position would be perfectly suited to him.
Then there's the case of Olivier Ntcham. His antics in the Summer suggest he will look to push for a move again at some point soon, so if the interest is still there then it might be best to cash in on him while his price is still high.
Even if he does arrive in January it's likely he won't be fit enough to play for a while, so any departures could wait until the Summer to ensure there's plenty of depth in the squad.
With Ryan Christie suspended for the games against Ross County and Aberdeen but free to play against Lazio in the Europa League in between those two Scottish Premiership matches, it will be interesting to see who fills in as his replacement in the 'number 10' role.
Smart money would be on Olivier Ntcham who has been nearer to the starting action that Rogic who has had a frustrating year ever since Australia called him up for the Asia Cup preparations after his outstanding performance at Pittodrie on Boxing Day.
It's already tough for Neil Lennon to keep players like Rogic and Ntcham happy when they're not starting. Adding Turnbull to the mix will make his selection job even tougher. It's a nice problem to have tough.
Rogic on his day is sensational but he's contributed next to nothing this year.
Ntcham when he's in the mood is a very decent player but you get the feeling that he sees his future elsewhere, particularly when he's not starting.
Also on The Celtic Star…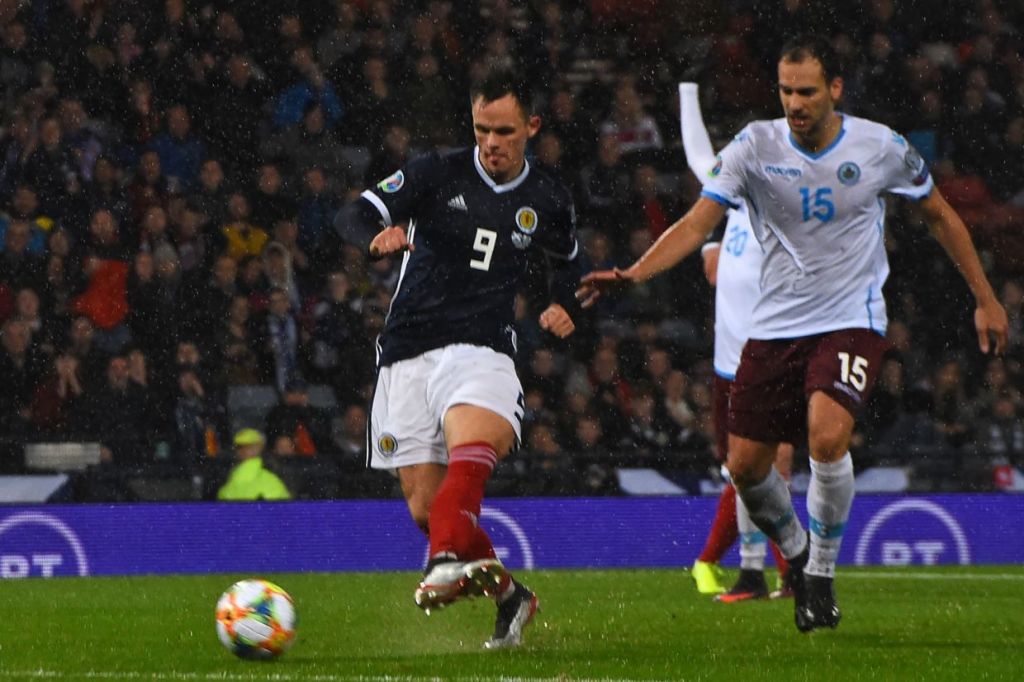 Revealed – Celtic's long term Shankland interest – 'the best goalscorer in his age group'. Should Celtic make a move for the Dundee Utd striker, who scored on his full Scotland debut this week, in the January transfer window…see HERE.
Breaking News – UEFA announce partial stadium closure for Lazio v Celtic. Great news for the ten thousand plus Celtic fans who are travelling to Rome next month and won't now have to watch the game on giant screens in the Vatican. UEFA have punished obscene racism while have not inflicted inconvenience and disappointment on the good guys, so well done to them. Read the story HERE.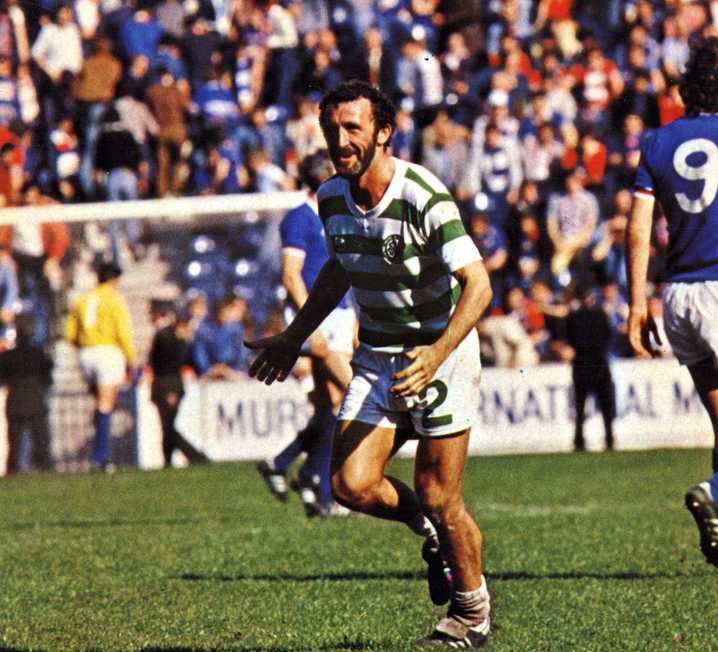 Seven More Magnificently Random Celtic Stories from David Potter from the Green Brigade to Hearts fans invading the Jungle, Danny McGrain, Bobby Collins and Jimmy McGrory…see HERE. David is one of Celtic's top historian and this series has been running every day on The Celtic Star since the weekend. It's well worth reading back as there are some brilliant Celtic stories in these articles.  More tomorrow too…