While most football players are now resting weary limbs and tired minds on holidays around the world, Fran Alonso's Celtic side will have to bide their time for a few more day just yet, and you can bet they don't mind the delay one bit.
That's because Celtic FC Women head to Tynecastle on Sunday to contest the Scottish Cup Final with Glasgow City, as they look to not only lift the Scottish Cup but to also complete a domestic cup double, having defeated the same opponents to win the League Cup back in December.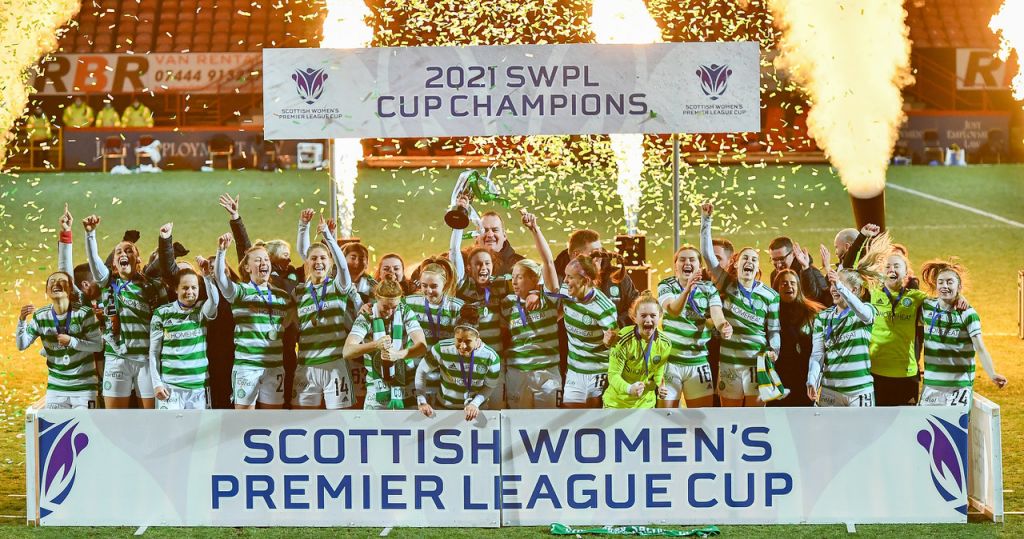 Whilst the league title evaded Alonso and his team this season, the form in both cups has evidenced the great strides this Celtic team has made under the watch of their Spanish coach, and you'd be hard pushed not to call this season an incredible success if Celtic were to lift both domestic cups in one season and only their second campaign as a professional outfit.
One player who has had a superb season in Celtic's backline this season in American Cheyenne Shorts and she's been speaking to Colette Carr at Celticfc.com, about how some mental muscle memory of that win over Glasgow City in the League Cup final can come in handy as they face a tough opponent in Edinburgh on Sunday.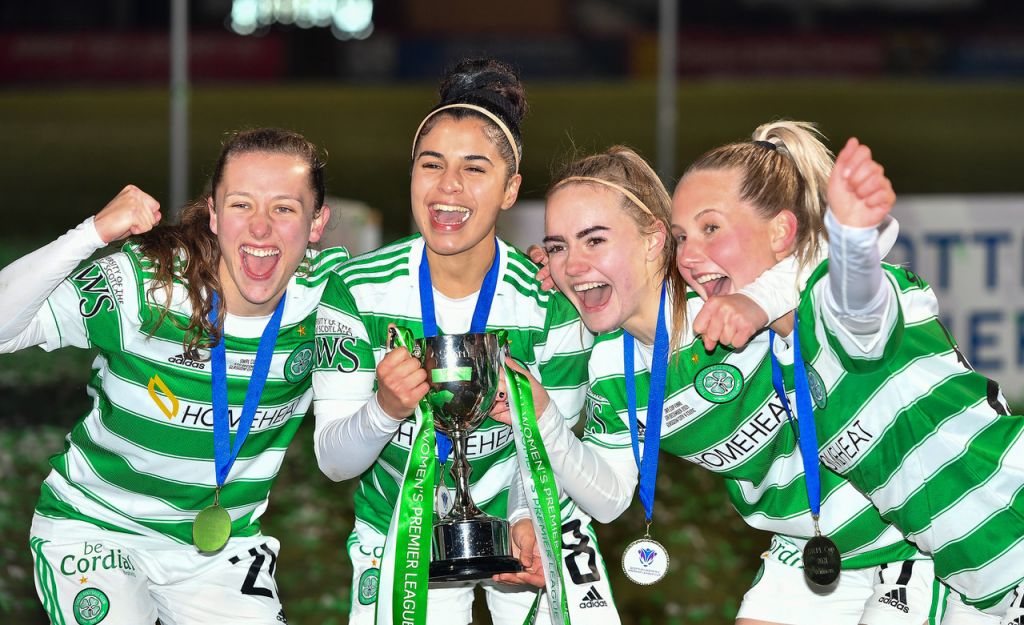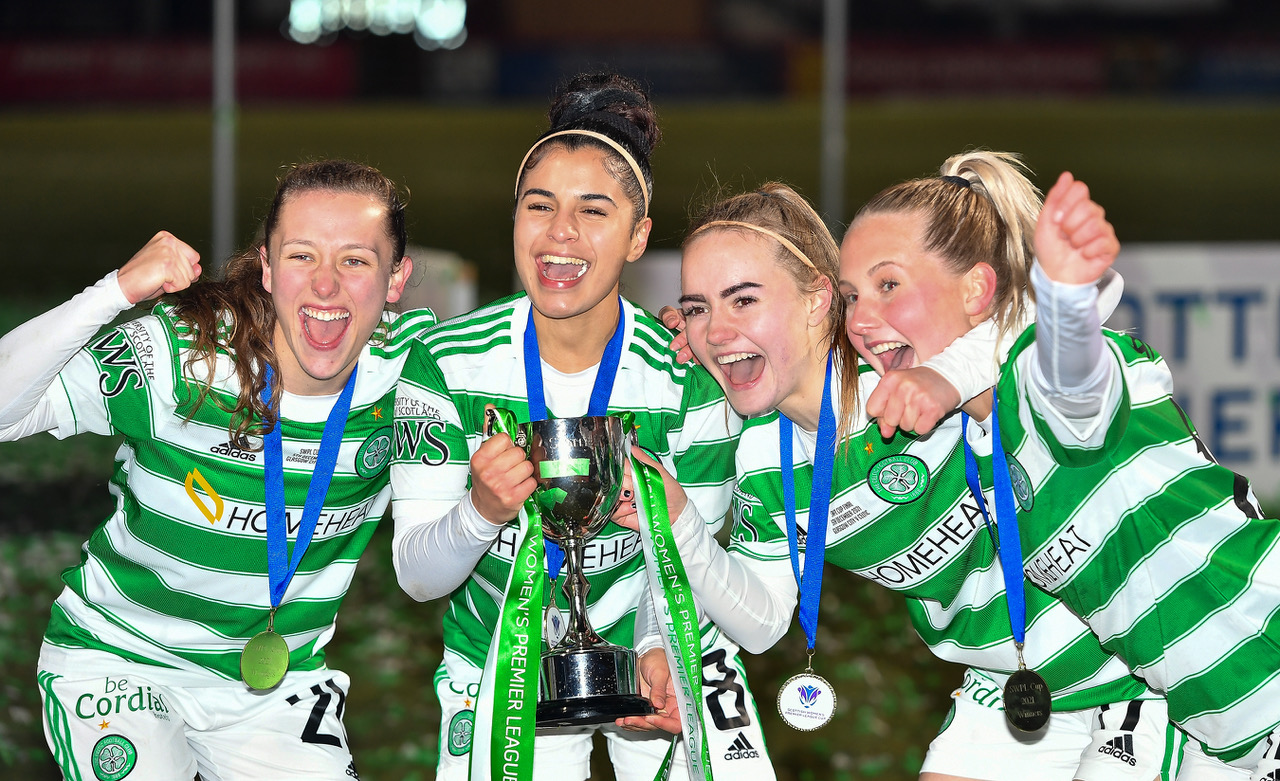 "We can take things from the last cup final and remember the feeling of winning it, and lifting the trophy and how amazing that was. We want to do that again and make more history for the club, so I think partly we can remember how cool that was for us but also, it's a new game.

"It's been a long time since then, we've had a lot of players come in and out so we need to look at it as a brand-new game. But the feeling of winning the cup is what we should take from December. All the girls are ready and we're excited."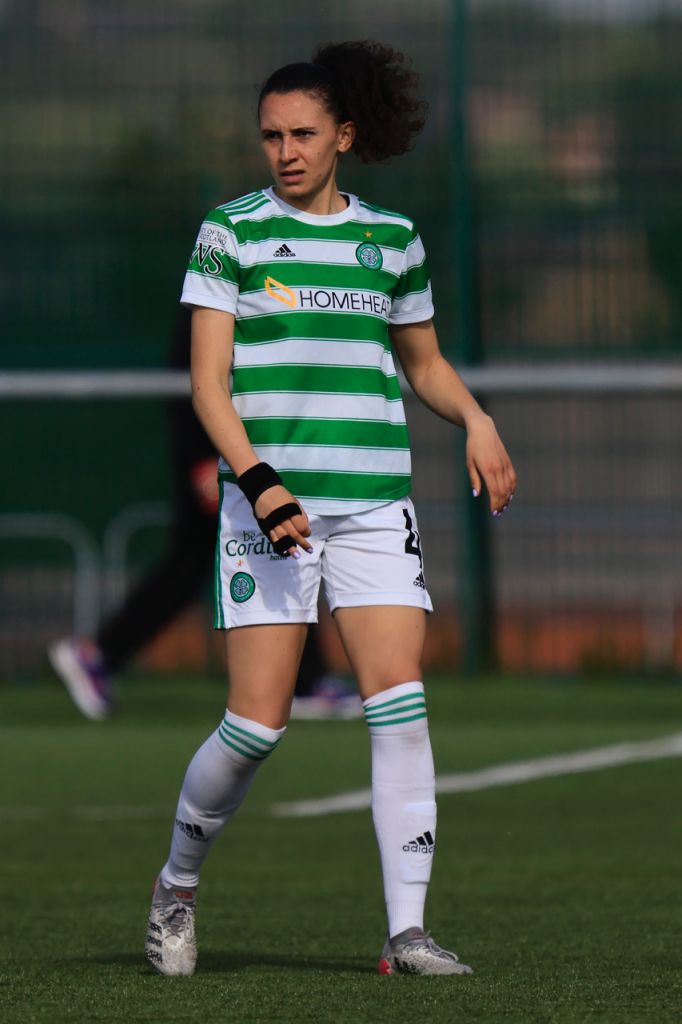 The Celts concluded their league campaign with a disappointing 3-1 defeat at the hands of league winners theRangers last time out, but playing conditions were far from ideal, and although the Celtic players and coaching staff wouldn't admit it publicly, we can – the refereeing that afternoon was simply appalling, if you know what we mean.
Yet despite the result where Celtic were 3-0 down at half-time in incredibly blustery conditions, the Celts rallied against both the elements and the questionable officiating, to respond with a much improved second half performance, something Shorts believes the players can lean on as they head in the Scottish Cup Final this weekend.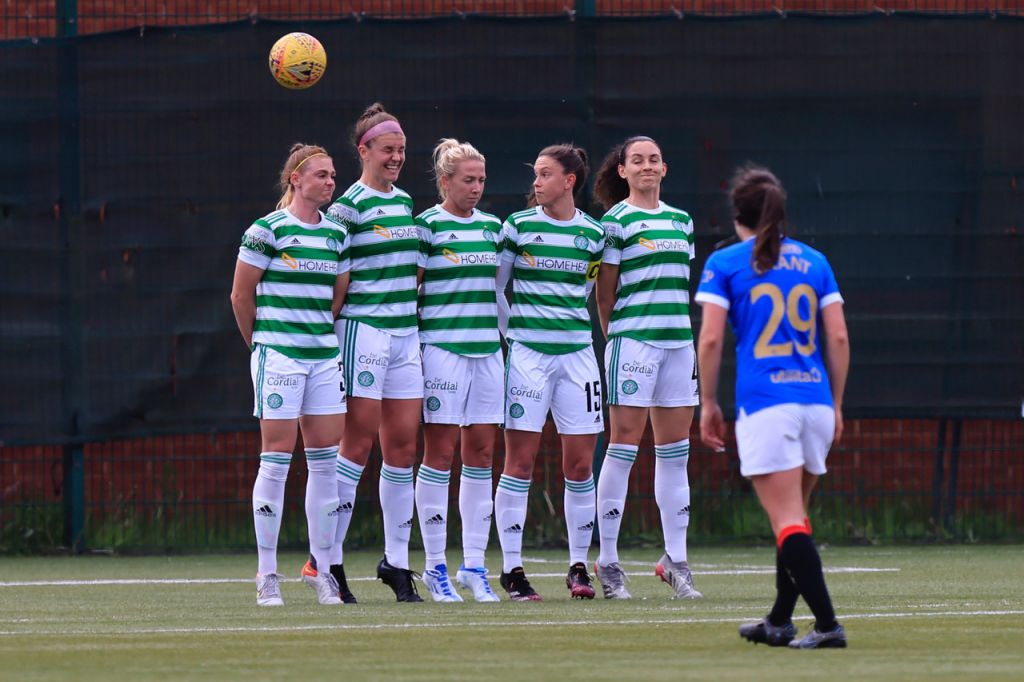 "We knew it would be a tough game and the first half obviously didn't go our way, but I think we were pretty resilient in the second half and we did a lot better, so we'll try and build on that momentum going into the cup final. It was good to play a tough opponent to see where we are at.

"The mood is really good. It was good to get a couple of days off for people to get home for a while or take a few trips and relax to come back with the right mind-set moving forward to the cup final, so everyone is mentally in a really good spot."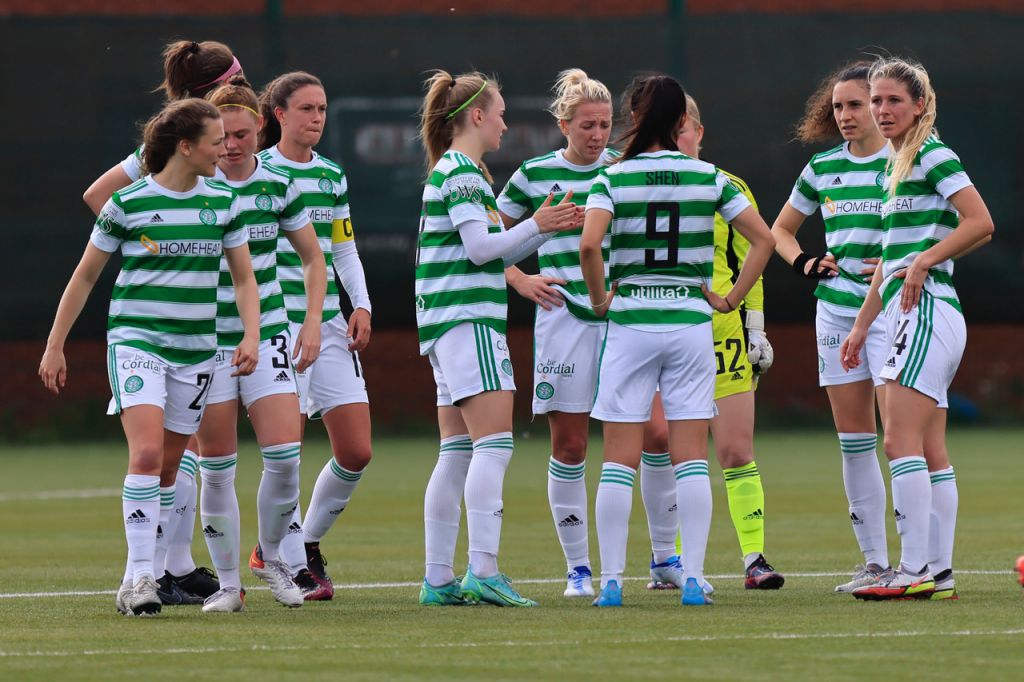 Celtic will face a tough opponent in Glasgow City, who were 14 in a row Scottish League Champions until this season and remain a fine side.
Celtic however have shown they are the match for any team in Scotland in one-off games, as the Hoops domestic cup runs have proven this season, where they put out theRangers in both the League Cup and Scottish Cup as well as defeating Glasgow City to win December's final.
One thing that could make all the difference, as it does to any Celtic side, is the backing of our incredible support.
You can still buy tickets for what will be a wonderful family experience and tickets can be purchased by following this LINK and a huge Celtic presence in the stands could certainly transfer to the players on the day, as the Hoops look to add another chapter to Celtic's illustrious history, by becoming the first women's team to lift the Scottish Cup and with it an incredible domestic cup double.
Tickets are priced at just £5 for adults and free for children so there's a great Celtic family day out that won't break the bank. Get along to Tynecastle and see our Ghirls make history.
COYGIG
Niall J
GET YOUR INVINCIBLE T-SHIRT NOW FREE WITH MATT CORR'S BRILLIANT BOOK
You want one of these? It's completely FREE when you purchase INVINCIBLE from Celtic Star Books website, just click on the t-shirt below to order your copy and when you do select the size you want from small, medium, large, XL or XXL and add that after your name so we'll know which size to send you…