CELTIC captain Scott Brown has called time in his international career to focus on winning trophies at Celtic.
Having won 55 caps for his country, many as captain, Brown has let the new Scotland manager Alex McLeigh know that he has decided to retire from international football. That decision can only be regarded a good news for Celtic as it has been made with extending his playing time at Celtic for as long as possible. Brown is a Celtic legend and is absolutely crucial to the side week in week out. You just had to look at the performance last weekend against St Johnstone at Celtic Park to see how much he is missed when he's not in the team – he was suspended for that game which ended 0-0.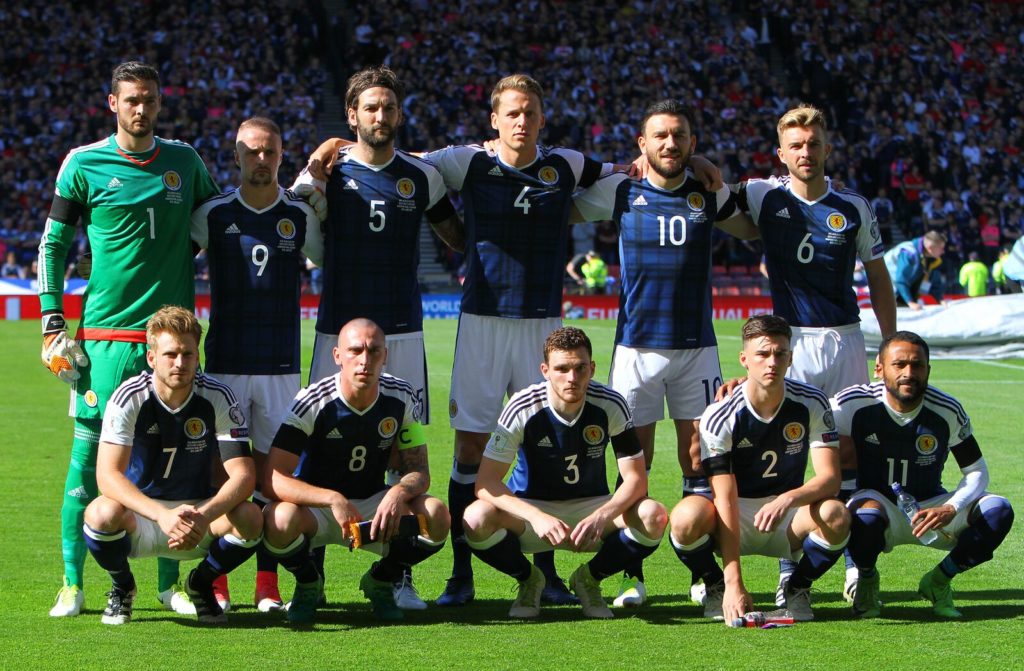 "I have spoken to Alex McLeish over the weekend," Broony told the Celtic website. "I really wanted to tell Alex first what I was thinking about things."
"As I said to Alex, I felt that, given the demands which are increasing all the time in football and at this stage of my career, I wasn't able to give both my club and country my best and I needed to focus purely on Celtic at this time.
"The football calendar is more and more demanding now, and in terms of looking after my own body and in interests of my family, I felt now is the right time to take this decision.
"I have really enjoyed my time with Scotland and making over 50 caps is something which I will always be really proud of. It was a huge honour to pull on the Scotland jersey every time I was given the opportunity and to be able to captain my country is a privilege I will always cherish.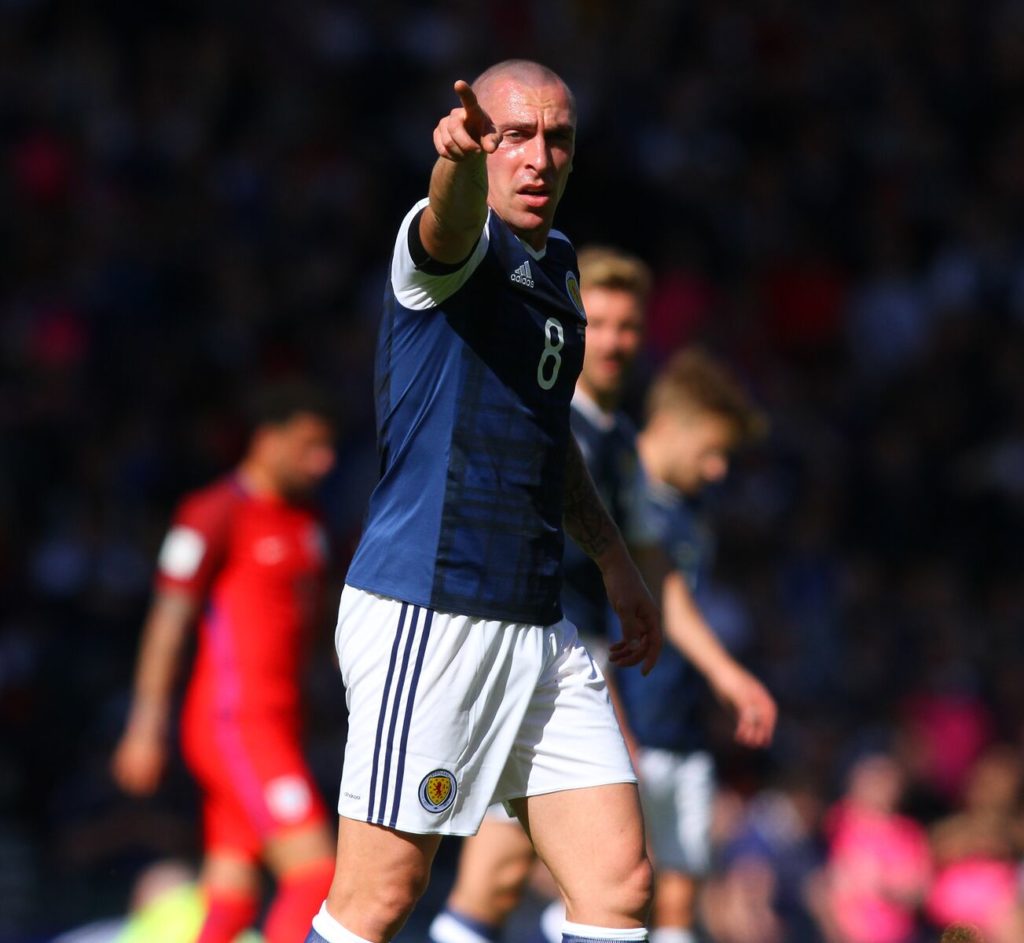 "I would like to thank all the Scotland managers I have worked with over a number of years. They have all been great men to work with and supported me brilliantly as a player over so many years. I've had the honour, too, of working with some great players – great team-mates and so many lads who always gave their all for their country.
"I would also like to sincerely thank the people who are the most important, the Scotland fans. I have had great support from the Scotland fans. I have always given my best to the Scotland team and I know that all the lads in our squad enjoy playing in front of our supporters, who follow the team home and away in such numbers.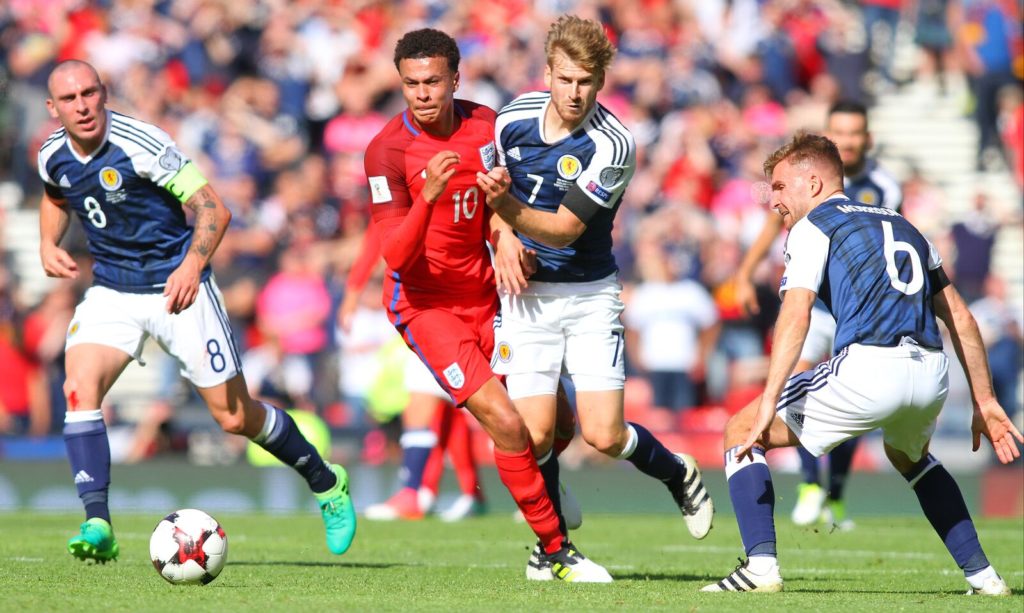 "I want to wish Alex and the squad the very best of success for the future and particularly for the upcoming campaign. I hope he can do what we had always aimed for. Obviously I'll be supporting the lads all the way as they try to get to the Euros. We have a very good squad of players and I know they will be doing all they can to take the country to a major tournament. I'll be right behind them."
Maybe the Bhoys over at Celts Are Here should be rushing out a Broony "I reached 55′ t-shirt?
That feeling when Scott Brown tells Feck McLeish and the SFA where they can stick their international captaincy pic.twitter.com/gd3c0OZmPg

— The Shamrock☘ (@TheShamrock1888) February 26, 2018
NEW – The Celtic Star Podcast: How The Rebels won, David Low lifts the lid, listen now!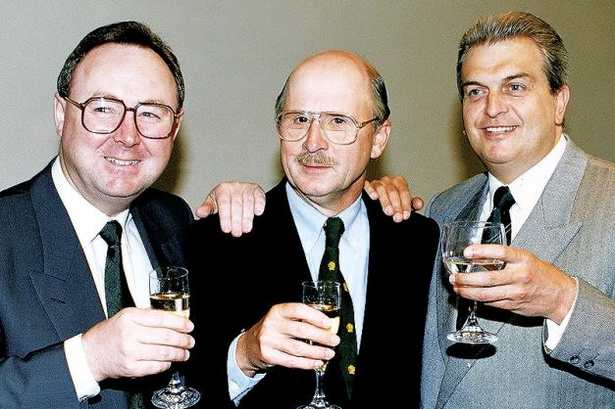 DAVID LOW, who played a crucial role in the struggle against the Old Board and helped Fergus McCann gain control of Celtic and transform the club from top to bottom, is the special guest on The Celtic Star Podcast, A Celtic State of Mind, this week.
Here are some of the highlights in this week's pod, which as usual is presented by Paul John Dykes and Kevin Graham.
• That Weisfeld still nipped in at the end, before McCann took over. Weisfeld's step-son, Michael McDonald, is still on the board.
• That Celtic had 5,000 Rangers shares in 1994 and they were quickly sold.
• Craig Whyte found and sold shares in Arsenal when he took over at Ibrox.
• That it was definitely Michael Kelly and Chris White who held out for a wedge, and that Tom Grant, Kevin Kelly and Jack McGinn didn't; and they still go to Celtic Park unlike the others.
• That the Masterton / Murray relationship had nothing to do with the hardball tactics from the bank towards Celtic.
• Low gives Celts for Change their place, he describes them as a "street movement" who wouldn't have forced change without the 'money men'.
He's right, of course, but nostalgia and retrospect can often paint a different picture. It's a remarkable listen…