THE chances of Celtic reaching the Champions League Group stages NEXT season have reduced if the news that Odsonne Edouard could be heading to the Olympic Games next summer is true. There is also the possibility that the French star will be the next record breaking sale with Peter Lawwell getting more than the £25million that was put in Kieran Tierney's head.
The Financial Times (without the e) were already speculating yesterday that Edouard will be our first £30million sale – how exciting for them.
Odsonne was answering questions from the French media who have been blown away by the Celtic striker's four goals in his first game and a half for the French Under 21s.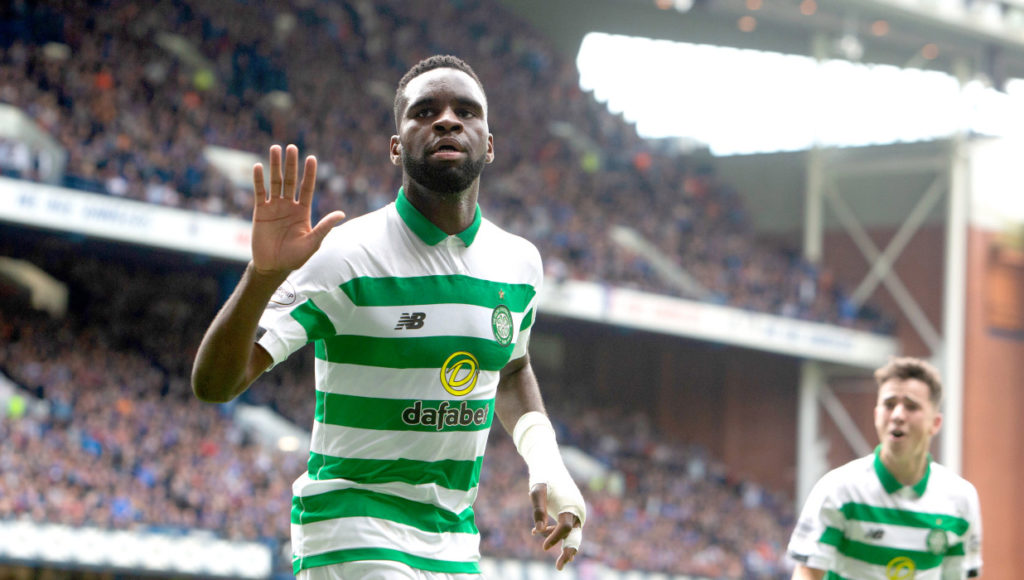 "For me this is a great source of satisfaction and pride. It is always important to score goals as an attacker. For my first two games, this can only mean good things for what's up next," French Eddie said to the French media, as reported in Scottish Sun.
"My aim, I've already had this discussion with the coach, is to play in as many matches as possible. And to have a place as a starter and a leader in the squad.
"But it is up to me to prove on the pitch that I deserve that.
"I am thinking about it (the Olympic Games), however we are still far away from that. We have a season to complete.
"For the moment I am going to enjoy each match with the French national team to try to show my abilities."
Paris Bhoy Odsonne joined Celtic from his boyhood heroes Paris Saint Germaine and he still maintains an affection for the club he supported as a Bhoy, in much the same way that Arsenal's new left back Kieran Tierney will still call himself a Celtic supporter.
Much has been made in the Scottish press about the comments from Edouard regarding his affection for PSG and there is always the possibility that he could end up back there and indeed that KT could one day return to Celtic. Neither scenario is realistically going to happen in the short to medium term so there's no need for us to fret.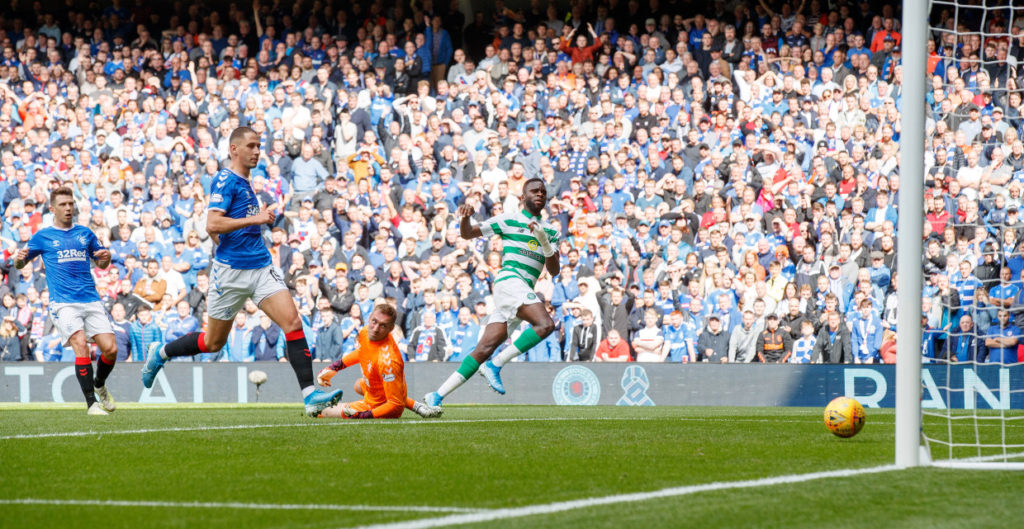 "Things are working well with Celtic, but it is down to work. I give everything and that is also important on the pitch.
"PSG is the club of my heart, I still have friends of mine over there who grew up with me in the youth set-up. For the moment, it is not really in my head (to come back to PSG). For the moment I am playing, I am enjoying myself and we will see what happens in the future."
ALSO ON THE CELTIC STAR…
Moritz Bauer reveals full details of Jordan Jones' apology after Ibrox Red Card…see HERE.
Celtic's French Fancies, 'Top Talent' Ntcham plus Edouard's 'upwards trajectory', better than Dembele?see HERE.