BRENDAN RODGERS knows that the intense run of games between the resumption of play following the international break and the final whistle at Ibrox on 29 December and going to be the crucial matches that will shape the season.
There's the Europa League ambitions at stake, a cup final on Sunday against Aberdeen and on the same day if The Rangers win at Tynecastle, they could leapfrog us to to top by a point having played a game more.
A strong run of wins will see Celtic sort that out and the Ibrox 'House of Cards' could collapse around them come the final whistle on the 29th.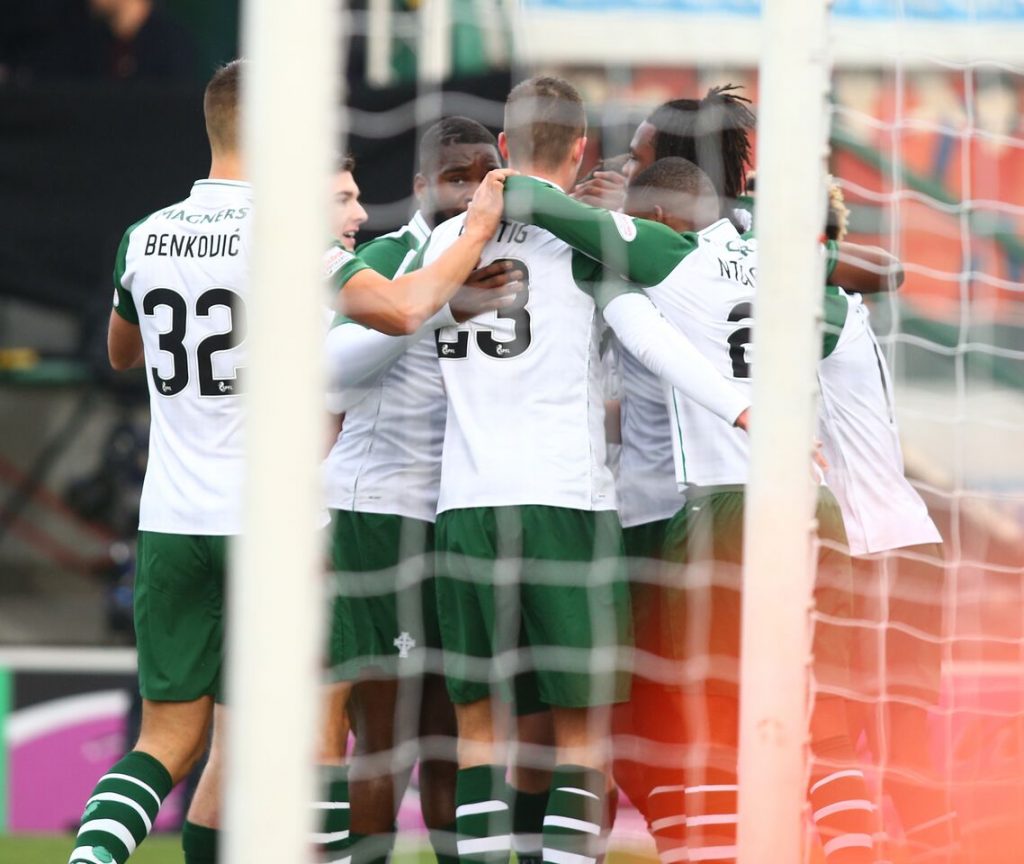 That's why it was important to get off to a good start on Saturday at New Douglas Park and from the kick-off their never looked like being any other outcome other than a Celtic win. In contrast at Ibrox it was a bit of a struggle for the home side who could have been behind early on, should have conceded a penalty which could have levelled the scores and then got a couple of late goals that secured a scoreline that flattered them.
It also equalled Celtic's goal difference, and we really want to make sure we are ahead in that at all times. Just in case.
The other stat that is worth mentioning is that in the last 7 Premiership matches Celtic have picked up just two yellow cards and no red cards while the Rangers have had 15 yellows and 1 red card.
Over the season as a whole to date Celtic have had 10 yellows and 1 red card while the Rangers have received 23 yellows and 3 red cards.
The stat that sticks out is Celtic's 2 yellows from 7 games – it reflects the way the team is playing and the lack of possession that opposition teams are having against us.
Celtic are dominating play. Rangers are battling for what they get. Brendan Rodgers, speaking after the win on Saturday, was clearly pleased with his players. He spoke about Callum McGregor who has been standing in for skipper Scott Brown while he's been busy getting fit after his recent injury. McGregor may just be the long term replacement for Broony when the time comes for his boots to be hung up.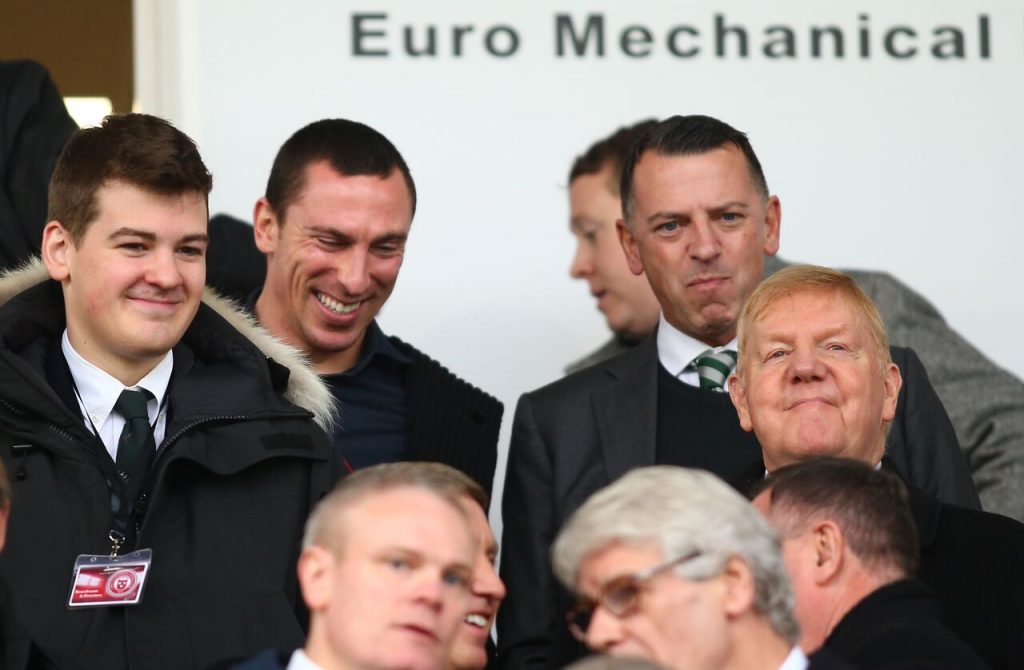 "There's no doubt you can see the level Callum's been playing at, and he's of course a different type of player to Broony," Brendan noted.
"But Scott's still top-class, he's still a very good player for us.
"We'll always pick what we think is the best team. We've obviously got Tom Rogic coming back as well. But it's great, it's what you need – you need competition, that's what allows the team to grow and develop."
And clearly Ryan Christie continues to impress his manager.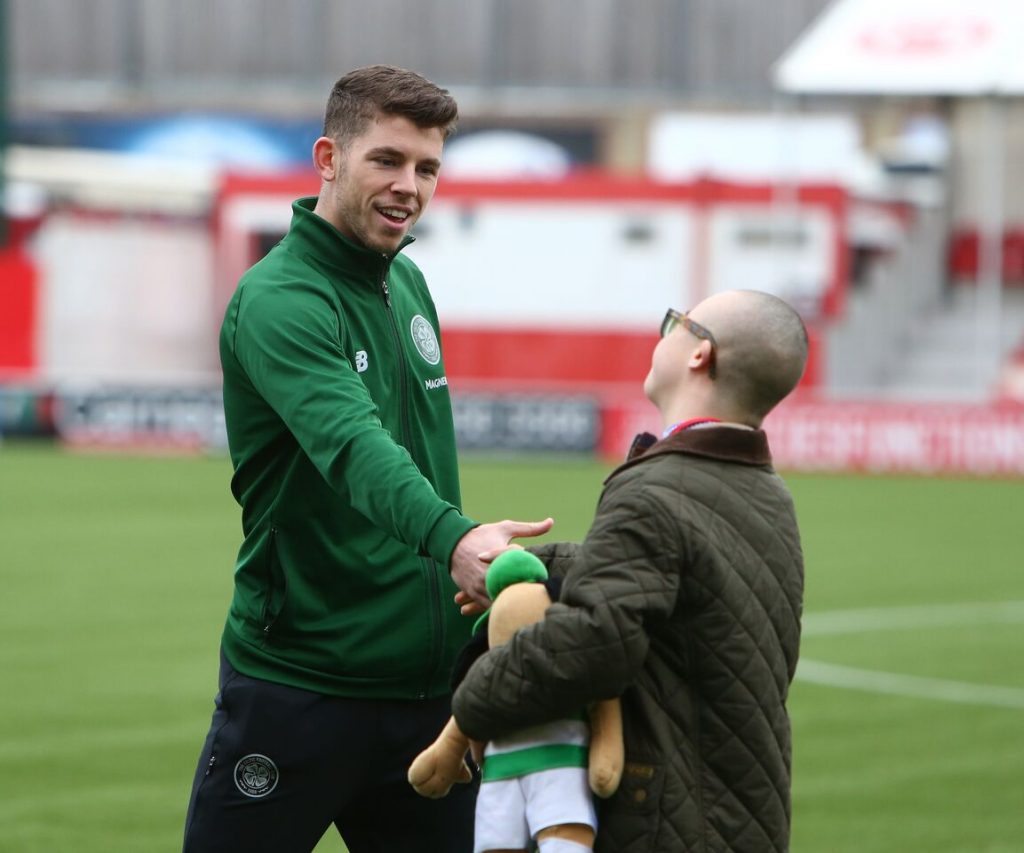 "Ryan is confident, and he's a very bright boy. At 23 years of age, he's not a young player, he's not 18 or 19, his maturation has taken a bit of time. But I think what he's shown, not just to himself, but to a lot of the players – when you do get your opportunity, you take it.
"It's a joy watching him play, and you can see the hunger. He's waited to get his opportunity at a big club, and when it's come he's grasped it, and now he looks every bit a Celtic player.
"He's done it against top-class teams such as Leipzig, he's done it week-in, week-out now in big games here for Celtic, and he's done it at international level.
"He also fits the profile of how we play, he's an all-action player, he presses the game, he's aggressive and he's a threat on goal. It was a nice goal, and he nearly scored towards the end as well."
Also on The Celtic Star today…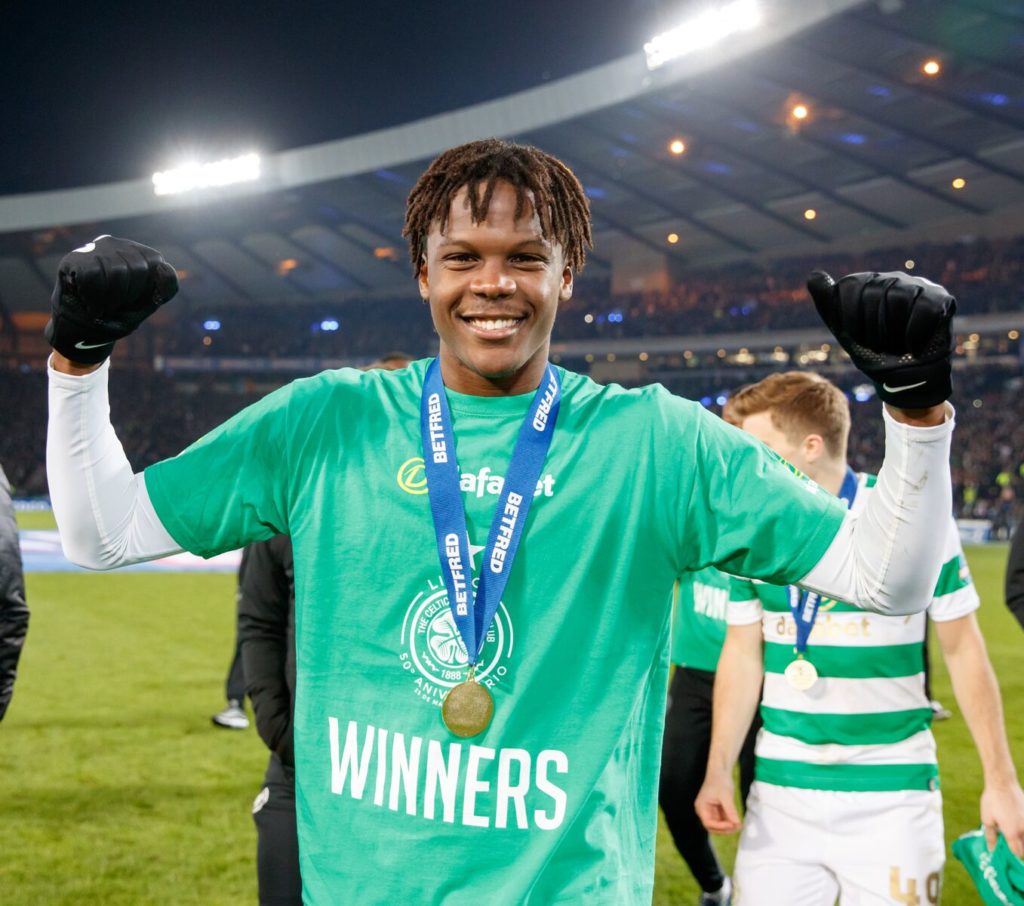 "I know what my mother has to do for her wages," Boyata on over paid footballers…See HERE.
'It's time for Celtic to Ditch the European Death Wish,' David Potter..See HERE.
'A Club Where All Belong,' Toy Tin Soldier's Celtic song for Foundation's Christmas Appeal…See HERE.
Free the Broomloan or it's a complete ban on away fans…See HERE.
"I have a few years left at the top level yet," Lustig set for Celtic extension…See HERE.
Jim Craig – Celtic's toss of a coin win over Benfica…See HERE.