Callum McGregor was speaking about Scotland's ambitions for the European Championships which are now just days away and the Celtic captain-in-waiting reckons that qualification for the first major tournament since 1998 isn't enough and the Scotland squad can – following their 2-2 draw with Netherlands on Wednesday night (indeed Scotland should have won, it was referee assisted late equaliser), Scotland can get good results against so-called bigger nations in this tournament.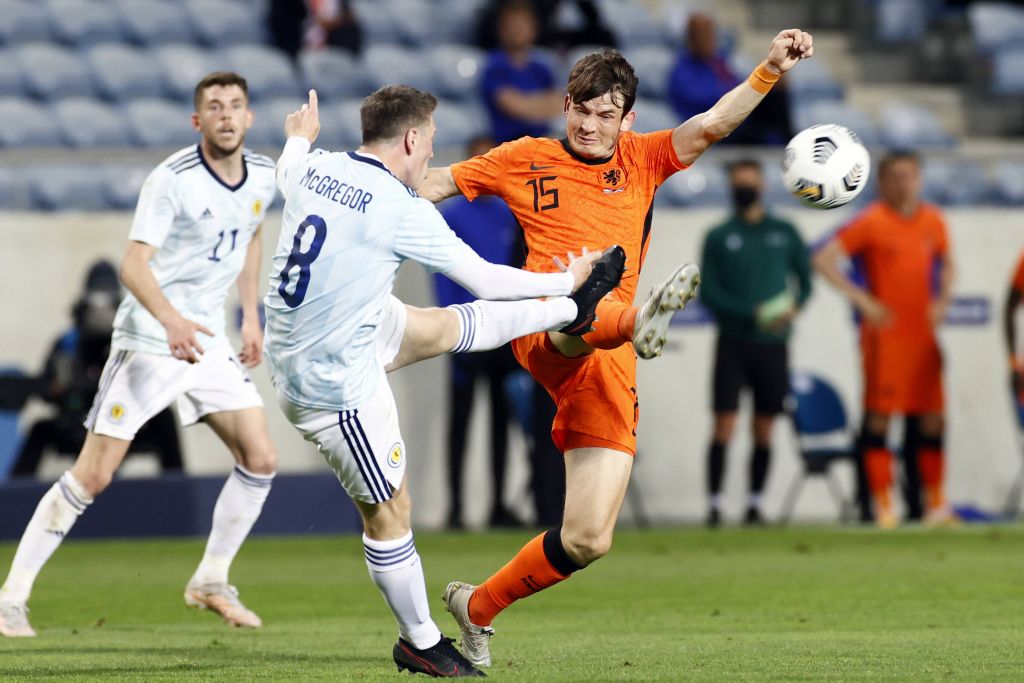 "We're here to push and get results like that against the so-called better nations," Callum McGregor said. "So Wednesday showed the boys that we belong at this level and there's no reason why we can't get more results like that.
"There's nothing wrong with having confidence and belief in the group. On the outside, whether it be media or supporters, we want everybody to have that feel good factor," McGregor stated, as reported by Independent. "But it's been such a long time since we've qualified that we're just enjoying that first step. We've enjoyed working at this level and it's our job as a group – players, manager and coaches – that we always try to get better.
"Results like Wednesday only help, but we try to take one game at a time and keep our feet on the ground."
Scotland midfielder Callum McGregor says results like Wednesday's draw with the Netherlands show Scotland "belong at that level" 🏴󠁧󠁢󠁳󠁣󠁴󠁿⤵️ pic.twitter.com/ETxmXOy35W

— BBC Sport Scotland (@BBCSportScot) June 4, 2021
"There's a real positive energy behind the team with it being the first time in a long time since we've qualified.
"People are quite rightly backing the team and getting behind us. We can feel that positive energy and in football, momentum and positivity can carry you a long way.
"As players, we're here to work hard, do everything we can to help the team. So along with that and some positive energy then who knows what can happen.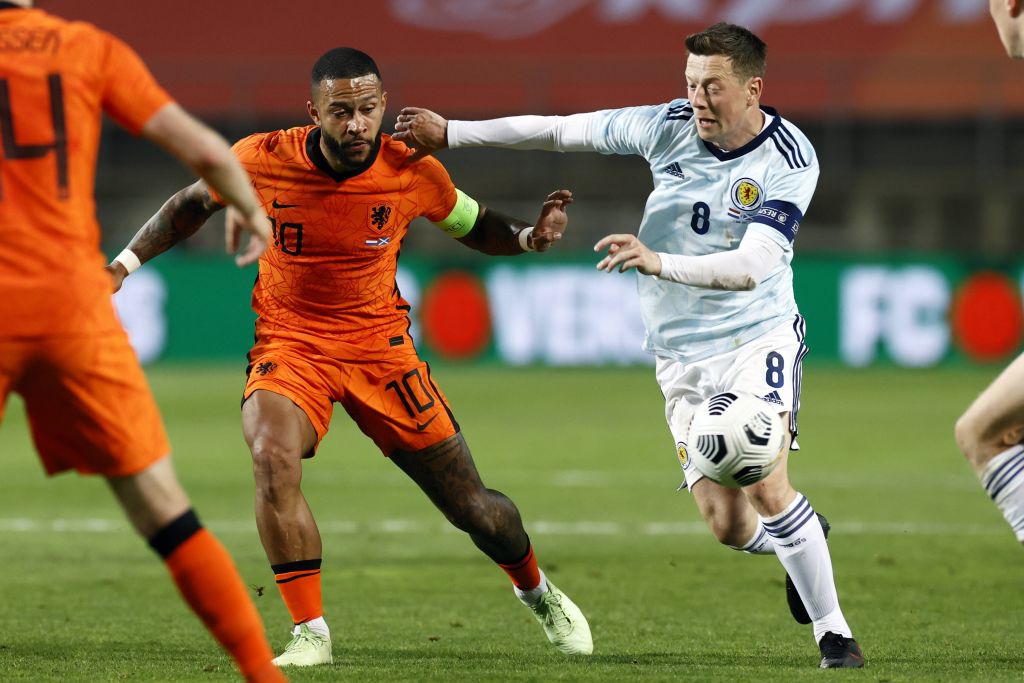 "But we go into the games one at a time and take them from there," The Celtic star said.
On the Covid controversy, which has left Celtic privately seething (Grow a Pair CSC) McGregor had this to say: "Obviously when you lose five or six players it has an effect on the numbers in the group, but everyone who went out on the pitch the other night was trying to get a result for the guys left behind.
"Do we worry about missing games at the Euros because of Covid? Yes, that's at the back of our minds as well but we stick to the protocols as best we can and it's served us well so far, so we just stay vigilant and keep our distance where possible and try to eliminate as much of the risk.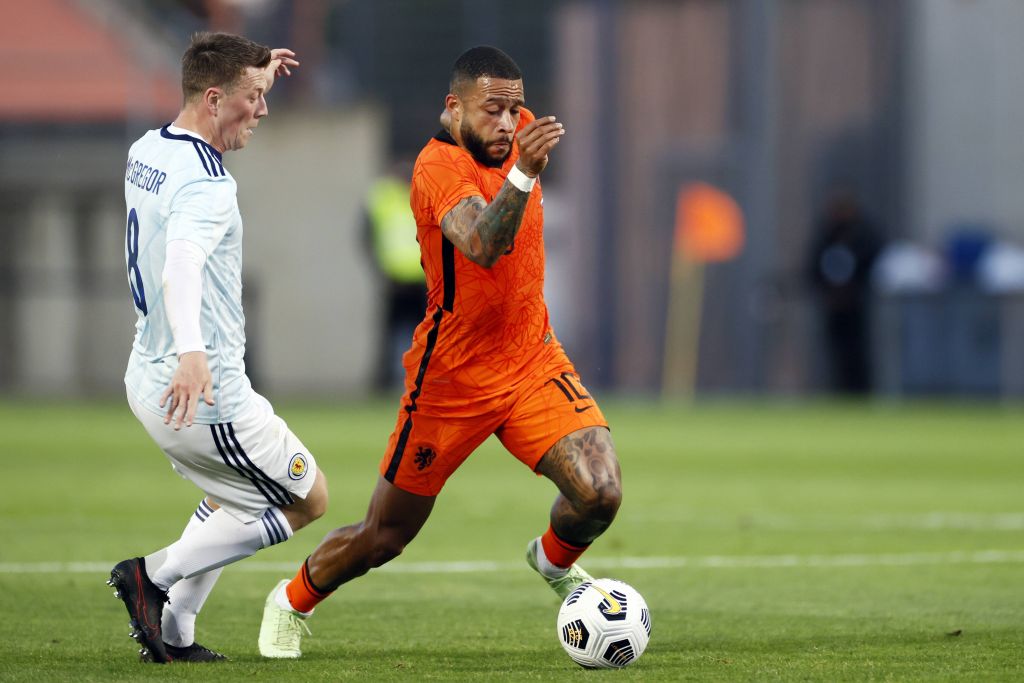 "Hopefully, when we get to the tournament everybody's in good health and ready to go.
"We've tried to keep in touch with John via texts and the boys have been shouting up at his balcony. It's difficult for him. He's going to be in that room for a wee while and we try to keep him included and we hope he can rejoin the group soon."