JOHN HUGHES TRIBUTE…
My tribute to a true great of Celtic…The very unique John Hughes who passed away yesterday.
RIP Big Man.
Tom Brown
Remembering Celtic great, John 'Yogi' Hughes

RIP, Yogi. You'll Never Walk Alone.💚🍀🦁 pic.twitter.com/r3HL6EHcpK

— Celtic Football Club (@CelticFC) August 2, 2022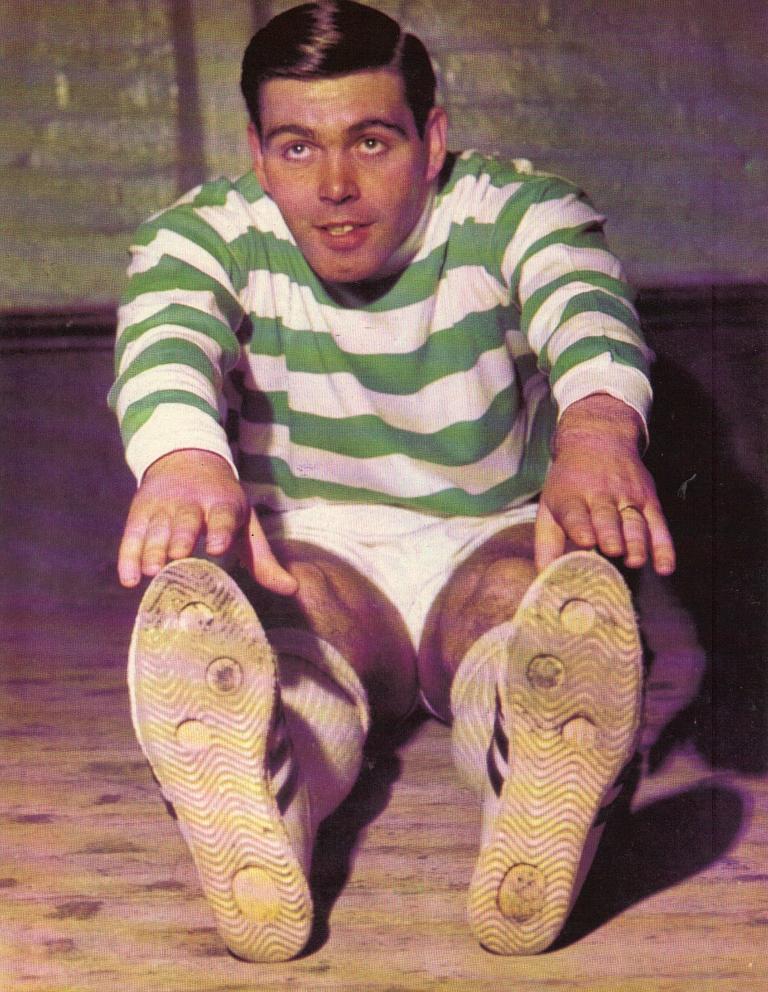 YOGI

He would not have been out of place in the boxing ring –
he was built like a cruiserweight but football was his thing.

John Hughes, forever Yogi, might have seemed like a bear
to many an opponent who had cause to beware.

And though possessed of a truly magnificent physique
this big man had great balance and beautiful, nimble feet.

John Hughes arrived from the Juniors before Jock Stein,
he made his first team debut when he was only eighteen.

He very quickly became a favourite of the fans,
for his spectacular goals and his special brand.

He could play wide on the left or through the middle
and for many opponents he was an enigma within a riddle.

He looked like he was fast and would be strong in the air
but paradoxically Yogi was something quite rare;

a huge man with a light touch and a devastating dribble
not especially quick but surprisingly subtle.

For his goals record for Celtic, he should be revered
but he didn't always get the credit that perhaps he deserved.

Big John often left big Jock in a quandry –
he never seemed to regard his style particularly fondly.

Stein tended to use him when the going was heavy
whereas Hughes would have said he was always ready

to play at all times whatever the conditions
and so this lead to a low key war of attrition.

Yogi had played in five games running up to the final
but by now Bobby Lennox had announced his arrival.

The big fella had been injured and couldn't be picked to play
though Stein might not have used him on such a warm, sunny day

But no-one should doubt John Hughes' contribution –
the other strikers played better because they knew he was pushing.

Copyright TMB 2022
By Tom Brown, first published in, Pride of the Lions. Thanks to Tom for allowing us to publish his brilliant tribute to Yogi at this very sad time.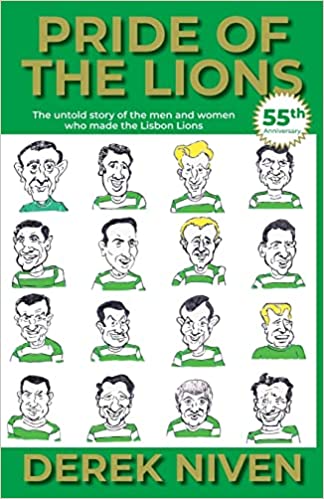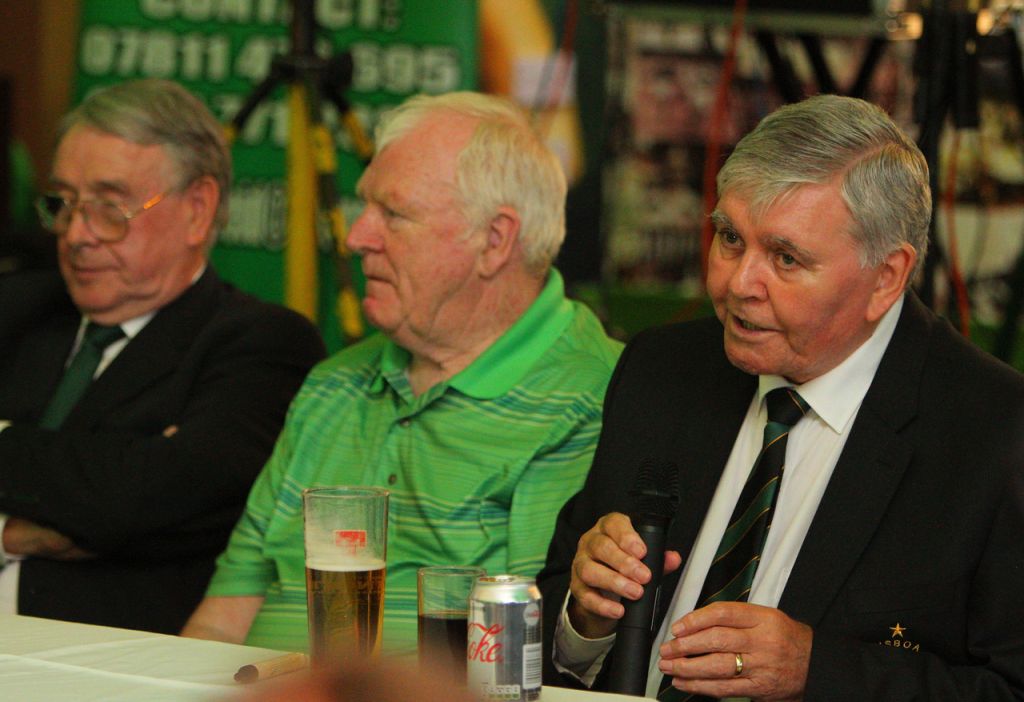 We are saddened to learn that former player John 'Yogi' Hughes has passed away, and our thoughts are with his friends and family ❤️💙#CPFC

— Crystal Palace F.C. (@CPFC) August 2, 2022