Alistair Johnston has been rock solid for the Hoops since his arrival from the MLS back in January of this year. In truth, it feels like a lifetime ago now that Ally joined the club when in reality it has been only a short few months. But his adaptability and seamless integration to this Ange Postecoglou side has been nothing shy of incredible.
The physicality he has brought to the side as well as his athleticism and willingness to get stuck in has been great to watch. It's why his injury against theRangers in the Scottish Cup Semi-final at Hampden Park in April made it all the more harder to watch, as we thought his season might be over when he was pictured in that moon boot.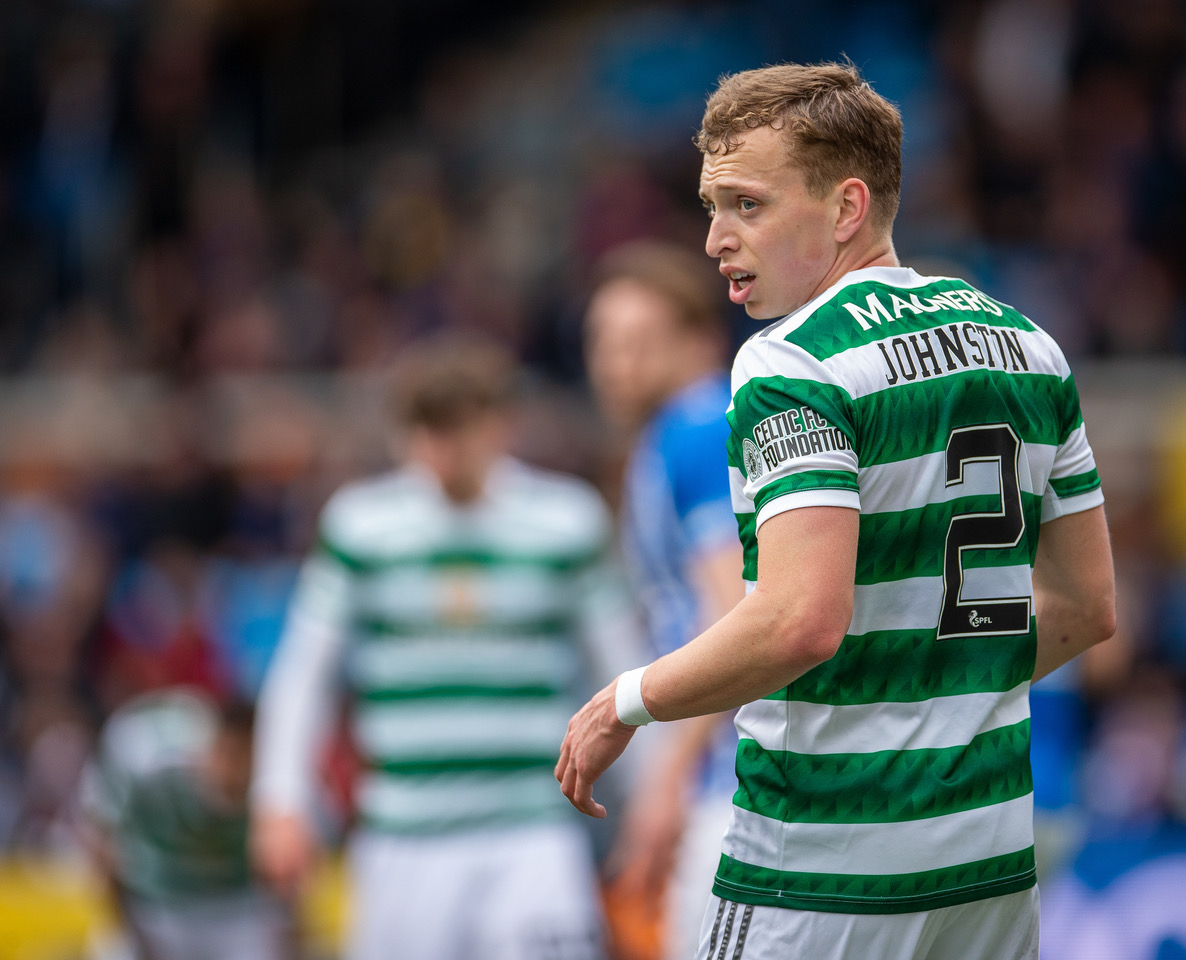 However, Ally has insisted that it is all thanks to the tireless efforts of the medical staff at Lennoxtown that he has made a recovery this quickly and keen to feature in our Hampden Showdown with Inverness Caley Thistle this Saturday teatime. On his injury and subsequent rebound, he said: "Originally when I made the tackle I thought this could be an issue. When I stood up and I realised that I couldn't put any real weight on it, I knew it was a problem.
"But the scans were better than expected. I've done a lot of work with the medical team, they have been unbelievable.They have been in every day with me, doing the long hours because I made it really clear that I wanted to be back. Not only for the cup final, but also to be back in contention for the Aberdeen match because I wanted to be out on that pitch if possible.
"They did everything in their power to make sure that I was able to be out there. So kudos goes to them and a big shout-out to the whole medical staff. That made a big difference and you get to enjoy it. Even though it got a little tight in the last game, it was just precautionary to take me off.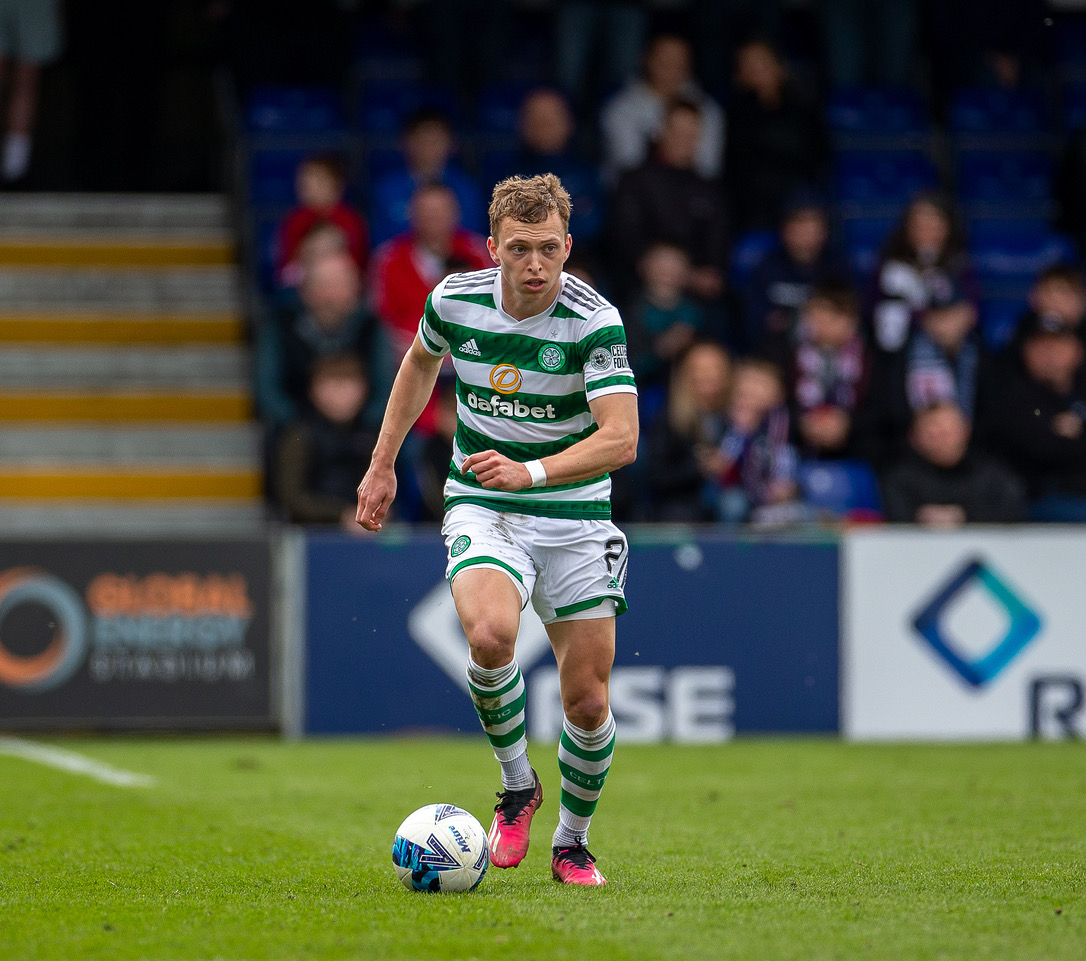 "It was a joy to be out there, so now all the focus is on the cup final and I feel good enough to be ready to go. I don't think anyone would be perfect at this point in the season. It's been a long year, a lot of matches and a lot of minutes on everyone's bodies. But at the same time, it's a cup final and an opportunity to lift a trophy. You can get through some serious pain for that!"
The Canadian international collected the first silverware of his career to date in the short spell he's had in Scotland with Celtic and he has insisted it is the reason he chose the club as his next footballing home in the January transfer window of this year. "It's exactly why I signed up for this football club," he said. "This is a club where you know that trophies are expected.
"When you see over the past few decade, not only the trophies but the trebles and stuff that have been won. You kind of feel like you almost take it for granted a little bit. Being here and truly understanding, seeing the work that goes on behind the scenes with the amount of effort each person puts in, it really kind of rings true to me.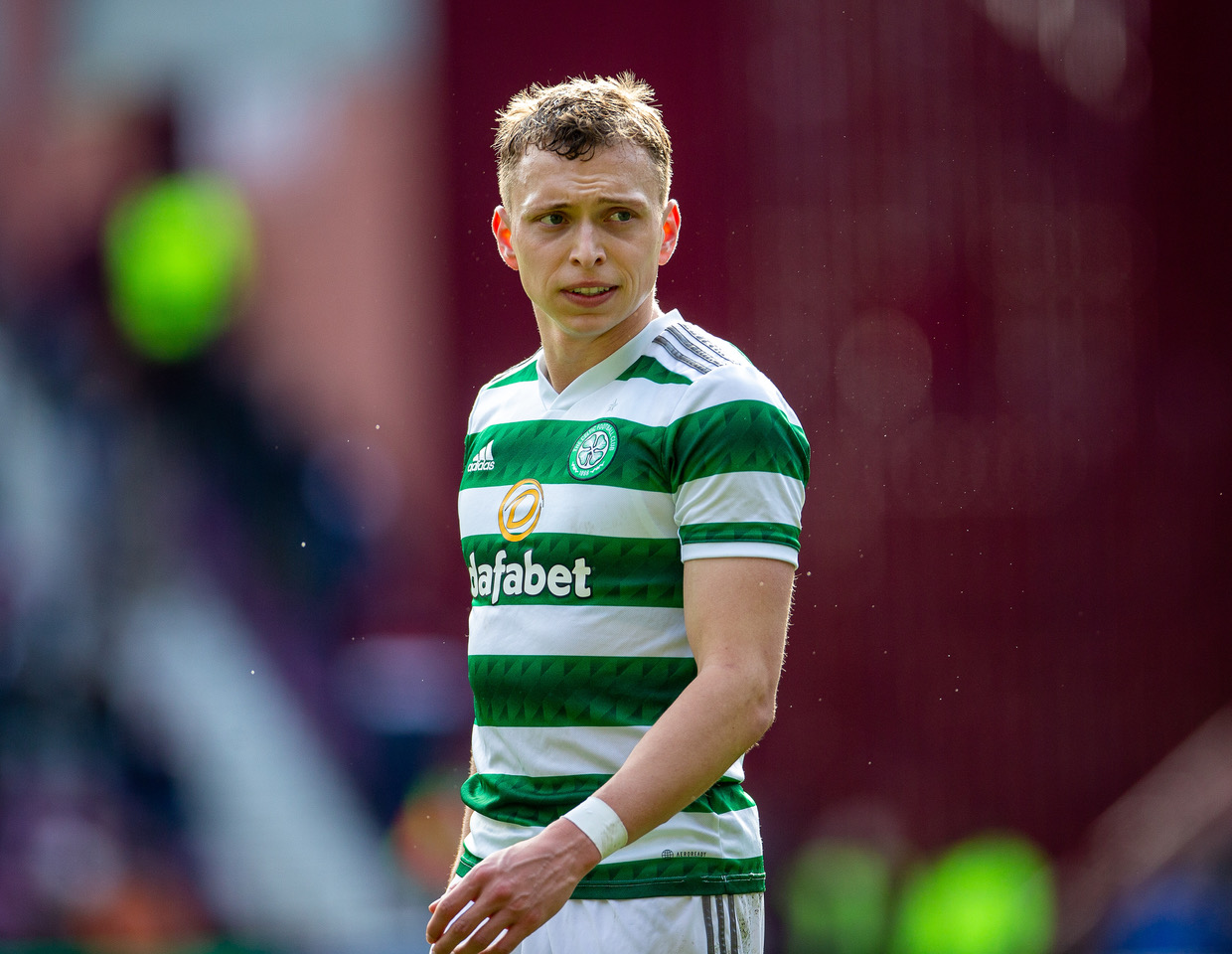 "It's like 'Wow! Each one of these is special'. Just because some guys have won a lot of them, it doesn't make that next one any less special. I'm just really excited to be in a position where I could potentially be walking out of here after my first six months with a treble.'
He added: "I think that is everything and more than I could have asked for, but when I came in, those were the expectations. That was what was put on me as a Celtic player. That is what I was told. I should expect that if I wanted to be part of this group. It's winning trophies or nothing.
"I'm just really happy that we are delivering for our fans so far, but this is going to be a big match this weekend. It's not going to be easy, but we feel confident in ourselves, we are happy with where we are at. I think we are in a really good place. So we are excited for this one."
Paul Gillespie