Alan Stubbs has been speaking about Celtic's UEFA Champions League defeat to Feyenoord and the former Celtic defender opened up on the club's funding, "project-type signings" amongst other things.
On the club's failure to strengthen the squad from last season as had hoped and expected, and with over £70million sitting in the PLC's bank account, Stubbs echoed the increasing frustrations of the support seeing project signings play in the Champions League only for their own inexperience to prove to be Celtic undoing in a match that was clearly winnable.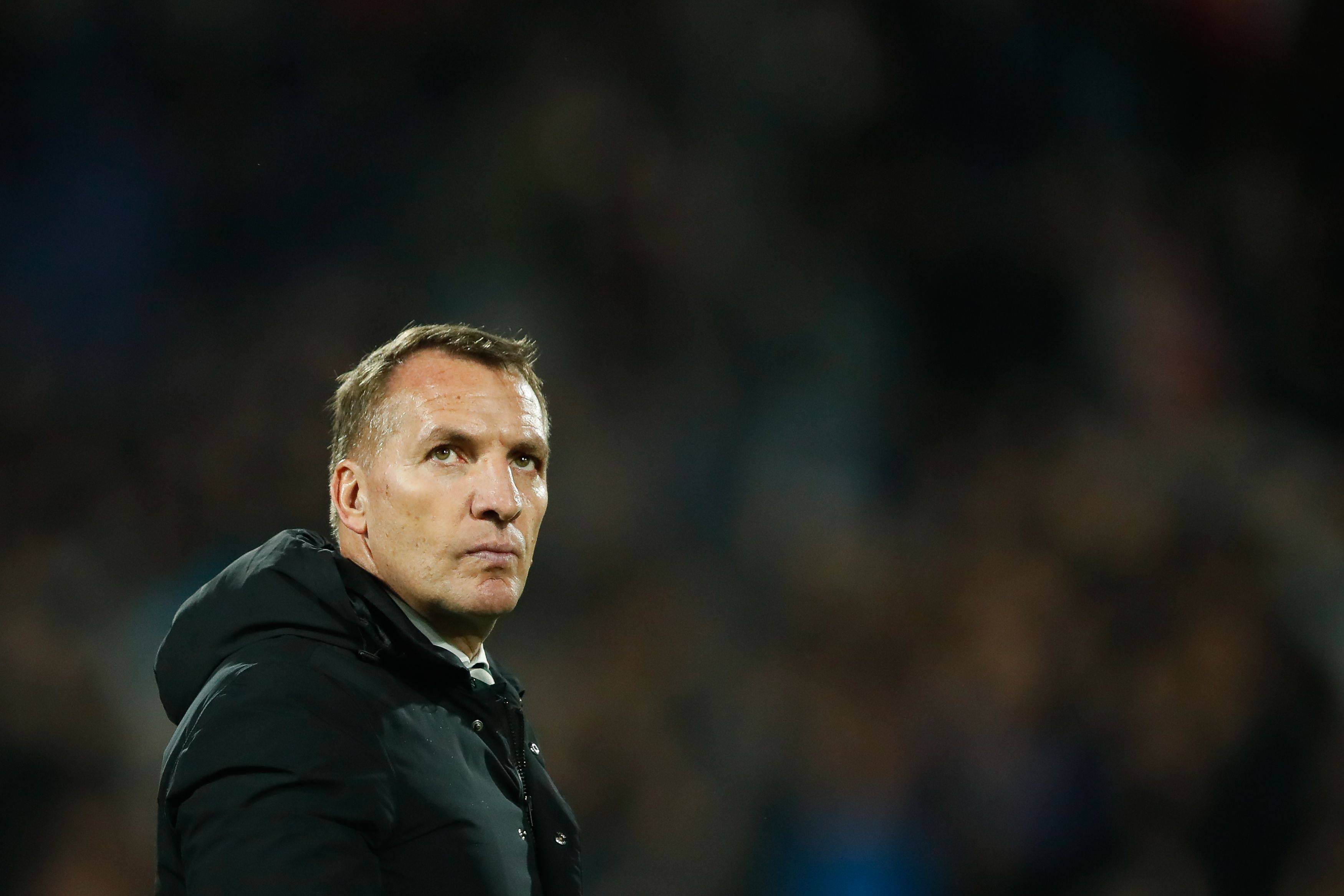 "Celtic are not as strong as they were last year going into the Champions League groups," Stubbs admitted, speaking to Share Market Cap. "That's a real disappointment when you consider the financial results that came out before the game.
"They've £70m+ reserves in the bank. The financial results tell you the club is in a really healthy position. I thought it was odd for them to say that it's there just in case they don't qualify for future Champions League campaigns.
"To say that, for whatever reason, we might finish second one year doesn't really send a positive message. I thought Celtic needed two marquee signings, especially for the Champions League.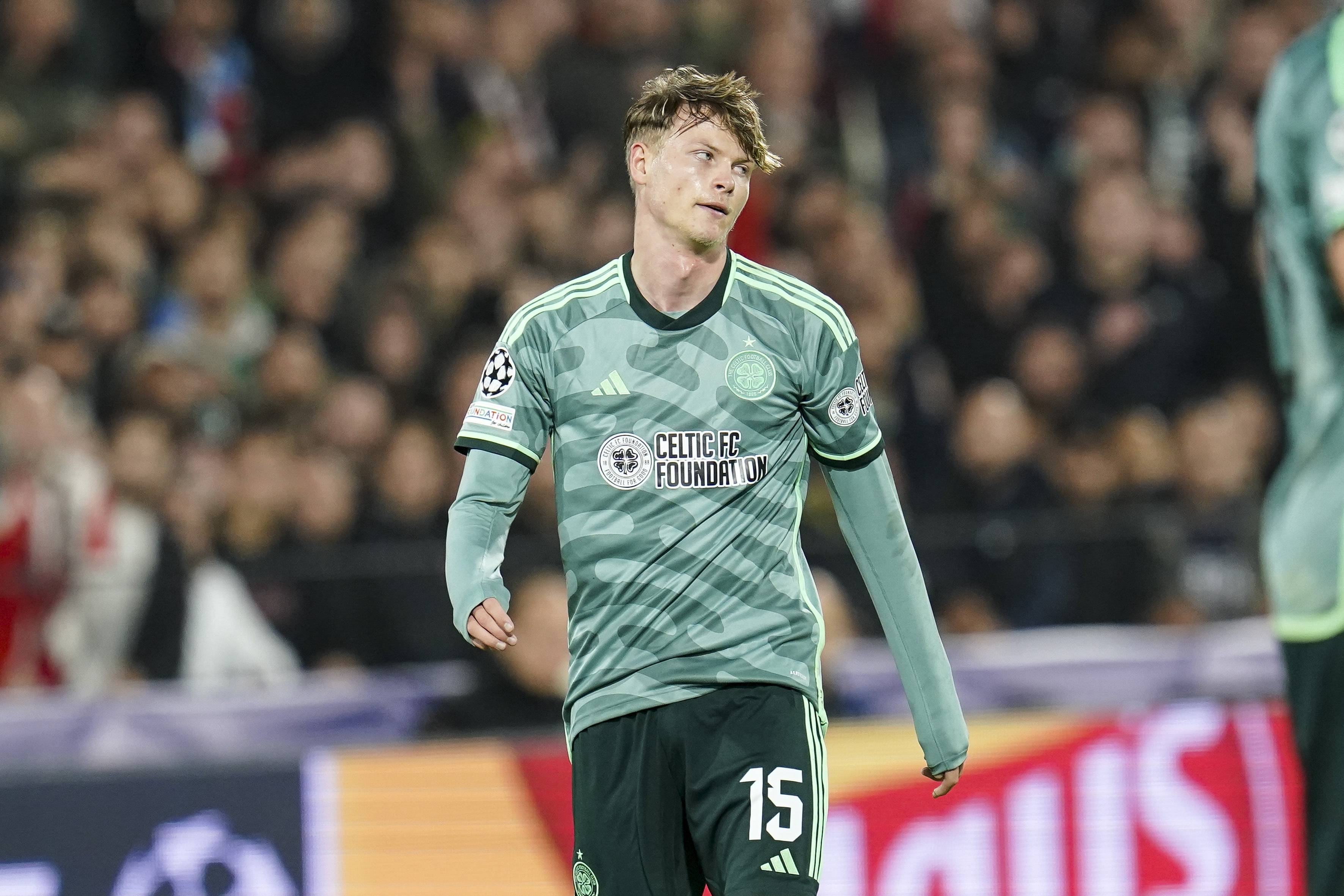 "They've not been forthcoming. This is a trick missed from Celtic. They've got the marquee manager back. The valid questions are: Was Brendan backed in the transfer window in terms of players he wants to bring to the club? How much money was available?
"There's no doubt Celtic are ahead of (the)Rangers now in terms of strength of squad. That, I believe, will be reflected come the end of the season. A few weeks ago, I said Celtic will win the league by 12 points and nothing has changed my mind since," Stubbs said.
Looking back to the Glasgow Derby, annoying referring to it as 'an Old Firm' – it seems old habits die hard – Stubbs reckons that if theRangers were going to get the better of Celtic that was their best chance, and they came up well short with Kyogo winning the points for the Hoops.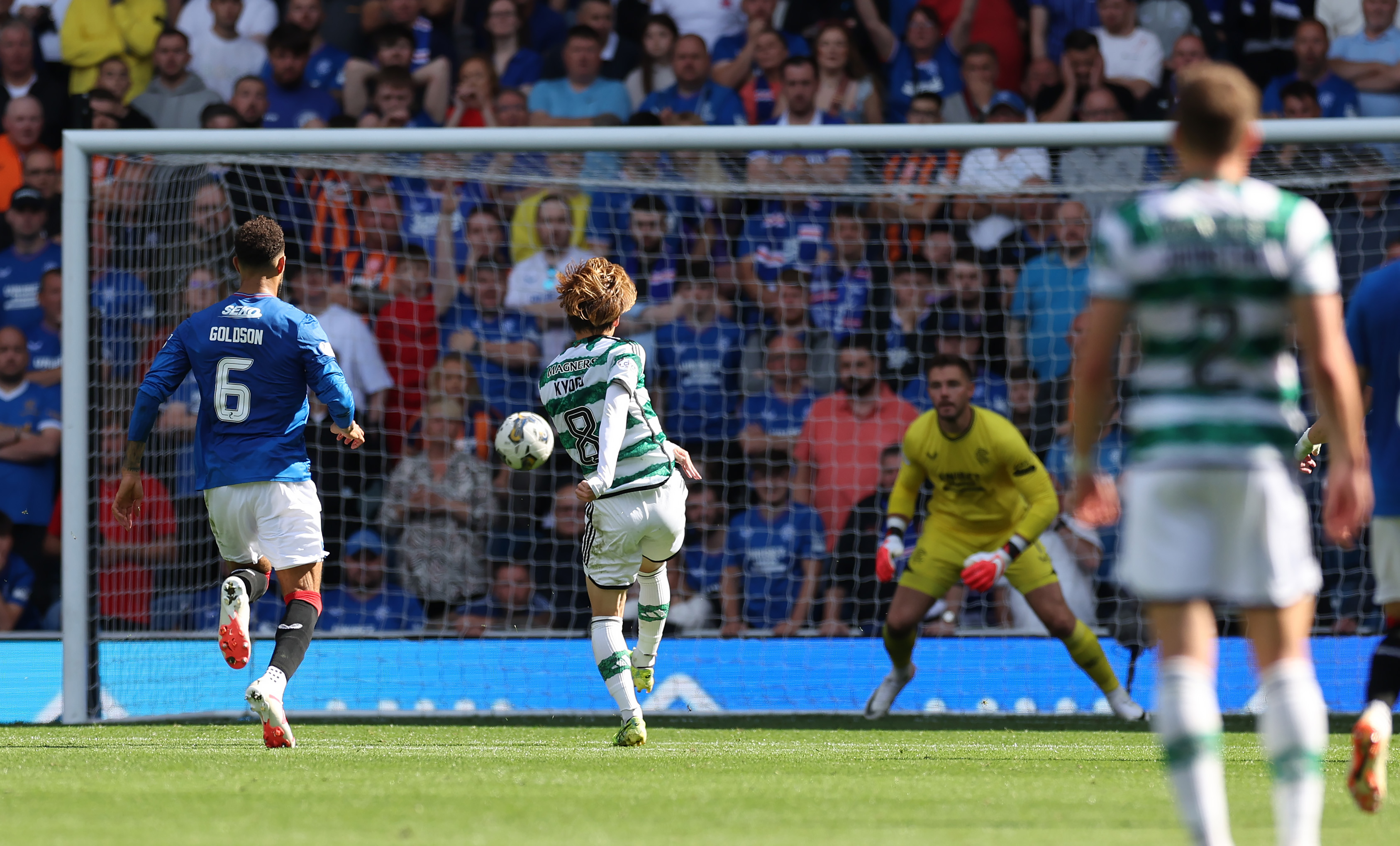 "Celtic were there for the taking – more so than I can remember for a while in an Old Firm (sic) game, in terms of the team Brendan was putting out there. And (the)Rangers weren't able to beat them. So, there's a lot more questions over theRangers than Celtic," Stubbs stated.
However Celtic project signing strategy isn't something that is going to cut the mustard at Champions League level the former Celt believes.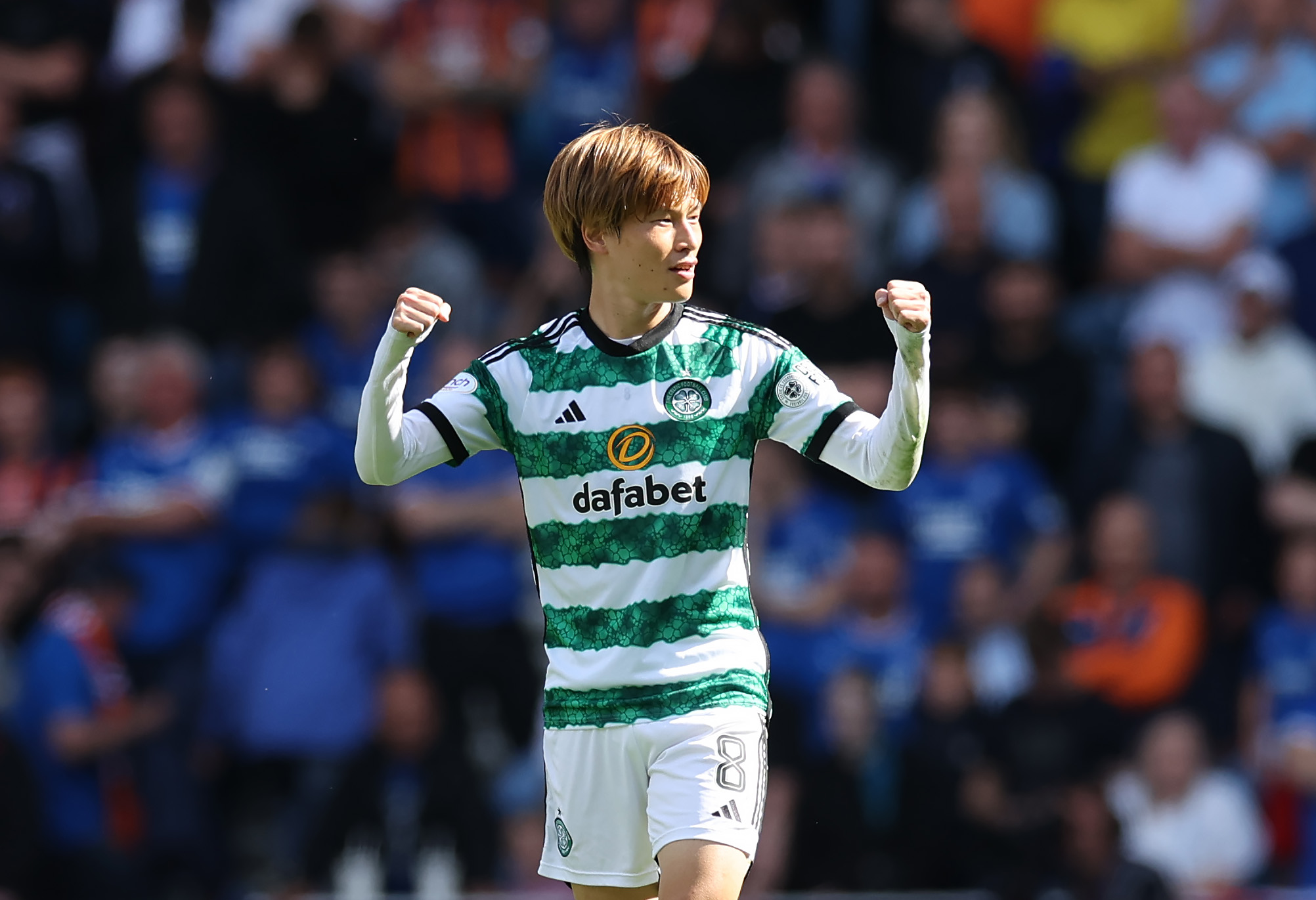 "But this is the time where Celtic should be putting the foot on the pedal and driving it home, staying way ahead of (the)Rangers. And building a squad where they can become really competitive in the Champions League.
"With projects, you're willing to give them more time. But qualifying from a Champions League group is not something you can wait for to come to you somewhere along the line. It's an instant demand. You can't go into the campaign undercooked and hoping that projects just in the door will get you through," Stubbs claimed.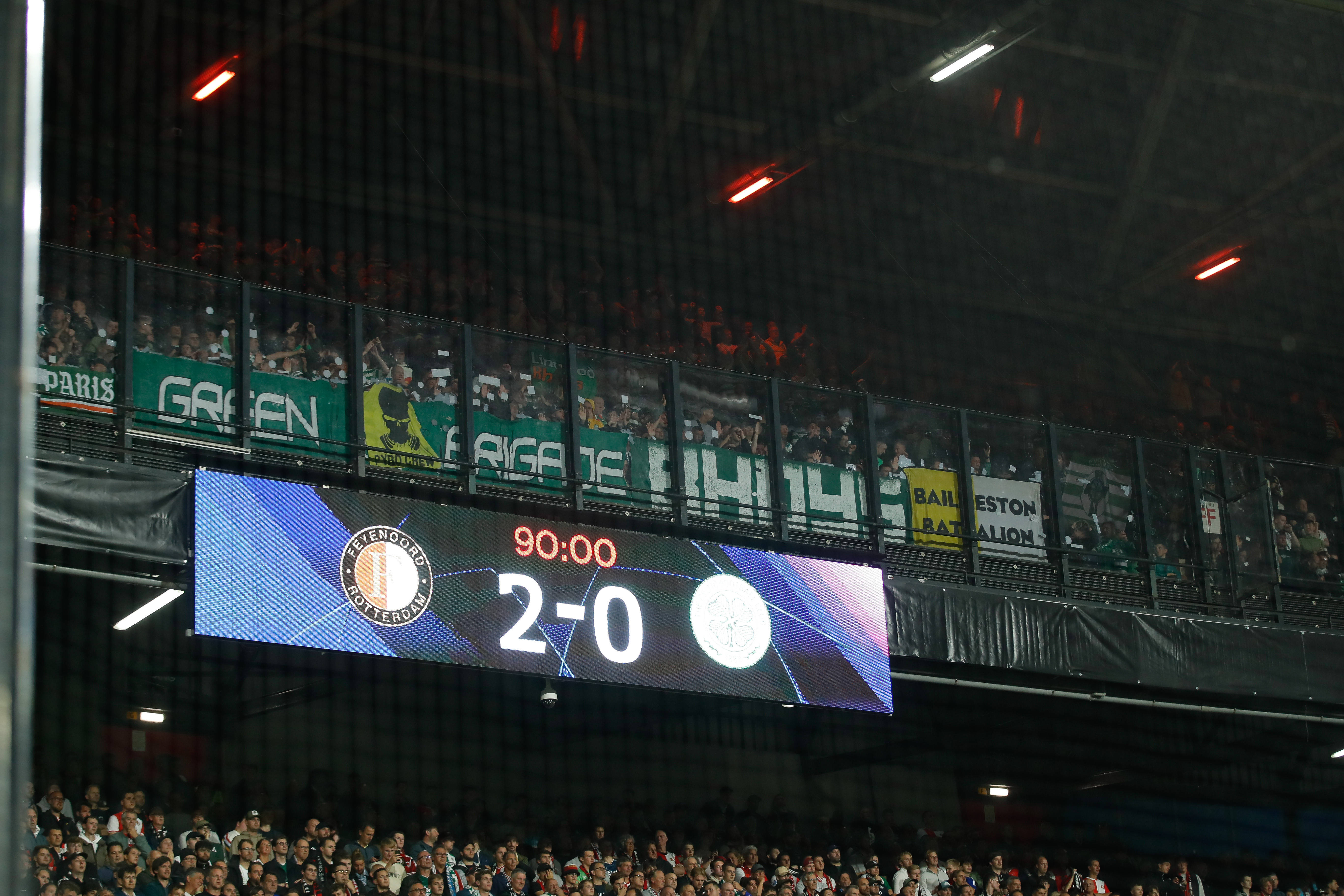 "The Celtic faithful will be wondering why they didn't spend more in the summer. This will be an opportunity missed if Celtic don't progress from this group. On the European stage, the fans want to see progression. With that, you have to be a bit more ambitious to bring in the better calibre of player to give yourself a real fighting chance.
"Brendan is not going to come out and criticise anyone. He'll say he's happy with his squad and they're on the same page," Stubbs concluded.