You, Mr Lawwell, the highest paid non playing employee in the entire history of Celtic Football Club. You. Did. This.
Your policy of Appeasement, of turning the other cheek, occasionally saying you are 'surprised' or 'astonished' and now 'disappointed' at the corrupt Scottish game that has of course made you a personal fortune.
You and those around you have demonstrated a remarkable lack of good faith in dealing with the concerns of the Celtic shareholders and supporters who have conducted a self-funded campaign on behalf of fairness and justice. You told the AGM in 2018 that the Res 12 guys were happy with the way you were dealing with their concerns and had to be corrected from the floor by Auldheid. That was misleading to say the least.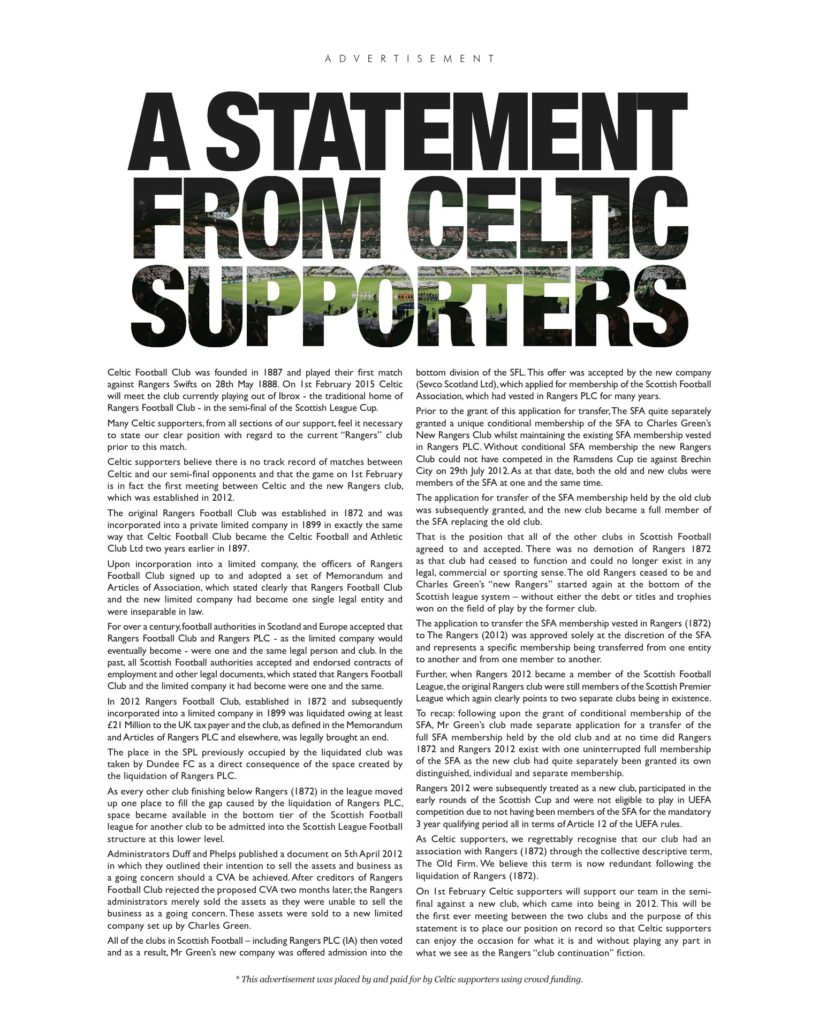 On Resolution 12, you finally surrendered at the last AGM back in November telling the shareholders that it was not in Celtic PLC's best interest to pursue the matter. At that AGM you also told the meeting that you had never seen the 5 Way Agreement, a document that has significant impact on the way the game in Scotland is governed. You run Scotland's biggest club, yet you claim to have never seen this crucial document.
Despite running a club that turns can turn over £100m in a year, you left it to the Celtic support to put their hands in their pockets to crowd fund the legal costs of pursuing the corruption. You also left it to the supporters to crowd fund the newspaper advertisement that outlined exactly the legal status of the new Rangers ahead of our first ever meeting in February 2015. An action that was deemed necessary because Celtic were saying nothing.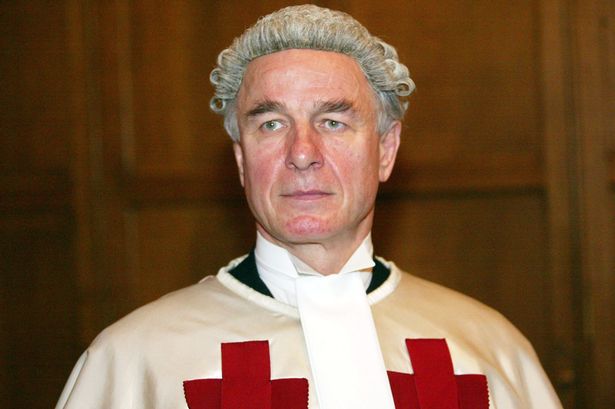 You allowed, perhaps encouraged Neil Doncaster to concoct a formula that transferred the honours won by the old Rangers – and don't forget that some of these honours were won while the cheating was in full flow – to the new club that Charles Green formed in the summer of 2012 after the CVA had been rejected at Ibrox in June 2012.
You did nothing after the Supreme Court – the highest court in the land – ruled against Rangers in the matter of the Big Tax Case and you failed to make any meaningful move to challenge the hasty and flawed Lord Nimmo Smith finding that was of course all based on the premise that the Big Tax Case was lawful.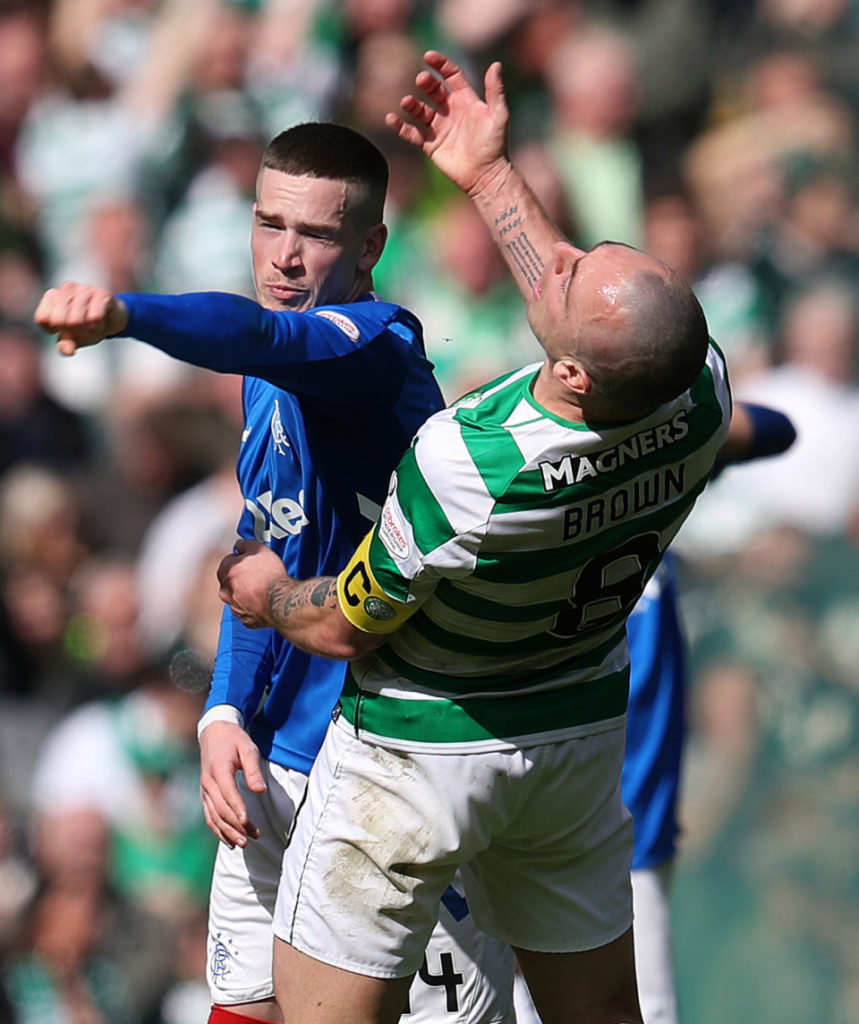 You failed to act when Nimmo Smith's remit deliberately excluded the Wee Tax Case, which has been the focus of the Celtic fans self funded campaign but you believe is not in Celtic's best interest.
You allowed them to chase people from positions of authority within the game – the non-exec director who had made a harmless football fans joke decades before in a trade magazine interview was chased out the door and you did nothing.
Over the last year you have failed to act as their players have physically assaulted our players on the field of play with apparent immunity from the Scottish FA, have threatened to murder Celtic Supporters and have branded Celtic Supporters racists despite the evidence this widely reported claim is based on is clear and obvious fake news.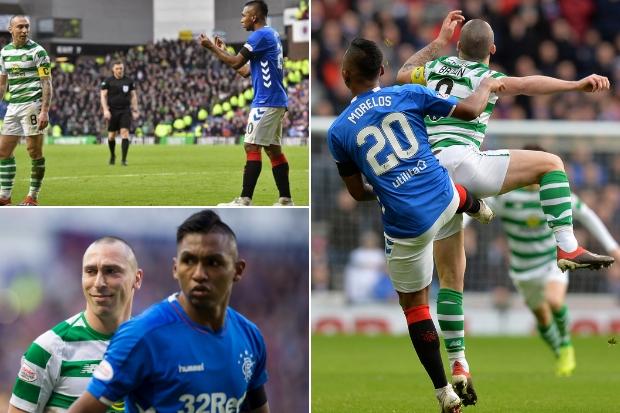 You allowed a referee to rub our noses in it by drinking in a Rangers bar after his controversial and biased handling of the game at Ibrox in December 2018.
You did this. They know you are feeble. Their referees know you are weak. Their friends in the media have been emboldened and willing to resort to the dark arts of their profession to attack Celtic. They all know that you will never stand up to them. They are on the march and there's a battle fever. They understand that a stand to you is simply the place where you complacently assume we'll also fill to pay your multi-million bonus and salary.
Yesterday the Scottish FA simply confirmed your own personal humiliation as a Celtic leader unwilling to fight and therefore unfit to lead. Unless you are prepared to stand up for Celtic then it is clear that you time is up.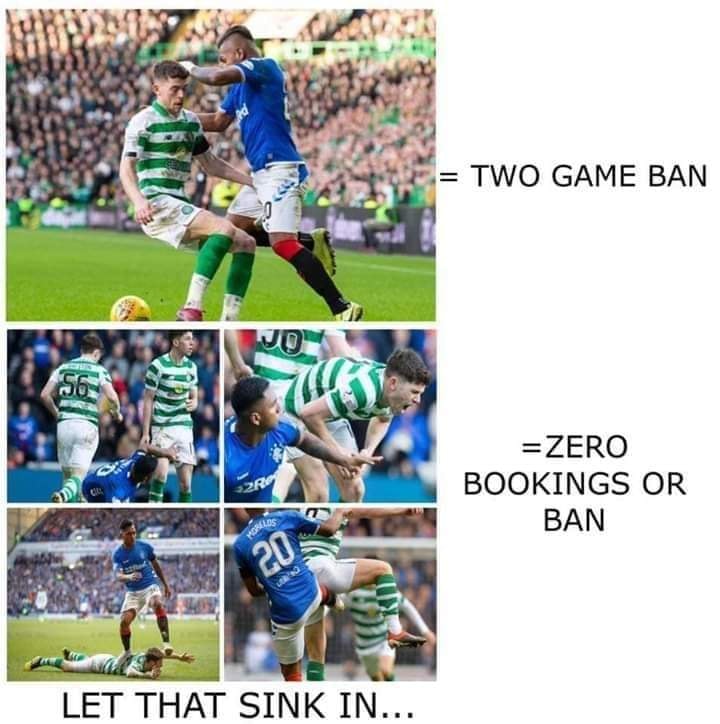 You have unquestionably done some great things at the club but that is increasingly becoming less relevant. Put it this way, today many would rather have a less commercially successful CEO who is willing to fight our corner than a great money maker who isn't.
Let's look at your statement released last night on the official Celtic website. Here's what it says…
Celtic Football Club and Ryan Christie are extremely disappointed at the outcome of the hearing today.

Given the recent treatment of Celtic players and the lack of sanctions being imposed on those responsible, the fact that a sanction has been imposed on Ryan for the incident in question demonstrates a worrying lack of consistency in the Scottish FA fast track process.

Naturally, we will be contacting the Scottish FA regarding our concerns. Scottish football deserves a disciplinary process which is fair, consistent and fit for purpose.
'Disappointed' joins 'Surprised' and 'Astonished' it the words of feeble Celtic responses.
'A worrying lack of consistency' at the Scottish FA – this is only being noticed NOW?
'Scottish football deserves a disciplinary process which is fair, consistent and fit for purpose'…yet it is unfair, inconsistent and unfit for purpose and who is to blame for that?
You allowed this to happen. You said nothing with Alasdair Johnston this week attacked the Celtic Support for believing the facts surrounding the liquidation of Rangers FC in 2012. You have failed Celtic. All we want is a fair and honest game. Today it is clear that this is not the case.
You did this. It's time to fight back or it's time to go.