The Scottish FA today confirmed the appointment of  their new Compliance Officer to replace Claire Whyte and rumour has it he is a supporter of theRangers.  Not content with having the Lanarkshire Secret Refereeing Society doing their worst, or the Three Anonymous Retired Referees Lodging their curiously biased decisions the latest Ibrox club  now appear to have another place man sitting behind Claire Whyte's old desk from the start of next month.
Andrew Phillips is confirmed as the new Compliance Officer. We have no idea if he has blue eyes but there seems to be evidence that his nose is certainly and even enthusiastically that colour with Bears celebrating the appointment on social media and various accounts carrying some details about his football allegiances
Here's a screenshot of the Scottish FA's website story announcing Phillips is the new Compliance Officer and below is another screenshot (apologies for some of the bad language included) that seems to suggest that the Scottish FA's new man is indeed a bluenose.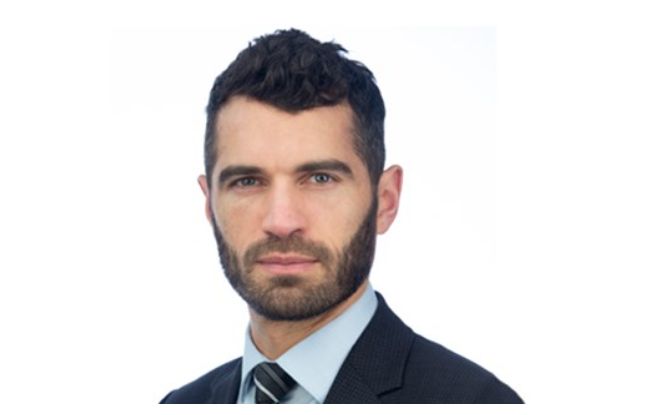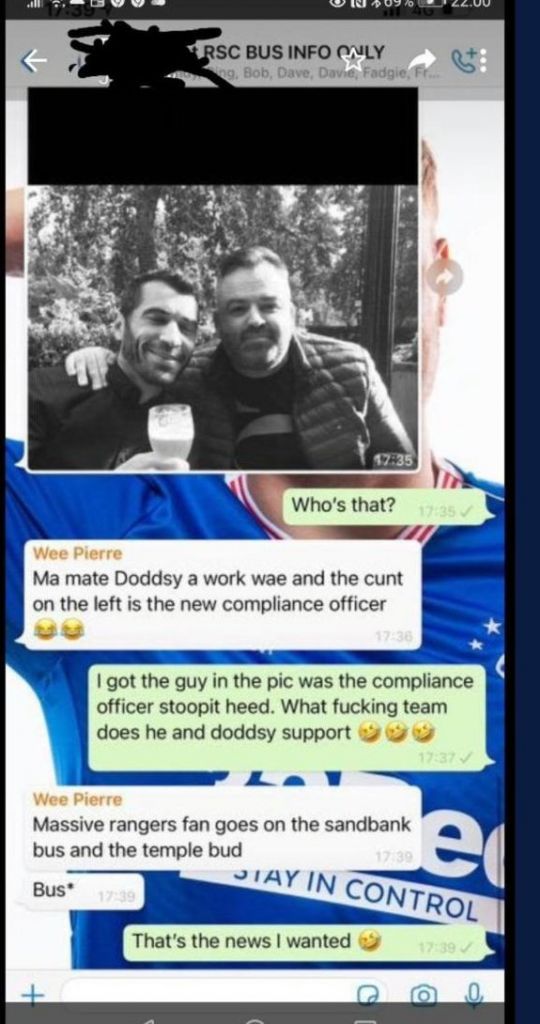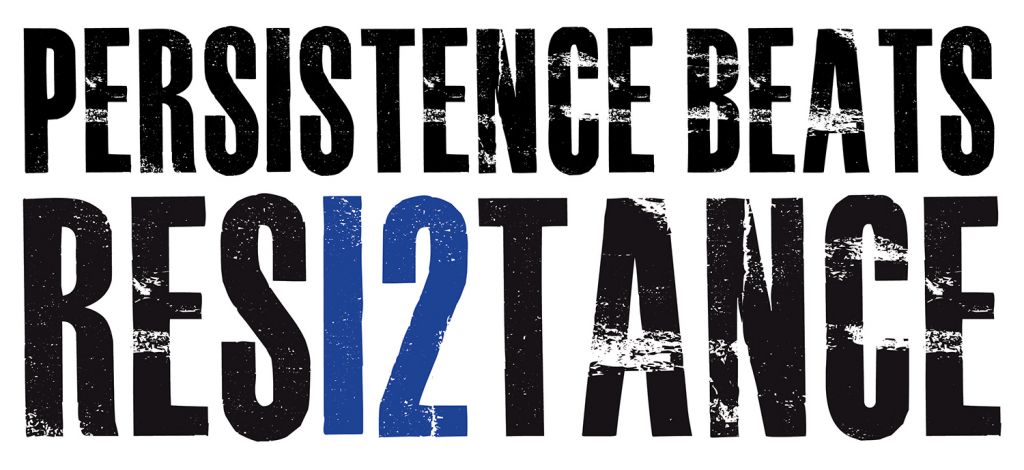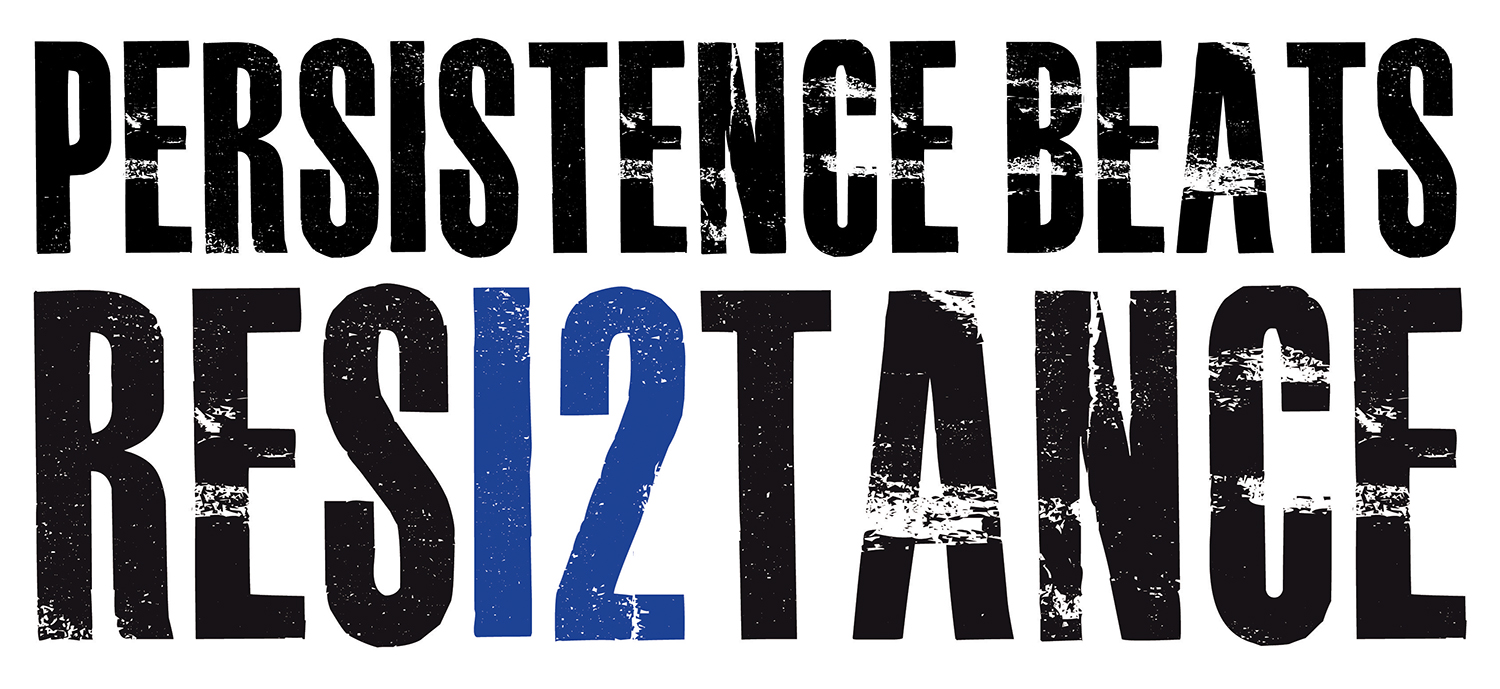 Before we get too indignant about this, hats off to Auldheid etc who through Resolution 12 attempted to convince the Celtic PLC Board that the Scottish FA was in desperate need of reform from top to bottom but they didn't want to know, did they? Now with Peter Lawwell exiting stage left and our new guy, Dominic McKay unlikely to have the same gravitas in the game as his predecessor, the Scottish FA sneakily published the news that they have appointed a new Compliance Officer this afternoon,  just as Celtic fans were preparing to watch the game against Aberdeen.
So Phillips replaces Clare Whyte and starts his new role at the Hampden Lodge on Monday 1 March. He joins from Jones Whyte Law, where he has been practising as a solicitor advocate in criminal and regulatory defence. Apparently he is dual qualified, having passed the New York Bar Exam, and is admitted to practise in the state of New York.
"I have spent the majority of my legal career working in criminal and regulatory defence, so becoming Compliance Officer is a fantastic opportunity for me to combine my professional expertise with my passion for football," the new SFA Compliance Officer said. "I look forward to starting next month and working with the relevant stakeholders to ensure a smooth transition. I already have a knowledge and understanding of the Judicial Panel Protocol and disciplinary process and I'm extremely keen to meet with clubs, as well as colleagues at the Scottish FA, to foster a mutually respectful working relationship."
He continued: "Scottish football is tremendously entertaining and plays a huge part in the lives of many people. My aim is to ensure that the balance of coverage and commentary is focused on the football. To achieve that requires engagement across the game and also externally and it's a challenge I very much look forward to undertaking."
Ian Maxwell, Scottish FA Chief Executive gave his reasons shaking hands on the appointment of Phillips: "The Compliance Officer position plays a vital role within our game. Andrew's work within the legal profession as well as his knowledge and understanding of football made him the right candidate."
One of the first to comment about the news that there is a new Compliance Officer in town was Alfredo Morelos' agent Michael Gorman who actually slammed the SFA for their harsh treatment of theRangers striker who simply can't find a referee prepared to show him a red card this season. With Phillips in situ he shouldn't have too much to worry him going forward, so should chill.. The agent stated his views on Twitter:
"We can only hope that Morelos will finally receive fair treatment in the SPFL going forward. The current double standard applied by the FA is an embarrassment to the game."
You Reap What You Sow Celtic, You Reap What You Sow…