BELGIUM manager Roberto Martinez has told Celtic supporters that Charly Musonda is a player we will fall in love with once he's settled into the club after his 18 month loan deal from Chelsea went through on the last day of the winter transfer window.
The 21 year old playmaker has got off to s fairly low key start to life in the Celtic team although he did contribute brilliantly to that Callum McGregor goal against Zenit. Domestically he has so far offered little to get the support excited but the former Everton manager has promised that this is about to change.
"With his talent, the Celtic fans will see a footballer they can fall in love with," Martinez said.
"The league has gained an incredible talent. It's what you hope to watch in the stadium when you arrive. You want to see that arrogance, that raw talent.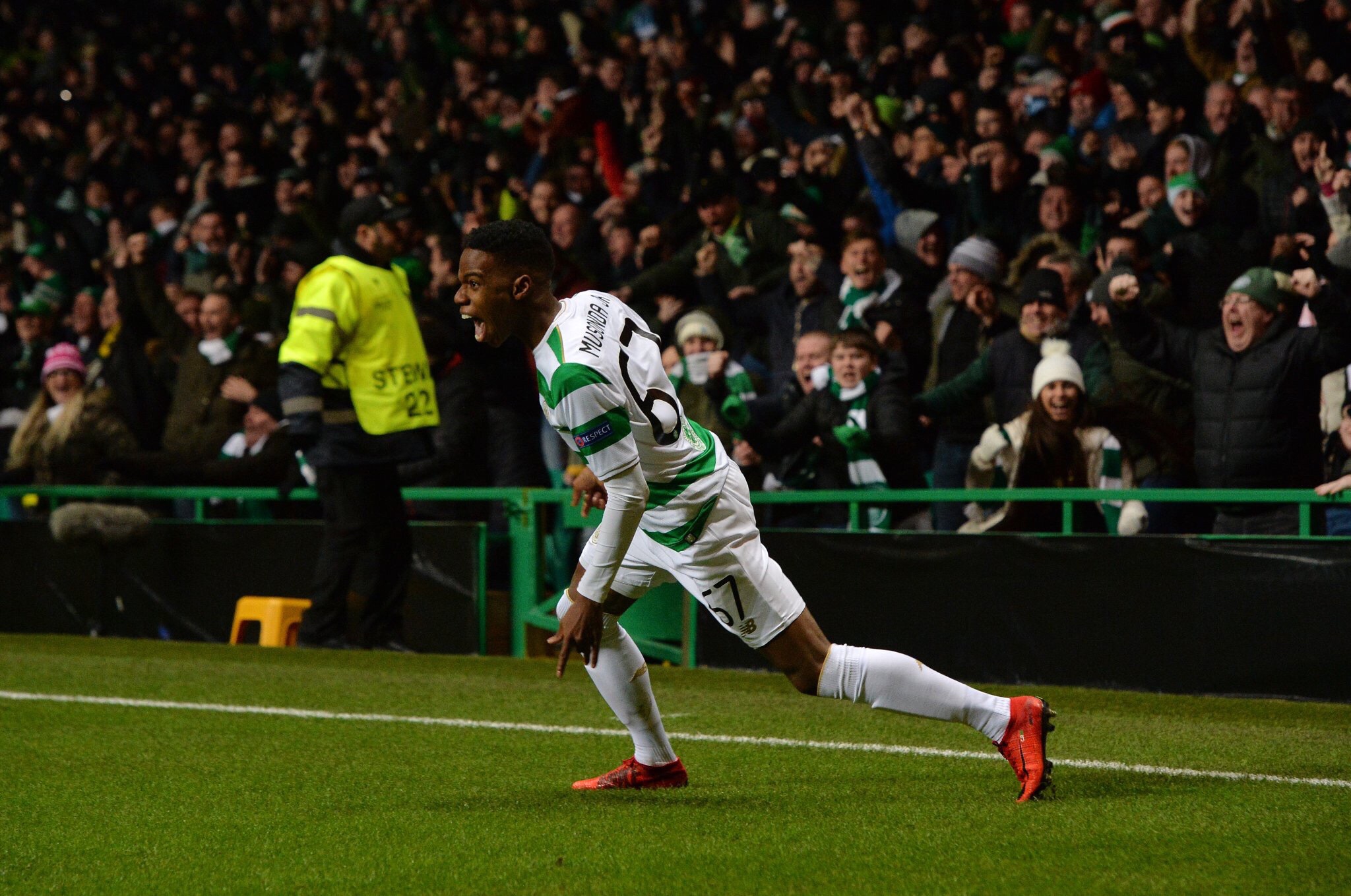 "This is a real treat for Celtic fans. He can be one of the big additions to Scottish football.
"To me, it's important that this wasn't a short term deal. Eighteen months is going to give Charly the time to settle in and to understand Brendan Rodgers and the way he wants to play.
"To have Brendan as his coach should have been something in the mind of Charly before this move. Brendan has worked with a few youngsters before who needed that understanding from him and the time on the pitch to get the best out of them.
"Charly will have the benefits from that. That's a really good partnership. Eighteen months allows that to be really strong. There must be a real desire now from Charly to be on the pitch and express himself.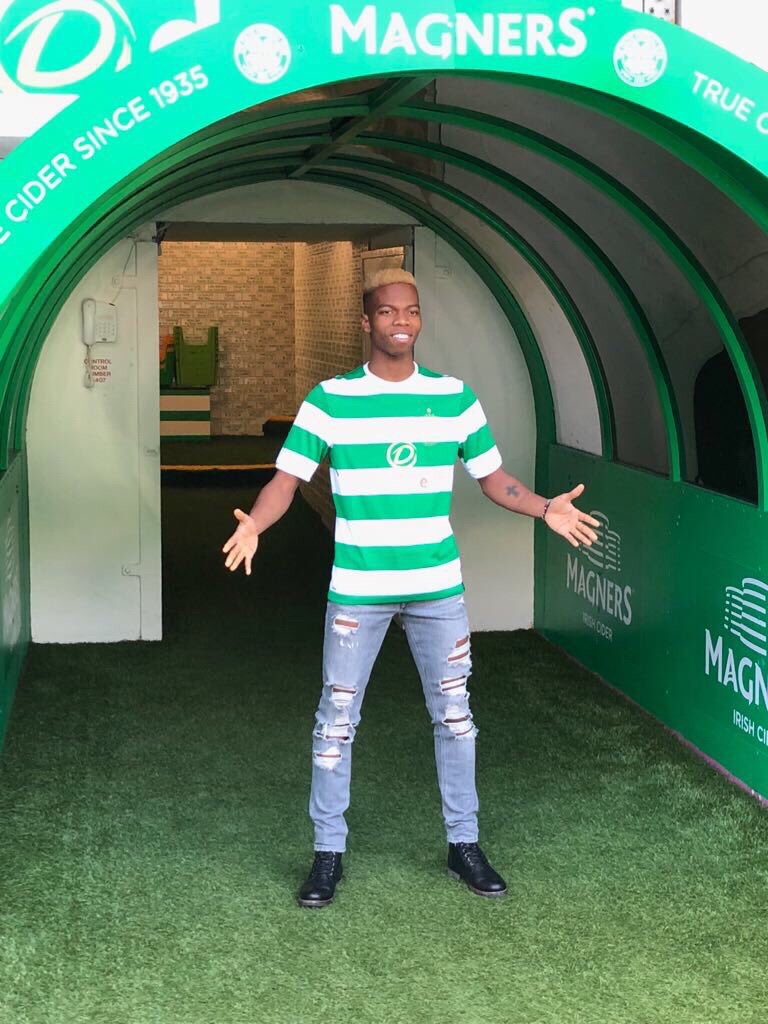 "Somewhere he really feels the support of the manager. At Celtic, Charly will get the opportunity to be a key player in a top team. He has been ready to play regular football.
"We are very excited about that in Belgium because we know that Charly, when he gets the continuity, will have the chance to make the final stage of his development and fulfil his huge potential."
Musonda, at 21, has played for the Belgian under 21s but has yet to make his full international debut. That though could be on the cards if things go according to plan in his time at Celtic.
"He has some incredible experience for someone of such a young age – to play in Spain for Real Betis and to challenge in a first team that was the Premier League champions last season at Chelsea. And he's never been in a situation there where he has looked out of place. He has incredible confidence.
"He'll have a massive role in the Celtic team now. To play in the Champions League, he'll be ready for that. Charly's a footballer who needs big challenges and big games. He is someone who, in one, quick action, can make such a difference," Martinez added.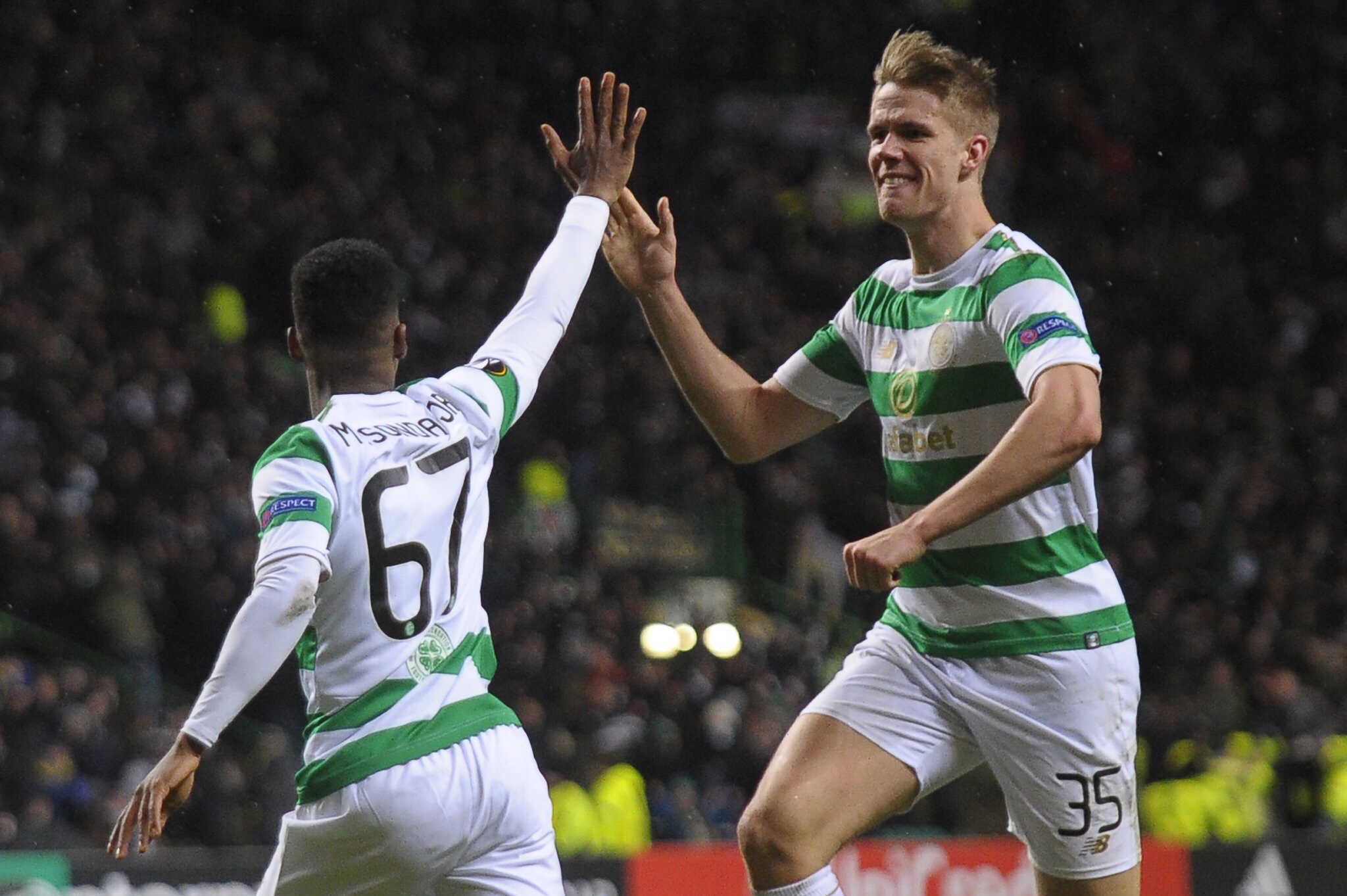 "From a young age at Anderlecht, he's always been a top talent; the name of Charly Musonda is one that gets everyone excited. He can show his ability at Celtic, play and enjoy his football."