CELTIC supporters were desperate to get their hands on a ticket for yesterday's Scottish Cup Final at Hampden. It's perhaps slightly easier to get a ticket if you dad works for the Double Treble Winners and its fair to say that there would be no other place that any Celtic supporter would have rather have been yesterday afternoon that Hampden in the sun.
Celtic won the match 2-0 to complete an historic double treble, much to the delight of every Celtic supporter in the national stadium.
However, while Celtic's achievement has been ignored on the various Zombie forums, one image has emerged that has got them all hot under their sashes.
The Rangers player, Michael O'Halloran, who earlier in the week was subjected to vicious online sectarian abuse from supporters of the Ibrox club after a photograph emerged of him visiting a Roman Catholic chapel. The Rangers player was pictured with the priest and some school children and this was enough to send the hordes into a rage.
That was nothing though compared to their anger and outrage at Michael O'Halloran attending yesterday's Scottish Cup Final and sitting in among his fellow Celtic supporters.
There has been not one but two threads pulled from one of their main forums this morning – such has been the anger and sheer bigotry that has spilled out towards this Celtic supporting footballer who gets his wages from the holding company that now owns the football club over in Govania.
The Green Brigade once told them that their weans would be Celtic supporters. Maybe they should have tipped them off about their wingers.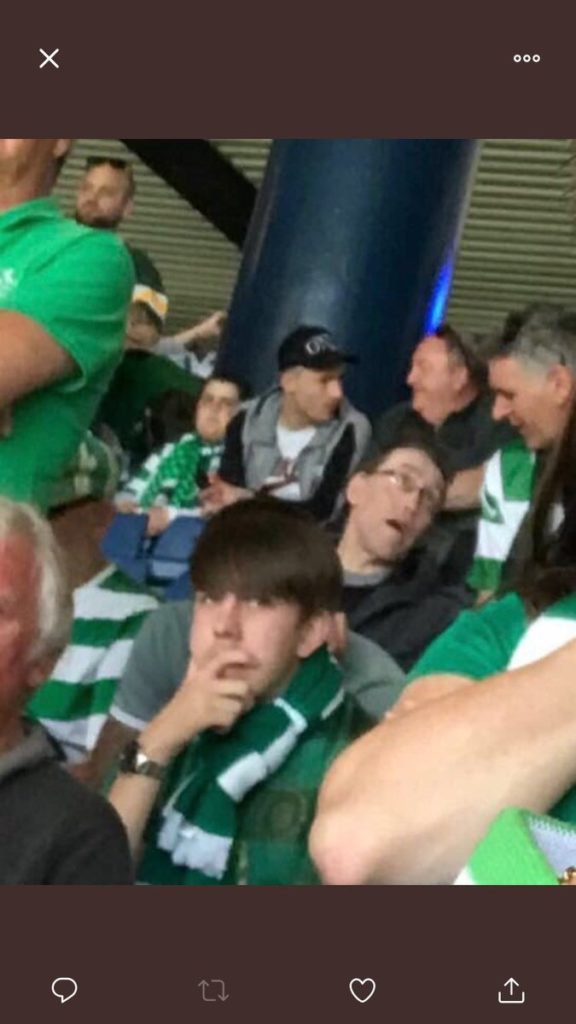 Have you got one of these? Beautiful Sunday should be celebrated all summer long…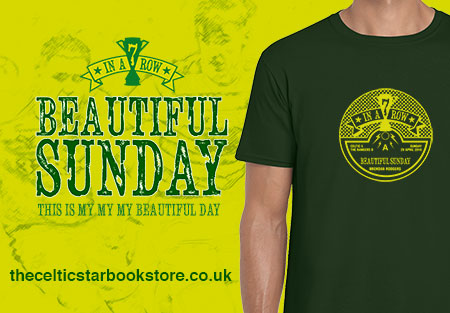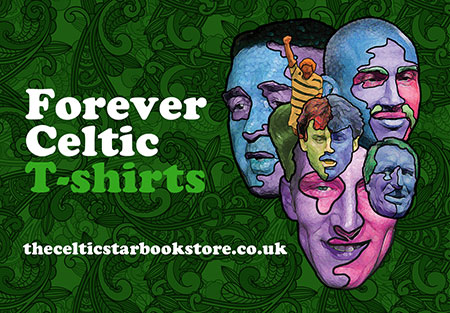 The latest podcast is out now- it's part 2 of the brilliant interview with Celtic's SLO John Paul Taylor where he selects the games and the soundtracks of his own personal Celtic journey. Loved his memories of the 4-2 game in the first part of his interview. Here's the latest instalment from the UK's Football podcast of the year…
Listen to "John Paul Taylor with A Celtic State of Mind (Part 2/3)" on Spreaker.