FOUR games to go in 2018 and Brendan Rodgers wants 12 points so that means beating Motherwell tonight, Dundee on Saturday – both games at Celtic Park – before going up to Pittodrie on Boxing Day and then visiting Ibrox on 29 December.
Aberdeen beat Dundee 5-1 last night to send the Dens Park men back to the bottom on the league on goal difference, just behind St Mirren. The Dons are now level on points with Celtic, both one point behind the Rangers and Kilmarnock, although Celtic have at least one game in hand on the teams around them.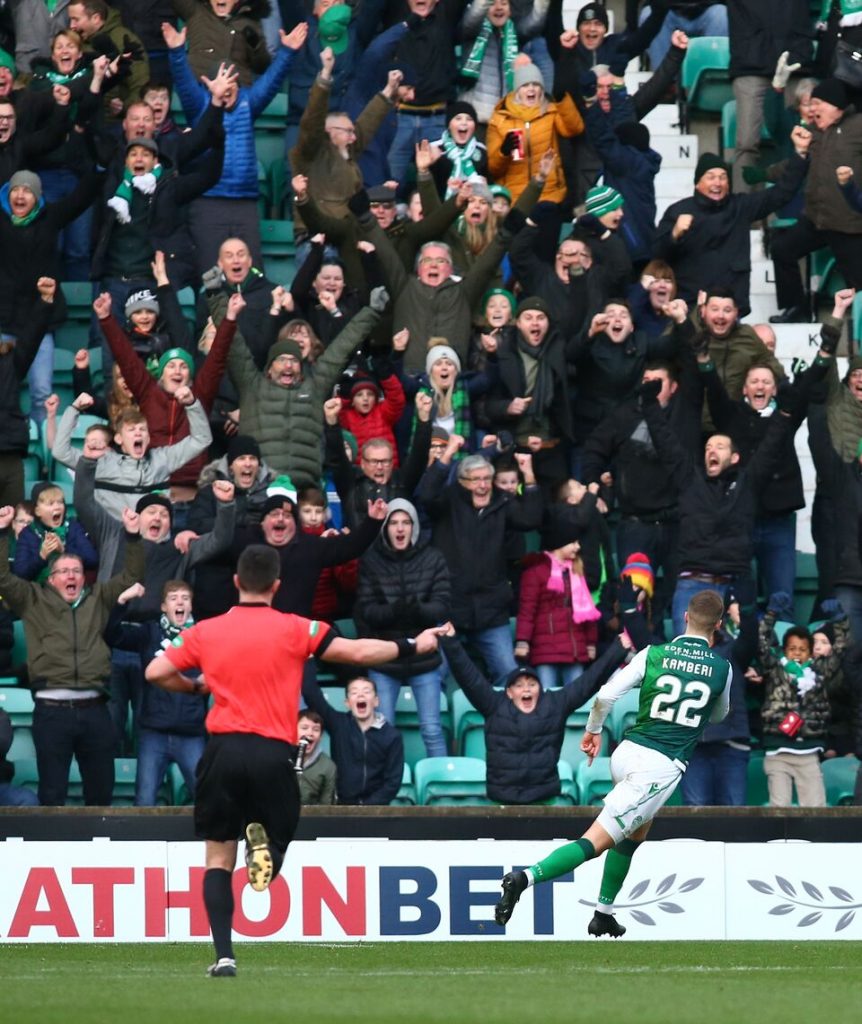 Rangers travel to Easter Road tonight and Neil Lennon will be hoping to do the double over the Glasgow giants after his side's impressive showing in the 2-0 win over Celtic on Sunday, which was of course another away fixture after a European match.
On that point we received this contribution to The Celtic Star from a reader who has been looking at Celtic's match allocation this season after European games. Here's what he had to say…
FIXTURES
When the league fixtures were published the first thing I did was check to see what our split of home and away games were after playing in Europe should we make group stage.
On first viewing we had 4 away and 2 at home with that other lot the reverse. I thought it was off balance but subtlety so.
Anyway just doing a bit of recap there on where our performances have dipped. Of the 15 points that we have dropped, 11 have been after European games (including qualifiers).
I then had a look back at the home and away league games after Europe and now realise we have not had a single home game after playing in Europe. This is due to the weekends we were given home league games after Europe coincidentally being the weekends of the League Cup semi and final.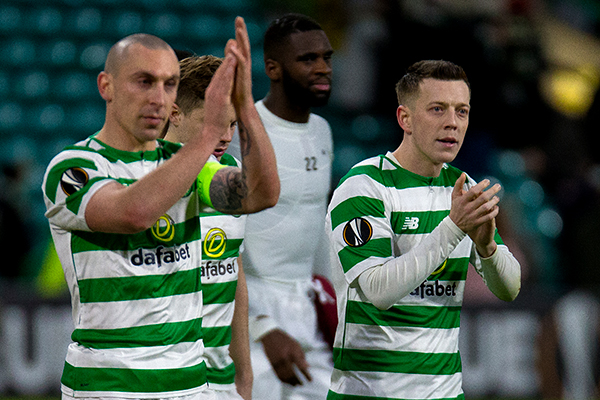 I am sure you will agree it was a pretty good shout that we would not be fulfilling these league fixtures while making the cup games a little more challenging.
Yes we need a squad strong enough to cope with playing in Europe and these figures also prove that, if it was not painfully obvious anyway. On the positive we have a good bit of that out of the way and should have learned lessons from the summer.
But is that just one of the most paranoid rants you have read or has the fixtures been carefully constructed to maximise damage to our league and cup campaigns and in a sneeky way where on initial look it did not appear so bad until fixtures had to be moved for cups and then the picture becomes clear.
I am interested if anyone else picked up on this.
Cheers.
P Aranoid