Cassandra had the gift of prophecy but people thought she was mad. Teiresias had the gift of prophecy but went blind. Robbie Burns said "Forrit, tho I canna see, I guess and fear", Doris Day sang "Whatever will be, will be – the future's not ours to see", and our own Willie Maley said "Only a fool would forecast the result of a football match".
Further proof of the folly of trying to telling the future lies in the clear evidence of today's world, namely that in the world of horse racing, punters are usually poor and bookmakers are usually rich.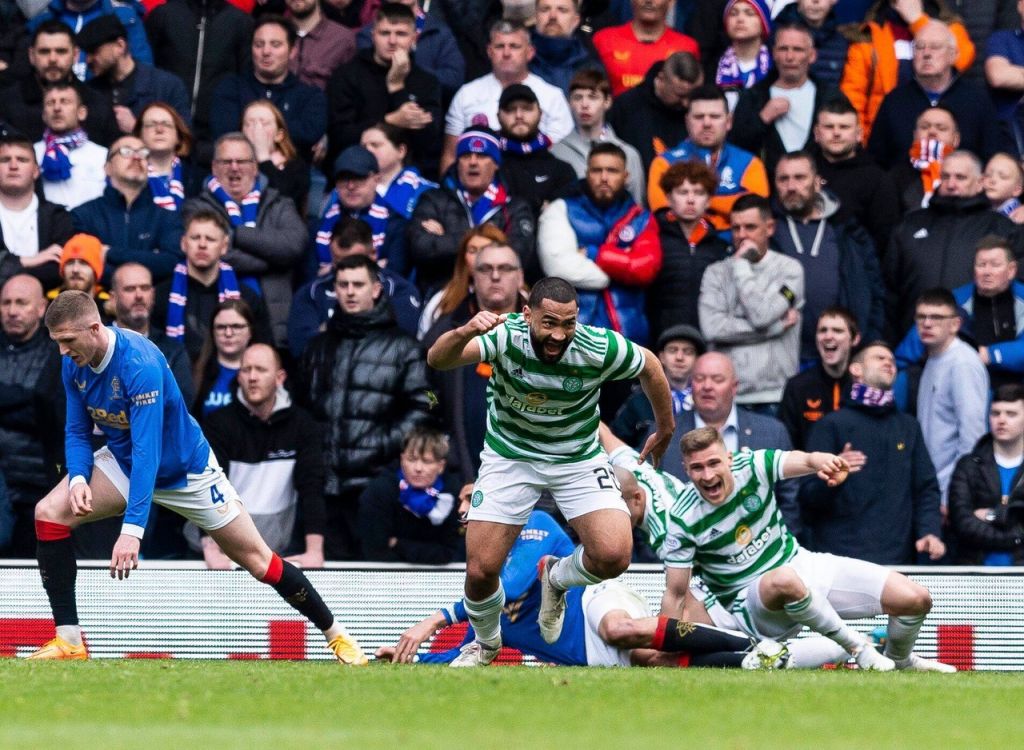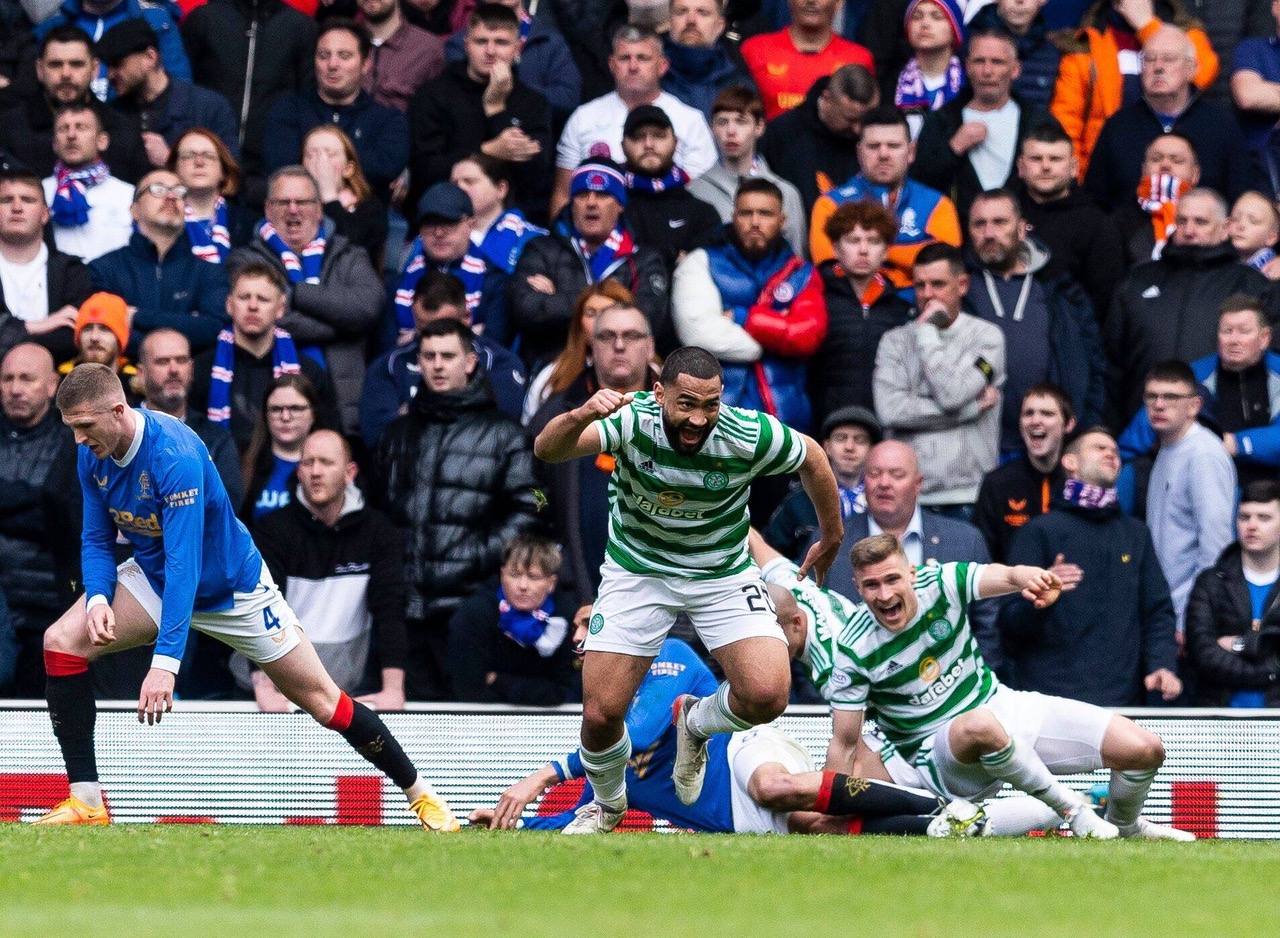 In spite of all this what does 2023 hold for Celtic? At the moment, it is difficult to see past Monday 2 January 2023. Rightly so, but I would caution that victory does not automatically usher in a new millennium of happiness, nor does a defeat condemn us to death. Making the rash assumption that Celtic will reach both Cup finals, there are another 25 games to go after Monday, and that is a great deal of football!
2023 will in fact see four domestic trophies decided – the 2022/23 Scottish League Cup final in February and the 2023/24 one in December – as well as the Scottish Premier League and the Scottish Cup. It would be a bold, bold man who would predict four successes here, and yet why not? We certainly have the manager and we have the players (with more arriving as we speak) to do the job. But prediction, as we have said is a tricky business!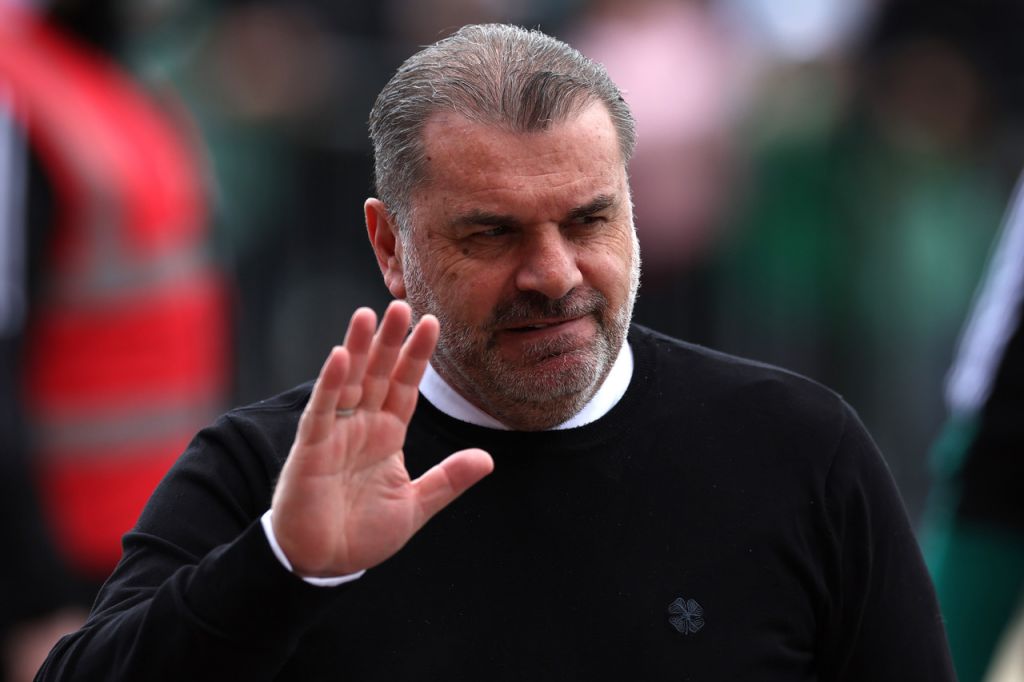 It is clear, in any case, that the big test of the new Celtic and of Ange Postecoglou will lie in the autumn and Europe. At the moment it is not clear whether we will have to qualify for the sectional stages or not, but Europe must be seen as crucial. Our record in Europe is nothing short of a disgrace for a team of our standing and support, and we really have to sort this out.
No-one is expecting us to win the trophy (I recall being laughed at in 1966 for saying something like this, incidentally!) but at least appearing in the latter stages after Christmas and New Year would be nice. And let's not hide behind excuses like low budgets, referees, missed chances, silly defensive errors, weather and heavy schedules. Let's just do it!
So prediction time! Some things are easy – Government in chaos, scandal in the Royal Family, trouble in the Middle East, war continuing in Ukraine etc. but here goes for football.
1. Celtic to win three out of the four available domestic trophies in 2023, one of them the Scottish Premiership. Maybe all four, but let's allow for the odd bad day and the malign influence of VAR.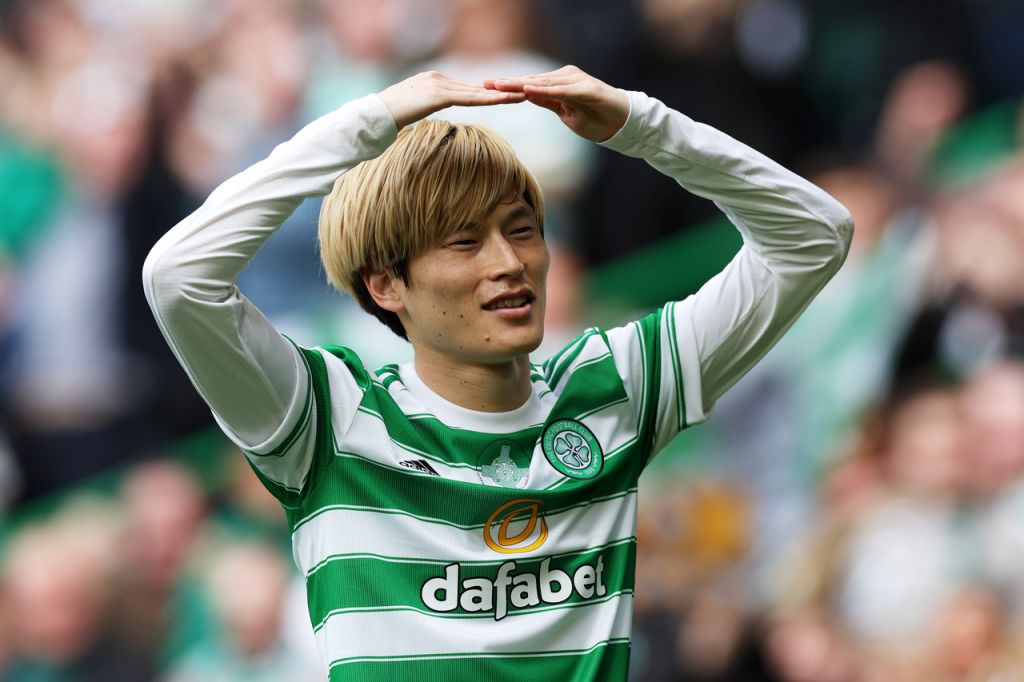 2. Celtic to qualify for the last 16 in the 2024 European Champions League.
3. Dundee, Dunfermline Athletic and Dumbarton to win the other Scottish League titles, and Albion Rovers (sadly) to be the team who is relegated to the Lowland League.
4. Manchester City to win the English Premier League, but Newcastle United to win at least one of the Cups, thereby bringing to an end nearly 70 years of disgraceful under performance and decline.
5. Real Madrid to win the Champions League.
6. Scotland to continue to flatter to deceive in International competition – some good performances but inability to win the games that matter.
7. VAR to continue to be roundly cursed by all pundits – and not just Celtic to suffer!
A Happy New Year to everyone!
David Potter