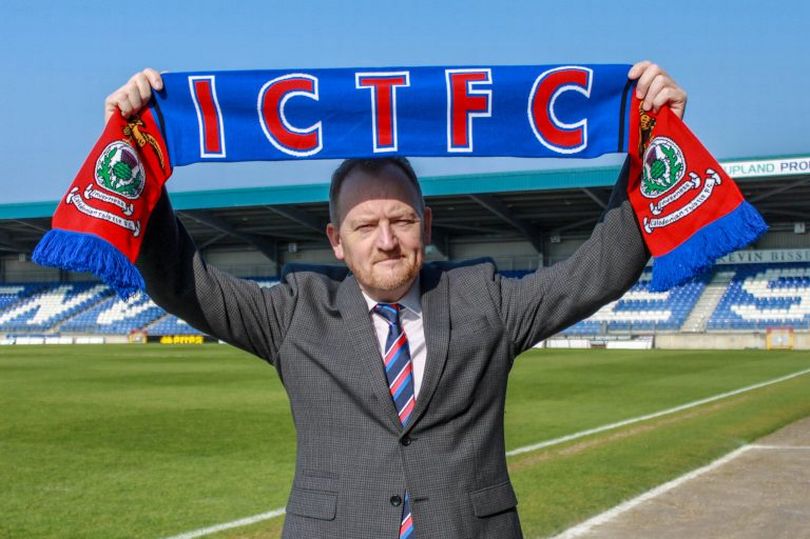 Why did Scott Gardiner and Inverness Caley Thistle vote NO?
We have outlined Gardener's raison d'être in his Highland CEO job and have argued that a YES vote would very much be in Caley's interests as it would deliver cash and probably their promotion back to the Premiership.
The CEO should be acting in the club's best interests at all times but Scot Gardiner has taken a different view on this critical matter and that has raised one or two eyebrows in the game. Questions are being asked that will need answering.
A CEO is duty bound to represent the best interest of the club he works for not the club that he supports or indeed any other club. It would be a fairly lame point for us to make that Gardiner has let a blue nose get in the way of fulfilling his contractual obligations to his employers.
But remember we said that given Inverness Caley Thistle's financial difficulties, perhaps looking for a new job might be a prudent thing for for their CEO to do?
Well this evening The Celtic Star can tell you that we have heard from a very senior source at Celtic who understands that Scot Gardiner, the Inverness CEO has been offered a job at The Rangers Football Club on the basis that he voted NO to the SPFL proposals.
Gardiner duly voted NO and with sight of the Partick Thistle and Dundee NO VOTES he was certain that the SPFL proposal would as a result of three Championship NO VOTES, fail and he would be leaving the Highlands to take up his new position at Ibrox. The Dundee vote getting lost in transit has scuppered his plans, left the Rangers squealing like the bad losers they are and his career move up in the air.
Further, our senior Celtic source understands that  the league's Sponsors Ladbrokes have been contacted by former Rangers spin-doctor Jim Traynor, "asking them not to give Inverness Caley Thistle or Scot Gardiner a hard time."
Our senior Celtic source summed up by describing the Inverness Caley Thistle CEO thus: "Gardiner is a massive blue nose."  This evening it's more likely to be a bloody nose.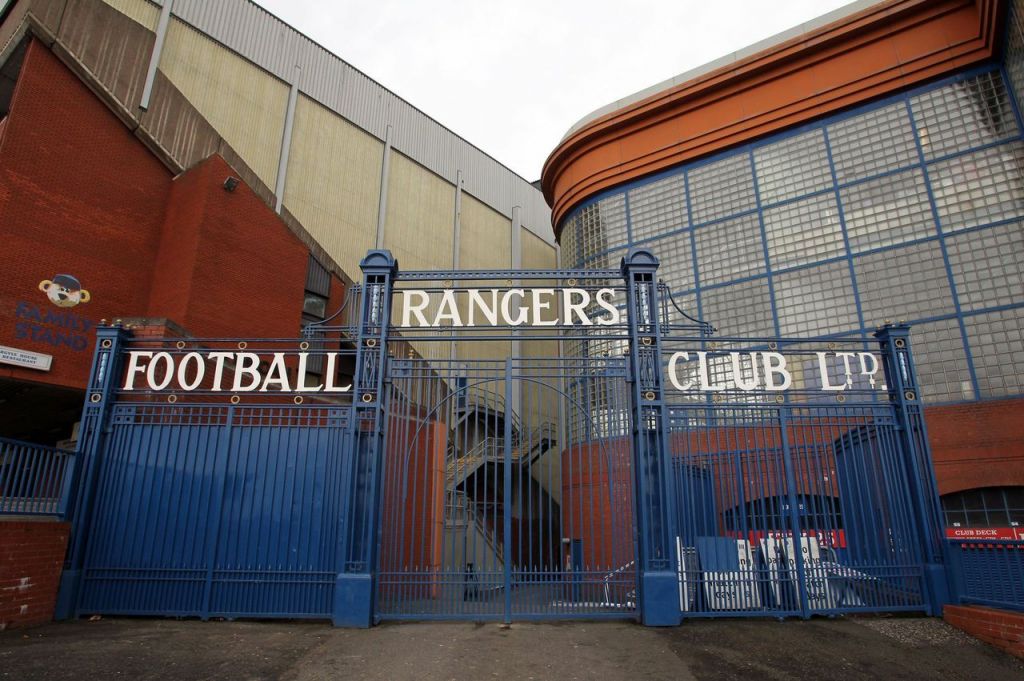 And the Rangers had the absolute cheek to lecture the rest of us about SPORTING INTEGRITY!
Final point on this, our Celtic source is rock solid and we have a 100% track record in everything we have reported, most recently that there would be pay cuts and wage deferrals at Celtic announced last week.
Raging Rangers, Celtic team bus vote, Sunday Mail calls for Null and Void…https://t.co/FkopF7lHYs

— The Celtic Star Editor (@CelticStarMag) April 12, 2020
Celtic's relationship with Parks of Hamilton is something that we'd like your opinion on. Should Celtic terminate their contract with Parks of Hamilton as soon as it is possible to do so? Please vote below…
 Loading ...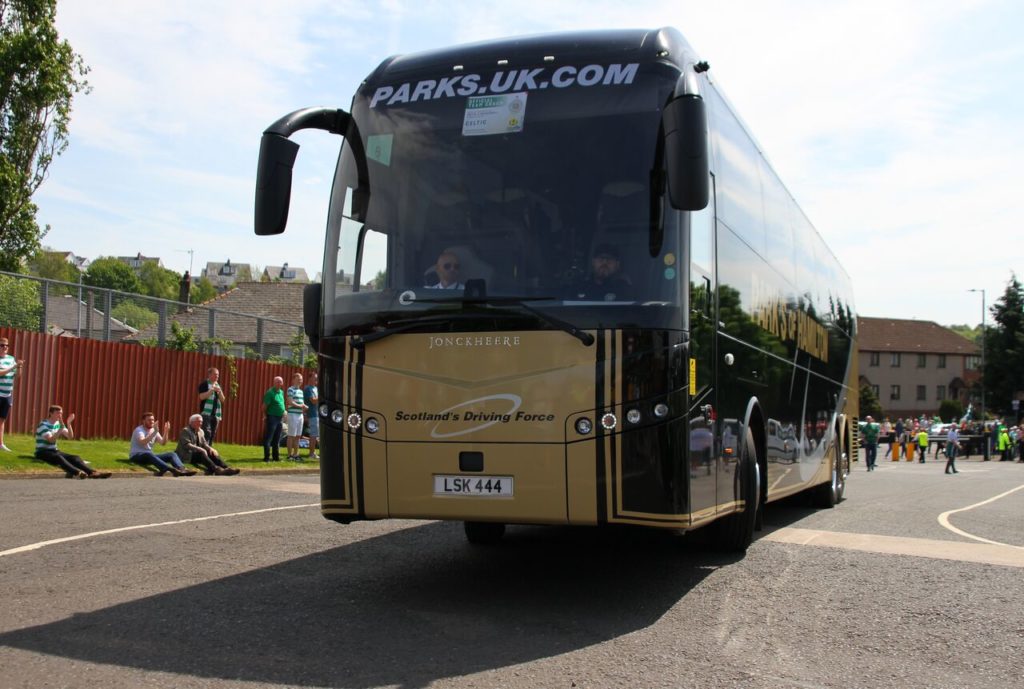 Support Celtic Youth Development
Help raise money for Celtic Youth Development by joining the £1 weekly lottery and you could win up to £25,000 – just click on any one of the photographs below to join. Lots of our readers have already done so and they're now doing their bit to help fund Celtic Youth Development that can deliver the stars of tomorrow and beyond. And you might even win a few bob too! And a special thank you to all The Celtic Star readers who have already signed up and are now supporting youth development to give us the Celtic Stars of the future…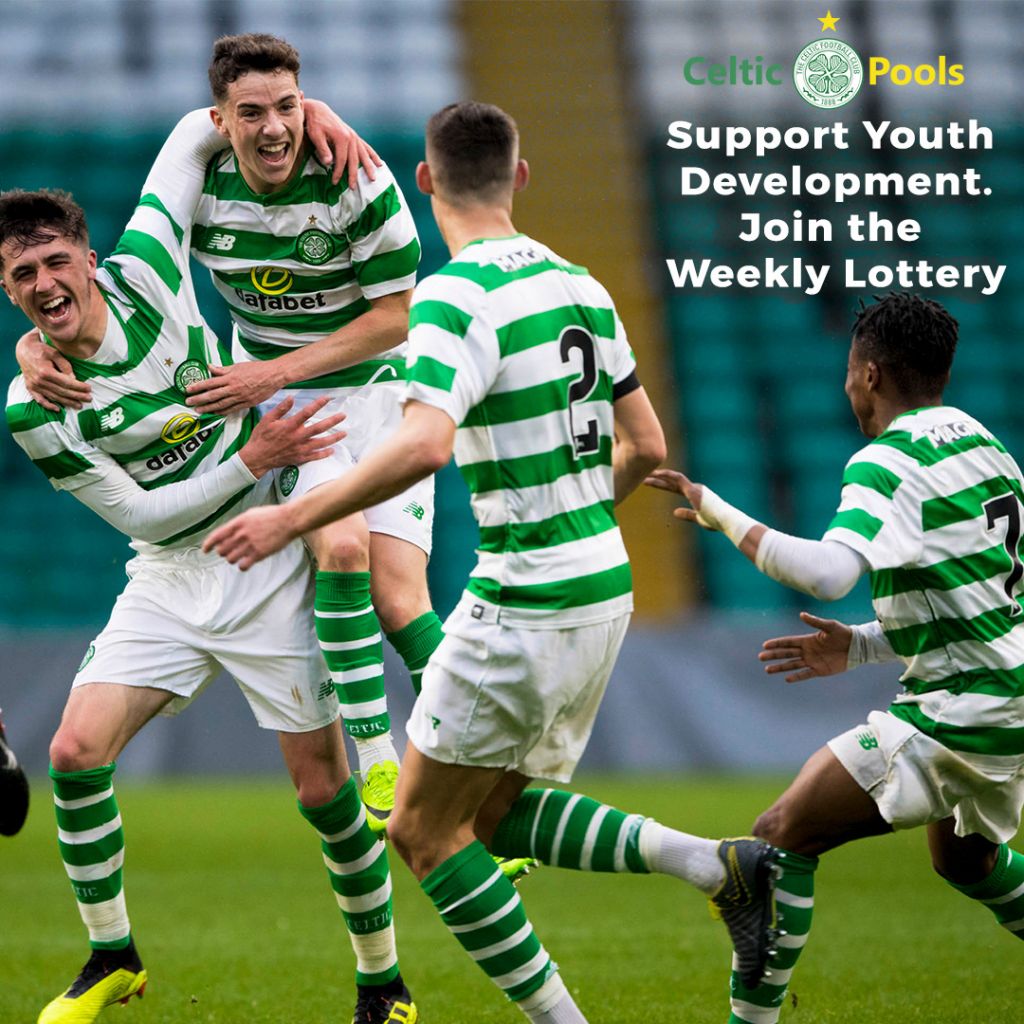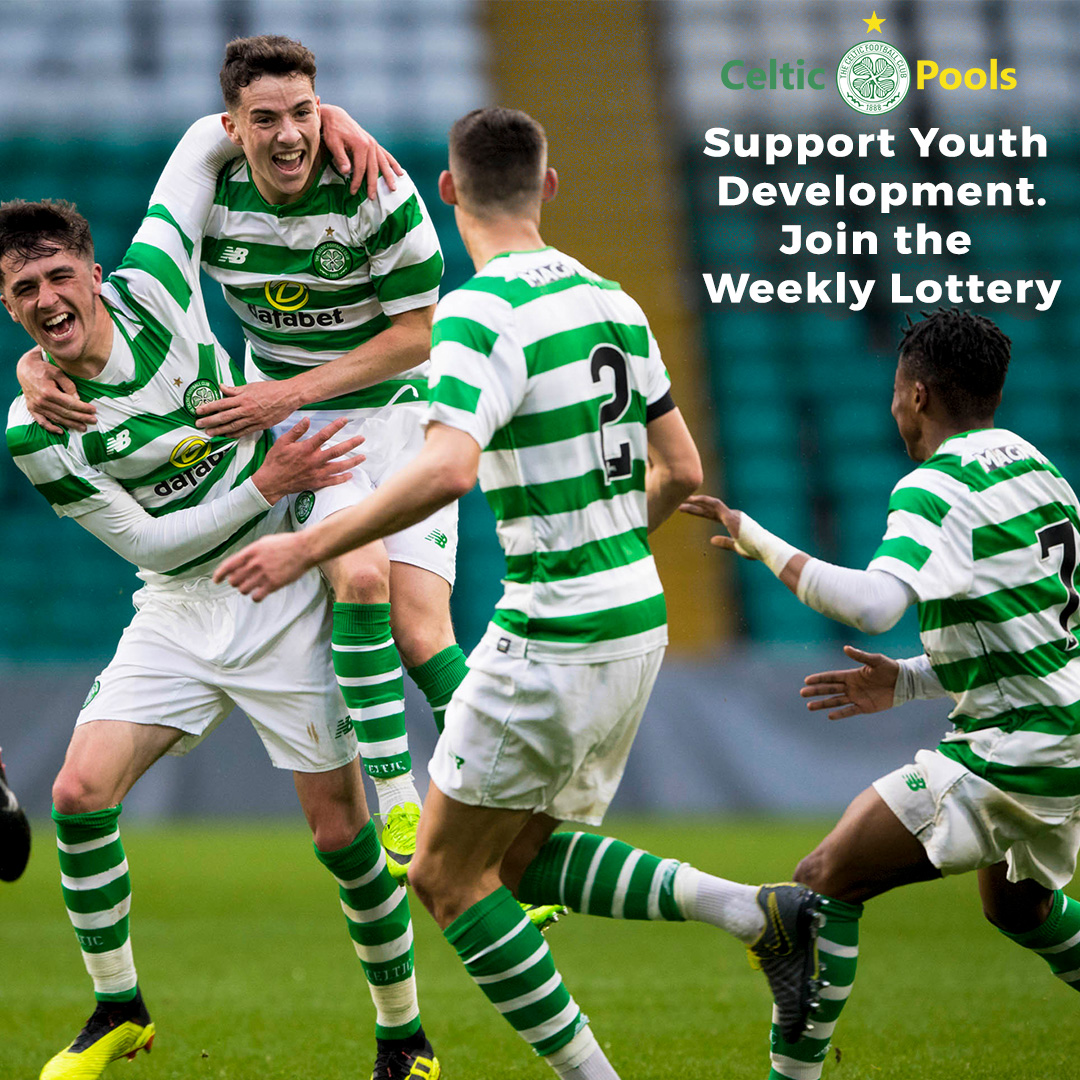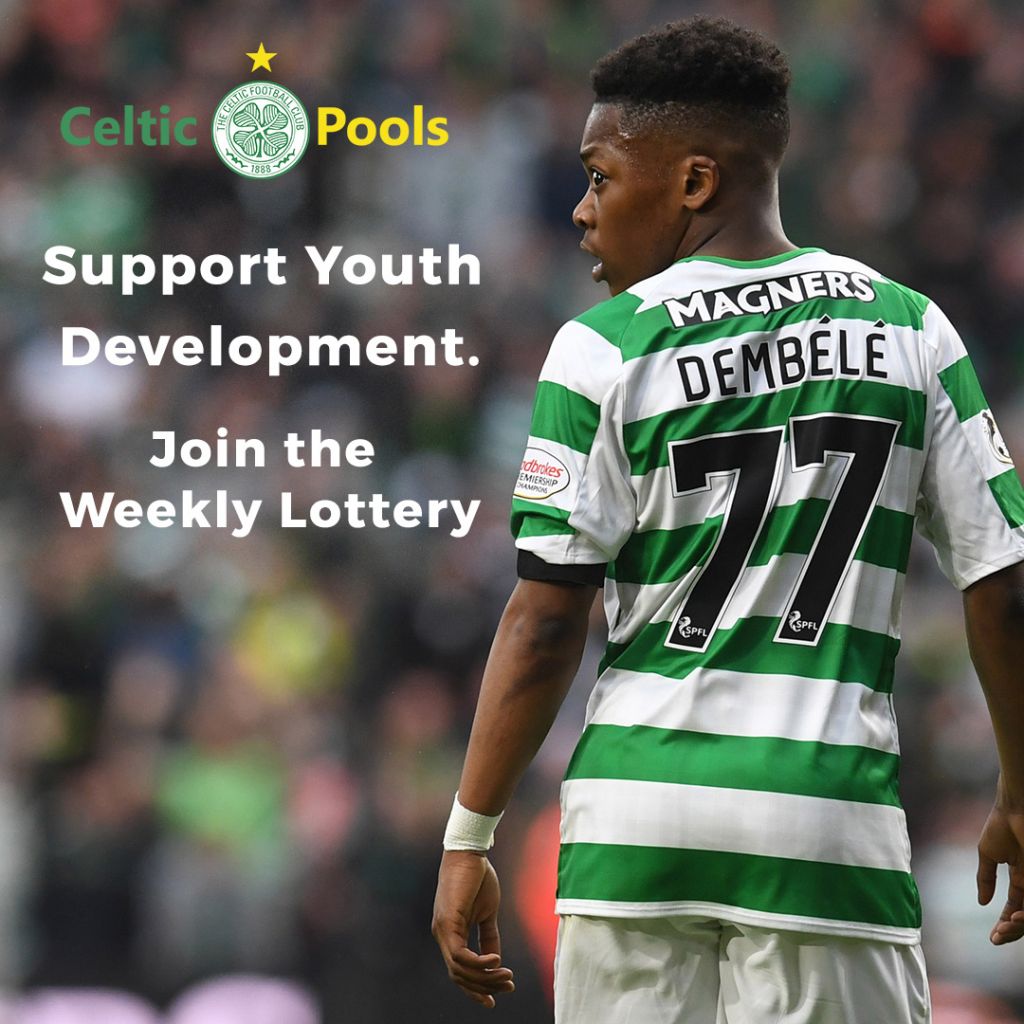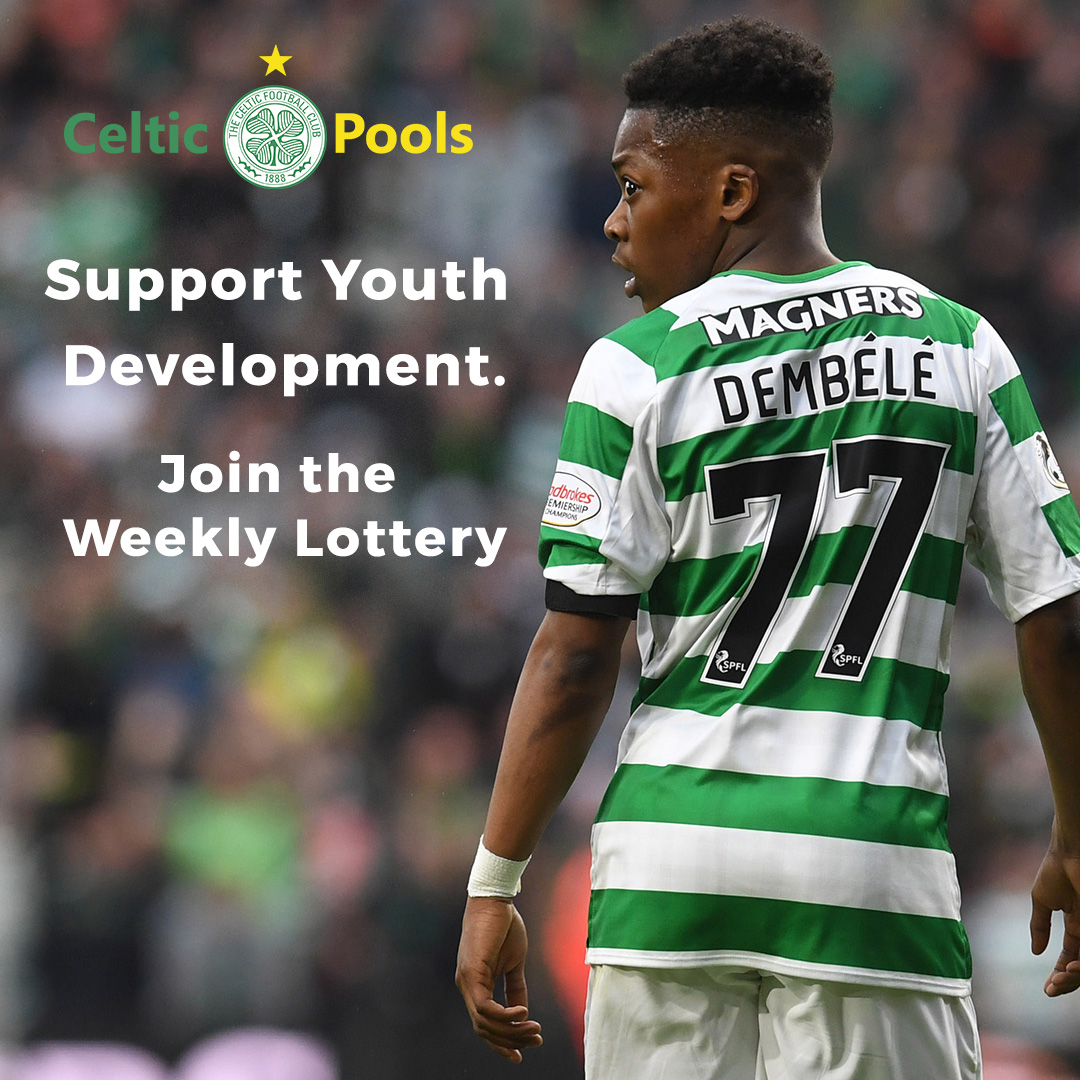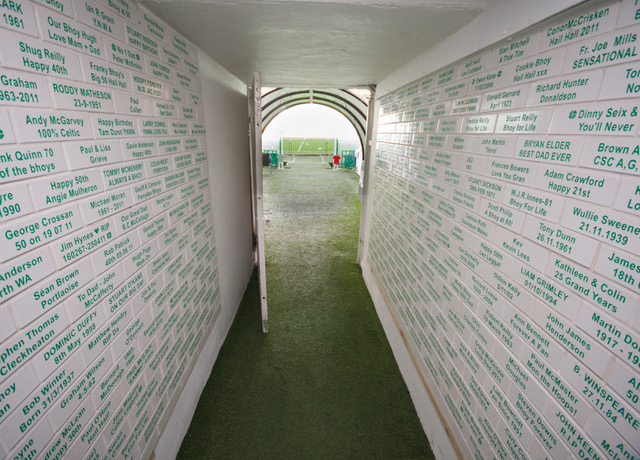 Take The Celtic Star's Photo Tour of Celtic Park and enjoy our stunning photos from inside Paradise RIGHT HERE, RIGHT NOW.