I know younger supporters must groan when they see anything starting "I have been a Celtic supporter for x years" but – sorry – in my case it has been almost 55 years.
I am therefore left wondering what has happened to the Celtic support and what being a Celtic supporter involves. The simple answer is to be faithful through and through, turn up to see and encourage the team and manager, stay to the end and contribute to a noisy and exciting atmosphere.
But it seems in recent times that elements of our support seem to think we are different and have some higher calling?
Yesterday was a graphic case in point. Starting with the almost annual embarrassment at the ignorant and selfish treatment of a minute (or "moment") of silence on Remembrance Day.
I understand all the background about how some Celtic supporters – especially the Irish ones – feel about the British army and the whole remembrance industry – which I admit becomes more sentimental and overblown each year – but even so surely a minute of silence is not too much to ask?
Firstly it is simply just bad manners and, secondly, many people in the ground will have had family members from previous generations lost in the conflicts being remembered – I have. In addition, it is another media stick for us to be beaten with and is a very ugly look.
There was actually a lot of booing from home supporters angry at the treatment of the silence by the minority – but that won't be the story today.
Secondly the quiet around the place when we are winning so well and convincingly – it seems the the rest of the crowd has got so used to having the standing section providing all the cheerleading that we have forgotten how to?
There is also the 80 minute crowd leaving – what is that about – we had only just gone 3 up and with all the stoppages that meant that these people missed 20 minutes of they game – and 3 goals!
Worst of the lot pic.twitter.com/qUT1izvoz3

— John Tierney 🏴󠁧󠁢󠁳󠁣󠁴󠁿 (@johntierney73) November 12, 2023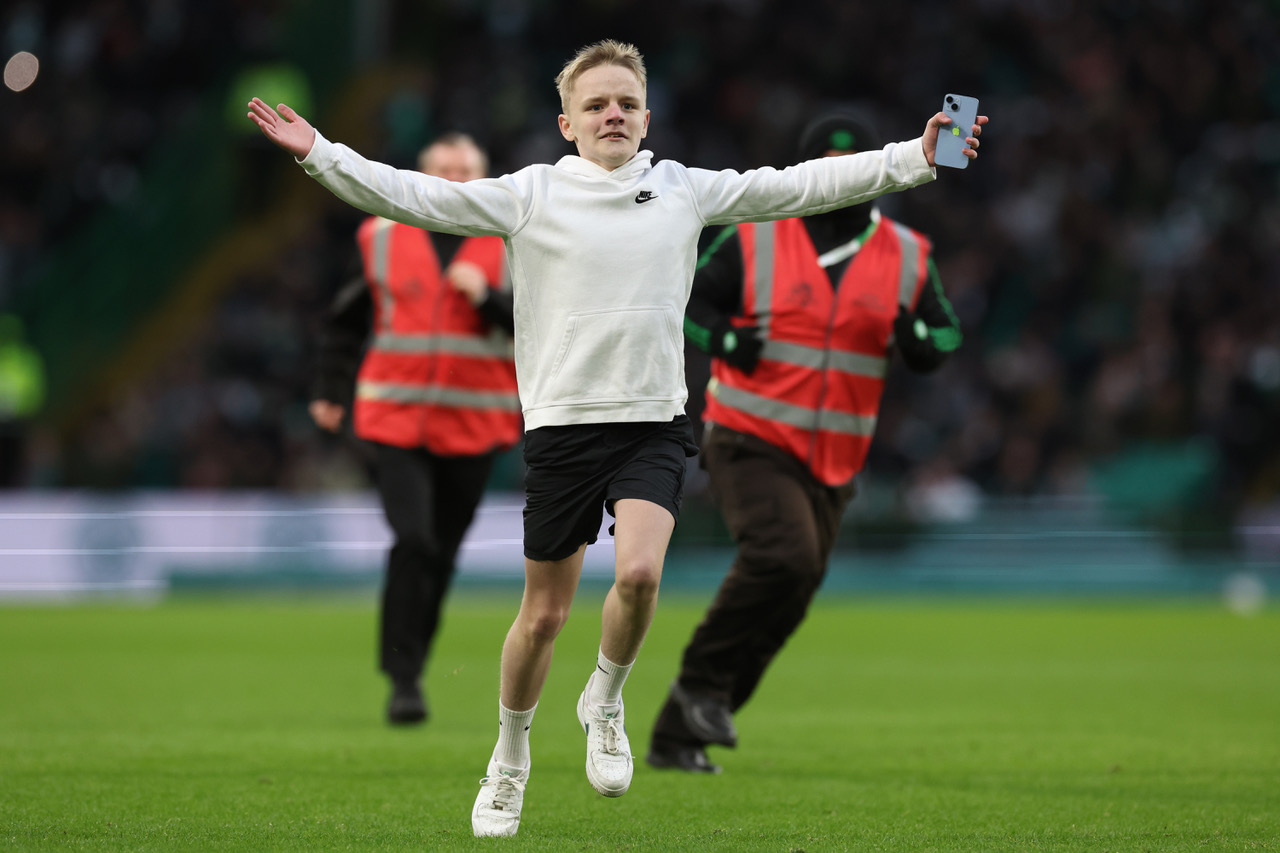 More baffling still was all those young kids running onto the pitch – at various times – what is that about suddenly? Lucky it wasn't a ECL game or more fines incoming.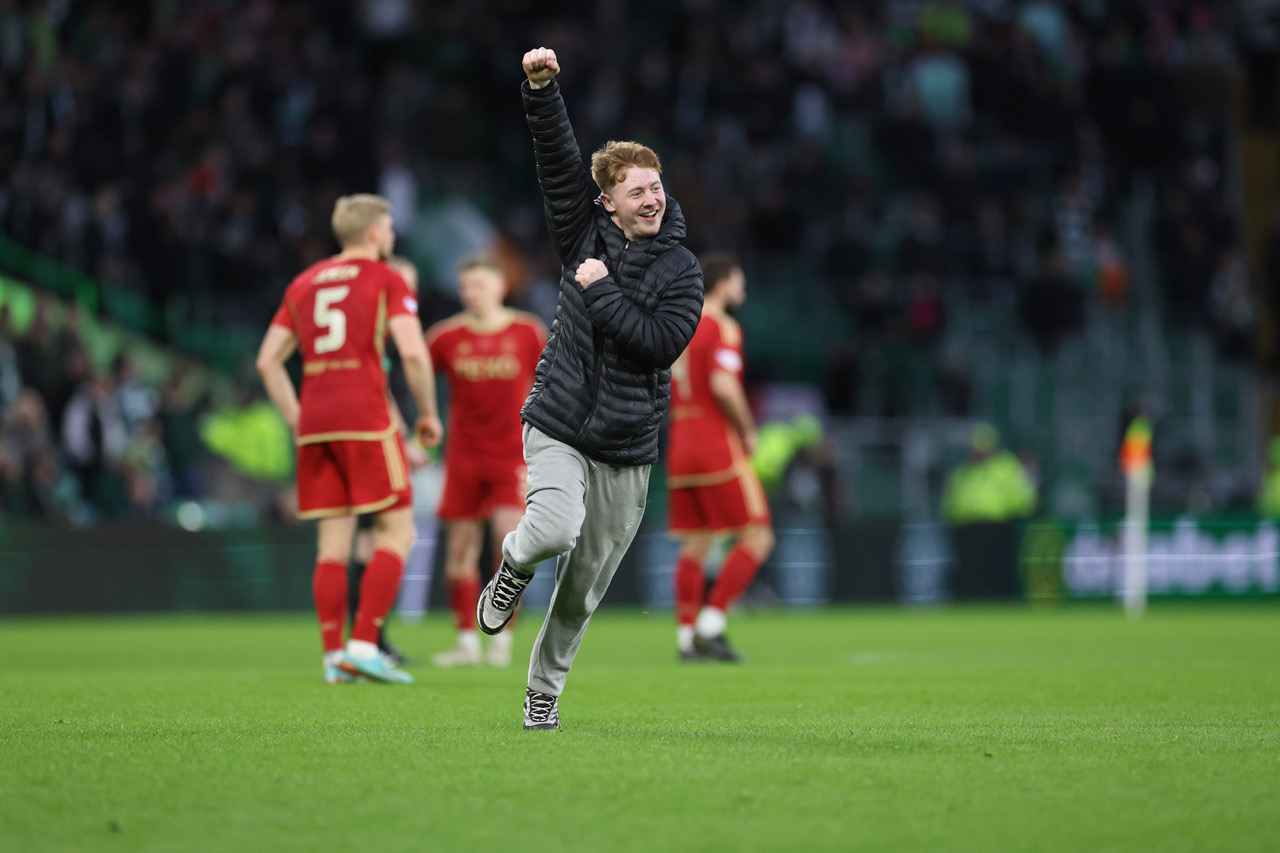 Mr Sandman on The Celtic Star last night was nostalgic for his Jungle days and rightly so. But I don't remember the Jungle issuing press statements and taking positions on world events. No UEFA fines either – other than the occasional alleged bottle throwing maybe!
Going to watch Celtic play is a treat and a blessing – especially when they play and win the way they did yesterday. Celtic supporters are generally regarded for their compassion, sense of justice but mostly enthusiasm, a sense of humour and civilised good natured behaviour – in stark contrast to those of our biggest rivals – and fans of some other nasty clubs too.
Let's just fill the place, enjoy (or otherwise) the football and the company of those around us.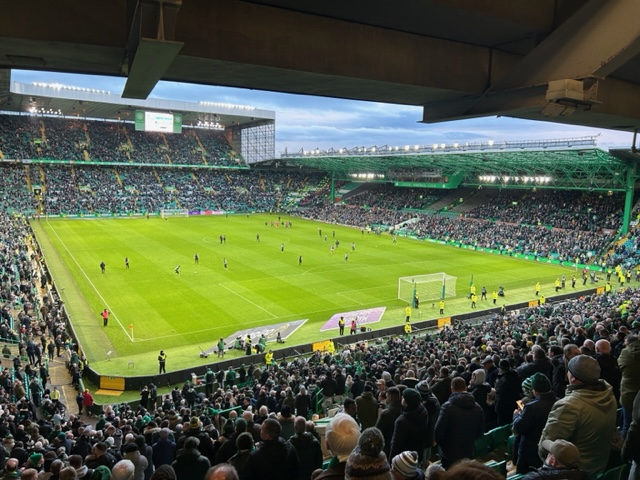 Don't be sitting quietly, leaving early or boycotting/getting banned over political issues. Don't allow the rest of the world to criticise all Celtic supporters for supporting particular political or other issues when it may often just be the views of a vocal minority.
Most of all – when a minute of respectful silence is called for – one that is respected in every stadium in the country but ours – let's all be grown up and just be quiet for 60 seconds – or stay outside, as indeed many supporters choose to do yesterday.
Martin Leadbetter