SCOTT BROWN spoke to the media on Thursday afternoon as the build-up for the now postponed Scottish Premiership match initially scheduled for tomorrow got underway.
The Celtic Captain then sat down with the Sky Sports team and this interview would have been used as part of their build-up to kick-off tomorrow. With events surrounding the coronavirus kicking in the Sky preparations for the match were left somewhat redundant.
Now, here's the thing, we have paid to watch this game, or at least those of us who subscribe to Sky have. Will they be able to deliver on their contractual obligation to these subscribers? We'll have to wait and see. Having taken the money, and sold their advertising – and they have obligations to their advertisers, then Sky will want to see the game played.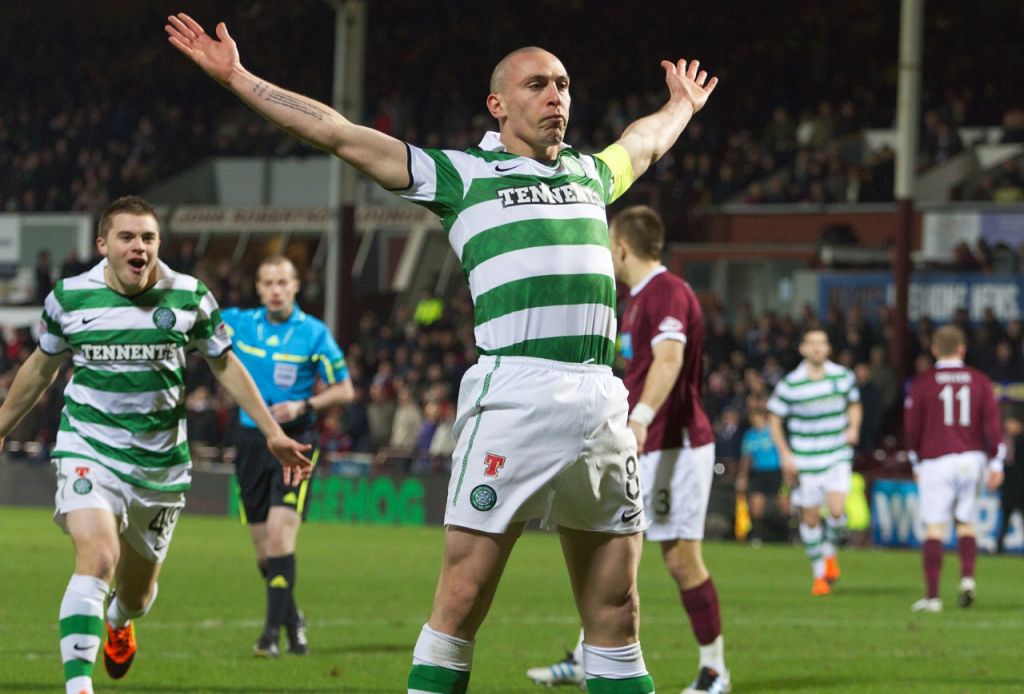 The wishes of the Losers' loser Alex Rae is going to be fairly far down the list of priorities of the broadcaster and the football authorities. Anyway Sky Sports have released the video so we can share with you what Broony had to say. He is impressive, the day Neil Lennon decides he's done all he can, here surely is the next Celtic manager.
"Everyone keeps mentioning I'm getting older and older, but I'm enjoying the challenge," Broony told Sky Sports.
"I still manage to keep up with the rest of them, so I think for me it's about trying to keep my fitness levels as high as I possibly can and just trying to keep ticking out the games as long as I can too.
"One day I think [my legs]will fall off. I think that'll be the end of me. I'll be chasing somebody down the line and I'll just be realising that this is time to call it a day.
"I still manage to keep up with the rest of them"

Celtic captain Scott Brown says he will continue to play for the club until the day his "legs fall off". pic.twitter.com/ksKGOOWLbp

— Sky Sports (@SkySports) March 14, 2020
"But for now, I think I'm probably as fit as I have been. I've managed to keep the fitness levels for the last three or four years at that maximum level, and as long as I can keep turning out results and we keep winning games I'm available for selection."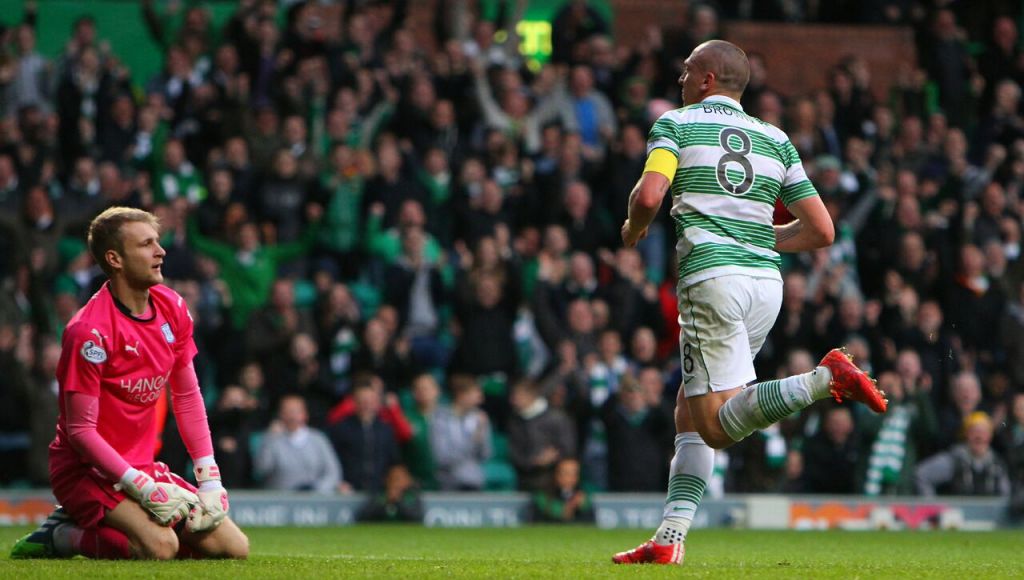 Broony also talked about the major differences he's noticed in Lenny from his first time as Celtic manager. "He's very chilled, relaxed. I don't think I would've ever said that the last time he was manager," the Celtic captain said.
"But he's grown, I think he's enjoying managing the second time around a lot more as well. He understands the way the lads were playing as well, and he's added a few of his own qualities in there as well, and that's what good managers do.
"They always take a good thing and try add a couple of bits here and there that can maybe improve you and it's done that so far, and here's hoping it continues."
SCOTTISH PREMIERSHIP
VIDEO

Sport has been suspended due to the coronavirus outbreak, but it's been a great season for @CelticFC – captain Scott Brown reflects on the campaign so far pic.twitter.com/AG50Yh6spw

— Sky Sports Scotland (@ScotlandSky) March 14, 2020
Warning. If you go to the Sky Sports link, there are no flashing lights but you are at risk of hearing Charlie Nicholas in another video they are showing.
Support Celtic Youth Development
Help raise money for Celtic Youth Development by joining the £1 weekly lottery and you could win up to £25,000 – just click on any one of the photographs below to join. Lots of our readers have already done so and they're now doing their bit to help fund Celtic Youth Development that can deliver the stars of tomorrow and beyond. And you might even win a few bob too! And a special thank you to all The Celtic Star readers who have already signed up and are now supporting youth development to give us the Celtic Stars of the future…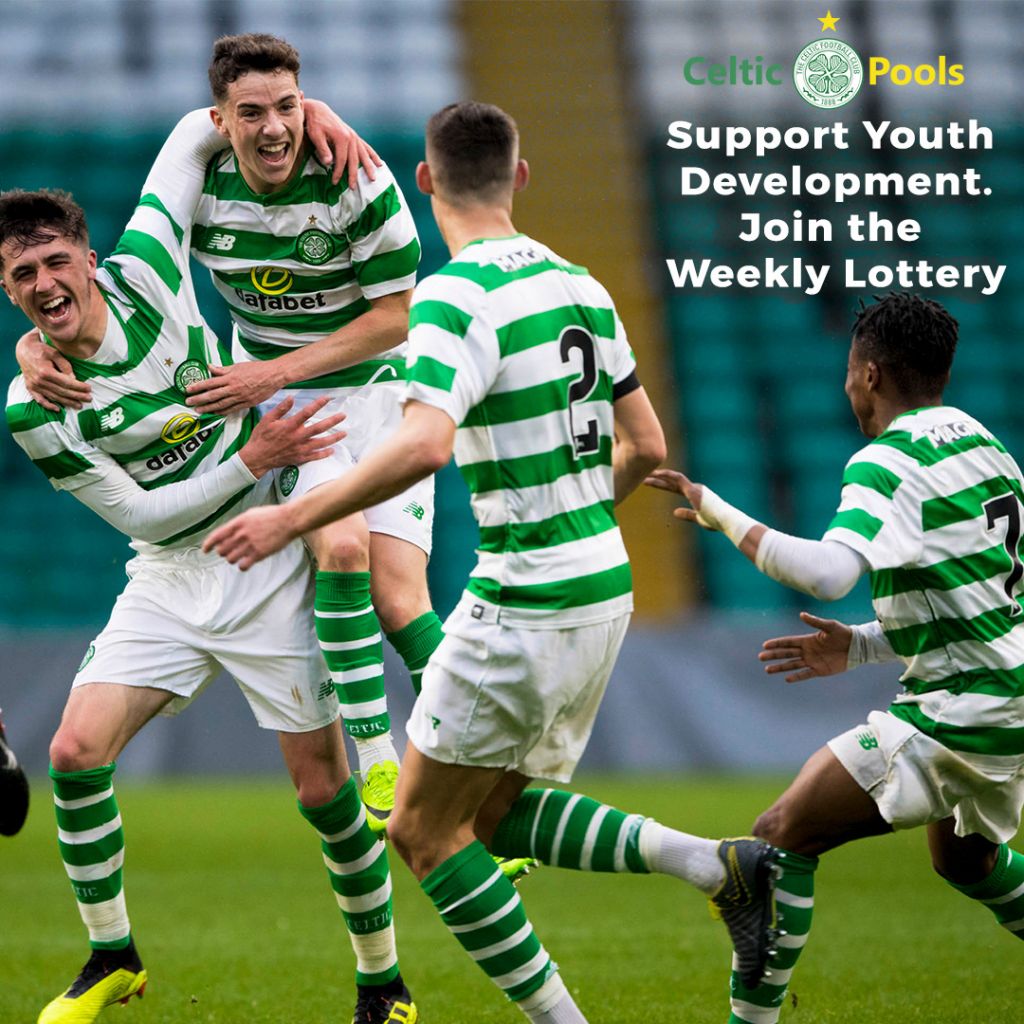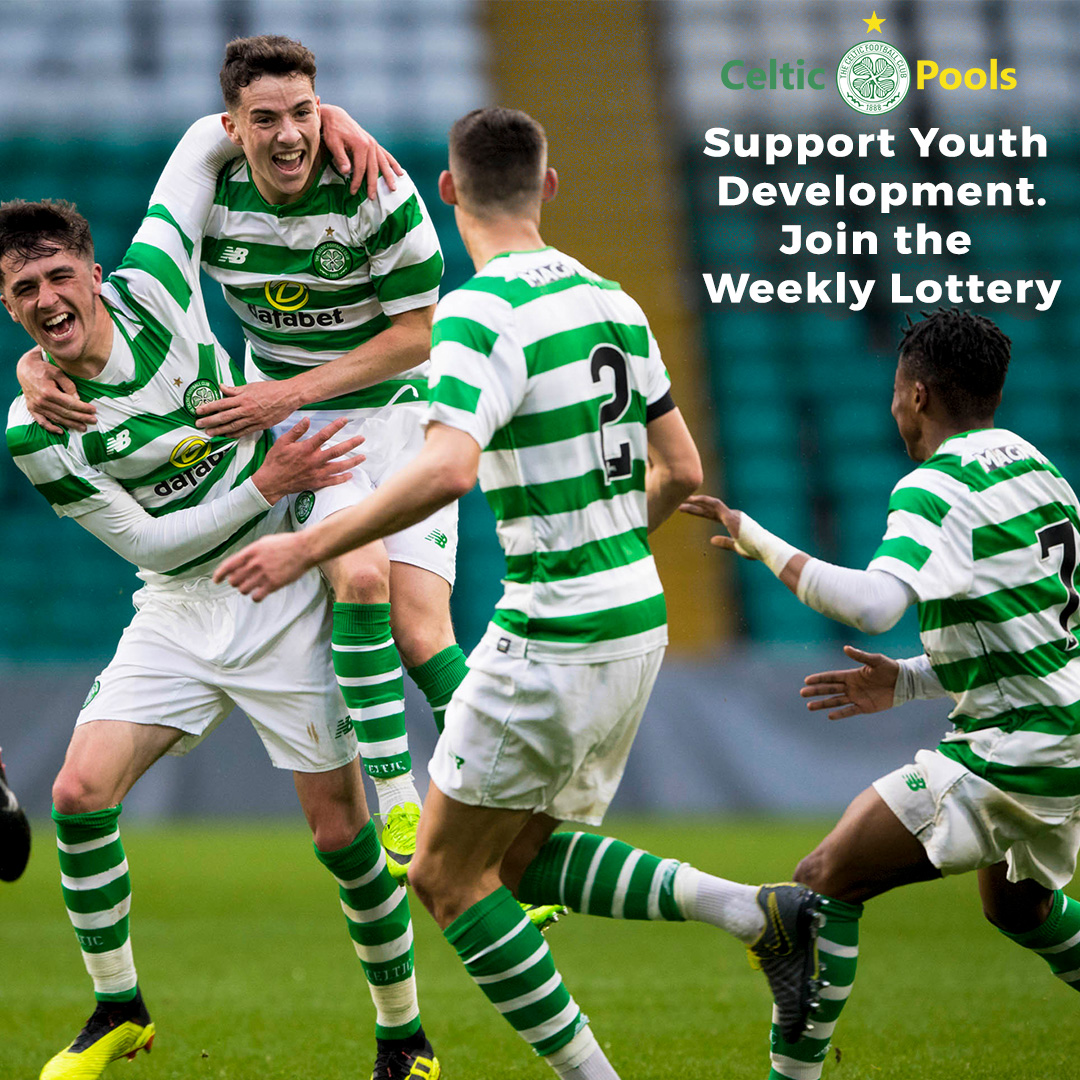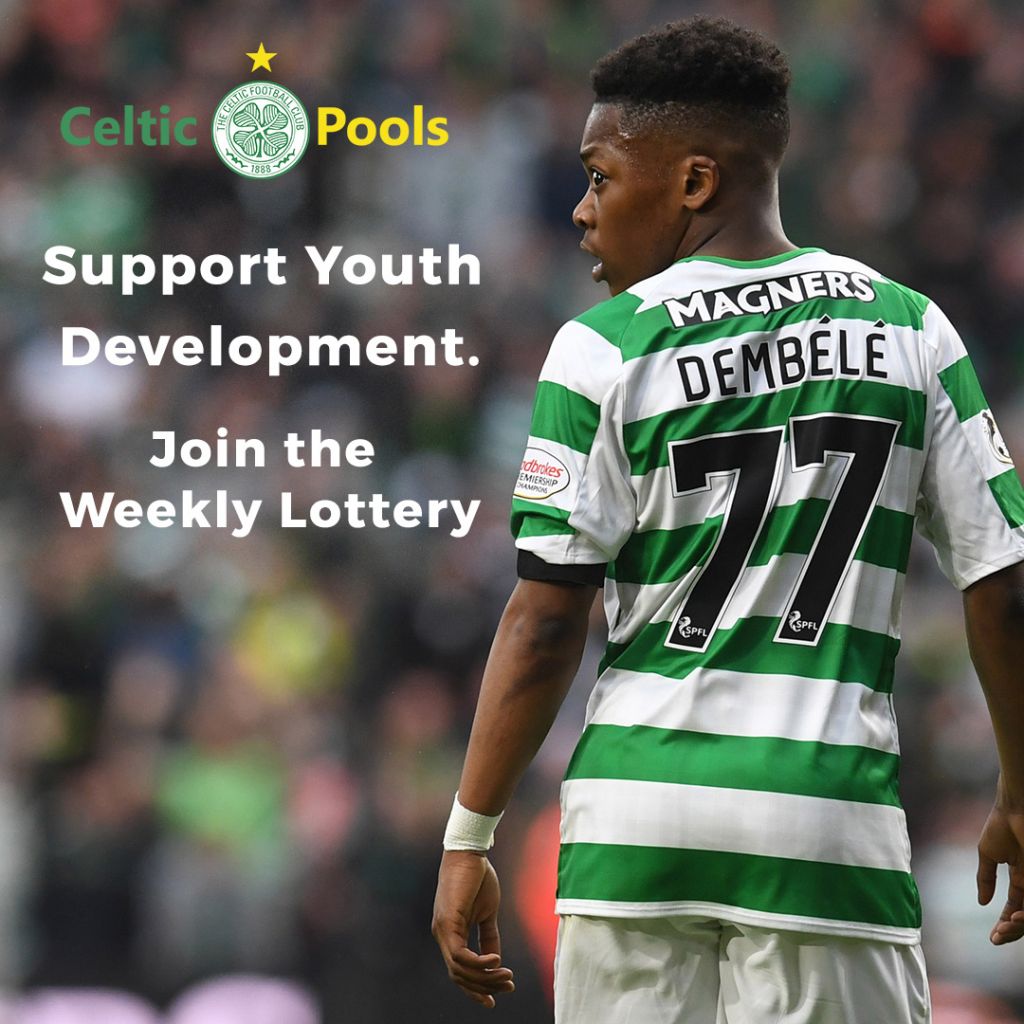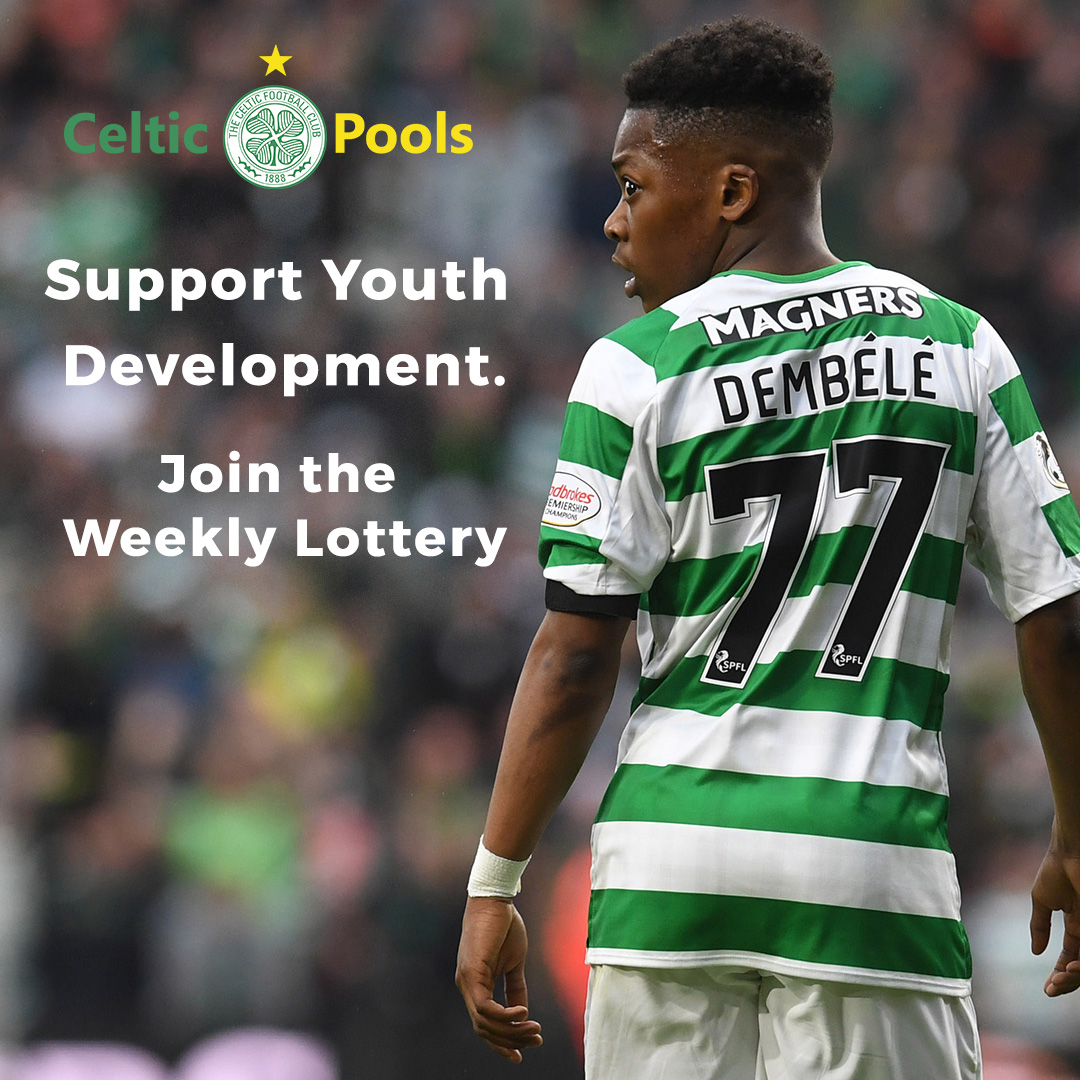 Axed till August Fear, a Solution – 14 team, 39 games league, no split and Glasgow Cup Final…https://t.co/4IBI2hlv7B @hamiltonaccies @RossCounty @LiviFCOfficial

— The Celtic Star Editor (@CelticStarMag) March 14, 2020
Kris Boyd, standing outside Ibrox, intervened late yesterday afternoon with his own words of wisdom…unmissable viewing!
Video – 'Nobody wants to go watch their team behind closed doors,' Kris Boyd | The Celtic Star https://t.co/AnuQVQAiCH

— The Celtic Star Editor (@CelticStarMag) March 13, 2020