"Ange, can you do something for me on Sunday?" @TottenhamAll asks ahead of their trip across London to play Arsenal this weekend and the inspiration for this comes from a rather helpful Celtic supporter who gets out his guitar and plays a Celtic favourite from the past season and a half that he reckons could come in handy to for the Tottenham support who only ever seem to sing 'Come on You Spurs' but have now added that cringeworthy Robbie Williams effort they were singing last weekend, to their very limited songbook.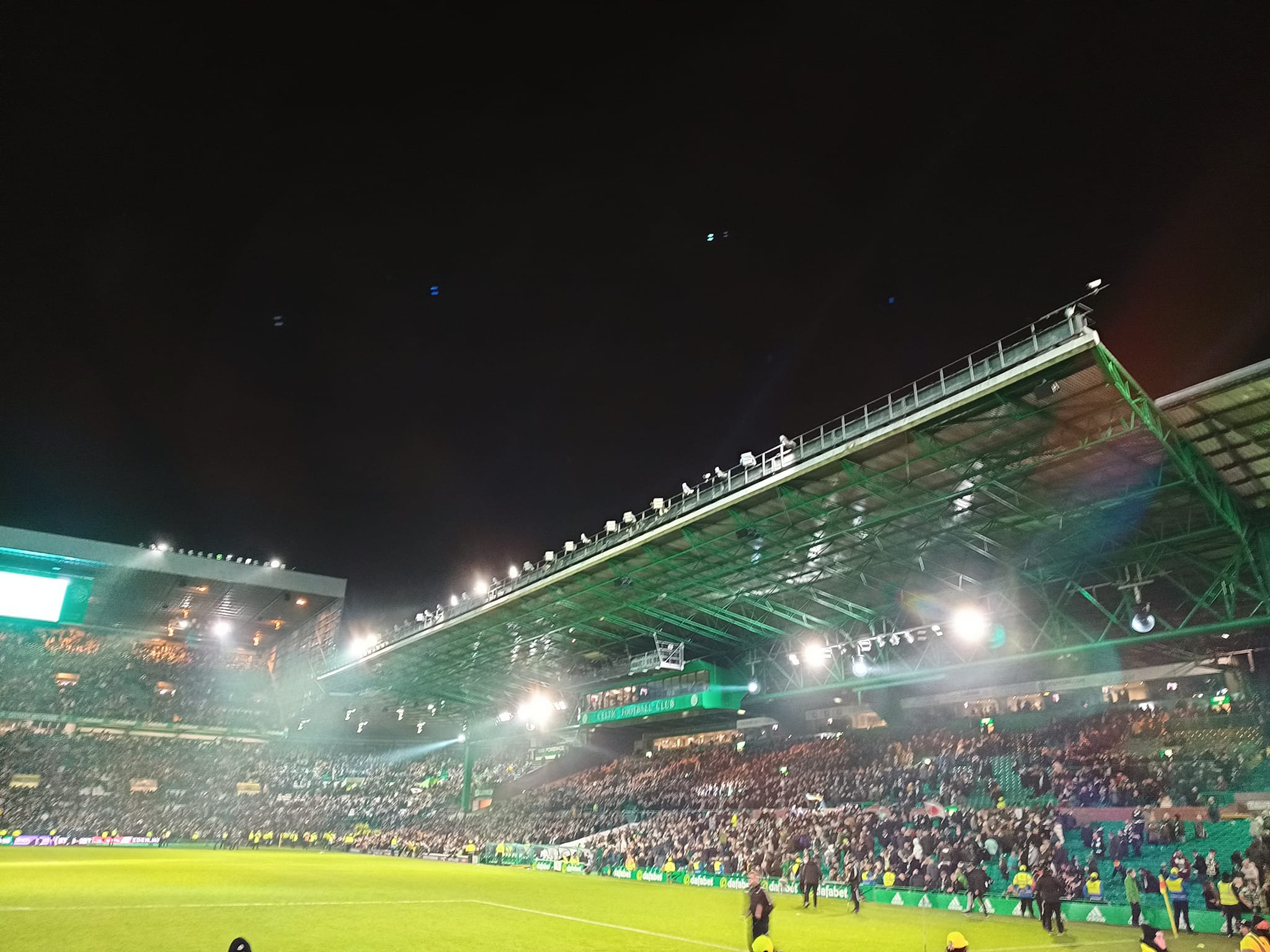 Ramon Vega, who has a foot in both camps, reckons this Celtic fan's intervention is brilliant and the Spurs fans are loving the song suggestion from this Celt who has performed one of our classics from the last few seasons which started after Celtic's memorable 3-0 win in early February 2022 under the lights at Celtic Park that put us on the top of the league looking down on theRangers.
Since that never to be forgotten night Celtic have never lost the top of the league spot with Ange Postecoglou going on to win two titles before Brendan Rodgers took over and he's been at the top of the league looking down on theRangers since the opening day of this season.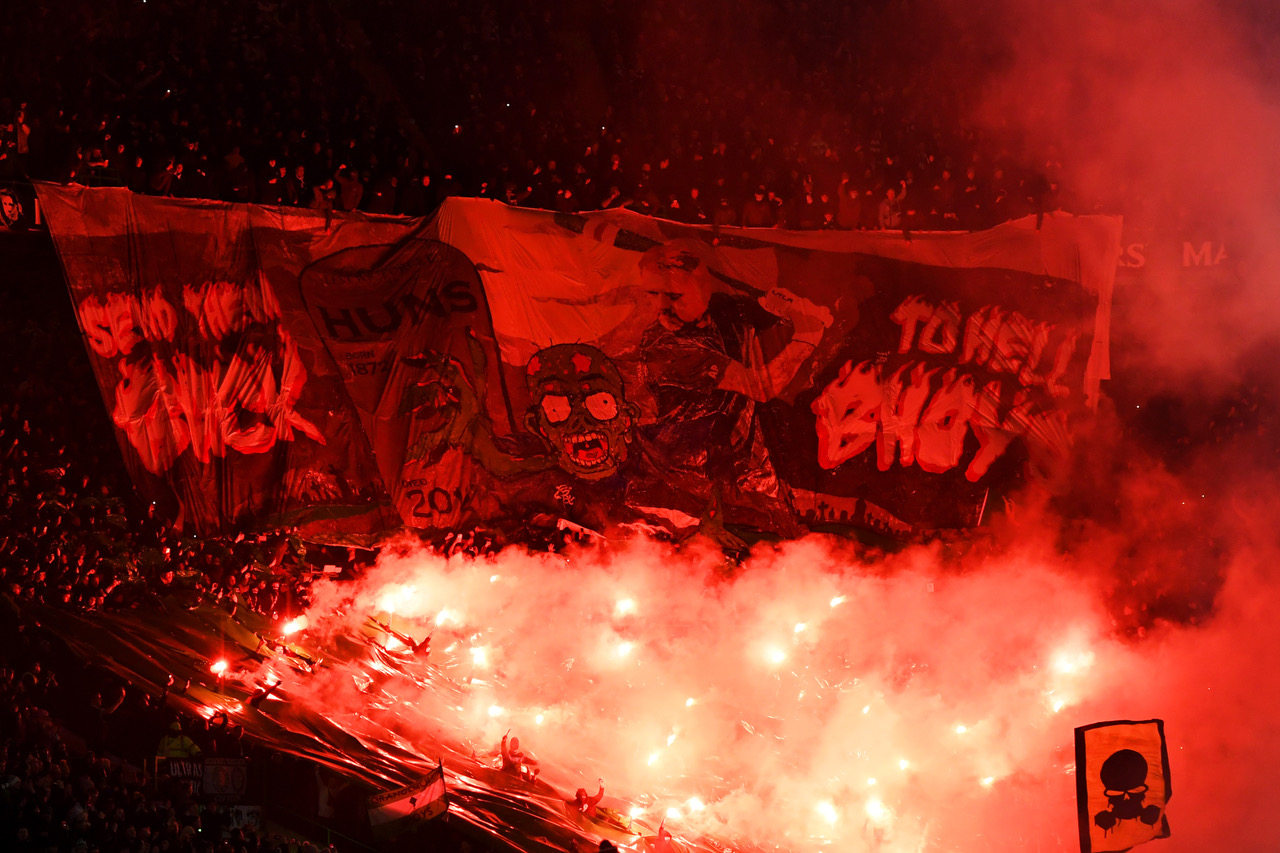 While Man City are actually top of the Premier League at the moment, Ange Postecoglou has them in his sights and he's got Tottenham in second place, just two points off the top and of course ahead of their fierce rivals and next opponents Arsenal, much to the delight of the Tottenham support.
So this Celtic fan has taken to social media to offer one of our favourite songs to Tottenham fans to use, changing just the one word. And his video has gone down a storm with the Spurs fans with Ramon Vega saying that it is 'brilliant'.
Watch for yourselves…
Ange, can you do something for me on Sunday? pic.twitter.com/HzxuWq2uU8

— TottenhamAll (@TottenhamAll) September 20, 2023
Brilliant 🍀🍀🍀 https://t.co/BrdiYRfaCK

— Ramon Vega (@Ramon_Vega71) September 20, 2023
Some of the comments from the Spurs fans…
'Celtottenham'…'Love that'…'beautiful'…'Mon the Hoops'…'brilliant'…'love the Bhoys new shirt'…'Not a sort of song Spurs would ever sing, but fair play to the geezer nice bloke'…'Best songs come out of Scotland, even better if this is from a Celtic fan to Ange!'…'I genuinely love how the Celtic fans still love him. The guy transcends the football'…'Hate them lot but this is class'…'…love celtic I do"…
Here's where it all began up at Pittodrie on a freezing cold February evening in 2022…
And a Celtic fan, Scottish Mick showed them the Celtic version in full flow…
— Scottish Mick (@Mickdeee) September 20, 2023