The rumours surrounding the future of Nir Bitton at Celtic have been hanging around for days, but when the news was confirmed by the club this morning that both he and Tom Rogic were leaving Celtic after close on ten years with the club, the Rogic decision came as more of a surprise.
⚡️ Invincibles
✅ Double Treble Winners
✅ Treble Treble Winners
✅ Quadruple Treble Winners
🏆 #cinchPrem Champions#CelticFC can announce that Tom Rogic & Nir Bitton will be leaving the club after nearly 10 years in Paradise.

Good luck Tom & Niro from everyone at #CelticFC!🍀

— Celtic Football Club (@CelticFC) May 13, 2022
Bitton for the most part in recent years, is a player you would be happy to describe as squad gold. A player who can play in defence and in midfield, he has seemed happy enough to play a big part in proceedings now and then, before slipping back into more of a supporting role.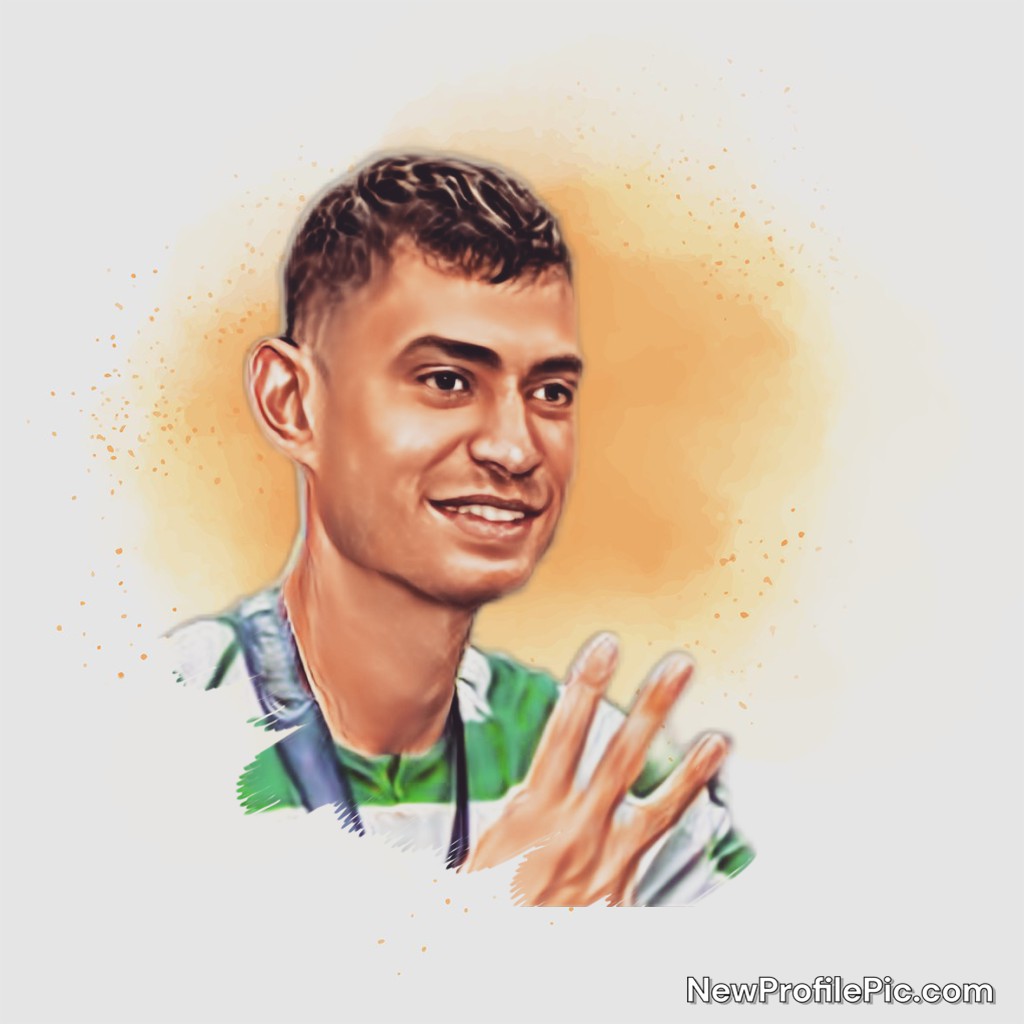 His versatility and loyalty to the club could never be questioned, but his ability to fit into an Ange Postecoglou gameplan on a regular basis, particularly with the manager signing Yosuke Ideguchi in the January transfer window, was always questionable as a long-term solution to offering cover for Callum McGregor moving into next season.
With that in mind and perhaps a yearning to return home, it may well both parties realised a separation was the sensible way to go. And as much as Bitton goes with all our thanks – and probably a few misgivings as to whether we'll miss his ability to come in and offer a physical presence in tough away fixtures in Scotland, – it's not really a complete surprise to see the big fella move on.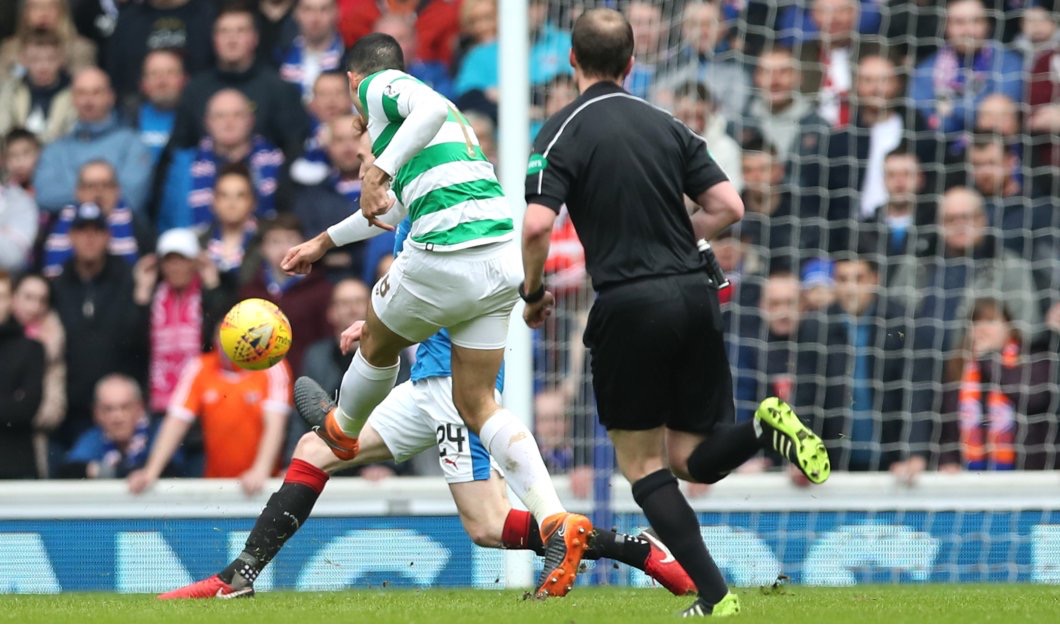 Rogic on the other hand is a bit of a shock. His social media message last night, where the midfielder reminisced of big moments in his Celtic career, clearly intimated he was for the off. But as with Bitton, perhaps nigh on ten years of cold winters in Scotland has the Australian yearning for the warmth of the sun on his back, because it's difficult to see from a footballing perspective, on this season's sparkling form, to see why Celtic or Ange Postecoglou would choose to end this relationship.
As we looked to next season the sharing of responsibility of that right sided Number 8 role appeared to be settled. Tom Rogic and the burgeoning talents of Matt O'Riley seemed one area of the team where we would have no concerns. Rogic had found consistent form and he'd put to bed stamina and injury issues which had followed him in previous campaigns, he also appeared to have had a new lease of life under a manager he previously had worked under.
As with James Forrest a three-year deal would have seemed somewhat excessive, but another year at Paradise before moving on would have assisted O'Riley's development and still stopped a longer-term blockage for a youngster who needed a pathway to the first team, or a younger transfer target to pick up the baton in 12 months' time.
Still, it appears its not to be, and whether it's a club decision, the player's choice, or an agreeable parting of the ways, Celtic will be without the talents of one of Scottish football's true entertainers as we look to defend our Premiership title and head into the Champions League next season.
In the case of both Nir Bitton and Tom Rogic, neither were perhaps going to be long term options going forward, but both should be recognised for the loyalty they have shown Celtic and the incredible memories they leave us with.
It's hard not to think that at some point next season we'll miss being able to call on them both, and few players from abroad stay at any club for the time Rogic and Bitton both have at Celtic. Aas such if family decisions and a wish to move on to new challenges have played their part in their respective decisions to move on, you simply have to respect that given the time both have spent a long way from home.
For Ange Postecoglou, who has already stated he hoped for a quieter transfer window than his previous summer, it now looks like a replacement for Tom Rogic will now also need to be found – and replacing him will be no easy task.
"I want to sincerely thank everyone at the club and all our supporters for everything that has been given to me while I have been at Celtic.

It has been a phenomenal journey, with some magical moments – it has been an honour to be a part of this experience. It has been a privilege to play for the Celtic supporters, the best in football I have ever experienced and the great times I have been part of will stay with me forever.

While I am so sad to leave, I feel so proud to be part of a team that has delivered the title again for our fans. The club is in a great position and I know the manager will take the club on and deliver more and more success.

Celtic will always be in my heart and part of my life and I wish the club and our fans nothing but success for the future."

Tom Rogic
Niall J
GET YOUR INVINCIBLE T-SHIRT NOW FREE WITH MATT CORR'S BRILLIANT BOOK
You want one of these? It's completely FREE when you purchase INVINCIBLE from Celtic Star Books website, just click on the t-shirt below to order your copy and when you do select the size you want from small, medium, large, XL or XXL and add that after your name so we'll know which size to send you…