"Eckie Tamson" was a Buckhaven boy, and played for the Wellesley Juniors just like his namesake John Thomson, but Alec joined Celtic a few years earlier in 1922.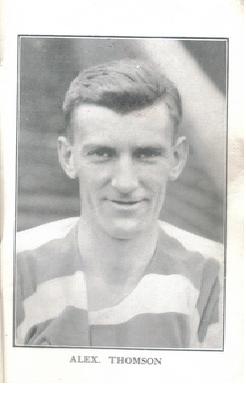 He was a talented inside forward who became an integral part of the Celtic teams of the 1920s and the 1930s. He has been described as "sinewy" and certainly was not a sturdy player, known as the "frail lad that wore the green".
But there were other, more flattering descriptions as well like "McGrory's fetch and carry man" and "Mr Ever Ready". He had a tremendous passing ability, and had a fine turn of speed with the ability to take a goal.
He was good enough to win four Scottish Cup medals in 1925, 1927, 1931 and 1933 and the Scottish League in 1926 being able to play alongside men like Paddy Connolly, Peter Wilson and Tommy McInally as well as the mighty McGrory who was happy to admit that he lost count of the amount of times he scored from a Thomson pass.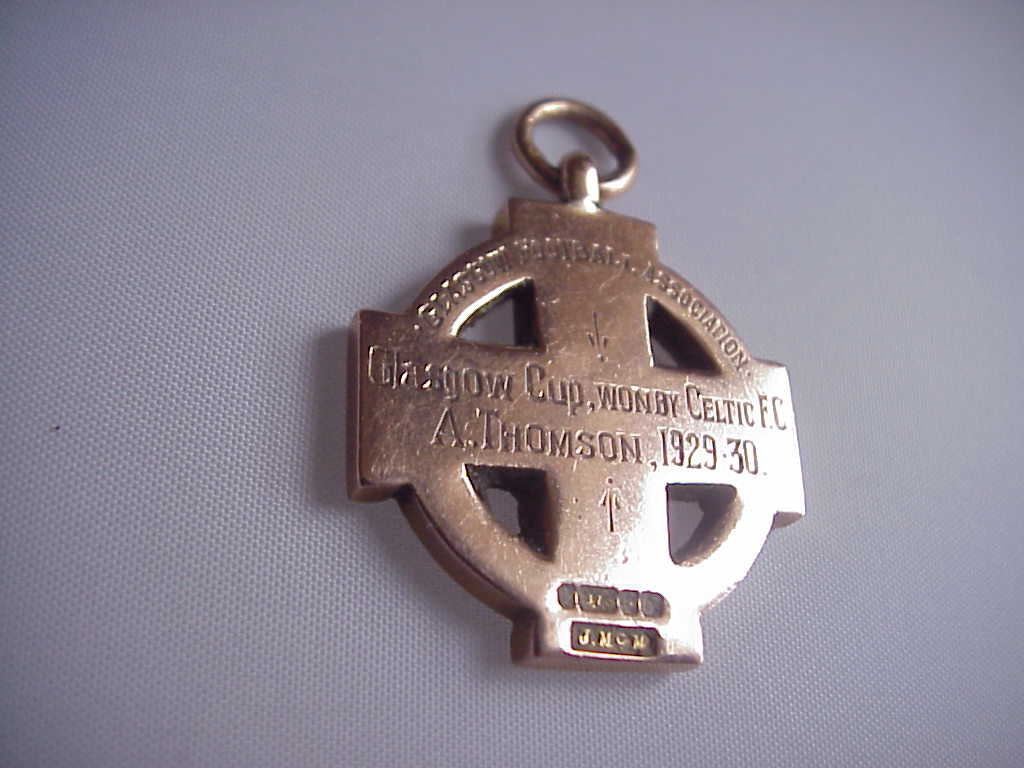 He was also a calming influence in the dressing room, a good counterweight to the wilder characters like Tommy McInally and Bertie Thomson. He was naturally very upset by what happened to his close friend John Thomson, but helped everyone to get through it.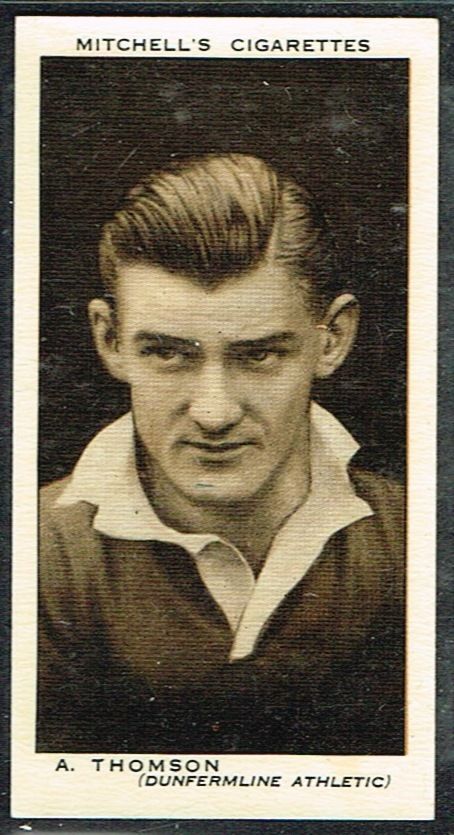 Soon after his last Scottish Cup medal in 1933, he lost his place, left for Dunfermline Athletic and returned to the mines in 1937. A modest and humble man who died in 1975.
David Potter
caption id="attachment_62830″ align="aligncenter" width="1000″]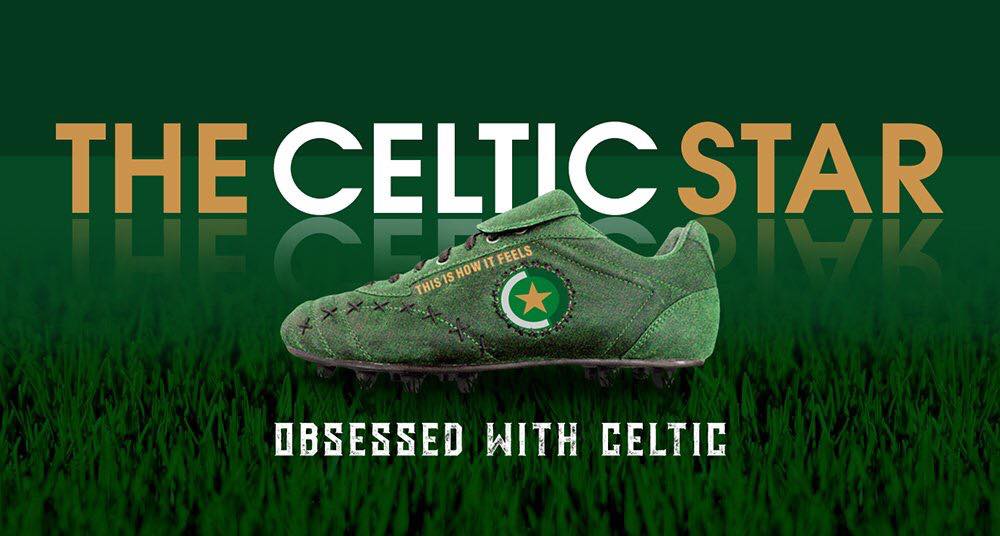 Click on the image above to shop[/caption]
The Celtic Star's Father's Day Promotion has been so successful, with hundreds of books at great prices being posted to Celtic fans all over the world, that we've decided to continue with the sale until the end of July. We've reduced all six books currently available from their usual retail price of £20 and prices are as low as £6 (see below).
All books are high quality hardback, with some signed by the author. And it's also worth noting that you only pay postage on one book, so it's free for the second, third and so on. ORDER HERE or click on The Celtic Star image above…this is how it feels to be Celtic!