I was born into an east end of Glasgow in Shettleston, into a Catholic, Celtic supporting family on 22 February 1947.
My earliest Celtic memory was wakening on the morning of 21 May 1953 to great celebration. The previous evening we had won The Coronation Cup maintaining our proud record of being successful in one-off tournaments. The house was still buzzing as was my grandmother's across the close.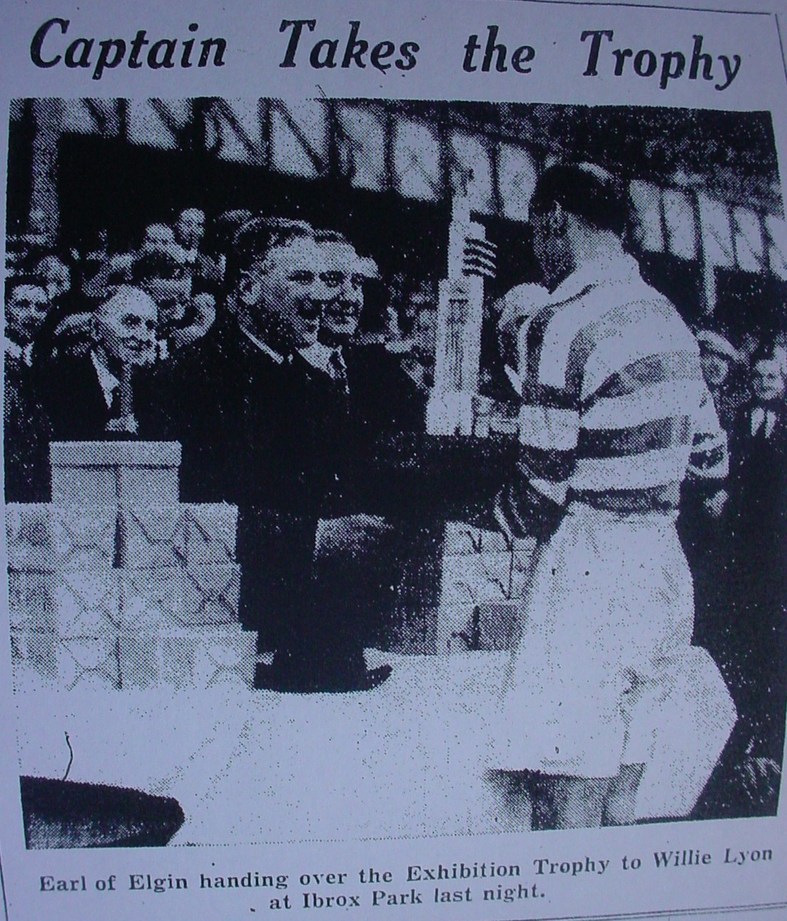 The first match that I can recall attending was at the beginning of the 1954-55 season. Of course we had done the double in 1953-54 and my father, God rest him, had taken me to see the unfurling of the Championship Flag. I can recall his words as if it were yesterday.
"Take a good look now, son, because it will be along time before you see this again."
Sadly he was correct. Early in the 1966-67 season was the occasion! Of course that was our annus mirabilis but more of that later.
The only other match I can recall seeing in 1954-55 was the second last league fixture against Aberdeen who had already won the title. We applauded them onto the pitch and then beat them 2-1. John Bonnar made what to me as an eight-year-old was an amazing save. He was well out of his goal but still in his penalty area when an Aberdeen player took a long pot shot which was going over his head and looked sure to find the net. John was relatively small for a goalkeeper. He stretched up and touched the ball with his finger tips and so managed to give it just enough extra height to clear the bar.
The season ended in disaster. At home I watched the first ever televised Scottish Cup final. We drew 1–1 with Clyde by conceding a last minute equaliser and lost the replay 1-0. The first of many bitter memories.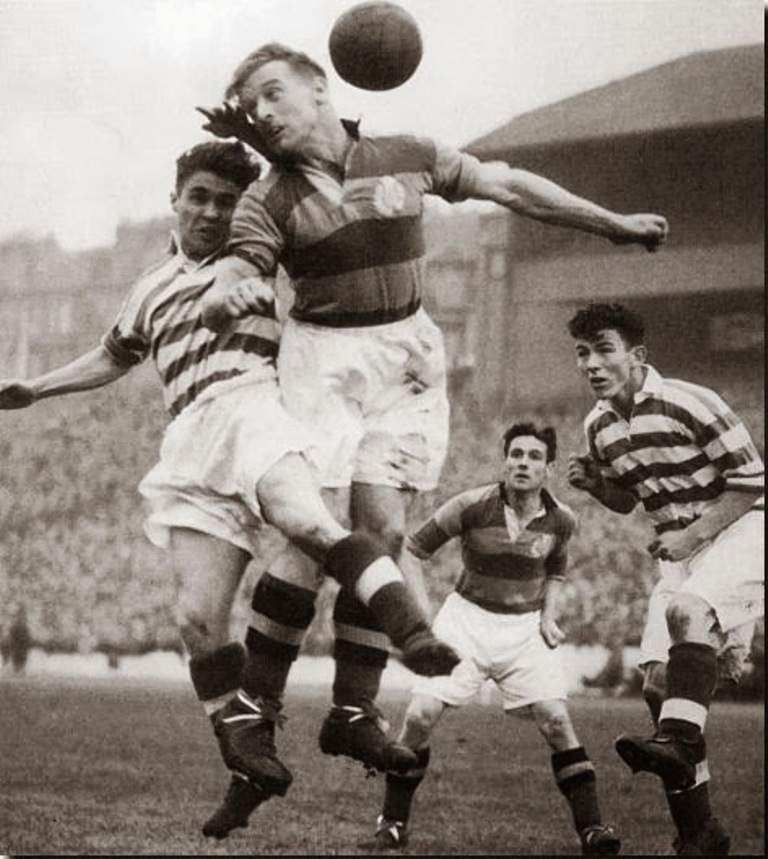 On 27 October 1956 I sat in the North Stand (for old timers like me the high stand) at Hampden and watched a 0-0 draw against Partick Thistle in our first ever League Cup Final. We won the replay 3-0 but I as unable to attend. It was played in the afternoon because Hampden Park did not have floodlights at the time. Of course I was at school.
Saturday 19 October 1957 was a red letter day touched with a little disappointment. I begged my father to take me to Hampden but he felt that at only 10 an Old Firm League Cup Final was not for me. We listened to commentary of the last 30 minutes on the radio (how things have changed) and revelled as we won 7-1. "Oh, Hampden in the sun, Celtic 7 Rangers 1…" A glorious, glorious day; never to be forgotten!
I must have started going to matches regularly in the 1958-59 season with my mates from St. Mungo's Academy. Certainly for family reasons my father could not take me. I recall clearly being at Love Street Paisley on 13 February 1960 when we drew a Scottish Cup tie 1-1 with St. Mirren. On the Wednesday week we were in big trouble at half time and were out for the second half way ahead of the visitors no doubt having had our backsides kicked.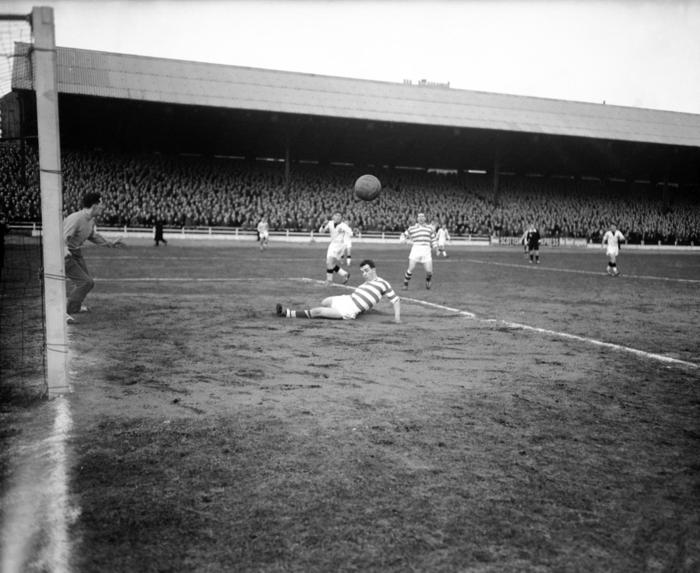 We pounded them in the second half and with stoppage time looming were still a goal down but in reference to the next round the cry from the terracing was, "Who's going to Elgin? We are!" Yes we did go to Elgin but only after a 5-2 victory in the second replay with Neil Mochan scoring all our goals. I didn't go to Elgin but we scraped through after being a goal down with six minutes to go. We defeated Partick Thistle 2 – 0 in the next round but after a 1 – 1 draw with Rangers in the semi-final we lost 1 – 4 in the replay.
Not a great start to my times watching Celtic and while there were many disappointments to come the highs have been wonderful and many. Almost sixty years on my heart still beats for Celtic and from time to time I have a few reminisces with my three sons who although all born in Manchester are Celtic mad.
Written by Hugh Cairns for The Celtic Star
If you would like to write for The Celtic Star, on any Celtic related subject please email editor@thecelticstar.co.uk and we'll get right back to you.