James McFadden dished up a big old bowl of humble pie this afternoon to Kris Boyd in his post-match analysis of the Celtic result over Kilmarnock. Host Elidh Barbour asked the panel if Jota had turned into a better player from last year and McFadden was unequivocal in his assertion that he has improved again and that his recent stats and displays support that thesis.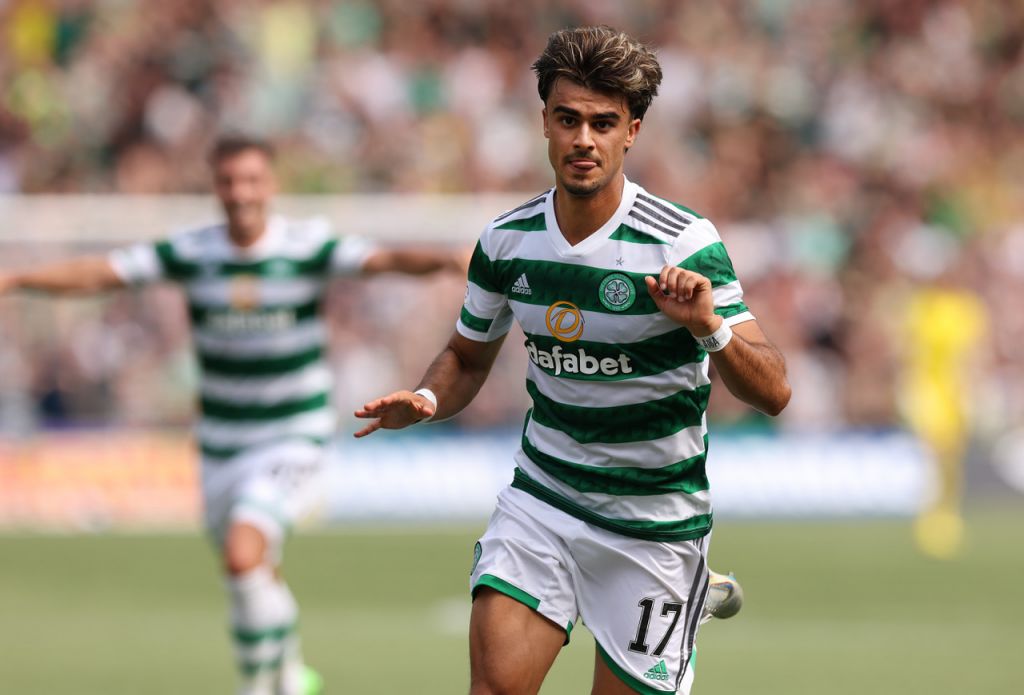 Last week, the partisan punditry of Boyd was on full view as he claimed that Jota was not the best player in the league. On the contrary, the former Ibrox forward reckoned that – surprise, surprise – Alfredo Morelos was the best in the Scottish Premiership. Yes, that's correct, the overweight unprofessional who cannot get a start for the Govan club at present.
His bitterness and unwillingness to acknowledge Celtic or their players really is pathetic at times. It's one of the main reasons that most in the fanbase wish to see the rights to SPFL matches moved away from the monopoly of Sky Sports. The punditry is just so poor at times and is a far shadow from the quality that BT Sports gave us or even Premier Sports for the cup games.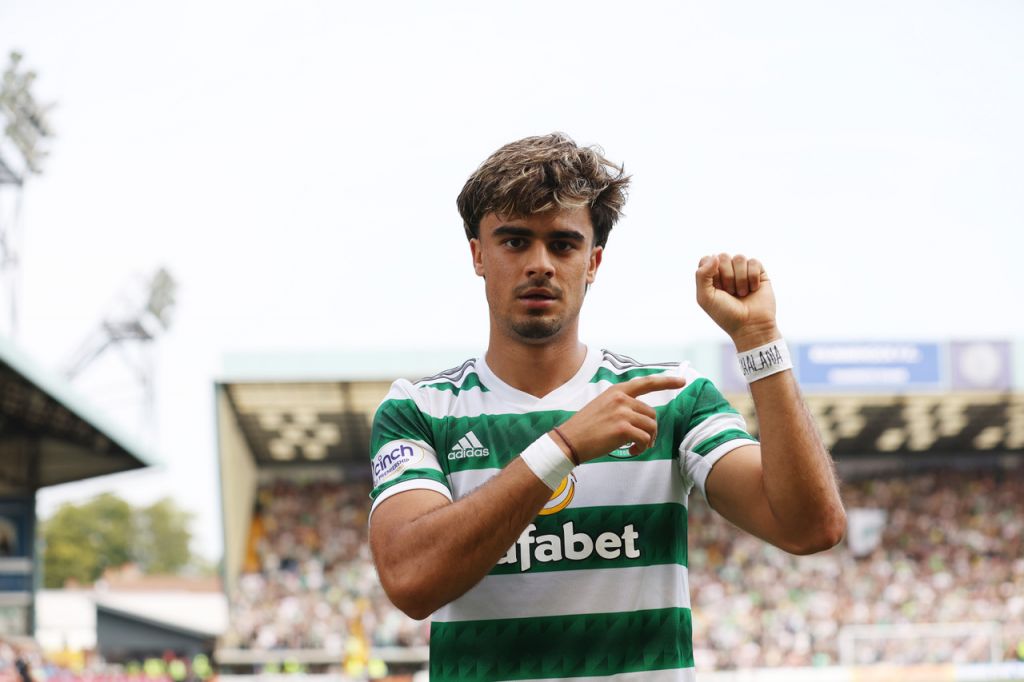 But as mentioned, McFadden outlined clearly why Jota has improved and asserted the belief that he is the best player in the country because of these undeniable stats that back up his conclusion. Boyd looked visibly aggravated by the ex-Motherwell and Scotland international and scoffed in a feeble attempt to dismiss plain facts.
Have a look for yourself:
Hahaha yasss Faddy 🙌🏼 Boyd's face 😂 pic.twitter.com/FgrsQVT6P6

— LW_Caz (@FullofCarrie_on) August 14, 2022
Oh, and here's some of that irritating empirical evidence of Jota's superiority…
⚽️ Jota has now been directly involved in at least 1 goal in each of his last 8 League starts for Celtic (5⚽️, 6🅰️) pic.twitter.com/d83d9DuhEn

— Sky Sports Statto (@SkySportsStatto) August 14, 2022
Jota's last four Scottish Premiership games:

vs Motherwell ⚽️
vs Aberdeen ⚽️
vs Ross County 🅰️🅰️🅰️
vs Kilmarnock ⚽️

43 games, 15 goals & 17 assists for Celtic so far. Signed for only 7M€. What a bargain! ☘️🇵🇹 pic.twitter.com/NMLFDKE0Oq

— Football Talent Scout – Jacek Kulig (@FTalentScout) August 14, 2022
Paul Gillespie
Watching Glasgow Celtic putting on a show 💚🍀 pic.twitter.com/a6Z7OdfbLy

— Robert McConville (@rockybhoy67) August 14, 2022