January can be a pretty tough time to recruit players. It tends to be the case that anybody playing well won't want to disrupt their season and risk not settling or adapting instantly. At least a Summer move gives them the chance to bed in and train with the team for a while.
As a result we usually see players out of favour or desperate clubs throwing crazy money around to entice players to move half way through the season.
That certainly seems to be the case with Celtic target Niklas Dorsch. He's been outstanding so far this season for Heidenheim, but a report from HITC has indicated that he would only consider making the switch to Glasgow in the Summer.
That should rule out any prospect of a move in January. In fairness it does make sense from his point of view, he struggled to get any action at Bayern Munich so he should be enjoying playing regularly and continuing his development as a player.
It's also likely that he wouldn't get many chances in the first team at this point. He can play anywhere through the centre of midfield, but would surely be behind Brown, McGregor, Rogic, Christie, Ntcham and possibly even Bitton in the pecking order.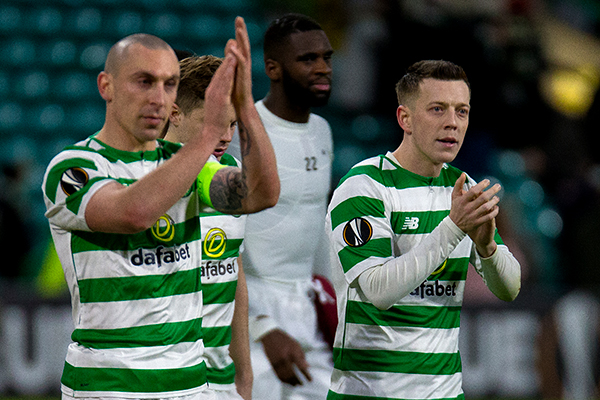 Perhaps he senses that some players may move on from Celtic Park next Summer, or that he should have a much better chance to play regularly if he leaves it until next season to make his move. You could even by cynical and suggest he's hoping more clubs show interest in him over the next few months as he hopes for a big money move somewhere else.
Whatever the reasons behind it, it now looks unlikely that he will make the move to Celtic this January.