Just because a player has a nightmare at one club it doesn't mean they should be completely written off, but the next move then becomes vital.
Looking at Teemu Pukki now it's hard to fathom that he was the same striker who didn't impress at Celtic years ago, but a move to Denmark helped him to revitalize his career.
It worked, he became the main striker in the team and found his scoring touch, before going on to star for Norwich City in the Championship and then the Premier League.
Lewis Morgan had a similar situation with Celtic where he was never first choice and clearly needed to leave, but it could be a stretch to think he could eventually become a success like Pukki did.
The Glasgow Times reported on some comments made by Morgan to The Sun, and it's clear that he's using Pukki as motivation.
"I wasn't getting a run of games in my position – whether that was down to other boys doing well or for whatever reason."
"For certain players at certain clubs, it just doesn't click. It has happened many times."
"I look at the boy Pukki when he was at Celtic. It didn't necessarily click for him, but it doesn't mean he was a bad player."
"He obviously goes on and shows that at a different level. And I want to get back to showing everyone what I was at before I got the move to Celtic, back when I had loads of clubs looking at me."
Morgan made an interesting choice to join David Beckham's new MLS franchise Inter Miami, but the season was barely started before it was closed down.
They've also invested some money in some South American talent and it was clear in their first game vs LAFC that Morgan wasn't a key player in the side, but he had some dangerous moments.
It's hard to gauge the level of MLS because it's a mix of some really talented South Americans, European players looking for a payday and Americans who clearly weren't good enough to play in the NFL or NBA, so they turned to "soccer" where their athleticism shines through but the lack of technical quality is obvious.
Hopefully he does become the player he thinks he can be, but at this point it's easier to see him eventually coming back with a team like Hearts or Hibs than appearing in the English Premier League.
Celtic, Hearts and Hearts Supporters – David Potter | The Celtic Star https://t.co/Jw0JHV5D9d

— The Celtic Star Editor (@CelticStarMag) March 26, 2020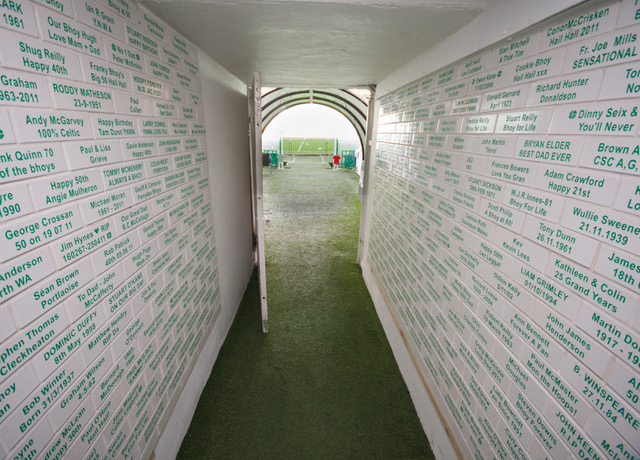 Take The Celtic Star's Photo Tour of Celtic Park and enjoy our stunning photos from inside Paradise RIGHT HERE, RIGHT NOW.
Support Celtic Youth Development
Help raise money for Celtic Youth Development by joining the £1 weekly lottery and you could win up to £25,000 – just click on any one of the photographs below to join. Lots of our readers have already done so and they're now doing their bit to help fund Celtic Youth Development that can deliver the stars of tomorrow and beyond. And you might even win a few bob too! And a special thank you to all The Celtic Star readers who have already signed up and are now supporting youth development to give us the Celtic Stars of the future…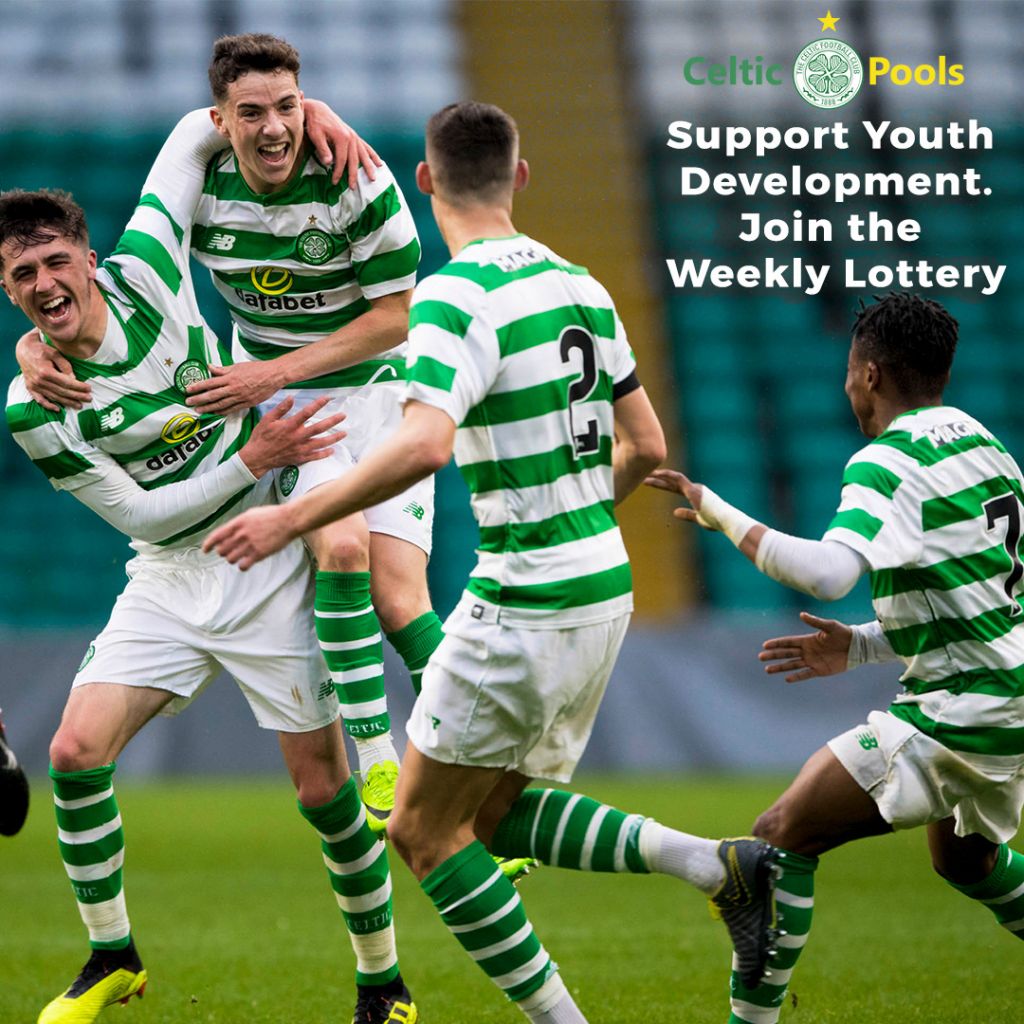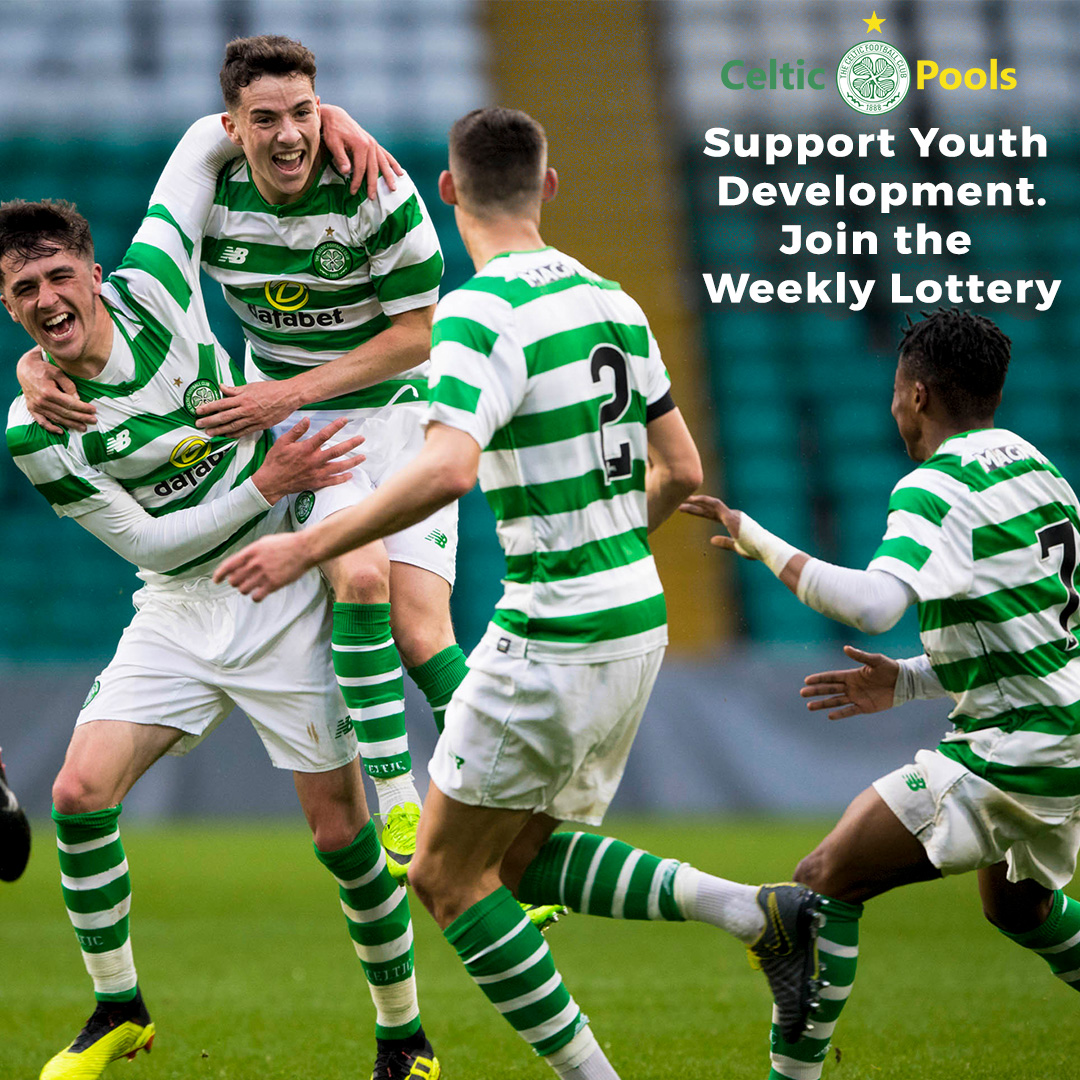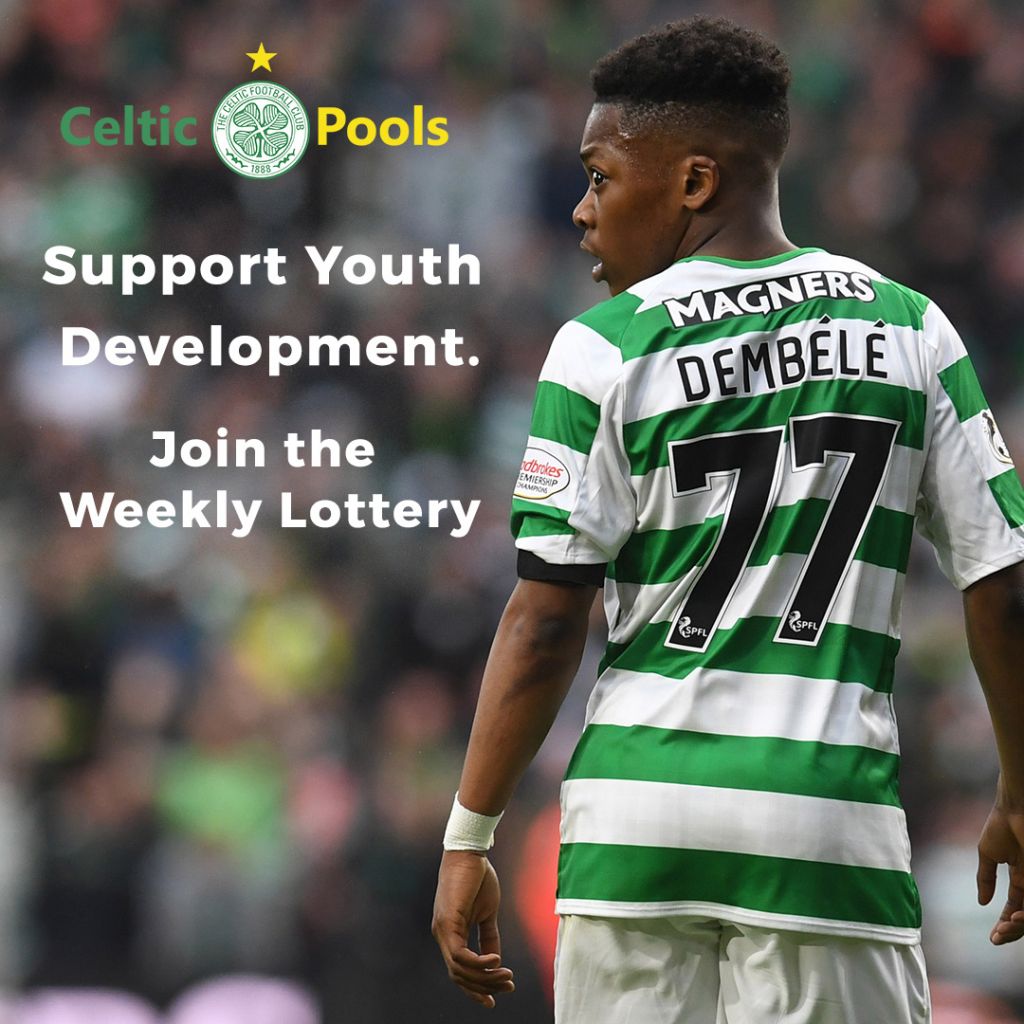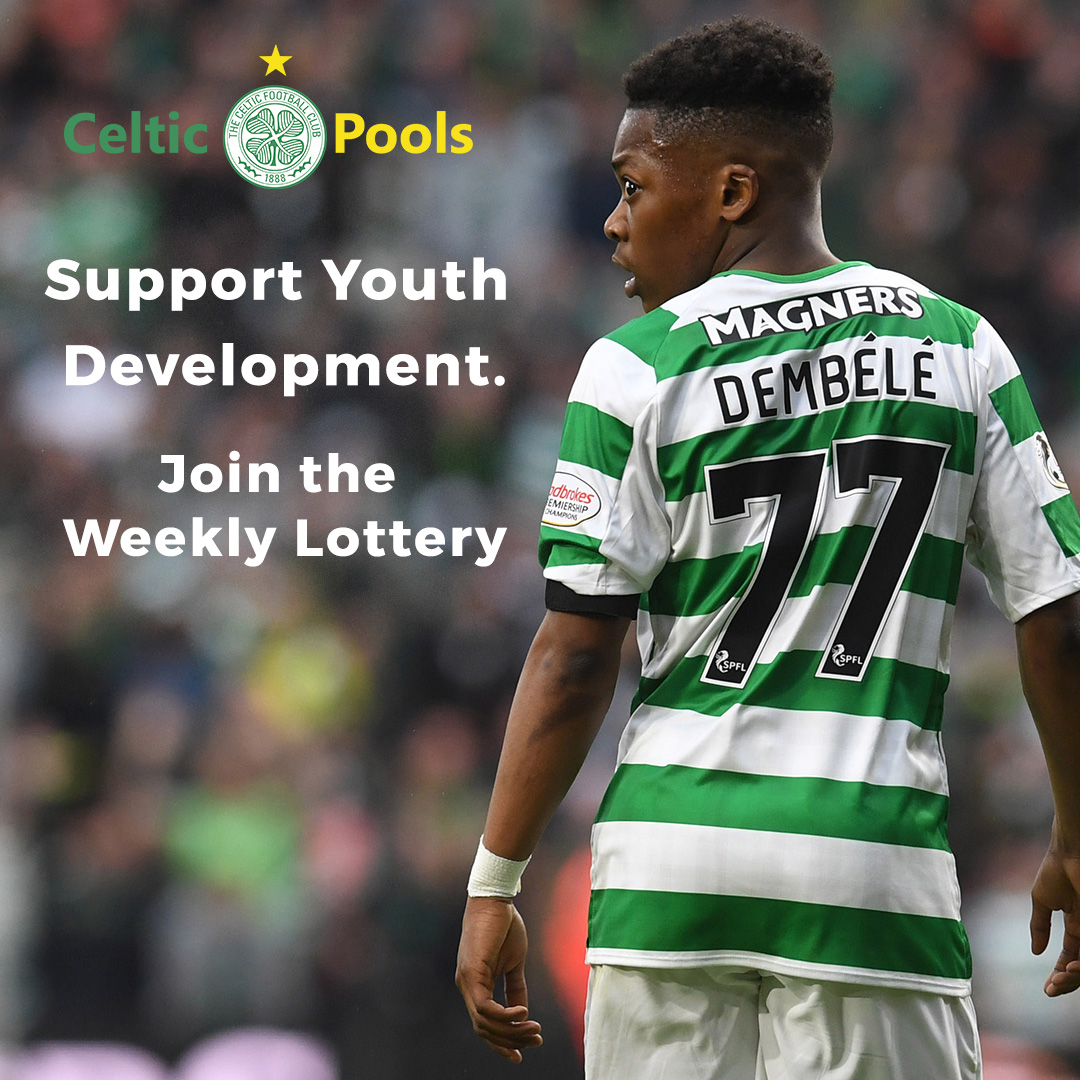 Invincible author Matt Corr's names his @CelticFC Legends…https://t.co/AHlwWQZ9ez @Boola_vogue @lcafiero

— The Celtic Star Editor (@CelticStarMag) March 27, 2020
"La Marseillaise" – Celtic's French Connection and the pain they've inflicted | The Celtic Star https://t.co/6WZIStbUzi

— The Celtic Star Editor (@CelticStarMag) March 27, 2020