Celtic's search for a new manager is only just underway, and it is now a job which has arguably never been more attractive for a new manager.
Many of our previous managerial appointments have been made at less lucrative times. For example Jimmy McStay took over from Willie Maley during WWII, Jimmy McGrory then took over immediately post-War with Celtic at a very low ebb. 20 years later, the Celtic job was not a very attractive proposition in 1965 when Stein took over – the club had only won the League once in the previous 27 years! Stein, however performed miracles and made world footballing history with his achievements both domestically and in Europe.
Stein's departure and the club selling its best players such as Kenny Dalglish meant that reaching those dizzy European heights again was going to be a tough ask. Nevertheless, the Celtic job was a good one for Billy McNeill to take in 1978, just as it was for Davie Hay in 1983. The old European Cup was still in vogue back then so there was automatic qualification for the best club competition on the continent if the league title could be won, though Scottish football was extremely competitive in that era with the likes of Dundee United, Aberdeen, Hearts, Celtic and Rangers all vying for the title at different times.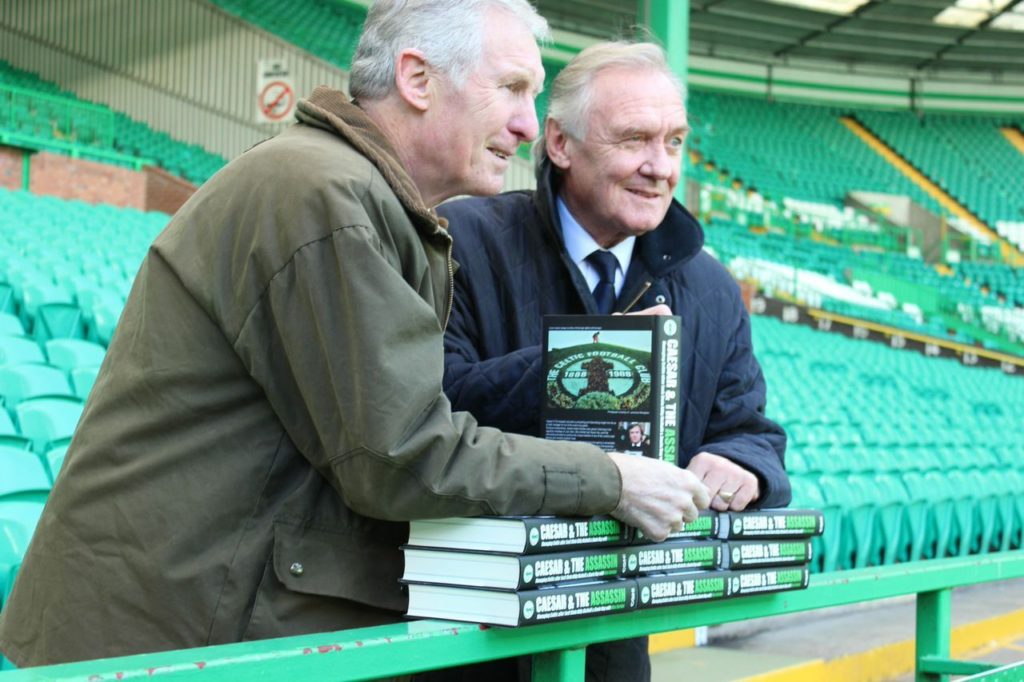 McNeill's return in 1987 was one with the club in a similar position – well placed domestically, but with its best European days behind it. Then came the dreaded 90s. Liam Brady and Lou Macari took the helm with Celtic in a sorry state. There was a glimmer of hope when Tommy Burns came in, with Fergus McCann breathing new life into the club, but competing with a financially doped Rangers was always going to be a tough task. Wim Jansen ultimately proved that the Celtic role was excellent, having the euphoria of stopping ten in a row, though you'd have to say the position wasn't more attractive than it is at current given the fact that Rangers were strong favourites for the title in that pressure cooker season.
With the title regained, Jansen left and Dr Venglos arrived with the Hoops still at a financial disparity in Scotland. John Barnes stepped in a year later, on the back of Rangers having won a treble.
The turn of the millenium was a good time to come into Celtic in many ways. Martin O'Neill came into the club with money to spend, the stadium complete and a real prospect of European and domestic success. However, a rebuild would be required and Rangers were still spending huge amounts of money. The luxury of signing players such as Hartson, Sutton and Lennon from the top end of the English Premiership was something that no Celtic manager has been able to afford since, and it paid dividends with a domestic treble, three league titles and a UEFA Cup final. One could argue, with hindsight that this era was possibly the best time to take the Celtic job.
The sense of loss when O'Neill departed was palpable. The financial landscape of football was changing so Strachan had to contend with a declining budget, player sales and a fanbase that longed for the days of Larsson terrorising Europe's elite. The Celtic job was certainly attractive though, with Champions League qualification possible and domestic competition closely fought. The Scotsman did a great job.
Tony Mowbray found Celtic in a similar position to Strachan. A good manager had resigned, the title had been lost, but the club had enjoyed a good few years and was well placed to compete in Scotland, while Champions League football was possible via qualification. His departure in 2010 left Celtic in a sorry state with Neil Lennon having to complete a full rebuild just to challenge in Scotland, let alone navigate any European qualifiers.
Ronny Deila came in with Celtic almost being declared champions before a ball was kicked as Rangers had been liquidated. The league was as uncompetitive as it had ever been for a Celtic manager and Champions League qualification was difficult with the club spending little money in the transfer market. Three years later, Brendan Rodgers took on Celtic with a new Rangers in the league, though incapable of providing a serious title challenge. The club had some good players and a realistic chance of qualifying for the Champions League, so this was a good time to be at Parkhead. When Brendan departed mid-season, Lennon returned to a great role. Celtic had been in the Champions League in consecutive seasons and won back to back trebles, with a third treble firmly on the agenda.
By the time Lennon left, the team was in a mess. Ange Postecoglou took on a side that had finished 25 points behind theRangers in the previous season. The Champions League had to be qualified for and a number of senior players had left – Brown, Ajer, Christie, Edouard, Elyounoussi, Laxalt etc. and there was no first choice goalkeeper.
And now ahead of the 2023/24 season – the Celtic boss will have an incredible job on his hands. Celtic have guaranteed Champions League group stage football for him to walk into. We had 40 million pounds in the bank, plus this year's Champions League money to come, so a healthy budget to spend one would think. There is a very strong squad of players to work with, each of whom are tied up on long term contracts. And there is a decent challenge from across the city in domestic terms, though Celtic are still top dogs having just won a domestic treble. An incoming manager could not wish for a better situation than automatic qualification to football's premier competition, a great team, 60,000 season tickets sold, a good budget and a highly successful club to work with.
Has the Celtic job ever been more attractive? I'd argue not.
Liam Kelly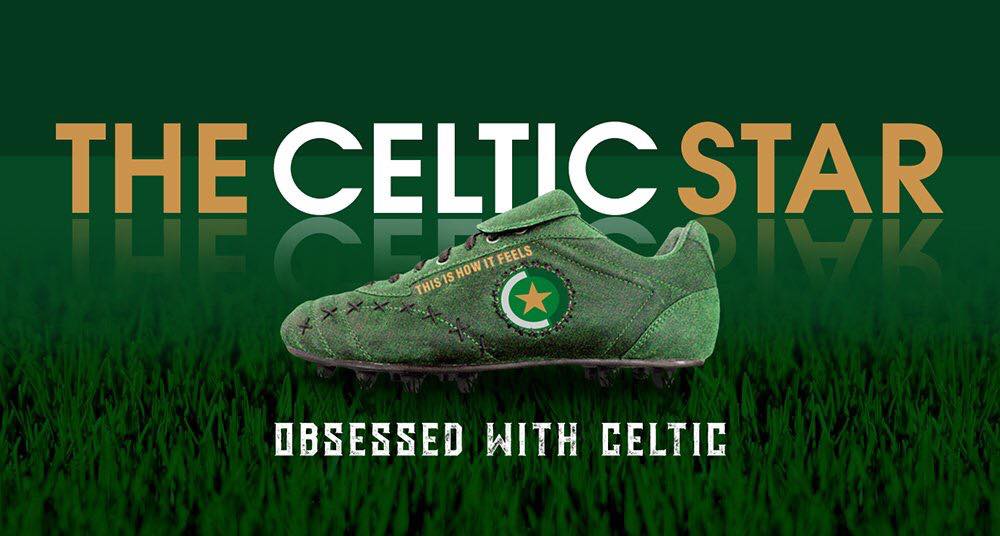 HUGE SAVINGS IN THE CELTIC STAR'S FATHER'S DAY SALE! BECAUSE YOUR CELTIC DA'S WORTH IT!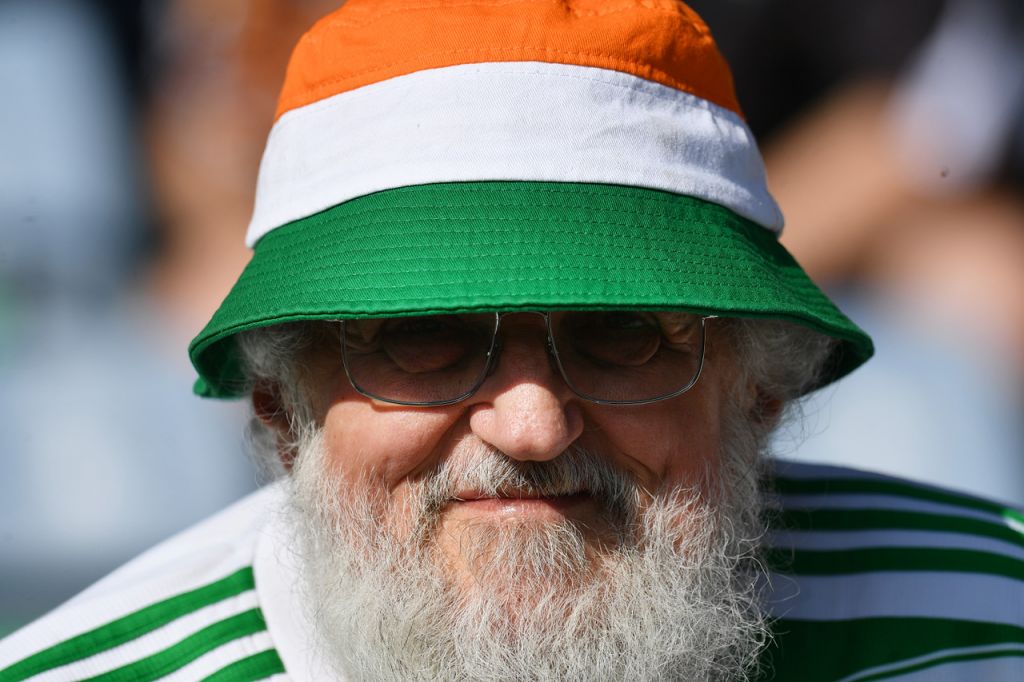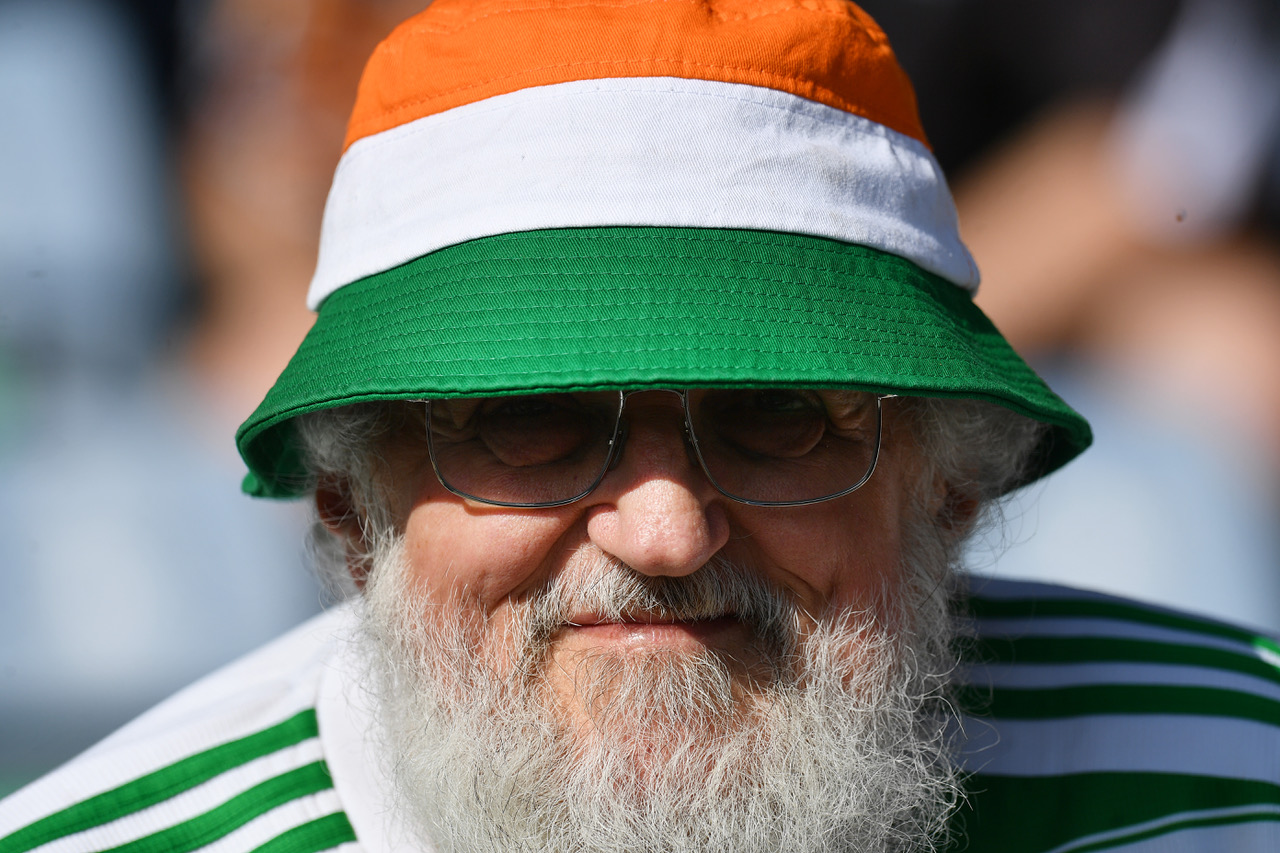 The Celtic Star's Father Day Promotion is in full swing with hundreds of books already on their way destined for Celtic Dads and Grandads on Sunday 18 June. We've reduced all six books currently available from their usual retail price of £20 and prices are as low as £6 (see below).  All books are high quality hardback, with some signed by the author. And it's also worth noting that you only pay postage on one book, so it's free for the second, third and so on. ORDER HERE or click on The Celtic Star image above…this is how it feels to be Celtic!