Scott Brown belongs to the exclusive set of Celtic players. Many players are called "Great Celts"; Scott is one of the "Really Great Celts" a very small group of men which includes the likes of Alec McNair, Jimmy McGrory and Billy McNeill.
It is very easy to dismiss statistics and the records of players as "telling only half the story", but in his fourteen seasons at Celtic Park, Scott won the League 10 times, the Scottish Cup six times and the Scottish League Cup six times. That is a high percentage and we can add almost as an aside that he played 55 times for Scotland.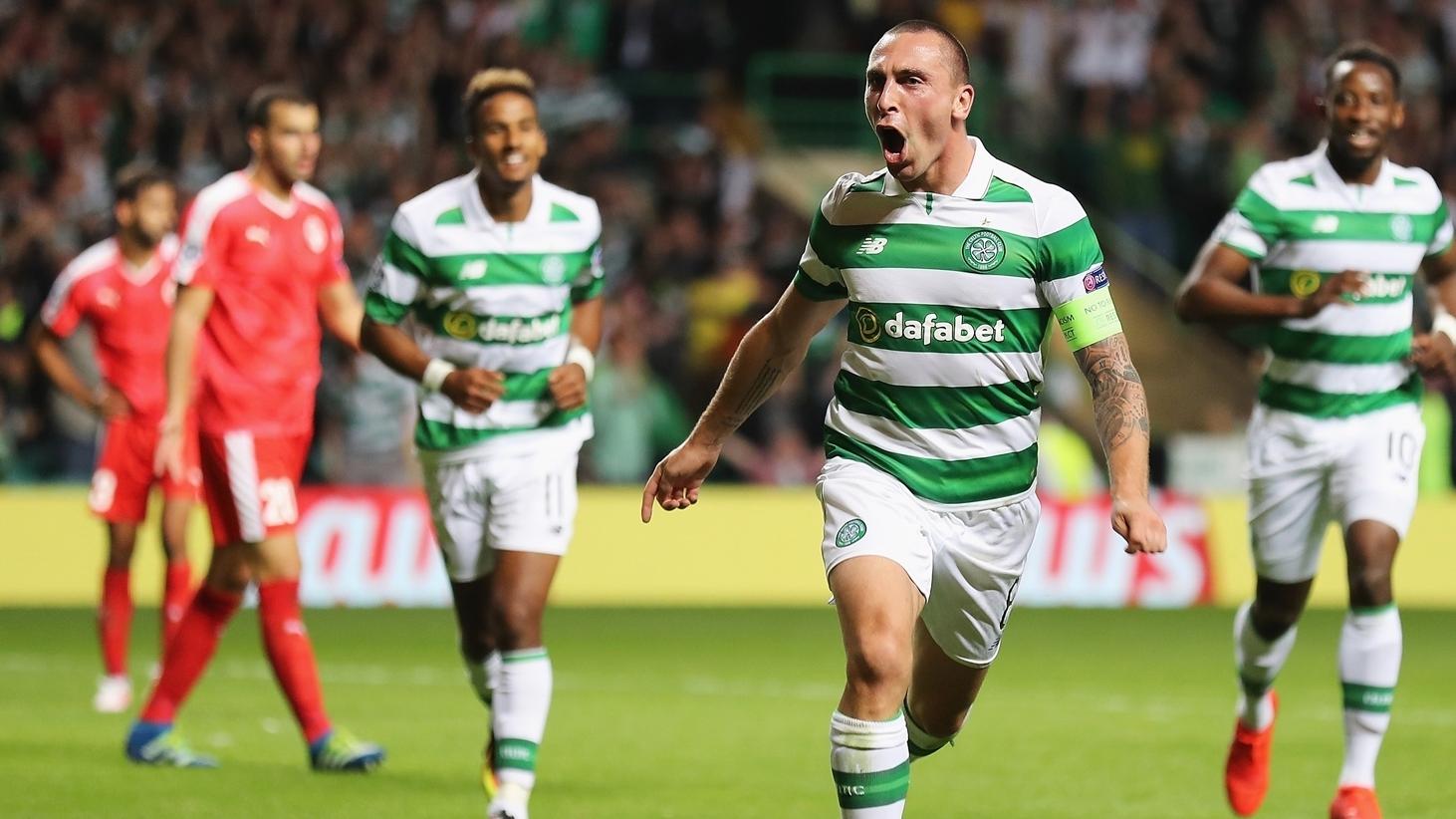 He already had a League Cup medal when he joined Celtic from Hibs in 2007. As an opponent, he wasn't always a loveable character, but after a slightly rocky start for Celtic, he soon showed us what he could do – and that was a lot.
He was a midfielder, but he could also defend and score goals, often in vital games when goals were required. As captain he was peerless, always encouraging and cajoling with the priceless ability to wind up opponents.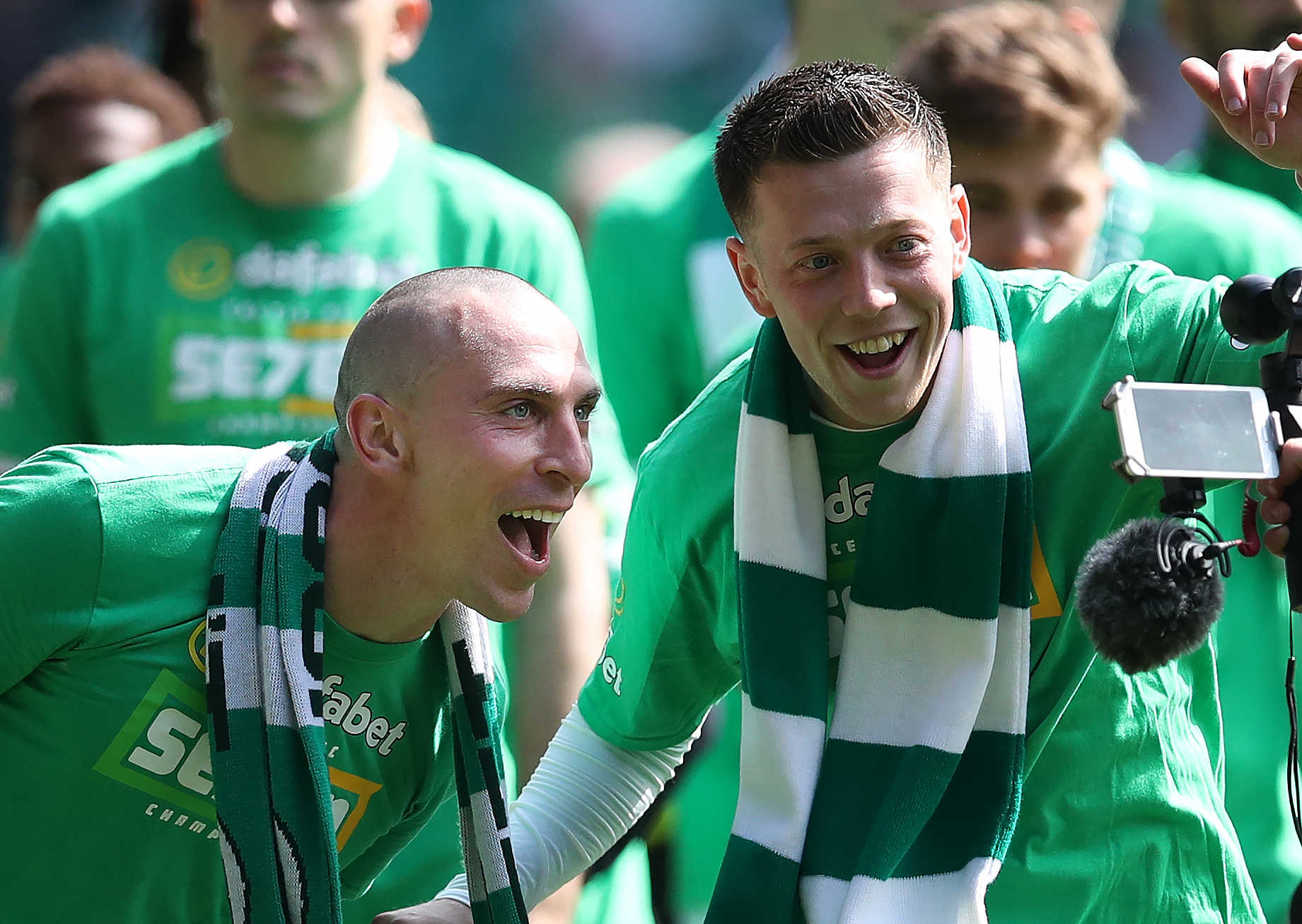 He was no stranger to trouble himself with referees, but that aspect of his play gradually improved with age and maturity. The one blot on his copybook is Celtic's dismal record in Europe in his time, but he certainly knew how to win things in Scotland.
David Potter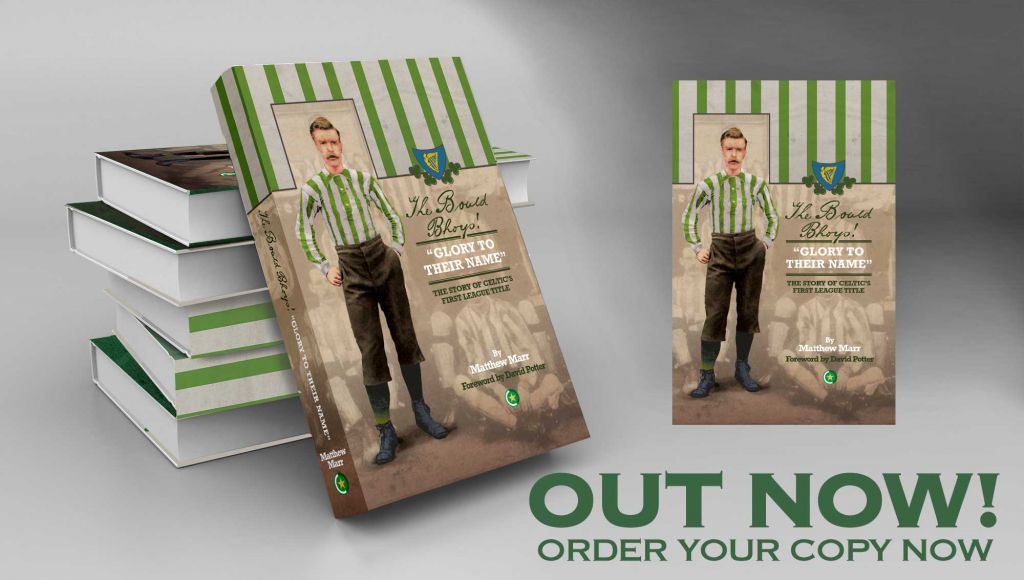 Check out Matt Corr speaking to the one and only Martin O'Neill on The Celtic Star Podcast…