It's now time to step up Celtic. Silence and inaction is no longer an option.
The news that English Premier league club Brighton's chief executive Paul Barber as well as technical director Dan Ashworth and manager Graham Potter have all agreed to take "significant" and voluntary pay cuts is an example Celtic should be looking to follow.
Bearing in mind Celtic have now decided to take advantage of the Government's job retention scheme, something Brighton have yet to do, the more it looks like an opportunistic money grab from the public purse while it's business as usual for the highest earners.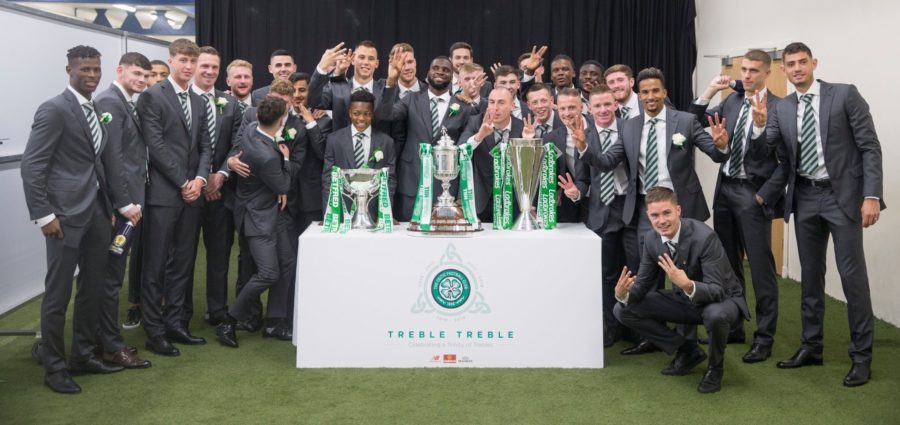 If Celtic were waiting on footballing precedents to be set, before accessing state intervention to prop up our club's financial model, they got it by following Daniel Levy's Spurs and Mike Ashley's Newcastle into the furloughing scheme. An uncomfortable moral alignment for Celtic if ever I saw one, although I appreciated that there are genuinely held alternatives views, as have been expressed by The Celtic Star Editor and many readers elsewhere on this site.
However there has been unanimity that the first team squad (mens team) and the club's high earning executives could and should take a pay-cut during the period when the club isn't playing football. That looks likely to last until August with the news, as reported on The Celtic Star late last night that the season is over and Celtic will be named as Champions.
If the players and senior management are NOT in this with us together then they weaken toe bonds that hold the Celtic family together, plain and simple.
Perhaps it's time to seek an English precedent again and follow the example of Brighton? With every passing day that our club's highest earners do nothing to contribute we make a weak case indeed for furloughing ticket office staff, administrative staff and youth team coaches earning a pittance in comparison to the likes of our Chief Executive and top players.
Bournemouth manager Eddie Howe became the first Premier League boss to take a voluntary pay cut on Wednesday. We've also seen Leeds United take a wage deferral and Birmingham City have asked players earning in excess of £6000 a week to take half pay for four months.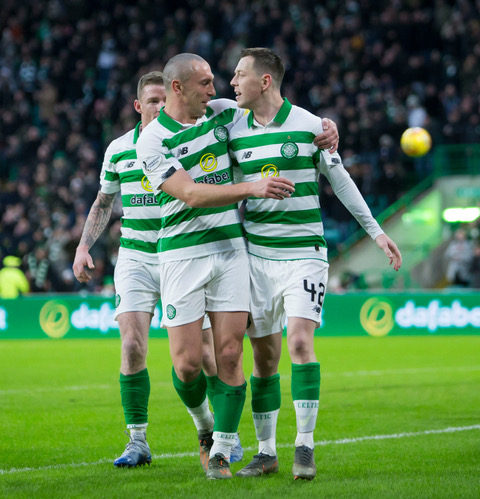 In Spain, Barcelona and Real Madrid have already take 70% pay cuts whilst in Italy Maurizio Sarri and the Juventus first team have agreed to freeze their pay entirely for four months.
The time has come to follow suit Celtic, in fact we're behind the curve here. We were far quicker to hold our hand out and grasp Rishi Sunak's free money, yet we have short arms and deep pockets when it comes to ensuring Celtic's evidenced financial peril is dealt with by means of our own actions.
Peter Lawwell can kick this off, show some leadership and set an example, then those players earning let's say in excess of £5k a week seems a reasonable starting point for a voluntary reduction in salary.
We must have to, we must be concerned about our finances as a going concern if we're claiming state benefits to pay for the lowest earners at our club. Every day of inaction therefore must be hurting our financial recovery prospects.
If that's not enough have a think on this Celtic. You've now invited state intervention into the football club, you've opened the door therefore for clawback at a later date. The government have made it clear they did not intend this scheme to be used for football clubs who could pay their own way.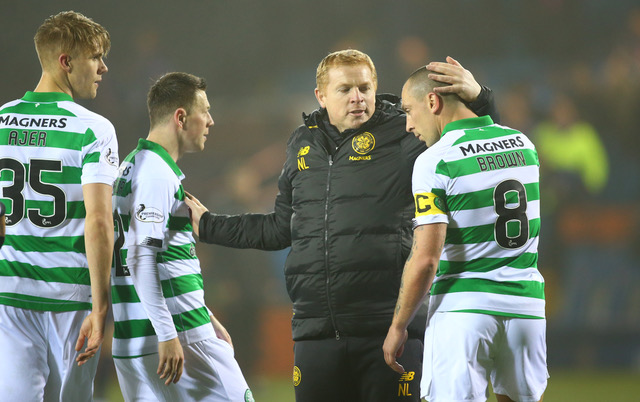 State intervention is a two way street, it can be used for assistance when it's really needed but if it's taken advantage of Government's can bide their time and ensure they get back their money and heap on interest through other avenues. There have already been talks of windfall taxes on future contracts, if clubs don't make their own moves it would be difficult to have sympathy when the government intervenes directly.
If Celtic really needed to access the furlough scheme then our club must be genuinely concerned that four months without football could genuinely hurt Celtic's finances, is it too much to ask that while the taxpayer props up our lowest earners, our highest set an example and volunteer to reduce our liabilities?
As Mark Twain wrote: "Few things are harder to put up with than the annoyance of a good example."
Perhaps Brighton's example has annoyed as much as Spurs and Newcastle's inspired. Let's see some leadership Mr Lawwell. Set that example.
Niall J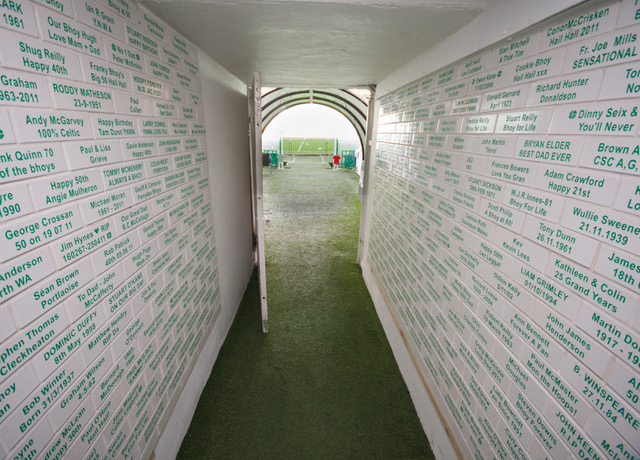 Take The Celtic Star's Photo Tour of Celtic Park and enjoy our stunning photos from inside Paradise RIGHT HERE, RIGHT NOW.
Support Celtic Youth Development
Help raise money for Celtic Youth Development by joining the £1 weekly lottery and you could win up to £25,000 – just click on any one of the photographs below to join. Lots of our readers have already done so and they're now doing their bit to help fund Celtic Youth Development that can deliver the stars of tomorrow and beyond. And you might even win a few bob too! And a special thank you to all The Celtic Star readers who have already signed up and are now supporting youth development to give us the Celtic Stars of the future…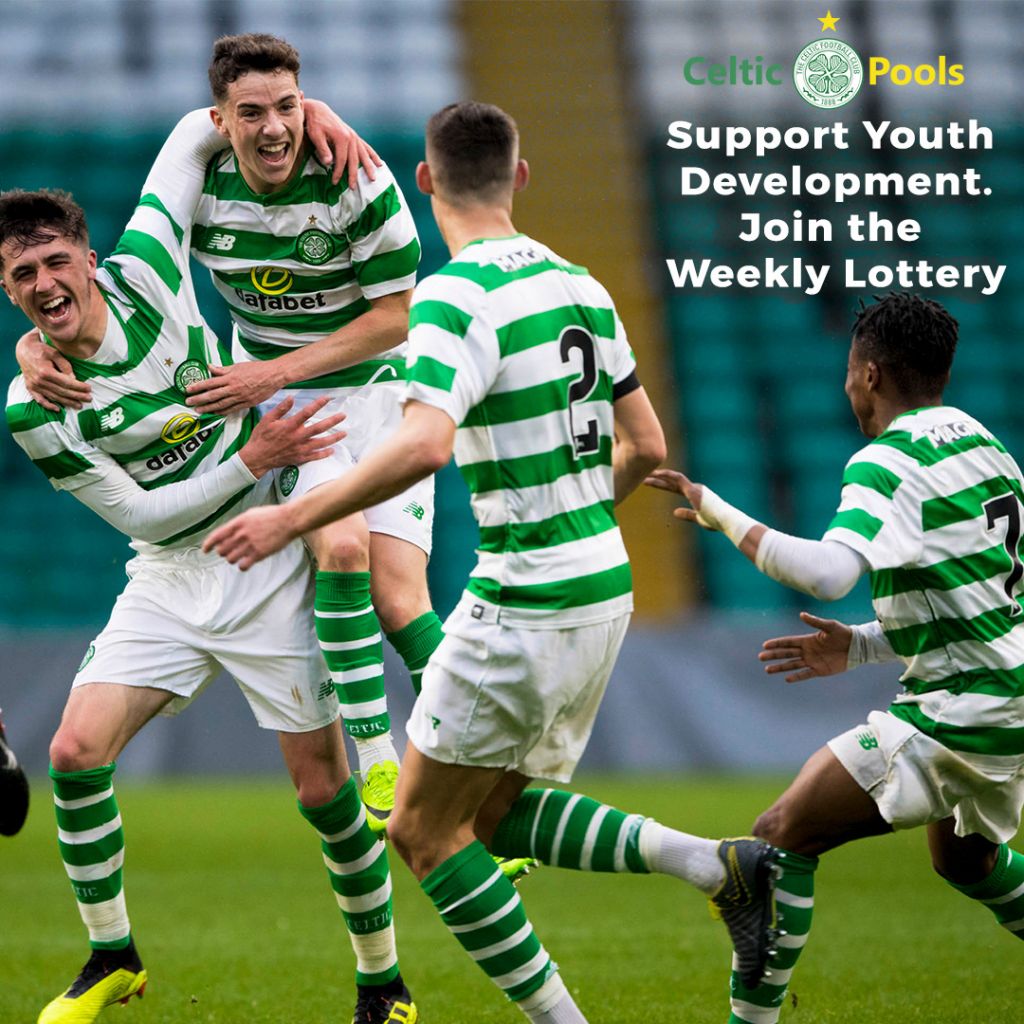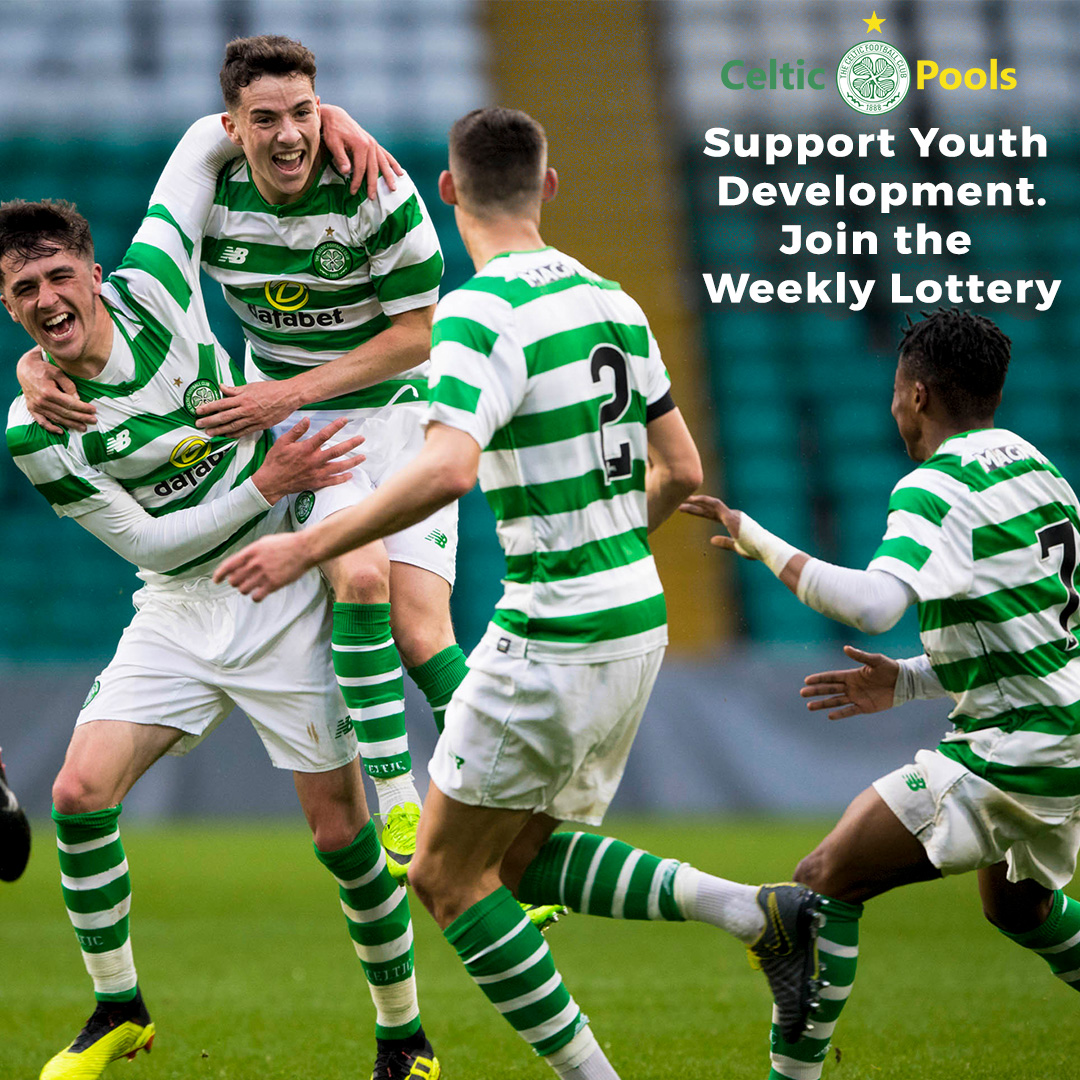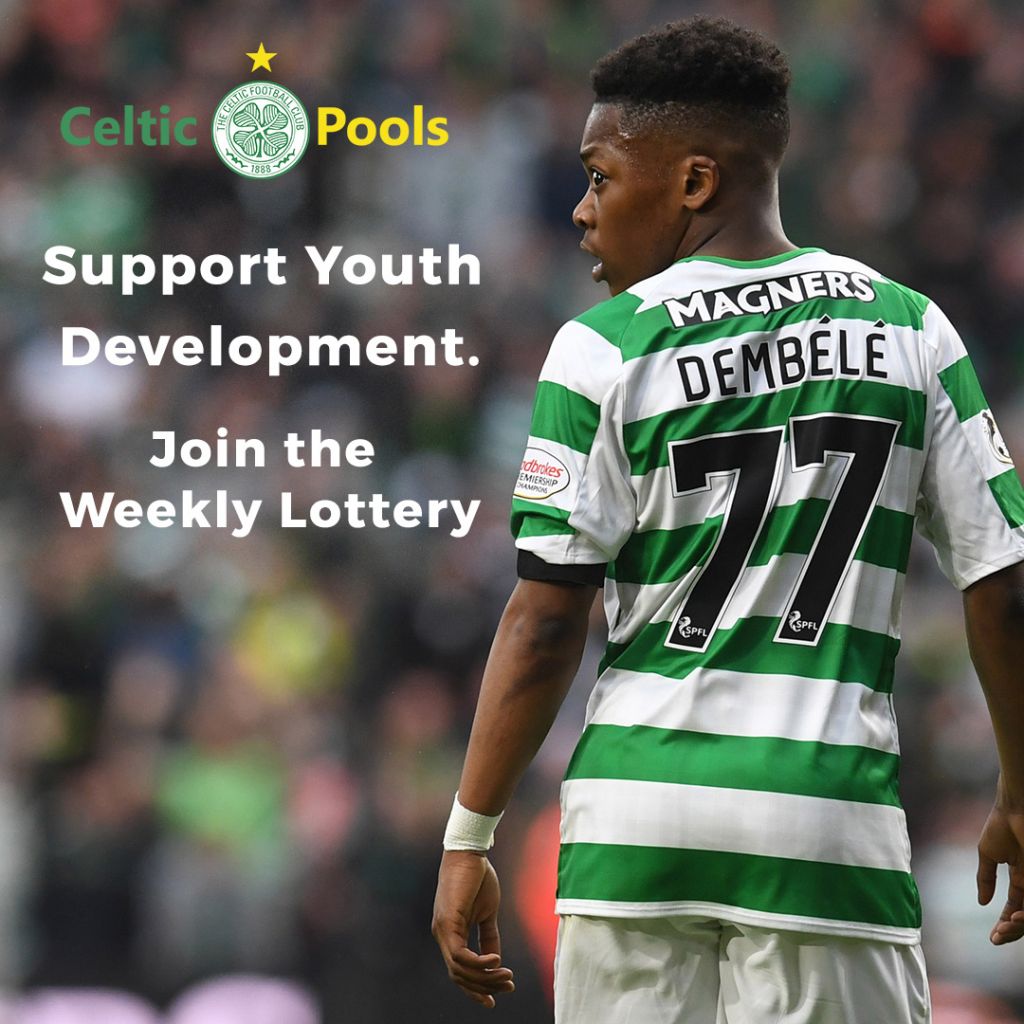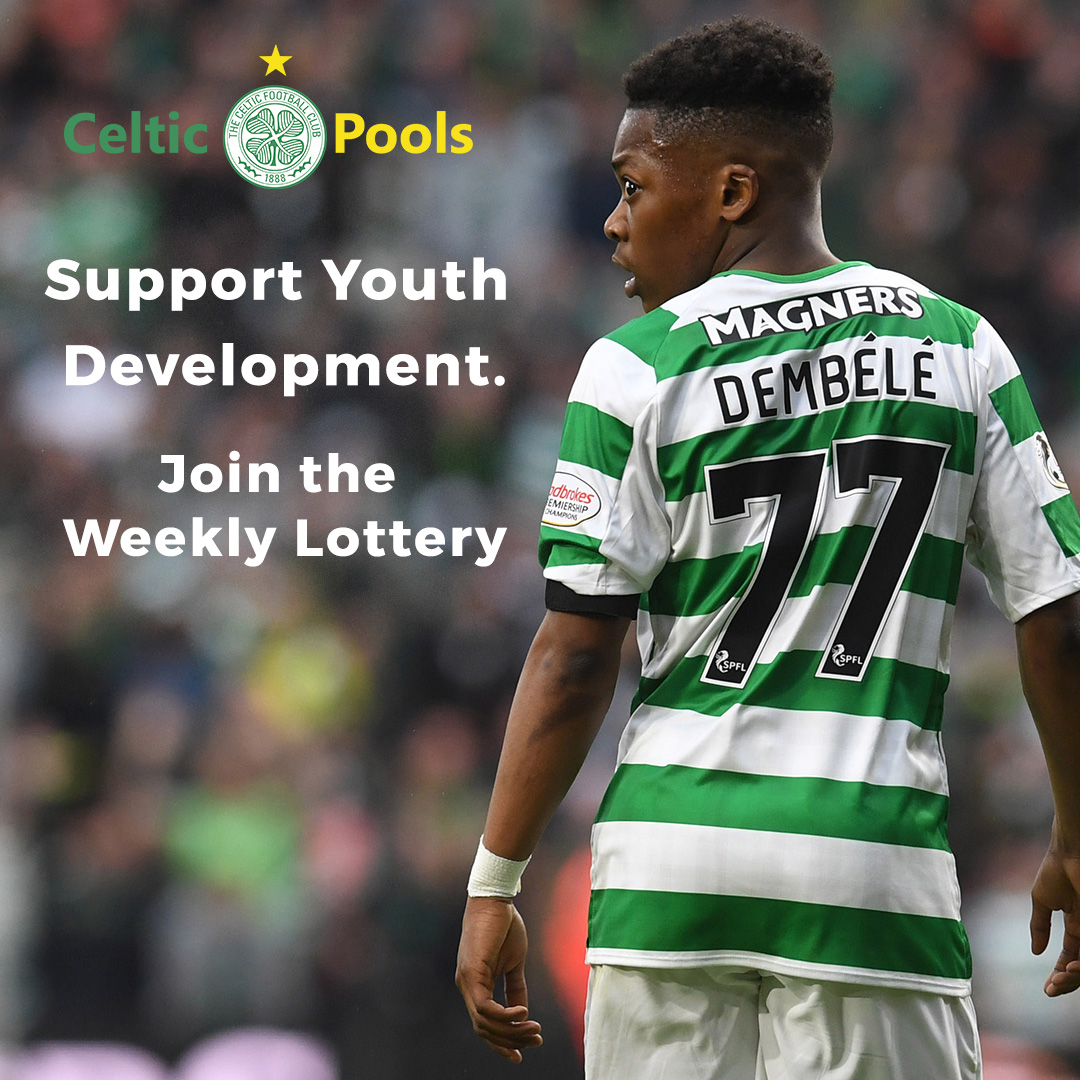 Invincible author Matt Corr's names his @CelticFC Legends…https://t.co/AHlwWQZ9ez @Boola_vogue @lcafiero

— The Celtic Star Editor (@CelticStarMag) March 27, 2020
"La Marseillaise" – Celtic's French Connection and the pain they've inflicted | The Celtic Star https://t.co/6WZIStbUzi

— The Celtic Star Editor (@CelticStarMag) March 27, 2020