Chris Sutton was fairly vocal on Thursday night as to Celtic's decision to field a weakened team and ultimately exit the Europa League at the hands of Bodo/Glimt, somewhat meekly.
And even with time to reflect, writing in his Daily Record column today , Sutton still feels Ange Postecoglou is deserving of criticism, particularly after his positive words in the build up to that match were at odds with the team chosen to chase a two-goal deficit from the first leg defeat at Celtic Park.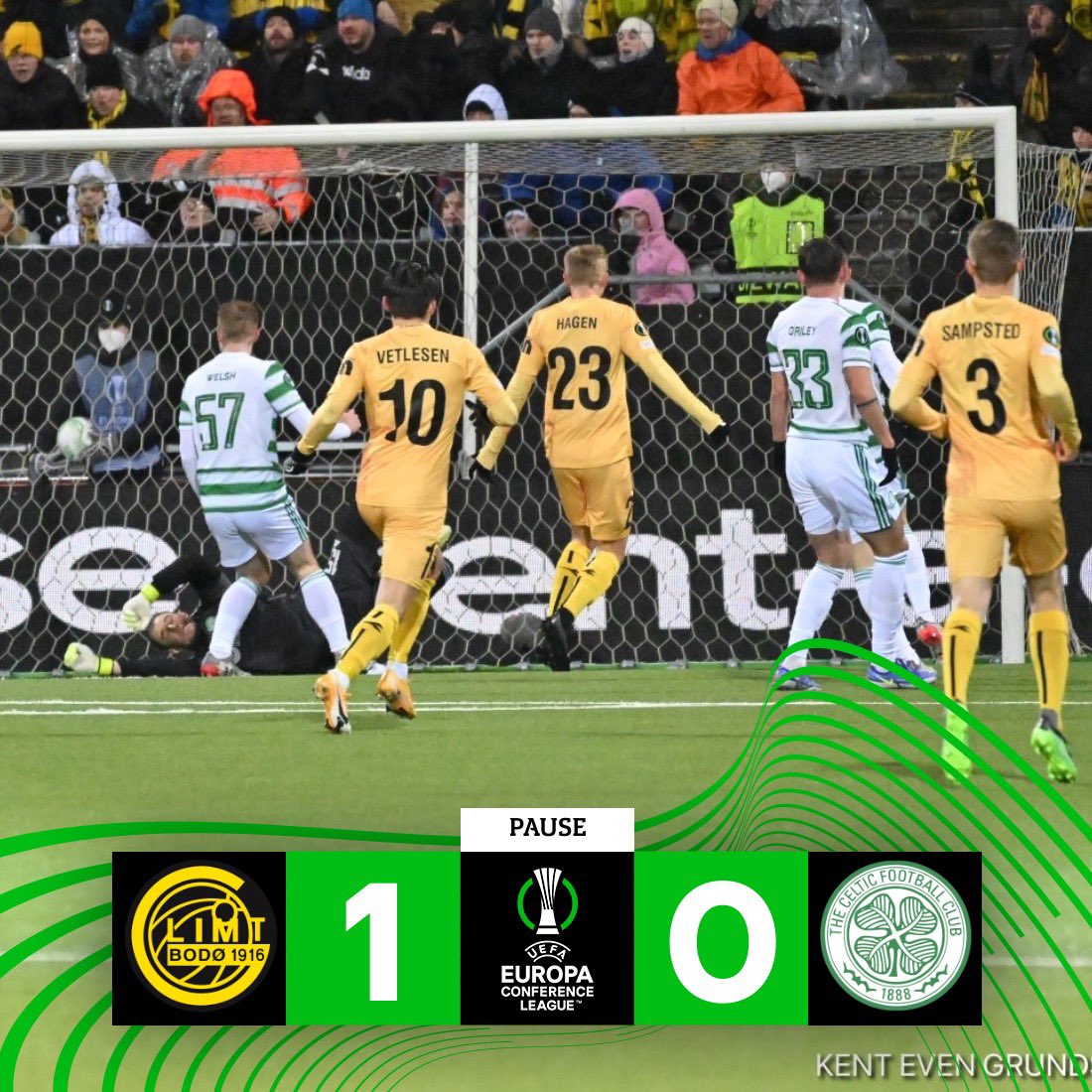 "Postecogou gets a pass this season as he's only started a major rebuild – but there will still be some regrets from this tie. There was a big fall out over the team selection and I get that. Postecoglou said it was a freshened team rather than a weakened team and he wasn't making Hibs tomorrow a priority.

No one buys that. You can't tell me he would have put out that side if they were leading 1-0 from the first leg. No chance."
Sutton does have a point. Perhaps much of the frustration at Celtic's European capitulation was the manager had us all believe in the build that we were in it to win it, only to undermine that message with a side akin to the one chosen to face Raith Rovers at home in the Scottish Cup.
However, the manager is paid to make these choices and it is up to him how he conveys his thoughts in the build-up to games. One thing that is clear now and Sutton is also on board with, is that all of that will be forgotten if Celtic beat Hibs on Sunday, and come May there is a League Trophy on display at Celtic Park, and with it automatic group stage qualification for the Champions League. That would be a good trade-off for a Europa Conference League exit, right? Well, that's the gamble Postecoglou took and Sutton recognises that too.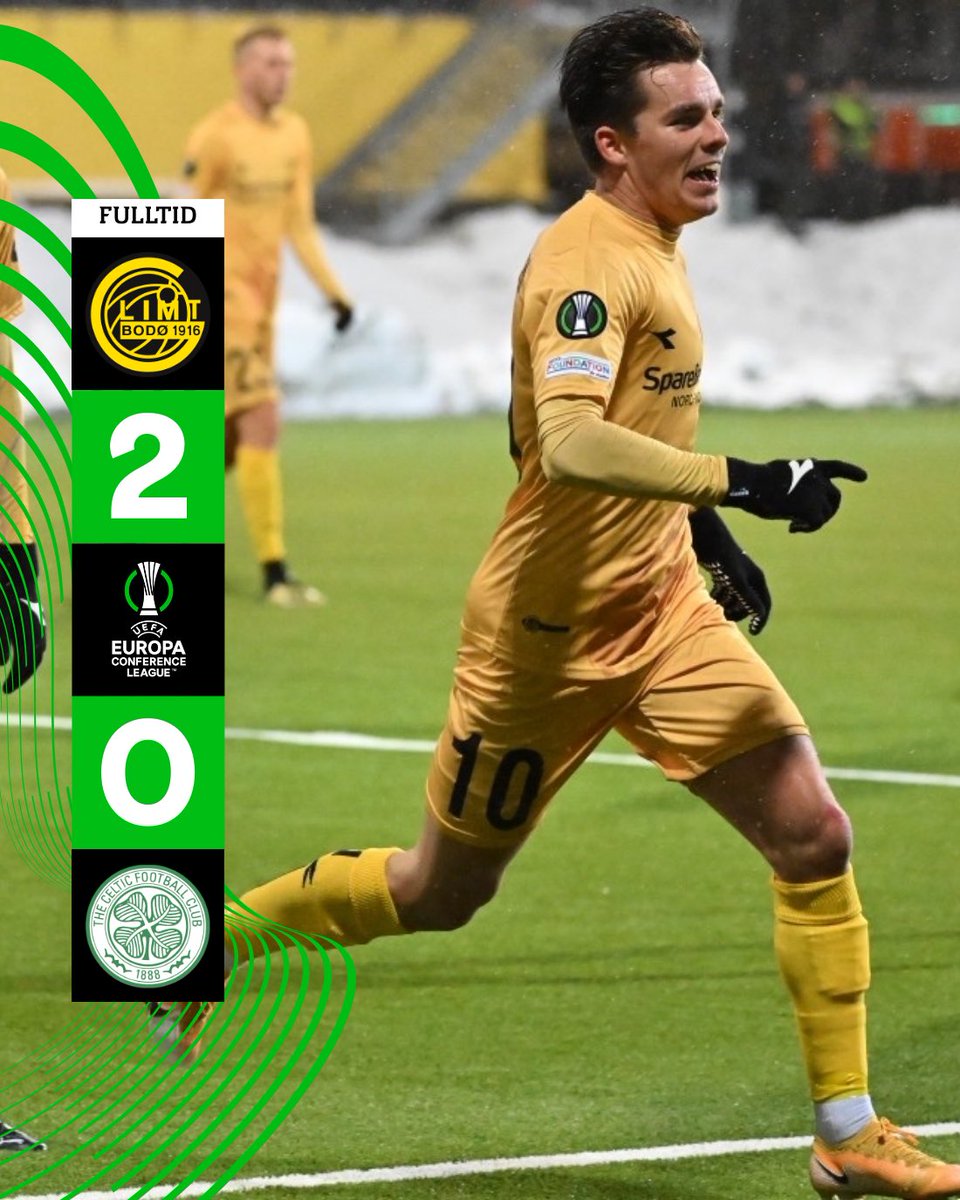 'There is bound to be disappointment over the lacklustre way Celtic's European campaign came to an end in the Arctic Circle. But if Ange Postecoglou gets his hands on the Premiership title then the only people who will remember Bodo will be the poor fans who froze their (nuts) off out there. That's the bottom line.

"Even the supporters who braved the cold out there will accept it if the ultimate goal is achieved this season – and the huge prize of a Champions League group place that comes with it. That doesn't mean the Euro exit gets completely glossed over. Losing 5-1 over two games to the champions of Norway is a bit embarrassing, to be frank."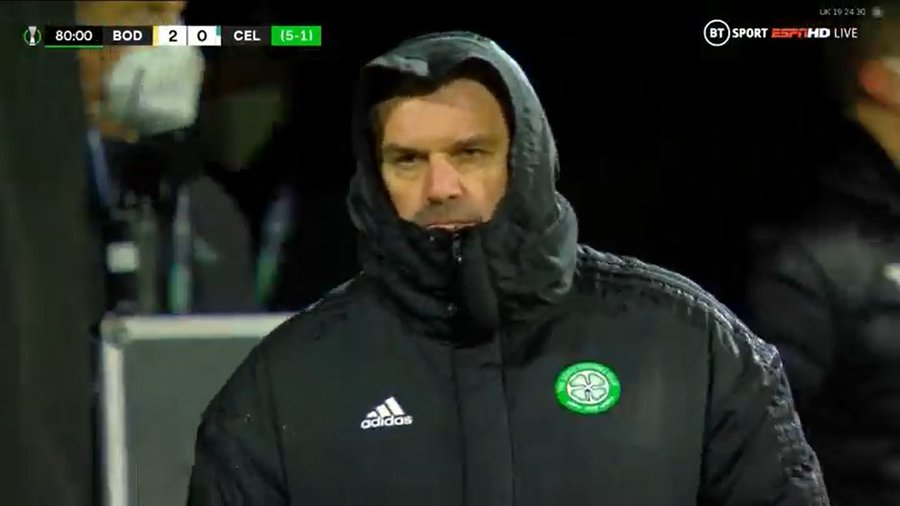 Embarrassing it was, as it was frustrating and disappointing. However, there are not many in the Celtic support who couldn't handle a bit of a riddy at the hands of Bodo/Glimt if we can win a title and Champions League qualification next season.
Ange is quite the gambler when it comes to his football teams, we'll already know by Sunday if this wager may yet offer a substantial return come the end of the season, even if the cost of the bet was some short-term embarrassment.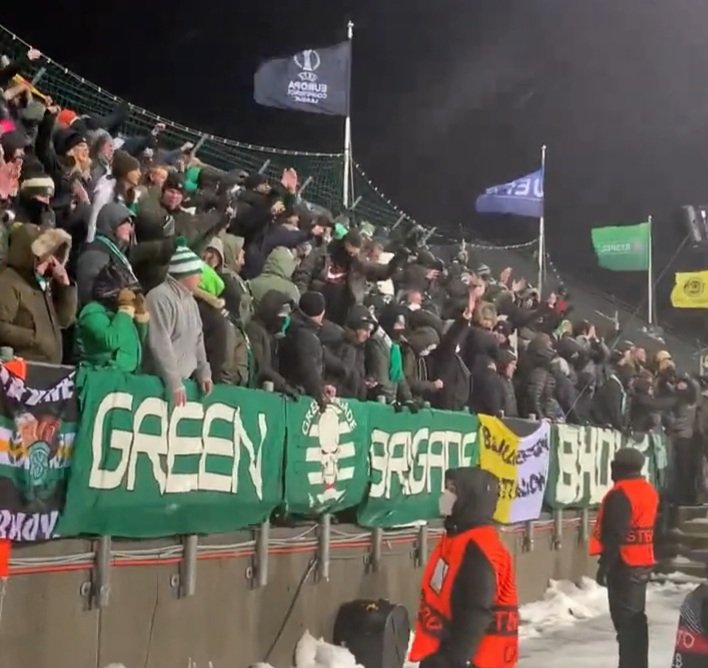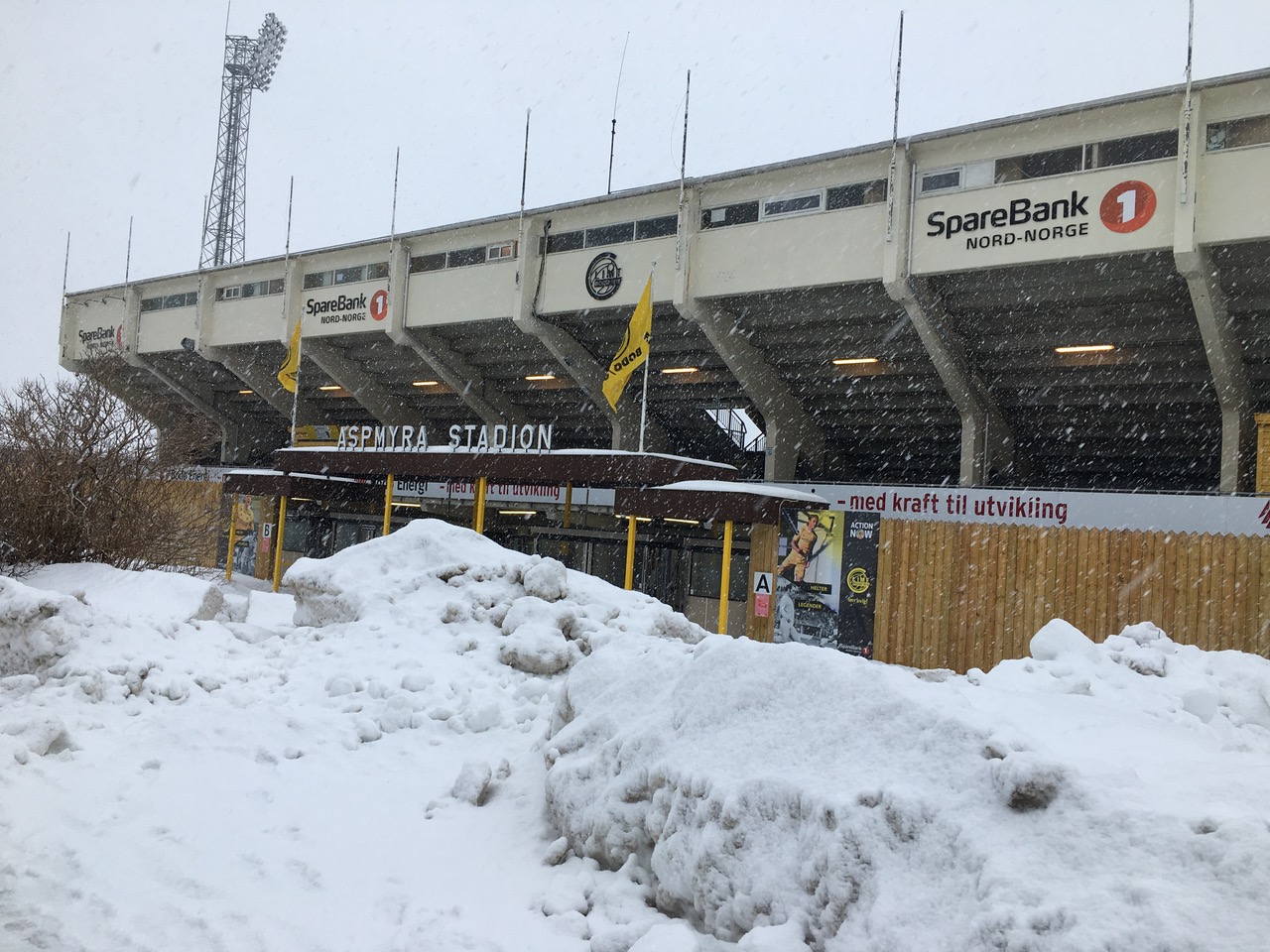 Here's more from Sutton on BT Sport last night…
Very disappointing to go out of Europe with a bit of a whimper however if Celtic end up winning on Sunday and win the league Boda/Glimt will be forgotten other than by the fans who travelled and froze their ………… . Froze! https://t.co/4sTuDAncmG

— Chris Sutton (@chris_sutton73) February 25, 2022
Niall J
You can pre-order Willie Fernie – Putting on the Style now using the link below…