ZENIT St PETERSBURG Argentinian central defender Emanuel Mammana spoke to his club's TV channel ahead of Thursday match. Here are the highlights from what he had to say. He started by talking about the game in Glasgow last Thursday when Celtic won 1-0 and admitted that the Celtic supporters unsettled the visitors through the loud backing they provided for the Bhoys.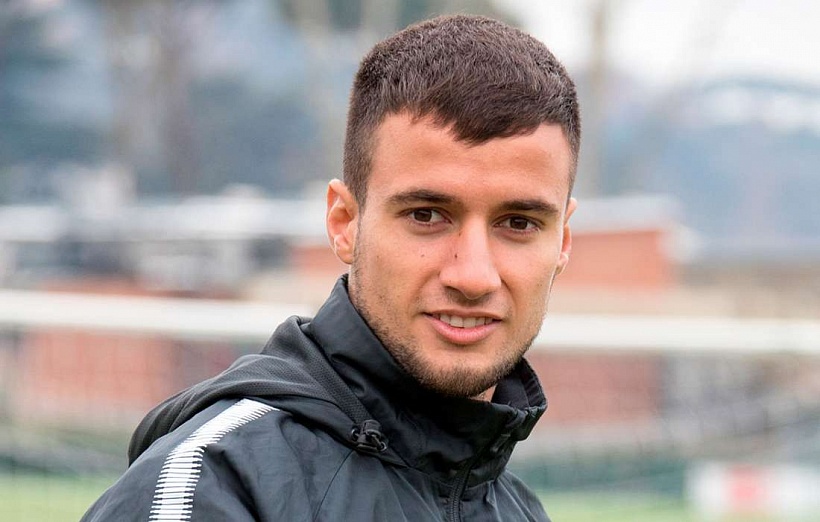 "It was a very difficult match, but as we lost I don't really want to remember it," Mammana said.
"I think we need to work hard while in Rome and concentrate as much as possible on Thursday and the match back in St. Petersburg. We will have another 90 minutes to recover and come out of the two-games with Celtic as the winner.
The defender accepts that Celtic had the better of play in the first leg and is frustrated that his side were far from being at their best.
"We made a lot of mistakes at Celtic Park, we have carefully analyzed what went wrong and watched the video. We've studied all aspects of their game to understand why it didn't work out as we planned and to make the most of the 90 minutes we have at Stadium St. Petersburg.
"It's only half-time in the battle and the result is still unclear.
"We made quite a lot of mistakes during the match. Some very simple ones," he continued.
"There were a number of reasons for this, it being the first match after the break, the pressure from their crowd. I can admit it that we were very worried in the first few minutes, we constantly lost the ball when making some really basic passes.
"Of course, it was a shame to concede towards the end. After all, we could have come away with the score at 0-0 and now we would be in a better mood.
"But losing only 1-0 away in the knock-out rounds is also not a disaster. In Rome, for sure, we will work on controlling the ball, passing, we will correct our mistakes and then in St. Petersburg, I think, we will win without any issues.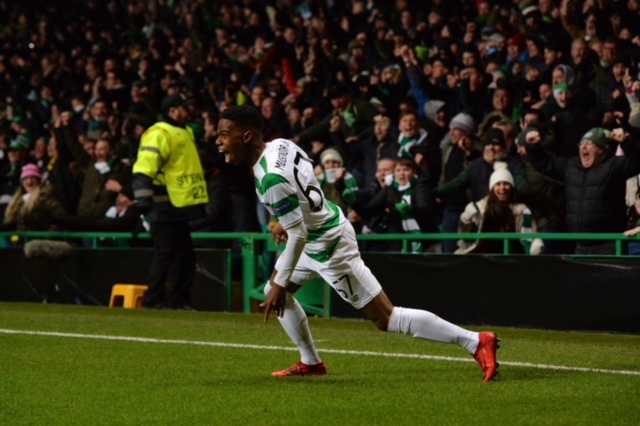 "We must always win at home. We are absolutely focussed on the result and I hope the fans will help us with this too.
I'm sure Celtic will feel the atmosphere in our stadium is comparable to theirs," Mammana stated.