Boli Bolingoli-Mbombo has revealed that his cousin, Jordan Lukaku, has pleaded with him to influence his Celtic teammates as much as they can to get a positive result meaning Lazio could progress, as reported in the Scottish Sun.
Lazio sit on 6 points whilst Cluj are on 9 meaning should the Romanians win or draw, Cluj will progress to Last 32. However, if Simone Inzaghi's side beat Rennes and Celtic beat Cluj, they will join the Scottish Champions in the knockout stages.
"I got a message before we left Glasgow from Jordan saying we'd better win the game because Lazio need to go through.
"He cannot play in their game as he's not in their Europa League squad, but he hopes he can have more minutes in the next round if they go through.
"I replied saying, 'You do your job, I will do mine'."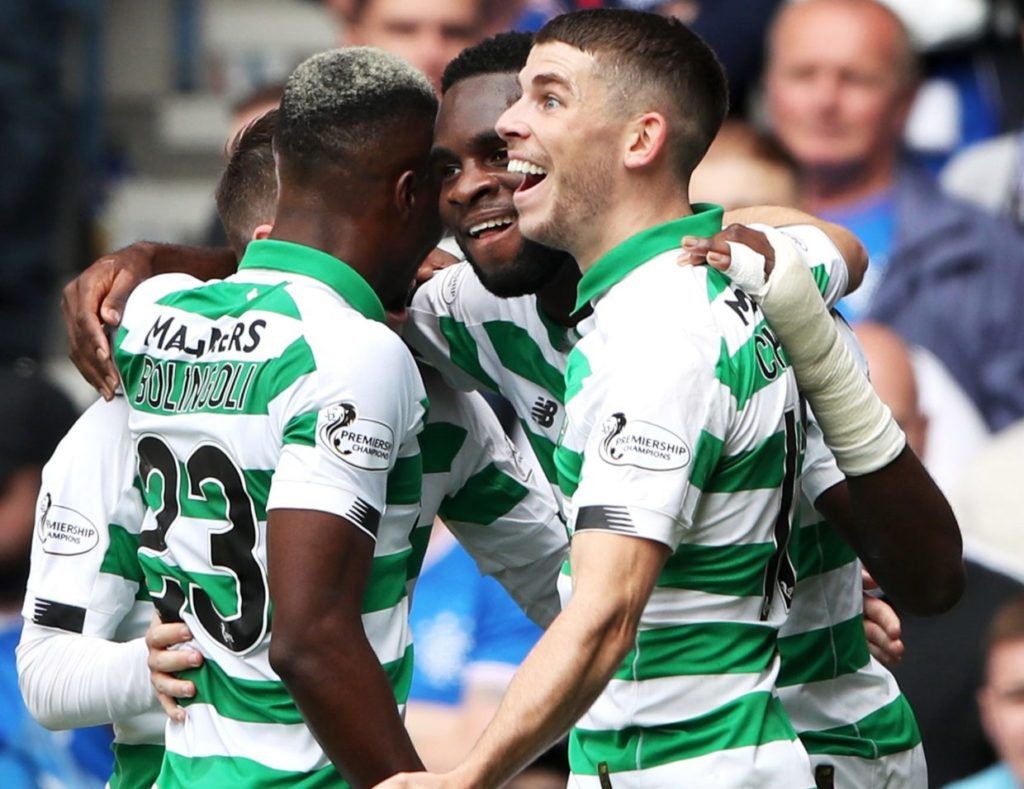 Bolingoli said that he and his cousin speak to each other after they play their Group E fixtures in the Europa League, especially after their sides meet. Lukaku wasn't included in the Europa League squad so was watching from the sidelines as Celtic beat Lazio 2-1 home and away.
"We often speak after Europa League games about what happened.
"After the first game against Lazio he was saying we were lucky and the second game was coming so we'd see what happened.
"In the second match we won again so I was like, 'What happened now?' He couldn't say anything! The messages stopped. I was like, 'Thank you, bye'!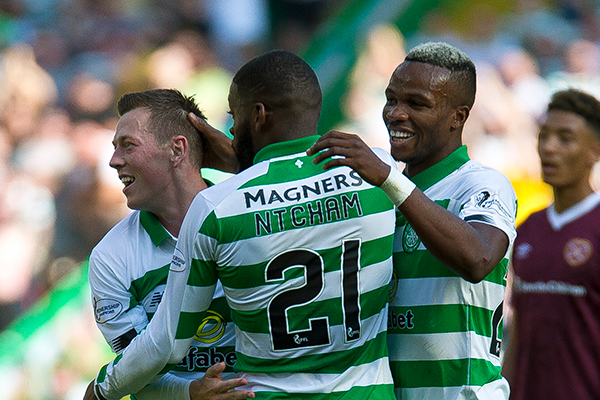 Bolingoli suggested that a lot of teams have underestimated Celtic this season and their performance in the group has furthered that as it was believed Celtic would be scrapping for the second place finish yet sit 13 points and remain unbeaten in the group.
"A lot of teams underestimated us, like Lazio and the last game against Rennes too. They came with a B team and I was like, 'We are Celtic, show us some more respect'.
"We showed we are a big team with quality players. We are first in the group, and if you see the whole campaign, we deserve to be there. Let's hope we can continue to the end."
A much changed Celtic XI will compete in Cluj as Neil Lennon attempts to manage the fitness of his stars whilst looking to win the further three competitions the Celts remain in after Sunday's League Cup success.
WATCH Boli Bolingoli's Media Conference in Cluj courtesy of Celtic FC's You Tube Channel below…