WHY I BELIEVE BRENDAN RODGERS WILL STAY FOR 10 IN A ROW – JOHN HARTSON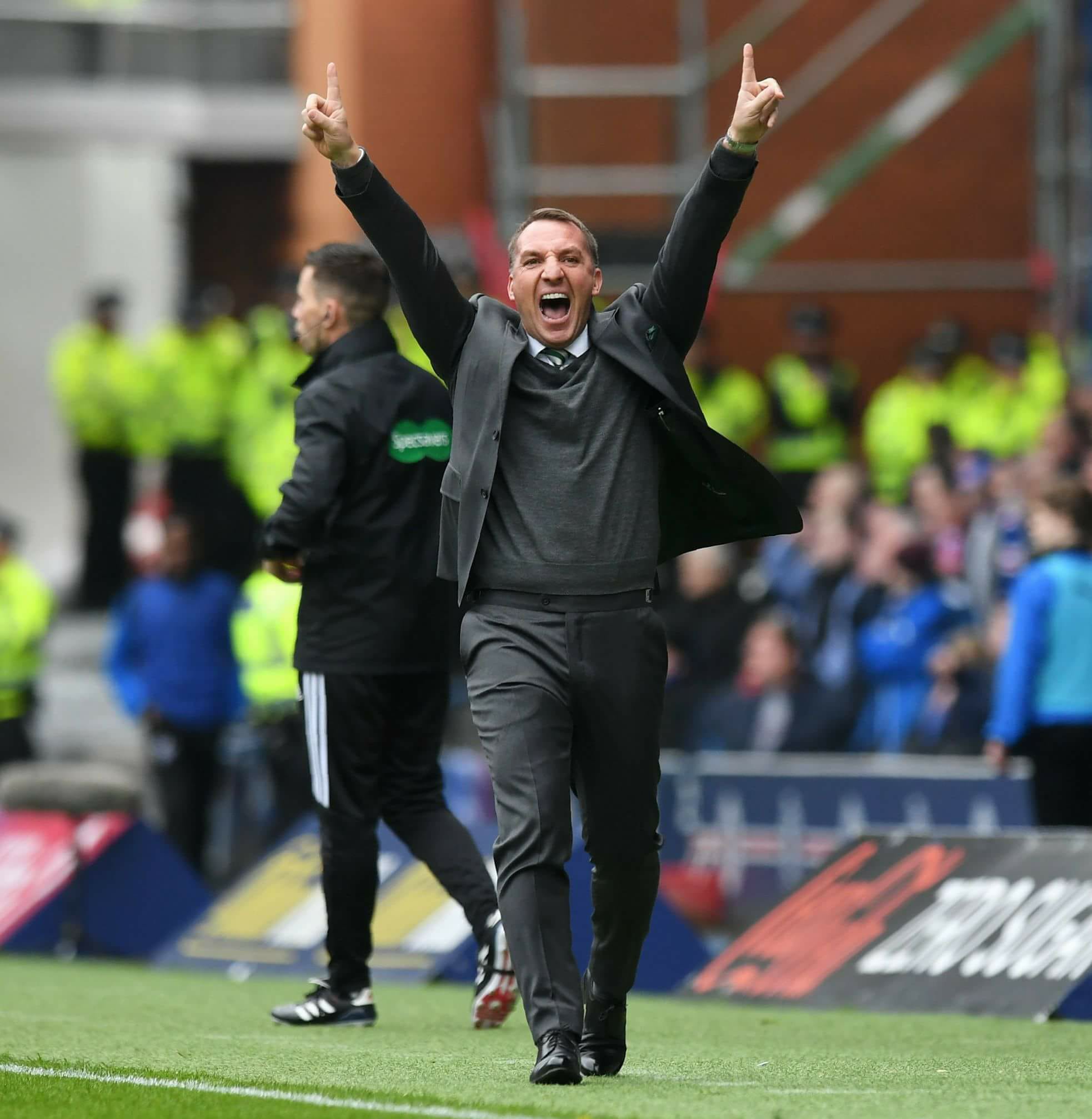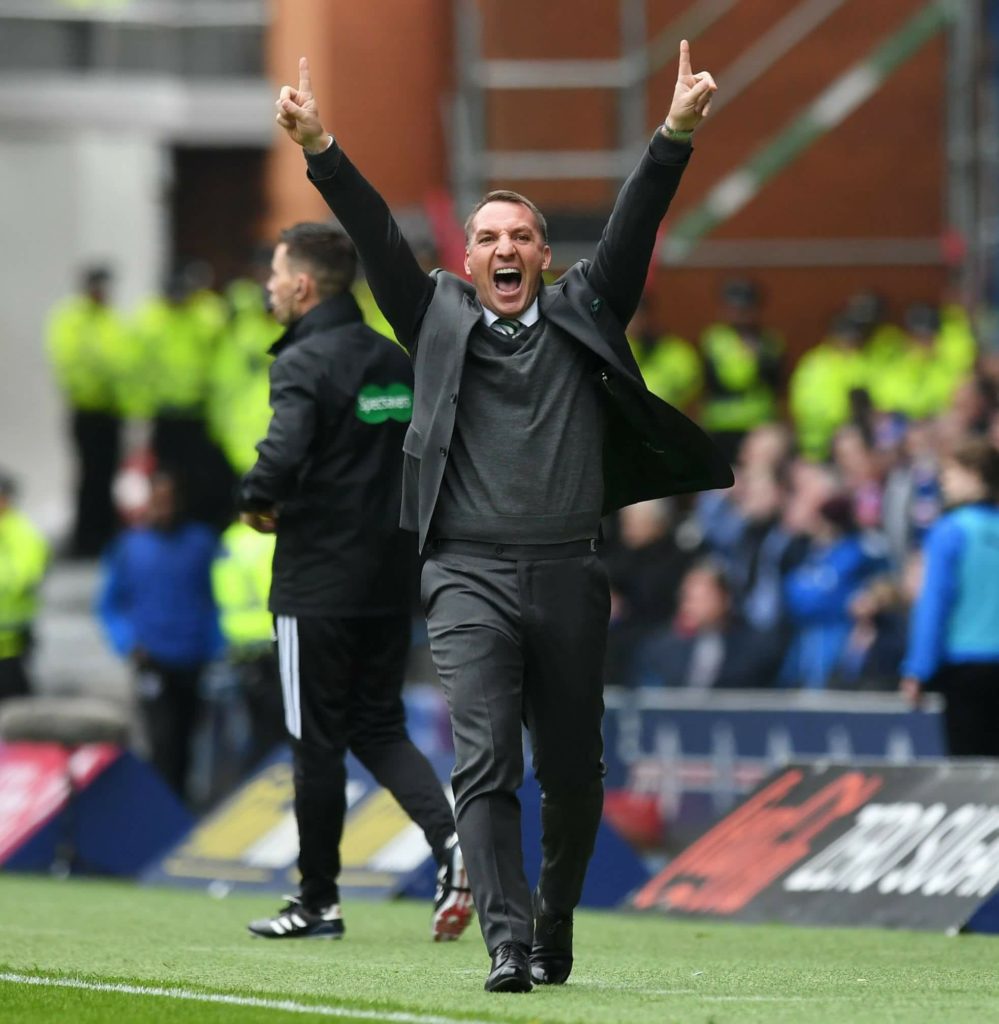 "Brendan seems very happy, and he hasn't even been at Celtic for two years yet. He says he has his dream job, he loves Glasgow, and he's obviously doing exceptionally well. He's revered by the crowd, and I think he is very committed to Celtic.
"Now, he may well be on Arsenal's shortlist, and I'd be surprised if he wasn't. But that's a compliment to him and a compliment to Celtic on the back of how well he is doing, because Arsenal are not linked with bad managers.
"It's only Brendan that will be able to answer the question if it is ever put to him, but I just think he is really settled at Celtic.
"Arsenal is a massive pull, it is one of the biggest clubs in England with brilliant history and traditions. The infrastructure there is amazing, and he would be able to work with world-class players.
"In my view though, he loves it at Celtic, and I think he will stay there for many years to come.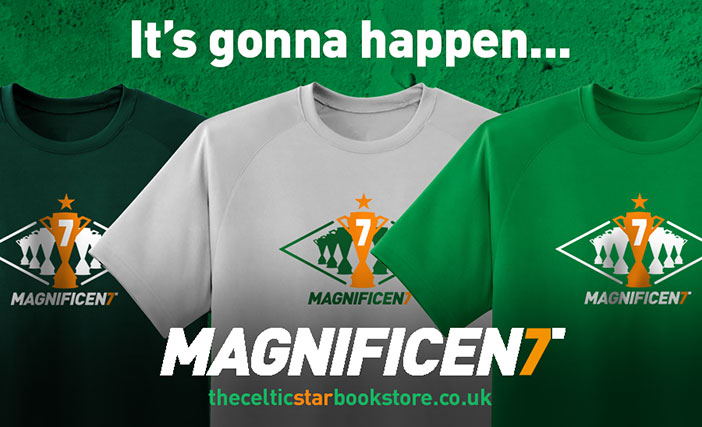 "He's a Celtic fan, and I think it will be in his head that he will want to stay for the 10-in-a-row.
"I played at Arsenal for two years and we all know the pull that they have, but Brendan knows that he will go down in history at the club he loves if he stays and delivers them 10-in-a-row, and then, he will still be young enough to move on at that point back to England if he wants to test himself there again."