Mick Beale will have his work cut out trying to claw back the significant nine points lead that Celtic have in the Scottish Premiership according to the former Celtic manager Martin O'Neill and he as worked to probable incoming manager of theRangers that he will need a massive January recruitment spend to have any chance of succeeding against a relentless Celtic, who are already in the process of adding quality signings to the squad in the January transfer window.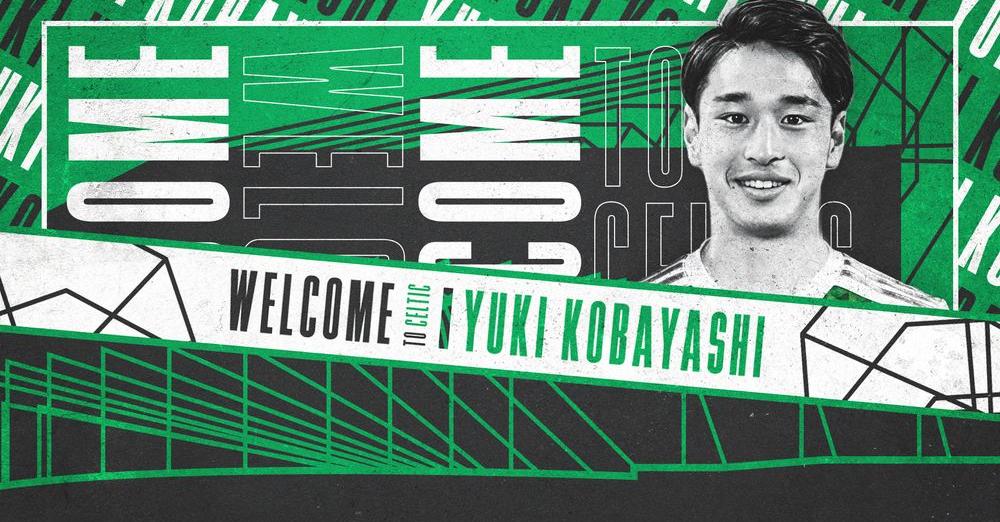 Yesterday Celtic confirmed that the highly rated Japanese left-sided defender Yuki Kobayashi has signed a five year contract at the Scottish Champions and league leaders and there are more players in the running to join him at Celtic.
O'Neill was asked about the task facing Beale or indeed any other candidate appointed will need to press the refresh button on the Ibrox squad, O'Neill said: "Without question. I think everybody can see that. You can't lose the calibre of player that they did during the summer time and not really replace that at all, and then expect to battle it out without Celtic," the former Celtic manager said, as reported by Daily Record.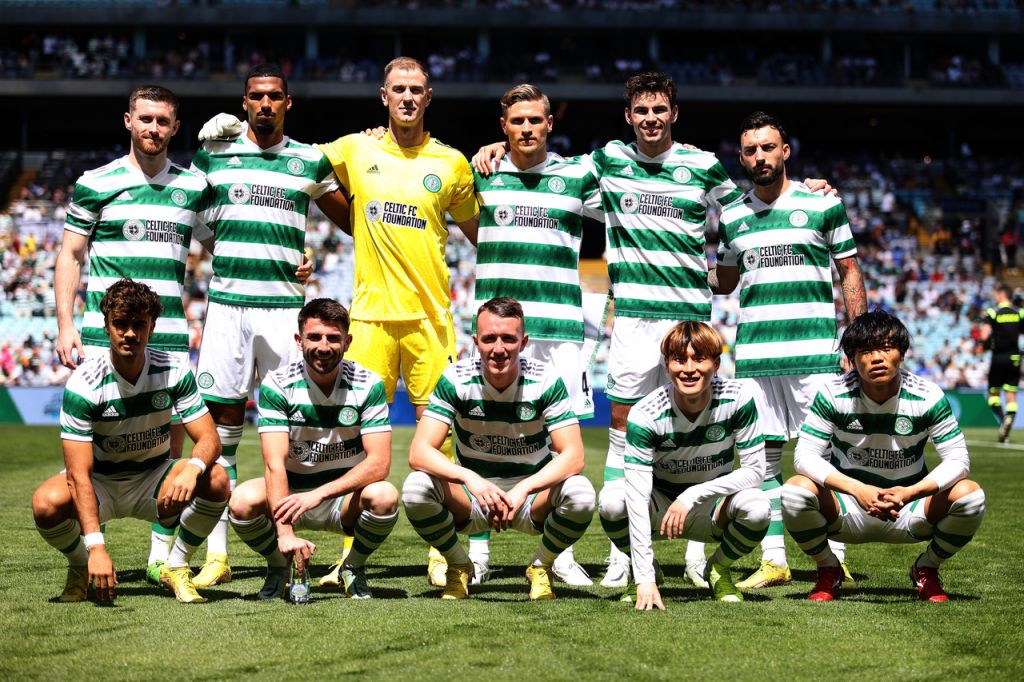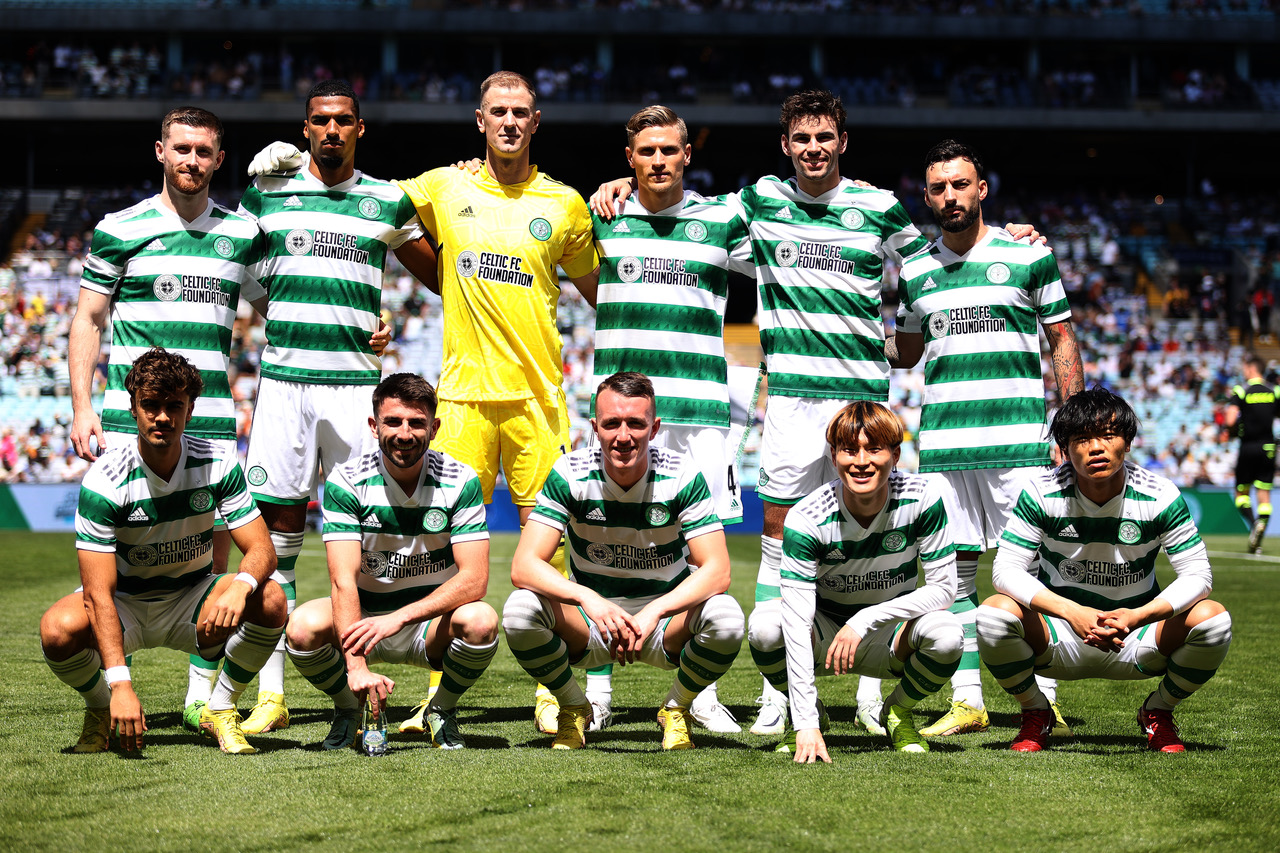 "Celtic are on a run at this minute. The Champions League, in terms of experience, were brilliant and domestically they have been so strong.
"They are a side that can score some late goals and win some matches. I think psychologically when you are on the other side of the fence and cheering on Dundee United, Hibs or anybody. Then the next thing you hear is the news from Ibrox of a late goal and it just kills your spirit; I know the feeling.
"That is happening now. Celtic are on a roll and it's up to Rangers to stop them."