ON Sunday 23 March 2008 Celtic beat Gretna 3-0 not at Gretna, nor Motherwell where Gretna played most home games that season but at Almondvale, Livingston.
The crowd was tiny. Only 3,561 were there for what must be one of Celtic's lowest ever atttendances. The game was televised in any case, and the armchair audience watched a regulation Celtic victory with goals from Scott McDonald, Jan Vennegoor of Hesselink and Georgios Samaras.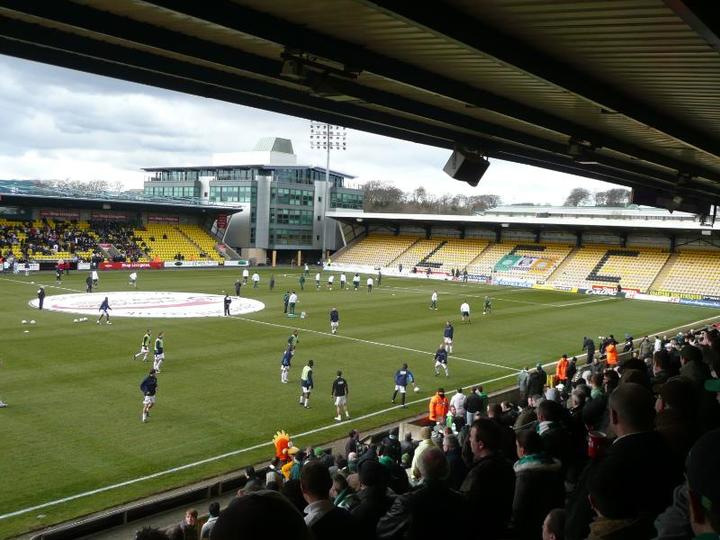 There were doubts that this game would not even take place as Gretna were expected to be wound up in the days before the game, but emergency funds were found from within the SPL to allow them to finish the season. They were eventually liquidated and the club died.
The Celtic team was Boruc, Hinkel, Caldwell, McManus, Naylor, Nakamura, Scott Brown (Hartley), Robson (Sno), McGeady, McDonald (Samaras), Venegoor of Hesselink.
The unused Celtic subs were Mark Brown, Riordan, O'Dea and Killen.
Scott Brown picked up a yellow card from referee Craig Thomson.